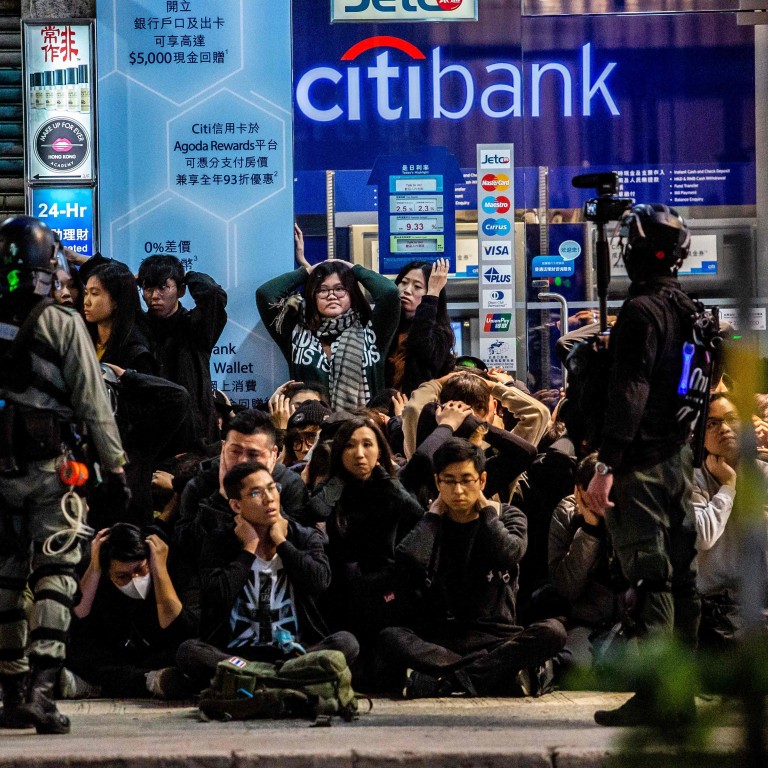 Hong Kong protests: legal challenge stops police watchdog from publishing review into officers' behaviour during unrest
Independent Police Complaints Council had been expected to make first report public in late January or February
But judicial review means it now cannot be released until court proceedings have finished
Hong Kong's police watchdog cannot publish an interim review over the force's handling of protests in February as scheduled because an ongoing court case has left it in legal limbo.
The Independent Police Complaints Council (IPCC) revealed the news to its governing council members during a private meeting on Thursday, dealing a blow to city leader Carrie Lam Cheng Yuet-ngor's previous pledge that the review would be published by late January or early February.
The first phase of what was called a "fact-finding" exercise has looked into clashes between anti-government protesters and police on June 9 and 12, and July 1. It remains unclear when the entire review, covering the dates from July onwards, would be completed.
But the High Court
granted a judicial review application
on December 20 that would examine if the police watchdog had gone beyond its statutory power to investigate the unrest triggered by the now-withdrawn extradition bill.
A source said that until legal proceedings had been resolved "the report just cannot be published".
And, in a statement on Thursday night, the IPCC said the governing council "unanimously resolved at the meeting to postpone the decision on the publication of the interim report. until after the delivery of judgment in the judicial review."
It also pledged to "use all efforts necessary" to seek an early ruling, but did not spell out whether it would formally make an application to the court.
The challenge, brought by social worker and activist Hendrick Lui Chi-hang, centred on the council's authority to initiate such a review. Presiding judge Mr Justice Keith Yeung Kar-hung at the time ruled Lui's challenge "reasonably arguable", and said the legal challenge could proceed.
No date has been fixed yet for the judicial review hearing yet, a legal source said.
But, even if the IPCC applied to the courts to speed up proceedings, one source close to the watchdog said the report, which was endorsed during Thursday's meeting, was not expected to be published before March.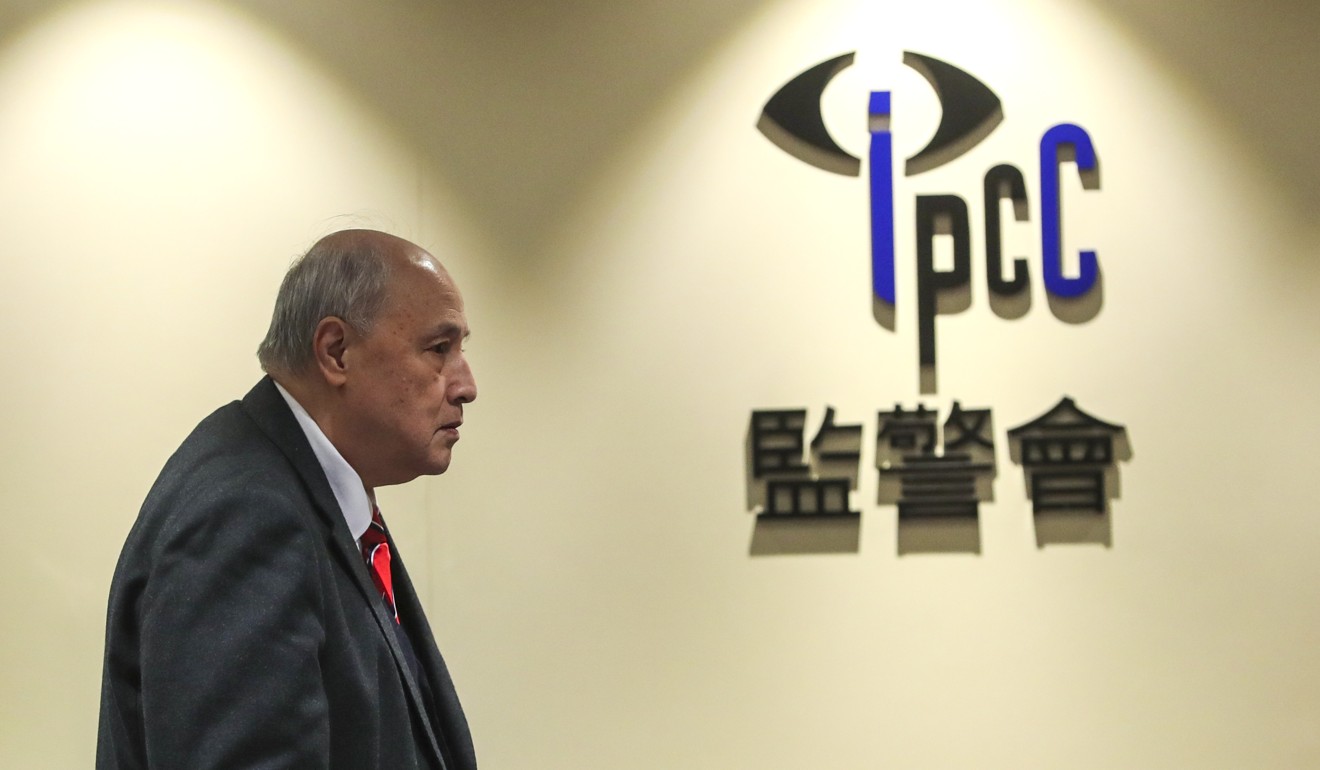 Local newspaper Hong Kong Economic Journal reported on Monday that the council had found police had multiple "shortcomings", including lack of communication between commanders, and no clear guidance on when to stop using force.
The review has been caught in a series of controversies, after a panel of international policing experts announced in December they would "stand aside" from the review.
Convened by the council, the five-member panel dropped the bombshell a month after it proposed the watchdog be given the power to conduct a full investigation into officers' conduct in the handling of the increasingly violent civil unrest.