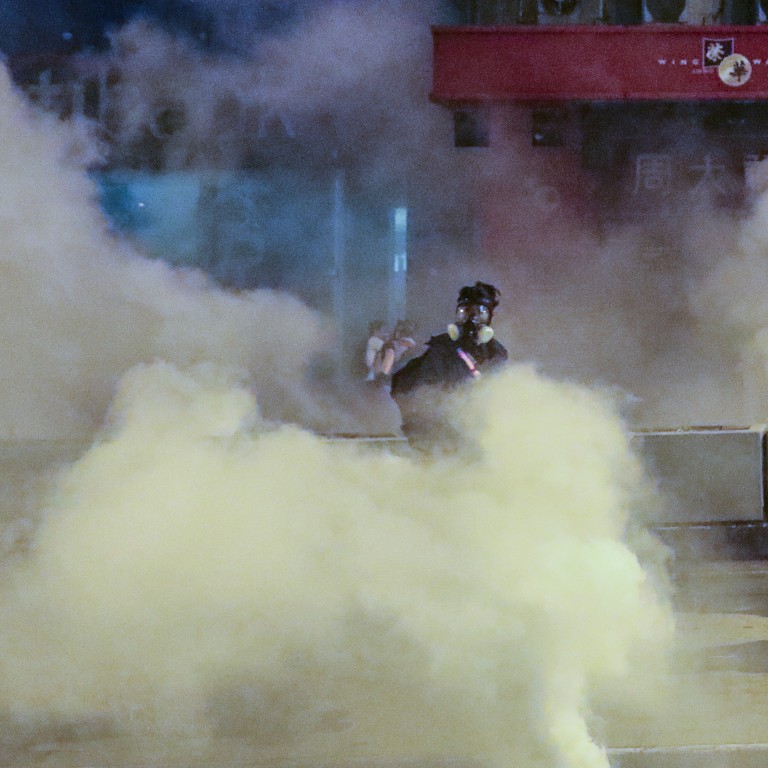 Hong Kong lawmaker files legal bid at High Court to force police to reveal components of tear gas they use on anti-government protesters
Democratic Party lawmaker Ted Hui files case at High Court asking police to reveal components of tear gas force has been using on protesters
He argues while maintaining law and order is important, public health should be a higher priority
A pro-democracy lawmaker has launched a legal action to compel police to reveal the components of tear gas they have been using to disperse demonstrators in Hong Kong's ongoing anti-government protests.
Democratic Party legislator Ted Hui Chi-fung filed a case at the High Court on Friday, saying while law and order was important, the maintenance of public health deserved a higher priority.
"We have received a lot of complaints from local residents [on the after effects of tear gas]," Hui, who is also a member of the Central and Western District Council, said. He added public fear of the harmful effects of tear gas ranged from its potential carcinogenicity to possible adverse effects on pregnant women.
"Though there is a need for police to enforce law and order, their use of weapons and force are not totally limited," he said, adding that police's power should be reasonable and transparent.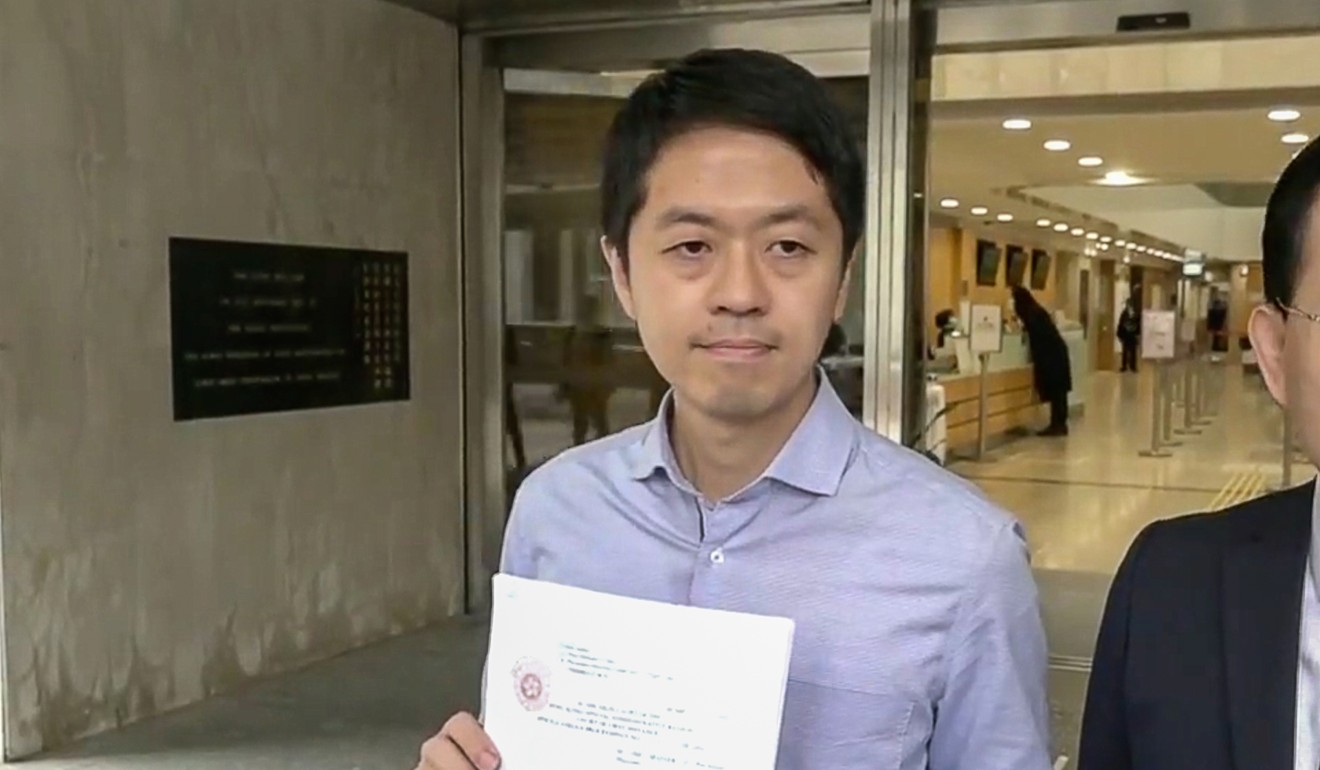 Police and health officials have repeatedly refused to reveal the chemical components of tear gas, citing security and operational reasons.
Hong Kong has been rocked by anti-government protests since June last year triggered by opposition to the now-withdrawn extradition bill. The movement has morphed into a wider campaign against the government and police, with often-violent clashes between protesters and officers.
Since June, police have fired more than 16,000 rounds of tear gas, 10,000 rubber bullets, 2,000 beanbag rounds and 19 live rounds, in response to radicals who hurled petrol bombs, bricks, and other projectiles at officers and vandalised properties of the government and those linked to mainland China.
Police earlier explained they had no option but to use the crowd-control weapon in the face of violence by radical protesters.
In October, a team of local medical experts, led by Chinese University professor Emily Chan Ying-Yang, warned in leading medical journal The Lancet that deployment of tear gas in subtropical environments such as that of Hong Kong could expose people to high concentrations of chemical irritants over a prolonged period.
But Secretary for Food and Health Sophia Chan Siu-chee dismissed such claims, maintaining that the water and air quality in the city had not been affected by tear gas.
Hui has applied for a court order to compel the defendant – the commissioner of police – to list all the ingredients of tear gas the force has been using since June.
He said the action might be the start of a longer fight. If the components were found to be harmful, he said, he might seek an injunction to prevent police from using it further.
He also plans to file a judicial challenge to question the validity of the use of such weapons.
The Court of First Instance has scheduled a session on February 12 to deal with procedural matters.
In November, a frontline reporter, who frequently covered protests that were tear-gassed by police, said he was diagnosed with chloracne – a skin condition linked to exposure to dioxins.
But health secretary Chan said the health department and the Poison Information Centre under the Hospital Authority found no literature on, or scientific evidence for, any case of dioxin-poisoning caused by tear gas.