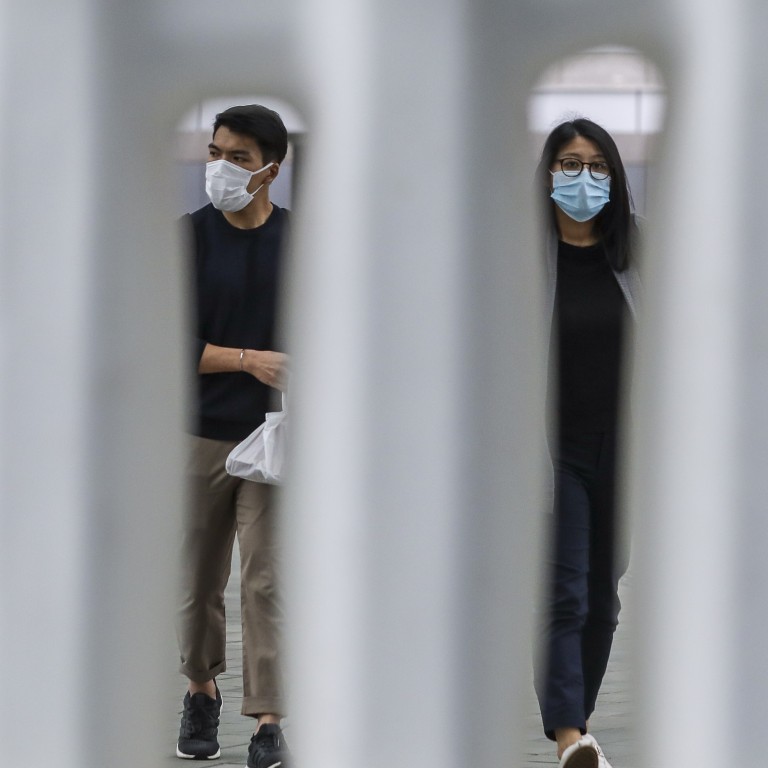 42 Hong Kong civil servants suspended over protest arrests, even with 'no guilt presumed' and legal proceedings under way, authorities say
Civil Service Bureau also says it is looking into calls from pro-Beijing camp for all employees to swear allegiance to the Basic Law
A civil servant who is suspended would normally have not more than 50 per cent of his or her salary withheld upon being charged with a criminal offence
The Civil Service Bureau said it was also "actively studying" if all employees should swear allegiance to the Basic Law, the city's mini-constitution.
The bureau revealed the figures in written replies to pro-establishment lawmakers Junius Ho Kwan-yiu and Starry Lee Wai-king, who filed questions in the run-up to the annual Legislative Council Finance Committee special meetings next week.
As of February 29, a total of 43 civil servants have been arrested and are under police investigation or charged for "suspected involvement in unlawful public activities". The cases centred on anti-government protests sparked last June by the now-withdrawn extradition bill.
The bureau said 42 had been interdicted so far, but did not mention their offences or posts, citing non-interference with judicial or disciplinary proceedings.
A civil servant who is suspended would normally have not more than 50 per cent of his or her salary withheld upon being charged with a criminal offence, the bureau said.
Yet, it added that this was "not a disciplinary punishment and there is no presumption of guilt", in response to concerns raised by pan-democrat Alvin Yeung Ngok-kiu.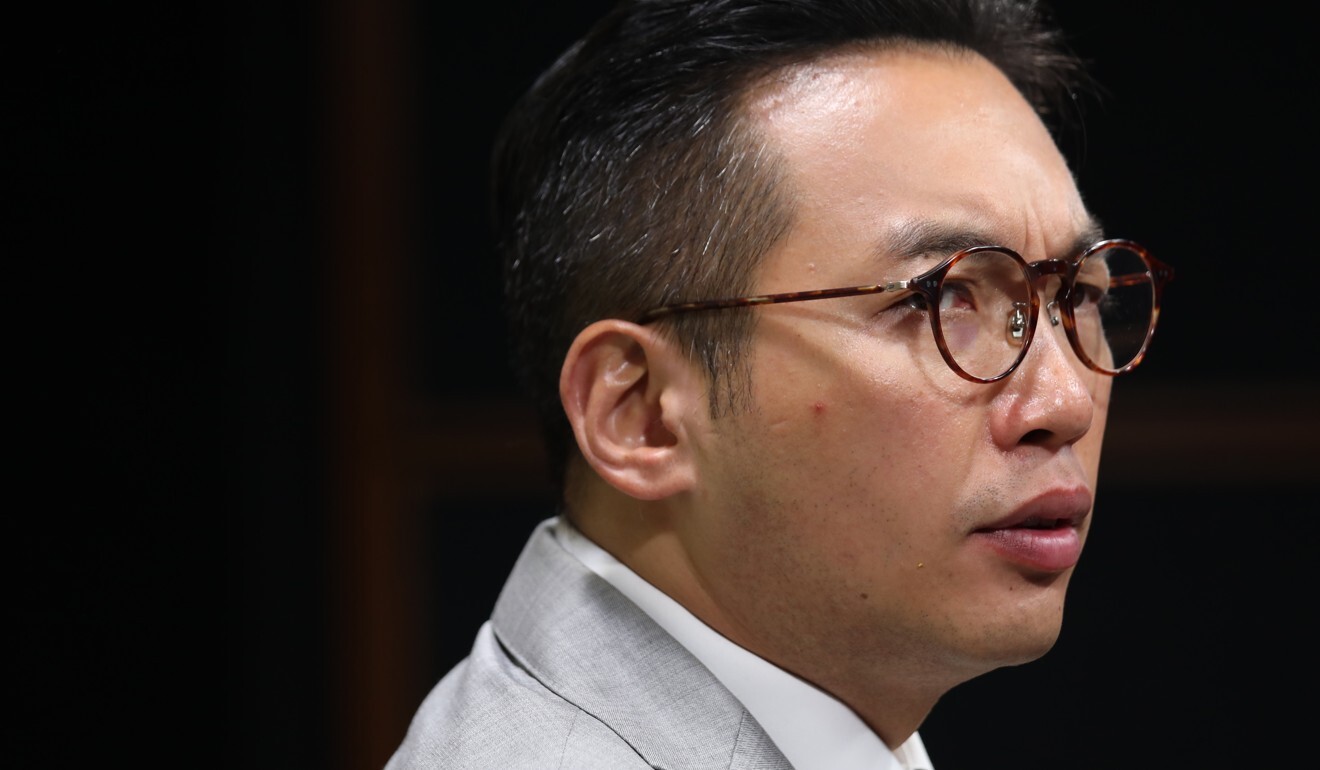 "An officer may be interdicted when the relevant authority, having regard to public interest, considers it inappropriate for him to continue to exercise the powers and functions of his public office temporarily."
For civil servants convicted of a criminal offence, the bureau said the disciplinary action – verbal or written warning, a reprimand, reduction in rank, compulsory retirement or dismissal – would be imposed upon conclusion of relevant criminal proceedings.
On calls from some within the pro-Beijing camp to require all civil servants to swear allegiance to the Basic Law and local government, the bureau said they were "actively studying" the matter, including "considering the purpose and expected result of making this requirement, as well as whether the same has already been achieved under the existing framework".
"We will also explore the feasibility of different options, and consult the Department of Justice and the staff side," it said, adding the study was expected to finish by July.
According to the Basic Law, only the chief executive, principal officials, members of the Executive Council and Legislative Council, as well as court judges must swear to uphold the mini-constitution and allegiance to the Hong Kong government.
At the height of the protests last year, the government warned civil servants not to take part, urging them to abide by the principle of political neutrality and hold "total loyalty" to the city's leader.
Michael Ngan Mo-chau, chairman of the Union for New Civil Servants which was formed during the protest, said all residents were granted freedoms of assembly and speech under the Basic Law, which should take precedence over any allegiance pledge required of civil servants.
"It seems the government is hoping to push ahead with the requirement after seeing more employees getting arrested. But as an employer, shouldn't it reflect on why there has been a surge of workers joining protests?" Ngan argued.
"One thing it should not do is to further cripple the morale of employees."
Leung Chau-ting, chairman of the Hong Kong Federation of Civil Service Unions, also said the allegiance requirement would make no difference. "Even if all general civil servants are required to swear allegiance to the Basic Law, that doesn't mean they cannot protest against the government," he added.
Meanwhile, the Civil Service Bureau also disclosed that 32 police officers received formal disciplinary actions such as reduction in rank, a reprimand or a severe one, financial penalty and a verbal or written warning. This spanned from last April till the end of 2019. Fifty-three officers also received summary disciplinary actions such as verbal or written warnings and admonishment.
More than 1,600 complaints have been made against police since the social unrest erupted last June.
More than 7,000 people have been arrested and 1,000 formally charged in the months-long movement.
Among them, 551 criminal cases related to protests are currently being heard at various court levels, according to latest figures released by the judiciary.
This article appeared in the South China Morning Post print edition as: Suspensions for 42 civil servants held in protests