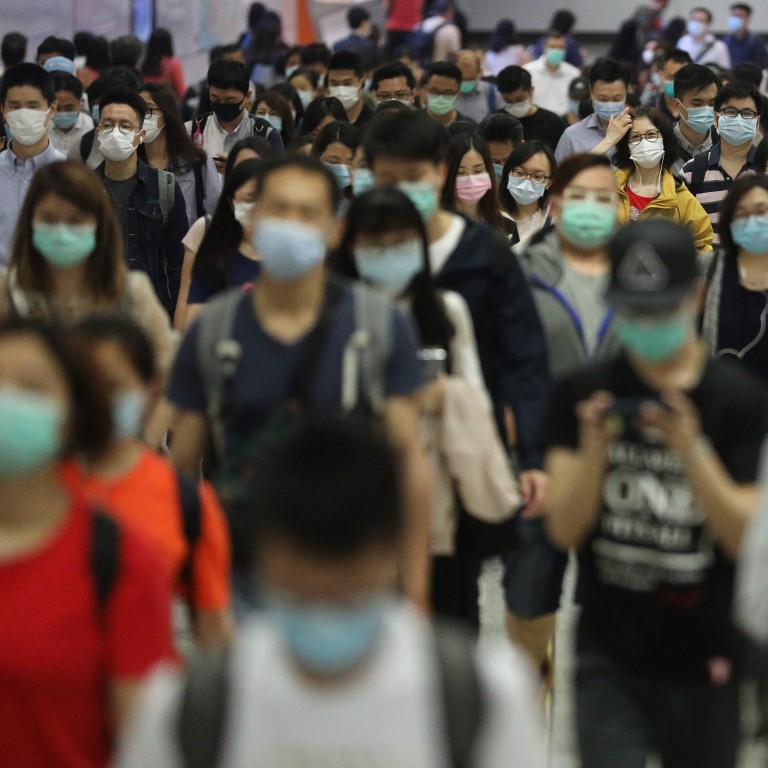 Coronavirus: Hong Kong budget debate begins with lawmaker calls for more taxes, fewer construction projects
Pan-democrat takes aim at controversial Lantau reclamation project, while pro-establishment politician sees value in value-added tax
City cannot 'wait for a natural recovery', lawmaker Starry Lee says as debate over new budget kicks off
Hong Kong needs to broaden its tax base and scrap costly infrastructure projects as the city faces a ballooning deficit due to the economy's battering by
the Covid-19 pandemic
, lawmakers said on Wednesday.
The remarks came as the Legislative Council kicked off a marathon debate over the government's budget, tabled as the Appropriation Bill.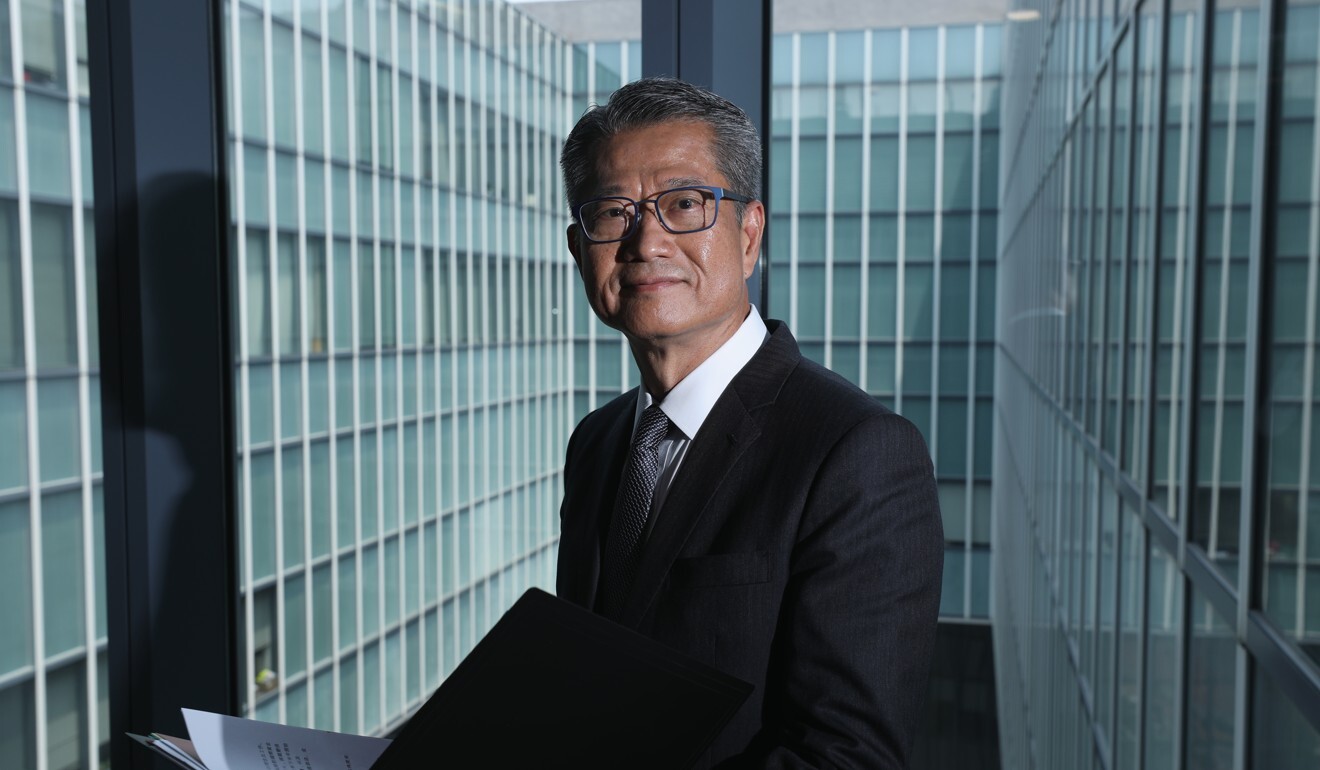 Chan had warned the pandemic and subsequent relief packages could see the deficit expand beyond his predicted HK$276.6 billion (US$35.7 billion), while the city's economy could simultaneously contract more than expected.
Pan-democrat accountancy sector legislator Kenneth Leung said given those realities, the government should be axing costly construction projects.
Top of Leung's list was Lantau Tomorrow Vision, an ambitious –
and controversial
– proposal to build Hong Kong's next housing and business hub on artificial islands at an estimated cost of at least HK$624 billion.
"I urge the government to follow the Basic Law and make sure public spending and revenue are of similar levels," Leung said, referencing guidelines warning against deficits.
Pro-establishment lawmaker Starry Lee Wai-king, chairwoman of the Democratic Alliance for the Betterment of Hong Kong, said the government must not lose focus on long-lasting issues, including unaffordable property prices. But she also urged a proactive response to boosting the economy in the pandemic's aftermath.
"We cannot solely rely on the free market and wait for a natural recovery," Lee said.
She also praised the administration for rolling out relief measures after the economy was staggered by the dual blows of last year's social unrest and the current Covid-19 crisis.
Another pro-establishment lawmaker, Michael Tien Puk-sun, said the staggering deficit showed the government needed to introduce new taxes aimed at high-profit businesses, as well as a value-added tax and taxes aimed at luxury goods.
"There should be a large variety of taxes, but with low tax rates, so the tax revenue will remain steady," he said.
The budget is expected to be approved with support from the pro-establishment camp, which dominates the legislature.
Pan-democrats, however, including those from the Democratic Party and the Civic Party, have vowed to vote against it.
Civic Party leader Alvin Yeung Ngok-kiu said his party would vote no to reflect people's discontent with the administration's poor governance.
"When [the government was] criticised for [allowing Beijing interference], did any official dare to refute?" Yeung said, referring to a recent row over the role of the mainland's liaison office and to what extent it has oversight of Hong Kong affairs.
Yeung also took issue with the government's plan to increase the headcount of the police force to more than 38,000, taking their annual budget to HK$25.8 billion.
"When there is no means to restrict police powers, why do we still have to give money to the police to expand its armoury and recruit new officers?" he asked.
The debate will continue on Thursday.