Hongkongers who want to flee to Taiwan will go through strict screening, officials say
Only 'shelter seekers' who meet requirements will be eligible, and their applications with be closely scrutinised, Mainland Affairs Council says
Policymaking body also condemns China's legislature for approving national security law to be imposed on Hong Kong
Hongkongers who want to move to Taiwan, fearing they will lose their rights and freedom after
Beijing approved a national security law
for the city, will have to go through a strict screening process, Taiwanese officials said on Thursday.
And only those who meet the requirements under Article 18 of legislation governing Taiwan's relations with Hong Kong would be eligible to apply, said Chen Ming-tong, head of policymaking body the Mainland Affairs Council.
Their applications would be closely scrutinised by the island's authorities, including from the security, interior and justice departments, Chen said during a legislative meeting.
His comments came a day after Taiwanese President Tsai Ing-wen called for the government to set up an ad hoc committee to work out a "humanitarian assistance action plan" for Hong Kong people.
Under the plan, the Mainland Affairs Council would issue special measures and coordinate with the island's authorities on how to help Hongkongers relocate to Taiwan and how to take care of them, she said.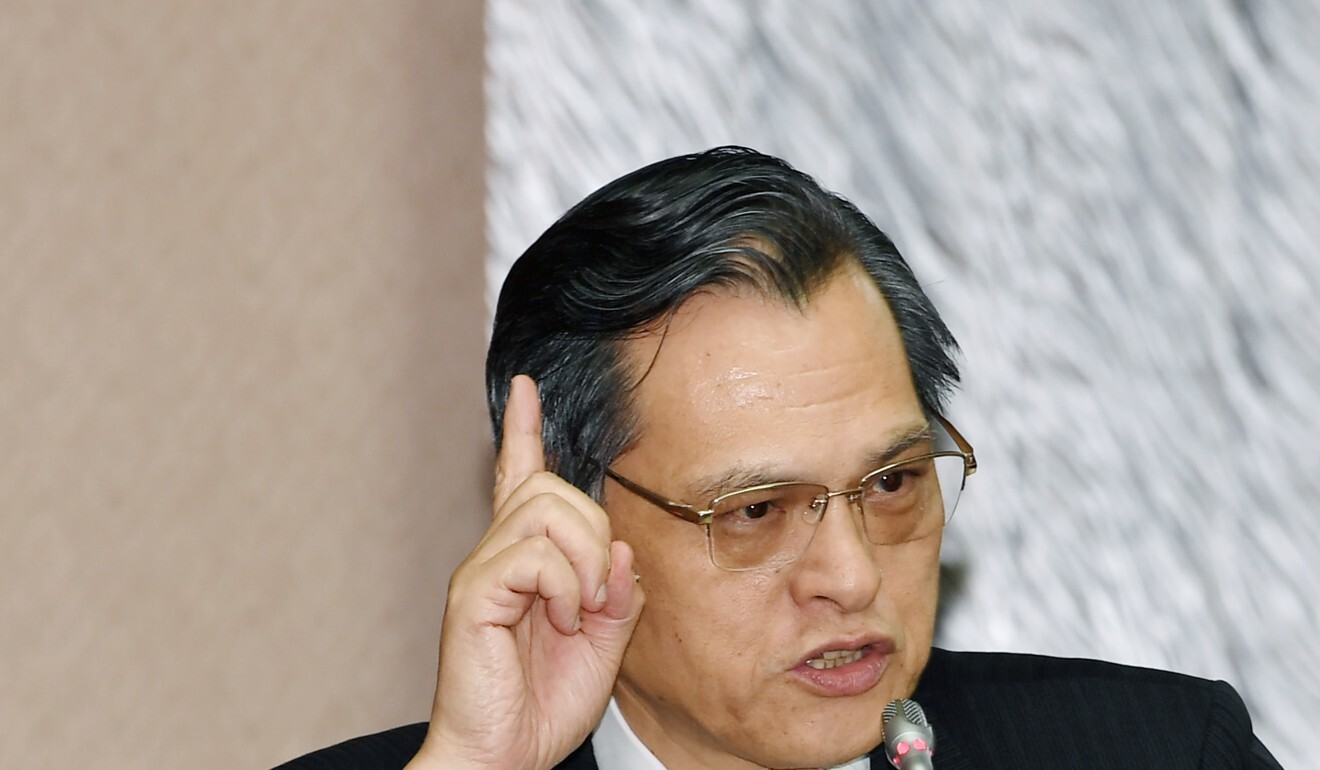 That article states that "necessary assistance shall be provided to Hong Kong or Macau residents whose safety and liberty are immediately threatened for political reasons".
The Tsai government has referred to such people not as asylum seekers, but "shelter seekers".
Chen said the Mainland Affairs Council had already set out targets for the plan, including for the government to coordinate with relevant departments to finalise the details and budget allocation for cabinet to review within a week.
The semi-official Taiwan-Hong Kong Economic and Cultural Cooperation Council would work with human rights and civil groups to execute the plan by helping Hongkongers to seek residency, settlement and protection in Taiwan, he said.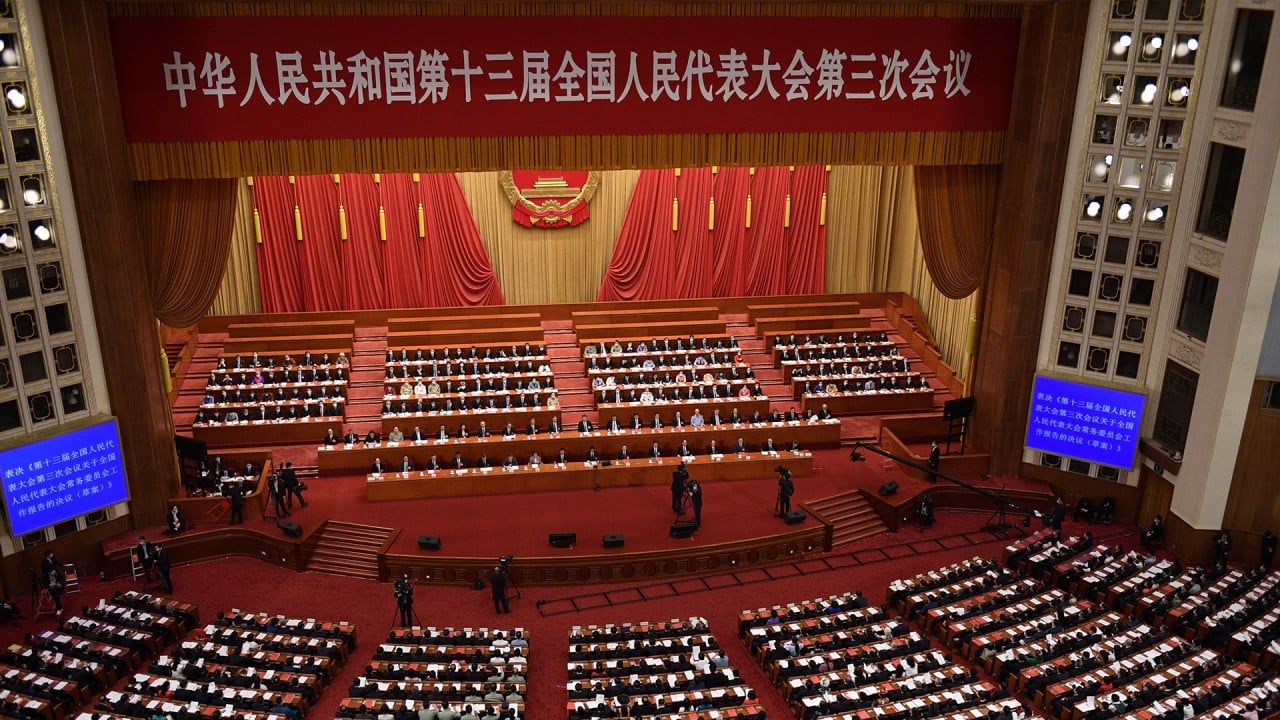 02:33
China's top legislature approves national security bill for Hong Kong
China's top legislature approves national security bill for Hong Kong
China's legislature, the National People's Congress, on Thursday voted in favour of a resolution to initiate the legal process for a national security law to be imposed on Hong Kong, despite concerns from the United States, European Union and elsewhere that the move would erode human rights, freedom and autonomy in the city.
On Thursday, the Mainland Affairs Council also condemned the NPC for approving the resolution, which it said not only "goes against the will of the Hong Kong public, but also seriously hurts the democracy, freedom and rule of law in Hong Kong".
The legislation was unveiled last week, sparking fresh anti-government protests in Hong Kong and an increase in Taiwan immigration inquiries from Hongkongers.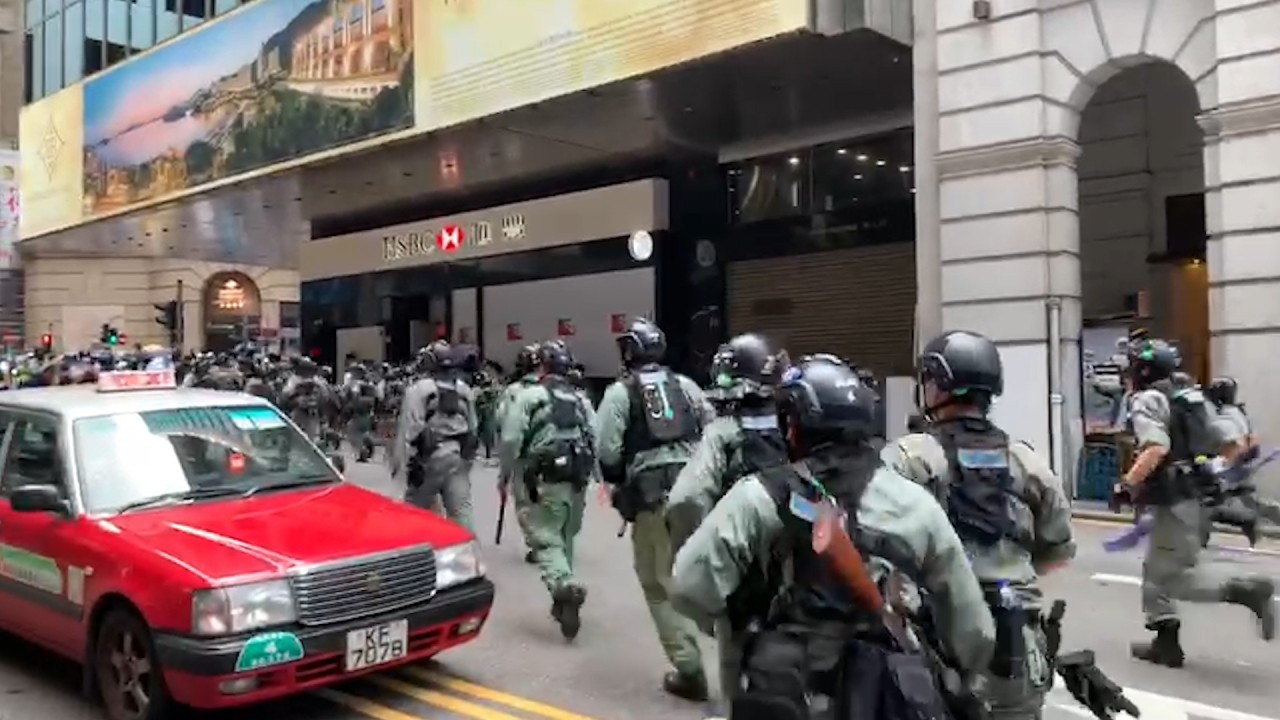 02:16
Protesters gather in Central as Hong Kong lawmakers discuss controversial national anthem law
Protesters gather in Central as Hong Kong lawmakers discuss controversial national anthem law
But Chen said not all applicants would be accepted, as the Taiwan-Hong Kong cooperation council would only handle cases of protesters seeking to flee to the island because they feared being detained or prosecuted for their involvement in the demonstrations.
"This is the basic direction, though there may be some grey areas" in dealing with "shelter seekers", Chen said.
He was responding to a query from lawmaker Kuan Bi-ling, from the ruling Democratic Progressive Party, as to whether Taiwan would grant residency for all Hongkongers wishing to relocate.
"They are different," Chen said, referring to the "shelter seekers" and ordinary Hong Kong people applying to live in Taiwan through studying, work, investment, their professional skills or close relatives.
Asked about a limit on accommodating "shelter seekers", Chen said the authorities would take into consideration the "maximum limit allowable", without elaborating.
As to whether such people could move to Taiwan if they were unable to get "good citizen status" from Hong Kong, National Immigration Agency chief Chiu Feng-kuang said the Mainland Affairs Council would "make the decision".
Lawmaker Yeh Yu-lan, from the opposition Kuomintang, suggested there could be "communist spies posing as shelter seekers", but Chen said a committee would screen applications in accordance with intelligence from the national security unit.
Help us understand what you are interested in so that we can improve SCMP and provide a better experience for you. We would like to invite you to take this five-minute survey on how you engage with SCMP and the news.
This article appeared in the South China Morning Post print edition as: Taiwan to strictly screen 'shelter seekers' from HK