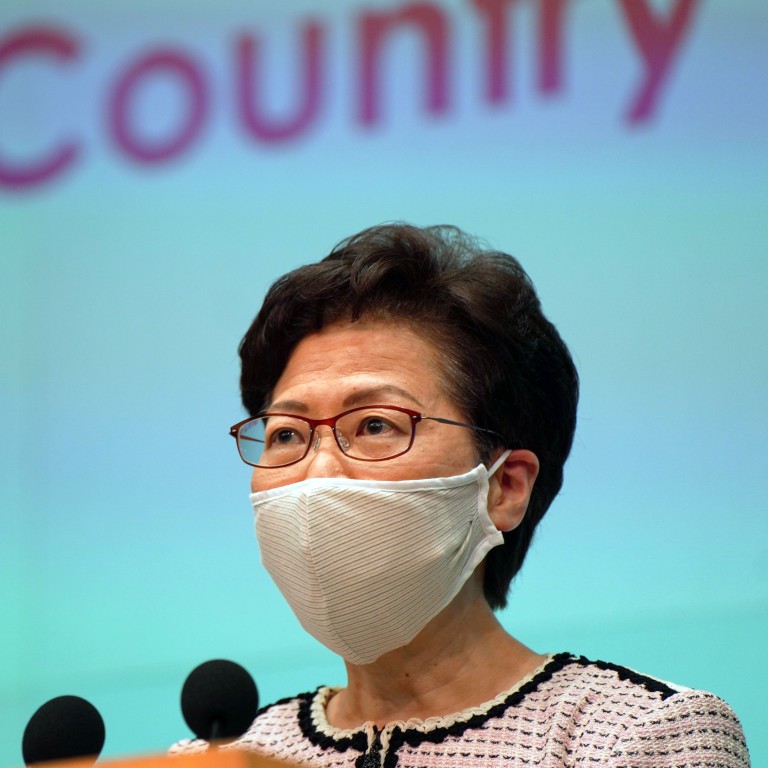 National security law: Hong Kong leader Carrie Lam vows not to hand-pick judges for cases brought under new legislation
Lam says she will compile list of judges after consulting chief justice, adding that excluding foreign ones is 'not realistic'
Leader rejects calls to use only Chinese nationals to preside over cases, calling it unrealistic
Hong Kong's leader on Tuesday promised not to hand-pick individual judges to oversee specific national security law cases, saying she would instead draw up a list after consulting the city's chief justice.
But while Chief Executive Carrie Lam Cheng Yuet-ngor also rejected calls from the pro-Beijing camp to select only Chinese judges, her assurances failed to satisfy critics who have raised concerns that judicial independence would be undermined by her power to decide who should hear cases after the implementation of the new law.
The Bar Association, the city's professional body for barristers, called Lam's power "unprecedented", saying it "impairs justice and fairness" of the judicial process. They urged the National People's Congress Standing Committee (NPCSC), which is expected to pass the legislation by June 30, not to do so as it would "change the constitutional fabric" of Hong Kong.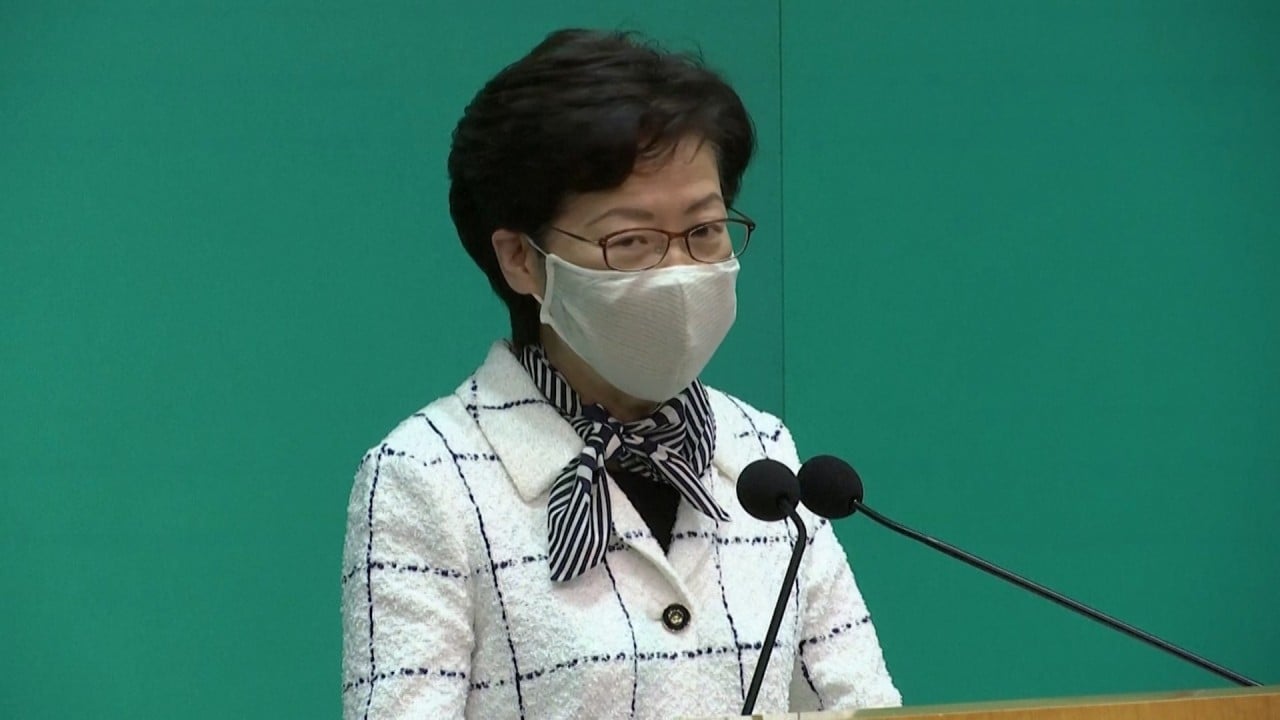 00:43
Security law opponents 'enemies of the people', says Hong Kong leader Carrie Lam
Security law opponents 'enemies of the people', says Hong Kong leader Carrie Lam
Speaking before the weekly meeting with her Executive Council, Lam said the Basic Law, the city's mini-constitution, only required two judicial positions to be held by Chinese nationals – the chief justice of the Court of Final Appeal and the chief judge of the High Court.
"While many people have been advocating that only Chinese citizen judges should adjudicate over national security cases, this is simply not quite realistic, because we don't know how many judges now sitting on the bench have foreign nationality," Lam said.
Judges in Hong Kong are not required to disclose their nationality, but the judiciary keeps a record of their fluency in the city's official languages.
Li said the judiciary should decide which judges would hear such cases "without any interference from the executive authorities".
The new law that the top Chinese legislative body is drafting for Hong Kong will target crimes of secession, subversion, terrorism and collusion with foreign and external influences to threaten national security.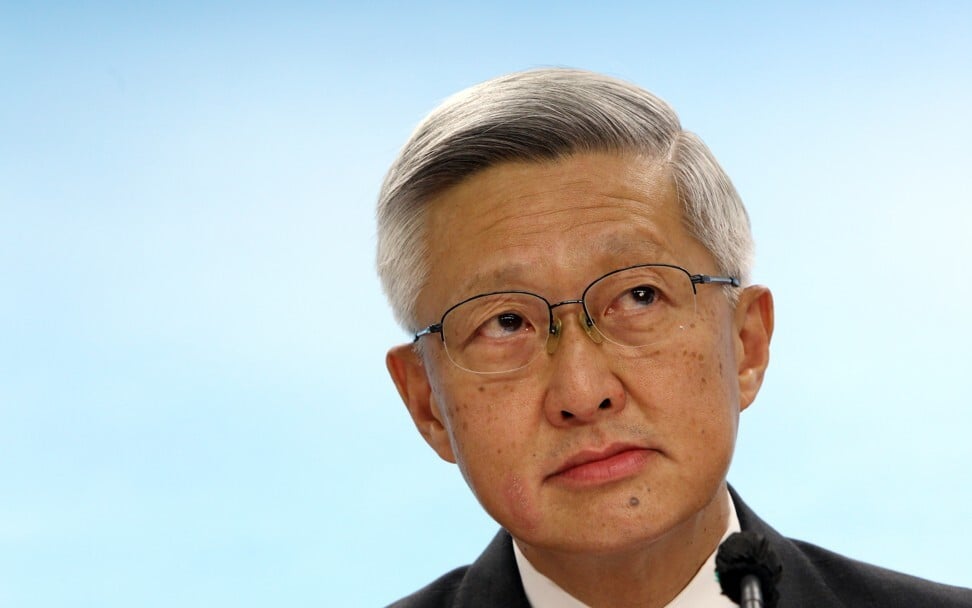 On Tuesday, Lam said the chief executive appointed all judges in Hong Kong on the recommendation of the independent Judicial Officers Recommendation Commission (JORC).
Lam said she would only pick judges from the existing pool, and it was up to the judiciary to assign them to cases related to the national security law.
"It is not that the chief executive will designate which judge to hear which case," Lam said.
She added it was only natural to seek out the expertise of the chief justice, currently
Geoffrey Ma Tao-li
, when compiling the list.
"As the chief executive, how would I know so many judges? We don't even have private relationships," Lam said.
But a senior legal source said the chief executive's power to select judges for national security cases was "objectionable" and challenged her even narrowing down to a list of candidates.
In Hong Kong's High Court, judges are assigned to adjudicate certain cases according to their expertise in matters ranging from commercial to criminal and public law.
But that arrangement was made by the judiciary, not the chief executive, the source said.
"The real danger is if some liberal-minded serving or former judges decline the chief executive's invitation to be put on the list of judges for national security cases," the insider said.
"Some conservative judges or lawyers who are deputy judges and recorders may form the backbone of the pool, and they would preside over such a trial."
Philip Dykes, chairman of the Bar Association, said the appointment power Lam referred to was usually a matter of formality, and that a chief executive would appoint a candidate put forward by the JORC.
He said the law might not legally require Lam to consult the judiciary.
"It is one thing to say 'you appoint this person', it is another to say you also consult someone [before doing so]," he said.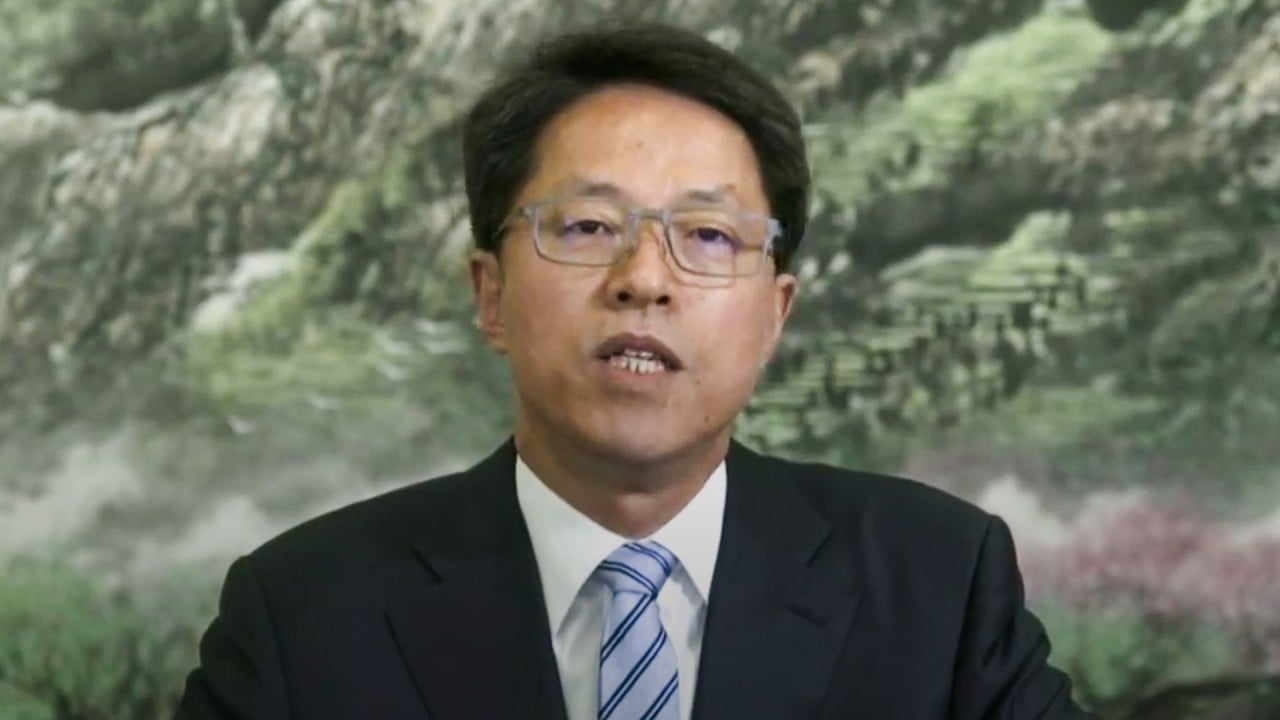 03:18
Hong Kong's national security law is like 'anti-virus software', top Beijing official says
Hong Kong's national security law is like 'anti-virus software', top Beijing official says
Challenged that pro-Beijing heavyweight Tam Yiu-chung, the city's sole delegate on the standing committee, appeared to know more about the new law than local officials, Lam said: "He is a standing committee delegate, maybe he knows more, I have not seen the full text."
But Lam's comments were also criticised by Democratic Party veteran James To Kun-sun, who called them "misleading, if not a lie".
"There is no judge appointed by the chief executive – whether from a list or not – to certain special cases," said To, adding that the precedents Lam had cited, such as for the Labour Tribunal, were not related to court cases.
Allowing the city's leader to designate judges for national security proceedings would represent a heavy blow to the rule of law and independence of the judiciary, To insisted.
"They are turning the city's judiciary into a model of 'one court, two systems'," he said. "So some of the cases can only be handled by certain judges anointed by the puppet of the Chinese Communist Party."
Additional reporting by Jeffie Lam and Chris Lau
This article appeared in the South China Morning Post print edition as: lam vows never to handpick judges