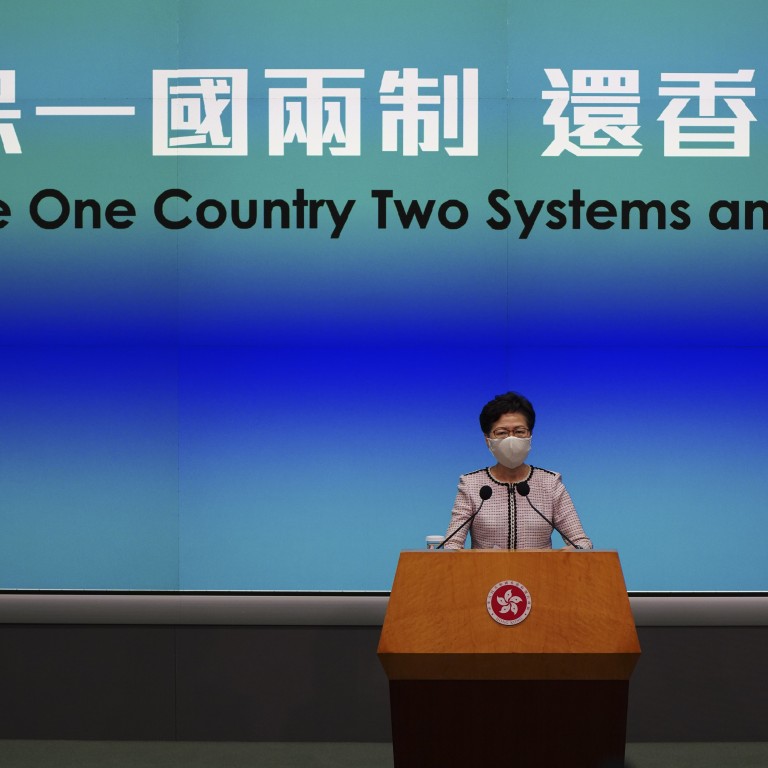 Judges with 'dual allegiance' because of foreign nationality should not handle national security cases, Beijing says
Senior official Zhang Yong notes no country allows foreigners to preside over cases endangering domestic security
Remarks appear to contradict Hong Kong leader, who earlier called excluding foreign justices unrealistic
Hong Kong's leader must avoid picking judges who could be compromised by "dual allegiance" because of their foreign nationality, when selecting candidates to oversee cases under the new
national security law
Beijing is preparing for the city, an official from China's top legislative body has said.
Zhang Yong, vice-chairman of the Legislative Affairs Commission of the
National People's Congress
Standing Committee, brushed off concerns this would undermine judicial independence, insisting it had nothing to do with jurisdiction and the central government, according to worldwide practice, should always have the final say on matters of national security.
The law, the full draft of which is likely to be unveiled only after its expected passage by June 30, would be effective immediately, according to Secretary for Security John Lee Ka-chiu.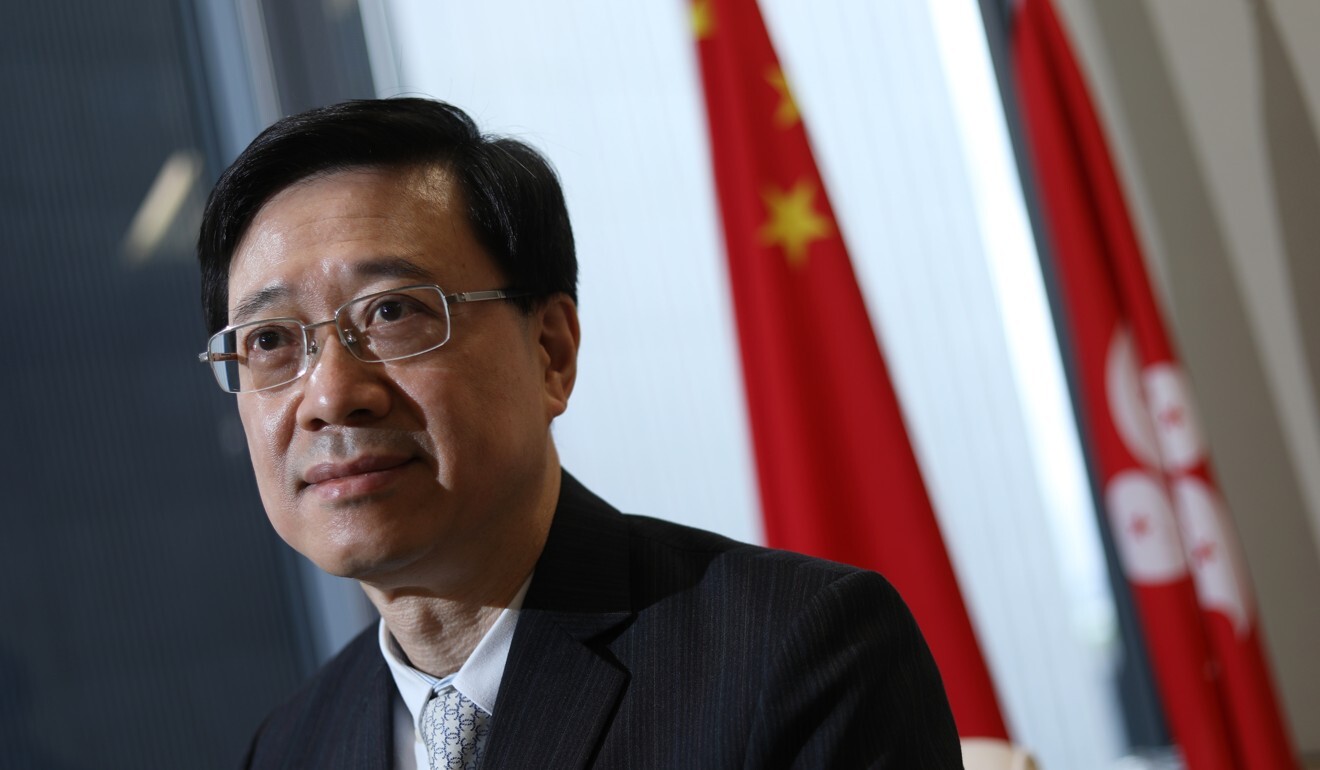 "On the day the law is passed, it becomes a Hong Kong law as it is already put in Annex III of the Basic Law, becoming a national law applying to Hong Kong," Lee said on Wednesday. "The law is effective on the day it is announced."
Zhang's remarks on foreign judges, in a speech to representatives from a broad swathe of Hong Kong society on Tuesday – made public a day later – appeared to directly contradict Chief Executive Carrie Lam Cheng Yuet-ngor's
rejection of calls
from the pro-Beijing camp to bar non-Chinese judges from handling national security cases.
Lam had said barring judges with foreign nationality would not be realistic, and she would instead draw up a list of them to handle relevant cases after consulting the city's chief justice, rather than hand-pick a specific judge for every case.
The contradiction suggested Beijing might not endorse Lam's attempts to pacify critics, according to Lau Siu-kai, vice-president of semi-official think tank the Chinese Association of Hong Kong and Macau Studies.
"Some among the pro-establishment camp have tried to water down the law, but what Beijing wants is actually the deterrent effect," Lau said.
The Chief Executive's Office has yet to respond to an inquiry filed by the Post.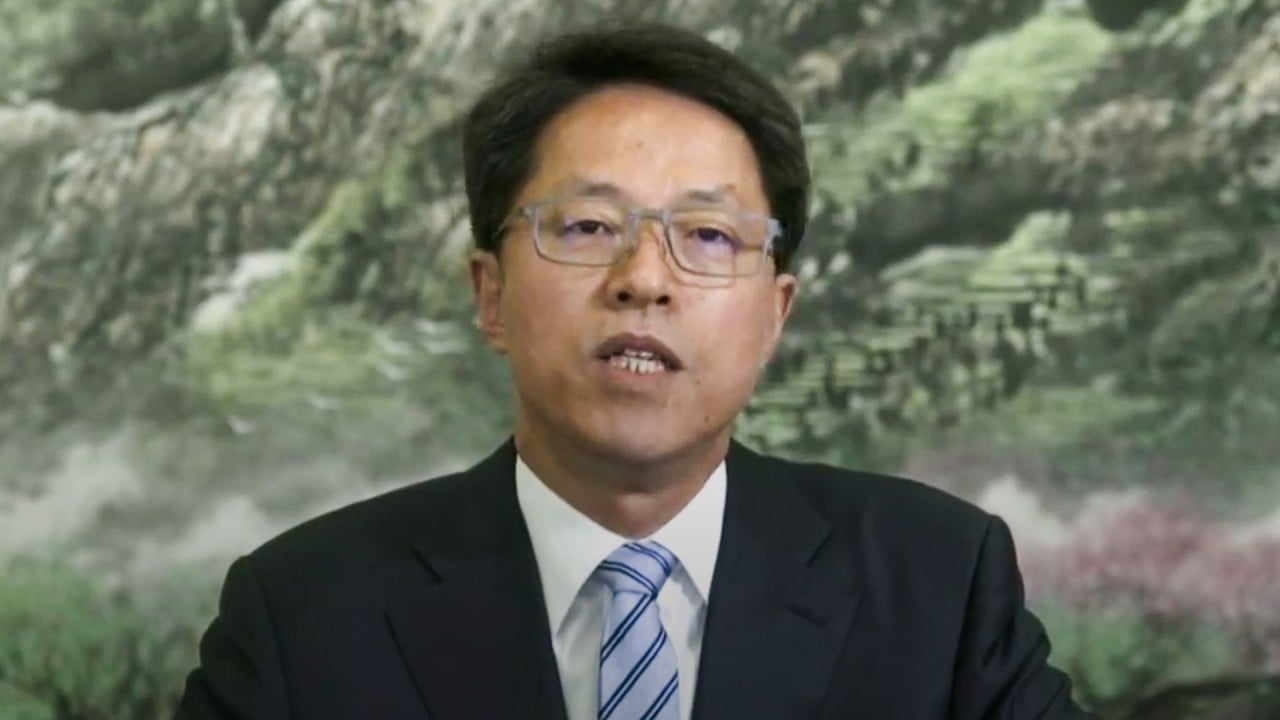 03:18
Hong Kong's national security law is like 'anti-virus software', top Beijing official says
Hong Kong's national security law is like 'anti-virus software', top Beijing official says
The Post on Wednesday obtained a copy of the speech Zhang gave to 120 attendees at Beijing's liaison office in the city, explaining the new legislation.
"Among various countries around the world, no country has allowed foreigners to act as judges to try cases that endanger its own national security," Zhang said.
The new law did not completely shut out judges with foreign nationality, but allowed the chief executive to appoint a pool of judges for relevant cases, he noted.
"Not only does it not affect judicial independence at all, but better guarantees the responsibilities of judges and judicial fairness, and reflects our respect for the current judicial system," he said. "There is no inevitable correlation between judicial independence and jurisdiction."
Citing Article 19 of the
Basic Law
, which stipulates that courts in Hong Kong "shall have no jurisdiction over acts of state such as defence and foreign affairs", Zhang said the judicial power of Hong Kong courts had limitations, but that did not undermine judicial independence.
"Judicial independence means that judges are free from any interference in the trial of cases and exercise judicial power independently, rather than referring to the jurisdiction and power to adjudicate."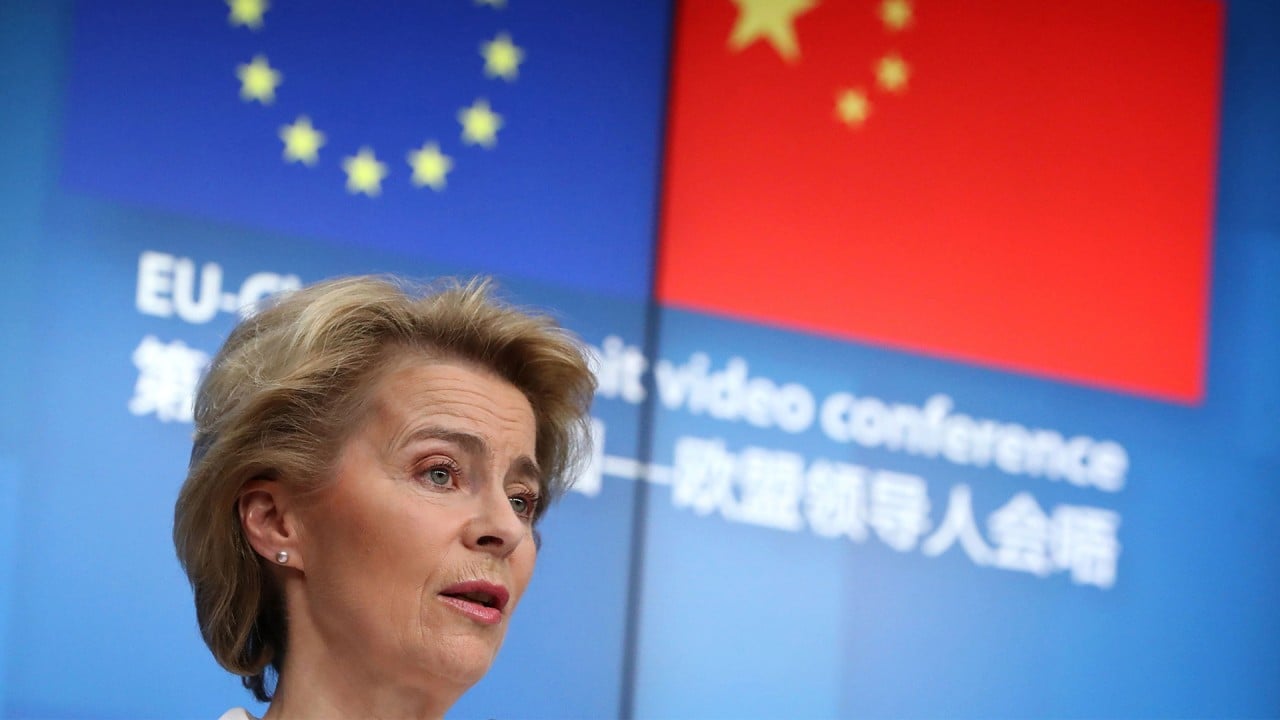 00:59
EU leaders warn Xi of 'negative consequences' if China imposes national security law in Hong Kong
EU leaders warn Xi of 'negative consequences' if China imposes national security law in Hong Kong
According to an outline of the draft released over the weekend, Beijing may exercise jurisdiction over a tiny number of cases under specific circumstances, but the exact scope remains unknown.
But Zhang said Hong Kong would have no "authority or ability" to handle ones involving foreign interference, national defence or military matters.
Former Legislative Council president Jasper Tsang Yok-sing, who attended the meeting, told the Post Zhang reassured them the central government would set a "high threshold" for applying its jurisdiction. "The law would state clearly under what circumstances the central government would exercise such jurisdiction and the procedures for doing so," Tsang said.
Zhang's remarks sparked a fresh round of criticism, with opposition lawmaker Dennis Kwok of the Civic Party, a representative of the legal sector, saying, "That's the crux of the problem, the chief executive will be under pressure regarding how to choose judges."
He noted that judges were already required to take an oath to uphold the Basic Law and pledge allegiance to Hong Kong.
He also drew attention to the conflicting role of the city leader, as the chief executive will also chair the national security commission in charge of the prosecution.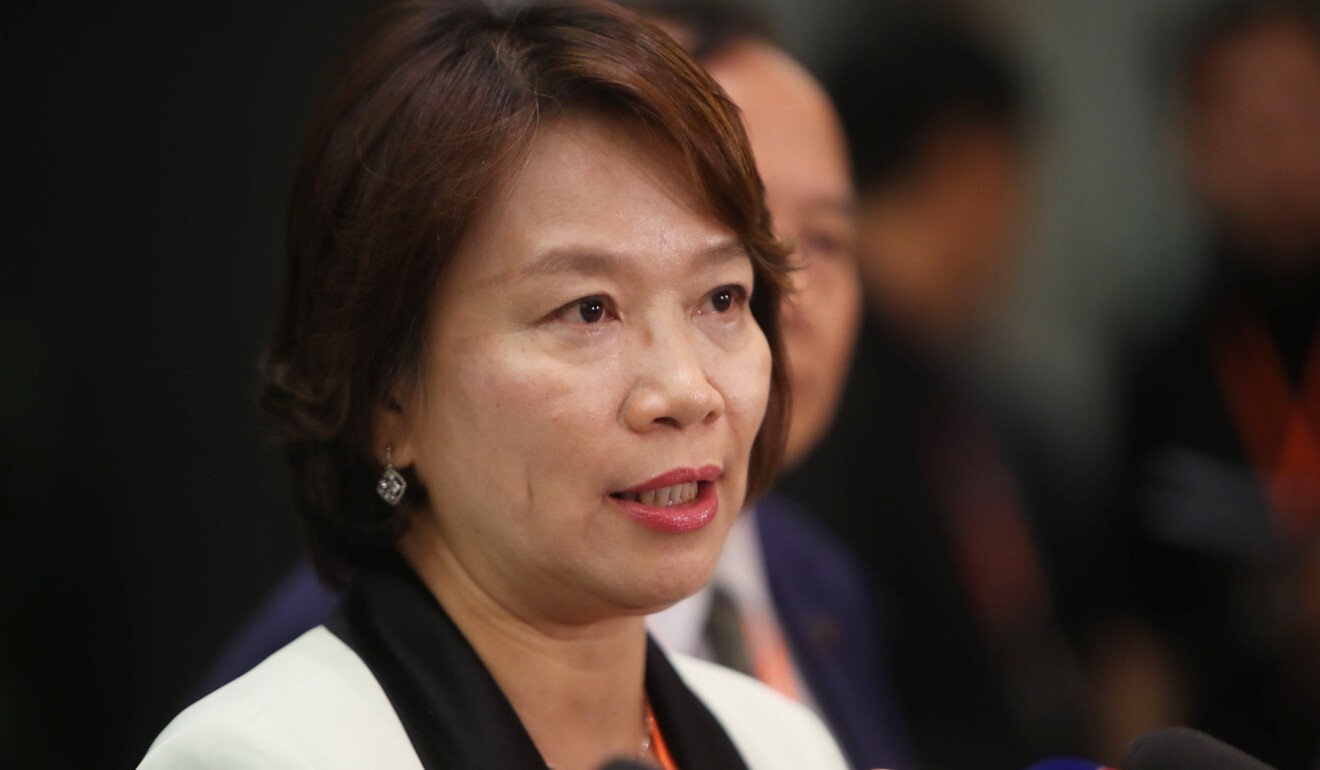 Kwok's party colleague, Alvin Yeung Ngok-kiu, questioned if Beijing officials had a full grasp of Hong Kong's judicial system, pointing out that all but two of the city's judges – the heads of the Court of Final Appeal and High Court – were not required to declare if they were foreign citizens.
The city's main grouping of solicitors, the Law Society, also expressed concern about letting the chief executive designate judges to handle national security cases.
"That (or the perception arising therefrom) prejudices judicial independence," it said in a statement, urging that such designations should only be made upon the suggestions of the Judicial Officers Recommendation Commission in accordance with the Basic Law.
However, pro-Beijing lawmaker Priscilla Leung Mei-fun, also a member of the Basic Law Committee, said the arrangement was already a compromise.
"They haven't ruled out the possibility that there may be judicial personnel who hold right of abode elsewhere. It is already a very moderate view from mainland China," Leung said.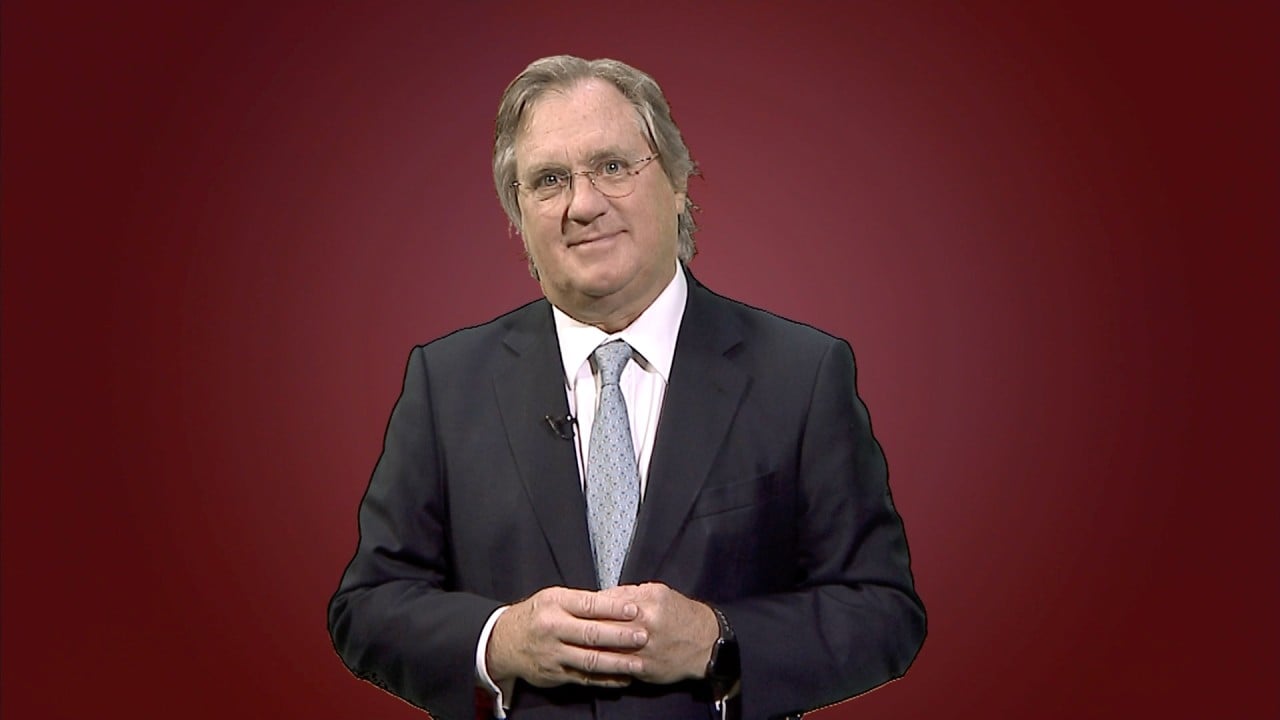 02:24
Time to stop talking about Hong Kong's 'premature death'
Time to stop talking about Hong Kong's 'premature death'
The immediate effectiveness of the law after it is passed is also causing further concern, even though the government can do so within existing rules by means of a special gazette.
"But the public needs time to digest it, even those who want to follow it and avoid stepping over any red line," veteran opposition lawmaker James To Kun-sun To said.
According to the Basic Law, the standing committee may add to or delete from the list of laws in Annex III after consulting the Basic Law Committee, but the Post understands that a formal meeting of the 11-member advisory body has not been held.
Five Hong Kong members attended a two-hour meeting at the liaison office on Wednesday morning during which Zhang sought their views on the draft, but they were not provided with the full text, the Post has learned.
Additional reporting by Sum Lok-kei
This article appeared in the South China Morning Post print edition as: Foreign Judges 'to be avoided in security cases'