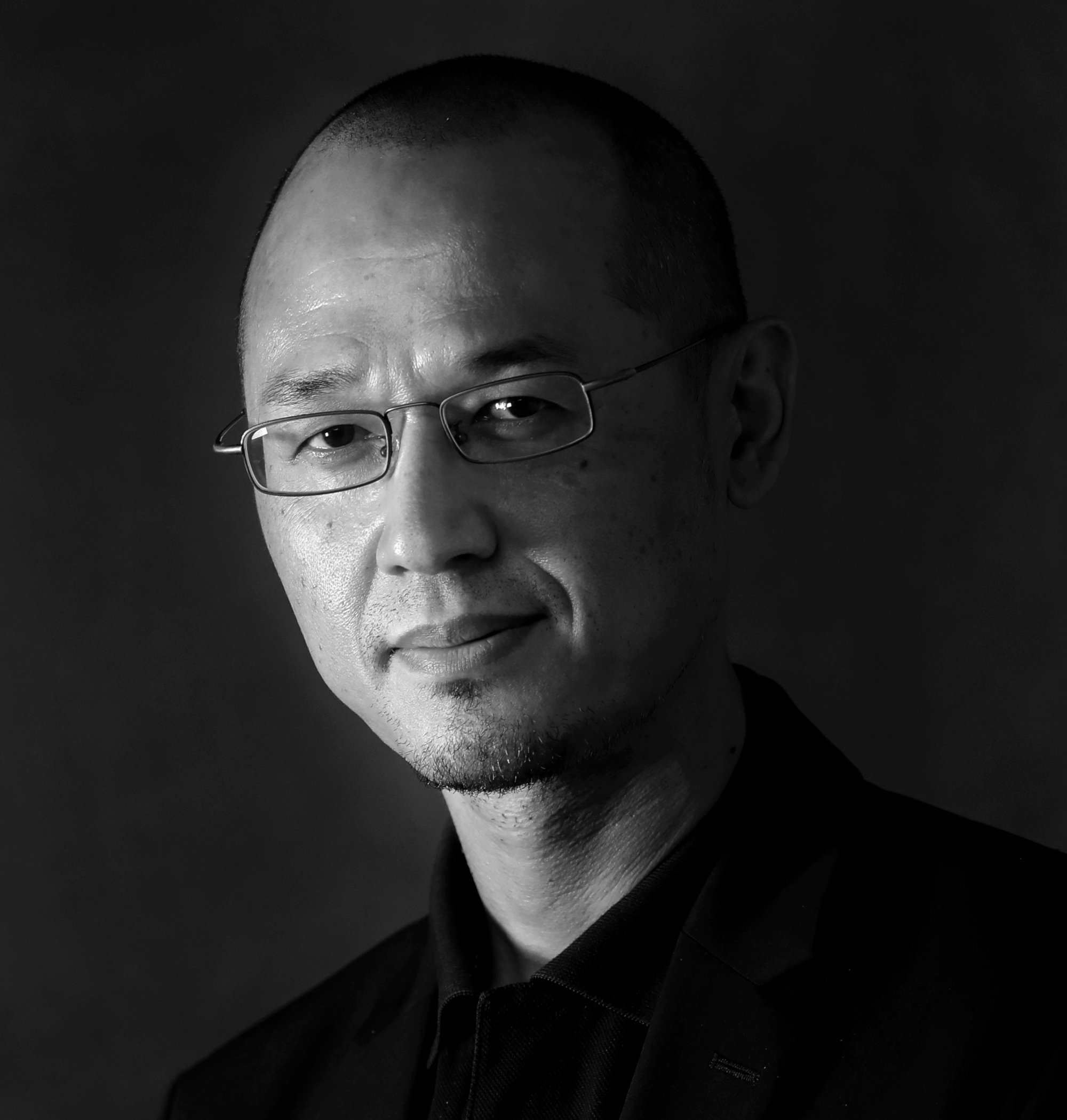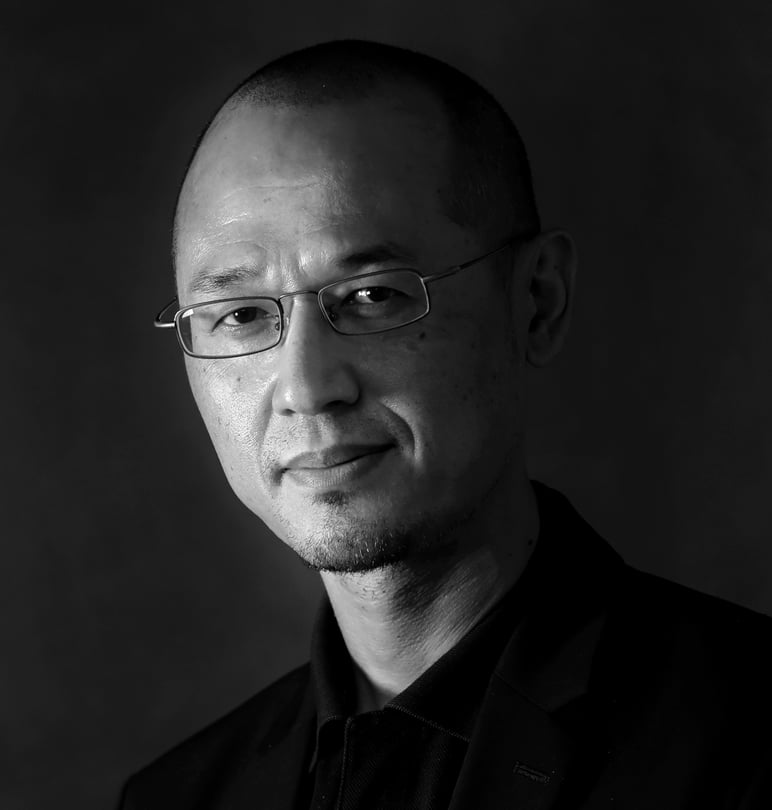 Just Saying by Yonden Lhatoo
Is this the price we pay for loving Hong Kong too much?
Yonden Lhatoo offers a loving little reality check, amid all the political grandstanding and paranoia over the city's national security law, to remind us how and why we got here
Yonden Lhatoo is the Chief News Editor at the Post. He had worked as a television news anchor and editor in Hong Kong for nearly two decades before joining the Post in 2015.