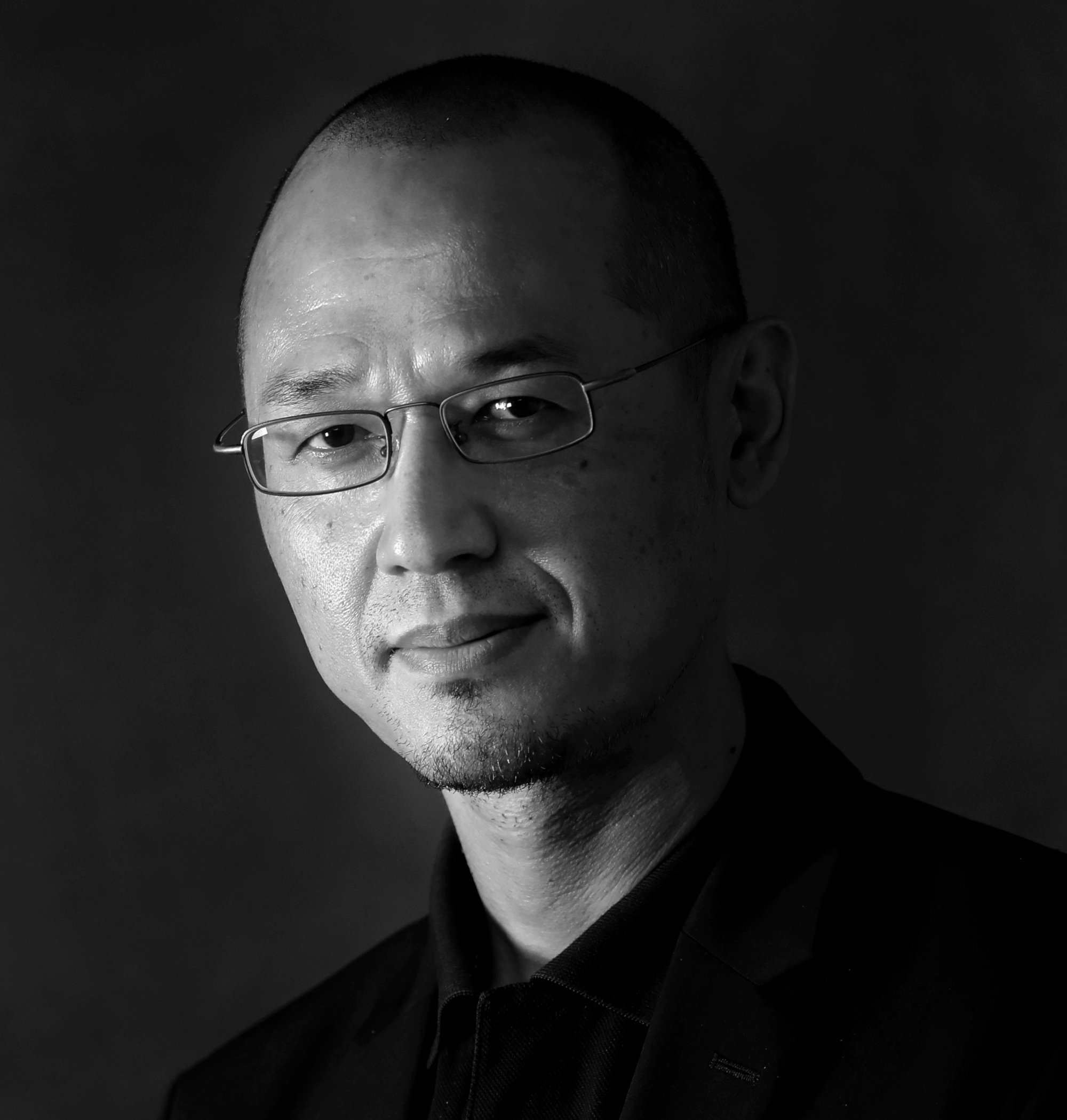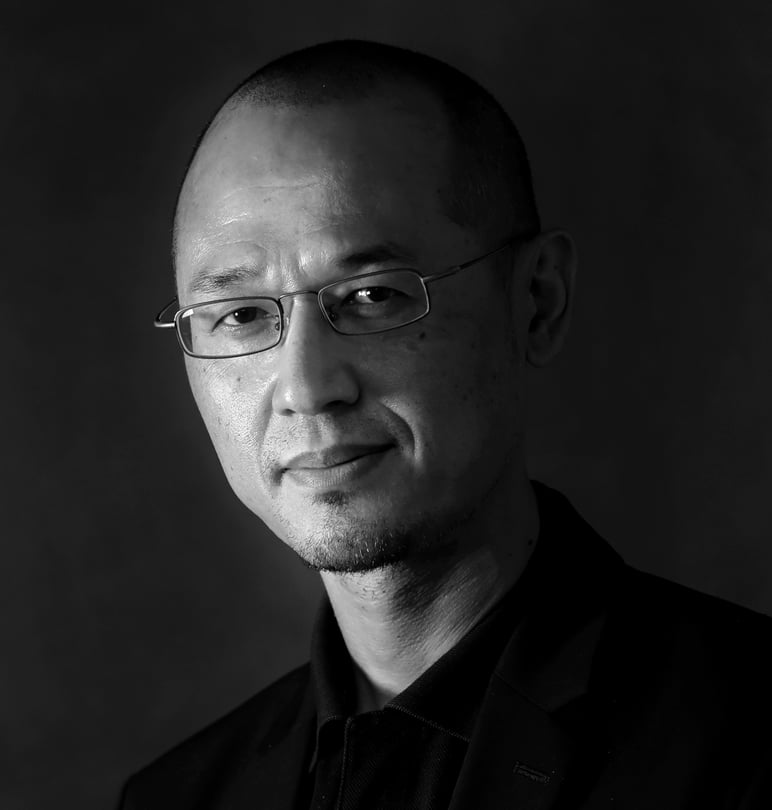 Just Saying by Yonden Lhatoo
If Hong Kong is going to hell, isn't Trump's America already there?
Yonden Lhatoo has a hell of a time unboxing the US president's claim that the city is headed for eternal damnation because he has 'taken back' all the privileges that he 'gave'
Yonden Lhatoo is the Chief News Editor at the Post. He had worked as a television news anchor and editor in Hong Kong for nearly two decades before joining the Post in 2015.