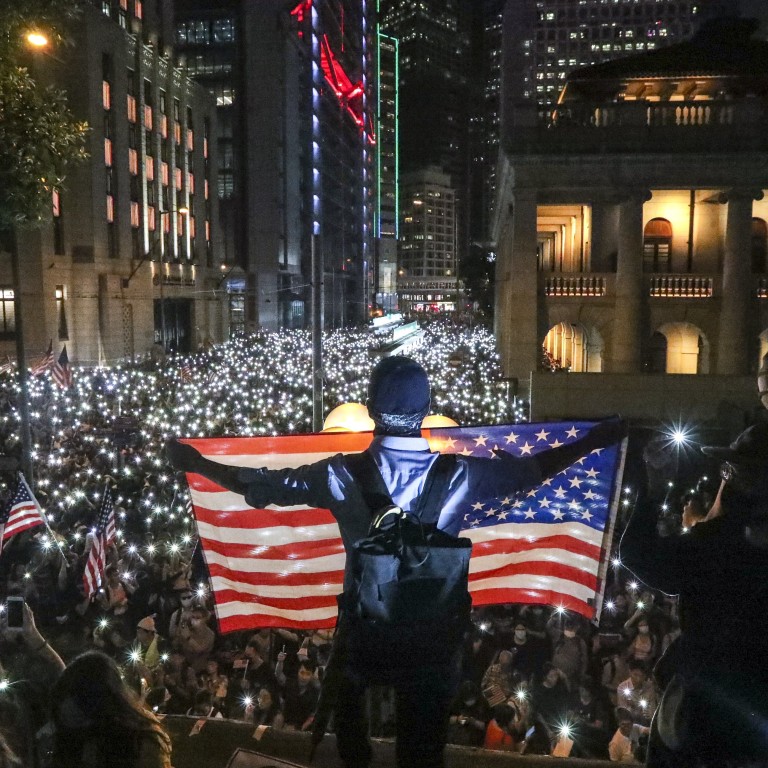 Hong Kong government slams US for adding city to refugee quota list, while opposition figures welcome move
State Department's inclusion of financial hub in programme amounts to interfering in China's affairs, spokesman says
But Civic Party's Alan Leong says move shows Washington disagrees with Beijing's handling of Hong Kong
The Hong Kong government has lashed out at the US State Department for interfering in Chinese affairs after it proposed to give residents priority resettlement in America as refugees, saying persecution did not exist in the financial hub.
Opposition figures welcomed the move, while leading pro-establishment lawmaker Regina Ip Lau Suk-yee called the decision another political gesture that was unlikely to help protesters under police investigation.
The State Department said on Wednesday that Hong Kong was included for the first time in its proposal for the upcoming quota for refugees, in the latest action by Washington over the Beijing-imposed
national security law
viewed as a threat to pro-democracy activists in the semi-autonomous city.
The department was prioritising "people who have suffered or fear persecution on the basis of religion; for Iraqis whose assistance to the United States has put them in danger; for refugees from El Salvador, Guatemala, and Honduras; and for refugees from Hong Kong, Cuba and Venezuela".
But a Hong Kong government spokesman said the United States must stop interfering in Chinese domestic affairs.
"Hong Kong is a society of the rule of law," he said on Friday. "The rights and freedoms of citizens are fully protected by the Basic Law and other laws. There are no so-called 'refugees' who are 'persecuted'. Hong Kong affairs are China's internal affairs. We firmly oppose and urge the United States to immediately stop interfering in any way."
Political activist Joshua Wong Chi-fung said the announcement underlined the international community's lack of trust in Beijing and the "one country, two systems" principle that guaranteed Hong Kong a high degree of autonomy.
"It shows that the approach adopted by Chinese President Xi Jinping is just unpopular," Wong said. "The US move was another piece of good news after the British government's new policy on BN(O) passports."
Wong was referring to British Prime Minister Boris Johnson's
announcement in July
that millions of Hongkongers with British National (Overseas) passports would be eligible to resettle in the country and enjoy a path to citizenship after the new security law came into effect on June 30.
Civic Party chairman Alan Leong Kah-kit said the State Department's decision would benefit Hong Kong protesters who were abroad or able to travel to the US.
"It can be helpful to those wanted in Hong Kong because of their participation in the freedom movement," he said. "They can touch base in the US and seek political asylum."
The decision sent a strong message that Washington disagreed with Beijing's crackdown on rights and freedoms in Hong Kong, he argued.
"The Chinese Communist Party [CCP] is trying to demolish Hong Kong to demonstrate that the China model ranks supreme to the liberal democratic model," Leong said. "The preoccupation of the Americans is really to make clear to the world how they treat China under the CCP."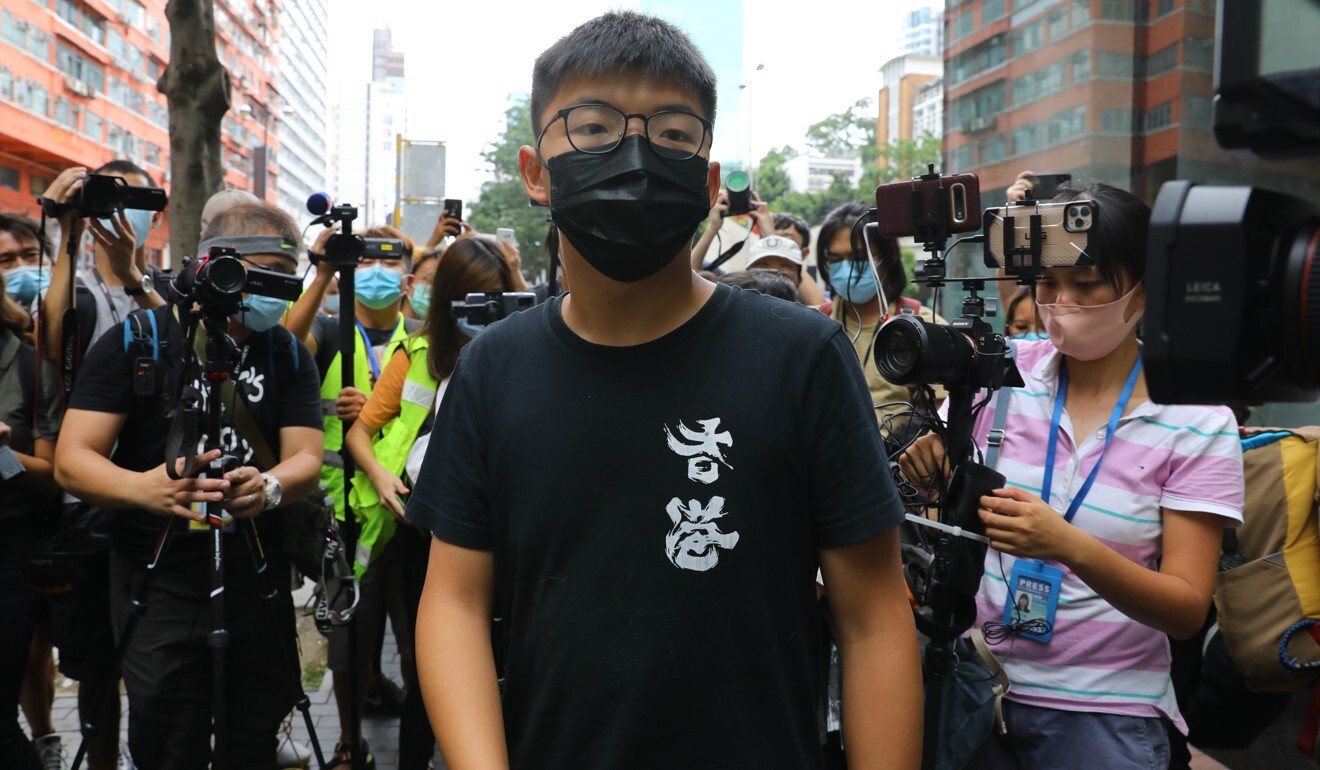 In response to the Post's inquiry on Hong Kong's inclusion, a State Department spokeswoman noted that US Secretary of State Mike Pompeo said in a July 15 statement that President Trump directed the administration to "place a special focus on the admission of Hong Kong residents as refugees based on humanitarian concerns, demonstrating the enduring U.S. commitments to stand with the oppressed".
Support for Hong Kong's
anti-government movement
– which flared up last year in response to an aborted attempt to enact an
extradition bill
that could have allowed suspects to be handed over mainland authorities – has become a focus of the US Congress, as well as US President Donald Trump.
Last year, Congress passed the Hong Kong Human Rights and Democracy Act,
which Trump signed
, authorising the State Department to sanction people deemed responsible for acts that undermine Hong Kong's autonomy. Officers were directed not to deny visas to individuals subjected to "politically motivated" arrests or detention in the city.
In August, the Trump administration
imposed economic sanctions
on 11 current and former Chinese officials, including Chief Executive Carrie Lam Cheng Yuet-ngor, as punishment for Beijing's imposition of the security law.
But Ip said the inclusion of Hong Kong in the refugee scheme would have little practical effect.
"[The department] just wanted to lump Hong Kong together with countries like Iraq," said the member of Lam's de facto cabinet, the Executive Council. "But those protesters under investigation or who have been denied bail cannot go, as they would have had their passports impounded."
Rather than deserving praise for standing with Hong Kong activists, the US government was at risk of being criticised for cutting back on the overall refugee quota, she said.
The State Department has proposed capping the total number of refugees at 15,000, down from the current 18,000.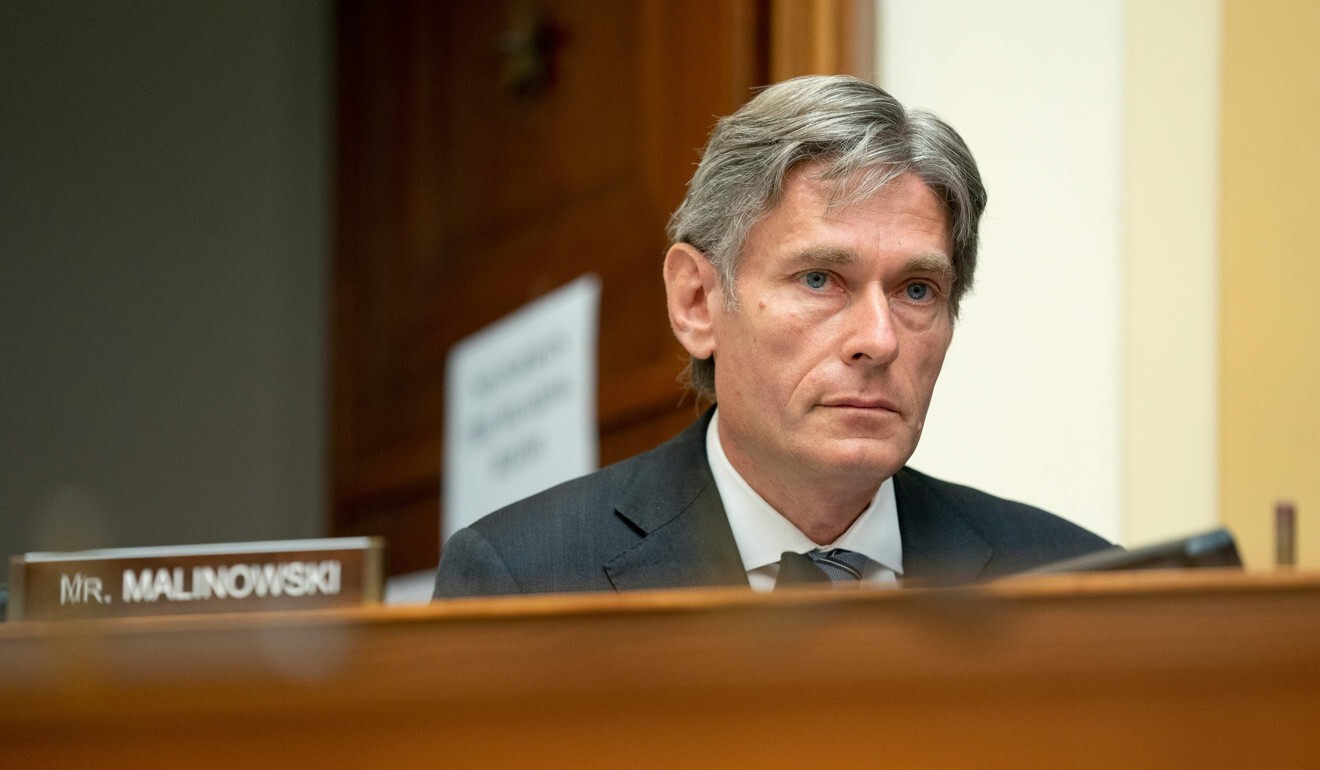 The recommendation was unlikely to help many Hongkongers resettle in the US because under the 1951 Refugee Convention, people could only be recognised as refugees if they had a "well-founded fear of being persecuted", Ip said.
The convention specifies people cannot be granted asylum if they have committed a serious non-political crime before admission to a country as a refugee.
The department's recommendation must be submitted to Congress for review before it is approved by the president, but lawmakers are largely powerless to make changes.
Separately, the US House Committee on Foreign Affairs on Thursday passed the Hong Kong People's Freedom and Choice Act, a piece of bipartisan legislation that provides for temporary protected status for residents of Hong Kong.
If passed into law, it would grant residents special immigration status and expedited processing of refugee claims, separate from the State Department's programme.
The legislation, which was introduced by New Jersey Congressman Tom Malinowski, a Democrat, and Illinois Congressman Adam Kinzinger, a Republican, has already attracted 17 co-sponsors from both parties.
Ip called the effort a move typical of American politicians, while Wong said the legislation at least "shows that Hong Kong protesters have won bipartisan support in the US".
This article appeared in the South China Morning Post print edition as: US under fire over refugee status push for Hongkongers