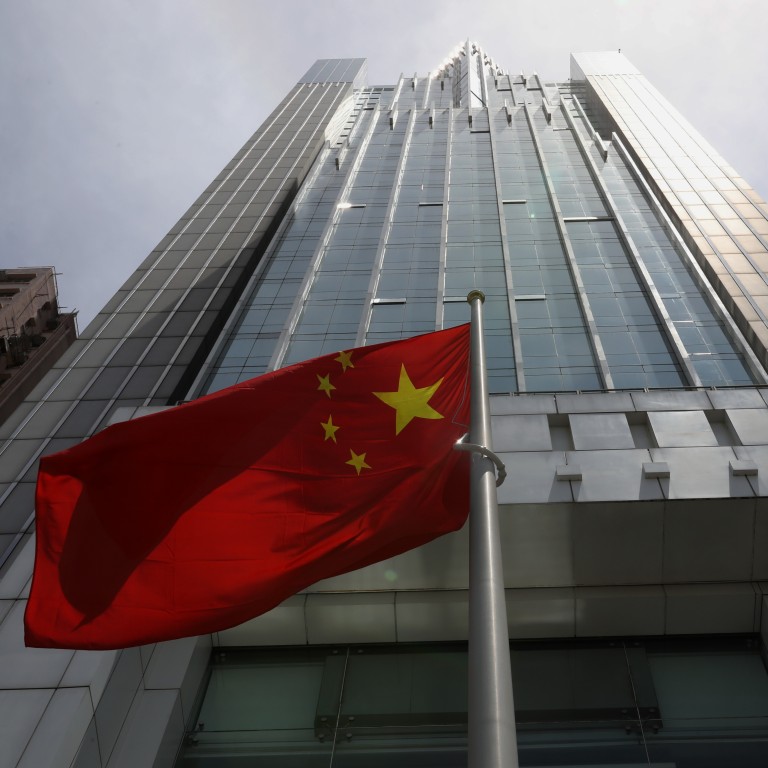 Hong Kong pro-establishment lawmakers urged not to meet officials from Five Eyes alliance, European countries, amid souring US-China relations
A lawmaker says he was told by an employee of Beijing's liaison office not to meet any officials from Australia, Britain, Canada, New Zealand, the US, and European countries
But he says the Beijing official neither explained to him the reason behind the instruction nor elaborated which European countries he was referring to
Pro-establishment lawmakers in Hong Kong had been urged not to meet any officials and consuls from the Five Eyes intelligence alliance and other European countries, sources said on Thursday.
The reminder, said to be from Beijing's liaison office in the city, was seen as the latest manifestation of mainland China and Hong Kong's souring relationship with Western powers, following the imposition of the national security law on the city.
A pro-establishment lawmaker said on condition of anonymity that an employee of the liaison office last week asked him to refrain from meeting any officials or consuls from the Five Eyes alliance – comprising Australia, Britain, Canada, New Zealand, and the United States – as well as from other European countries.
"[The official] neither explained why, nor elaborated what these European countries are," the source said.
The lawmaker said he attended meetings with at least two European envoys over the past months upon being invited, but had not received any invitation since last week.
Relations between Beijing and the alliance have become fraught in recent months, inflamed by a host of issues such as the differences between China and the US, rows over technology, trade, and the situation in Hong Kong.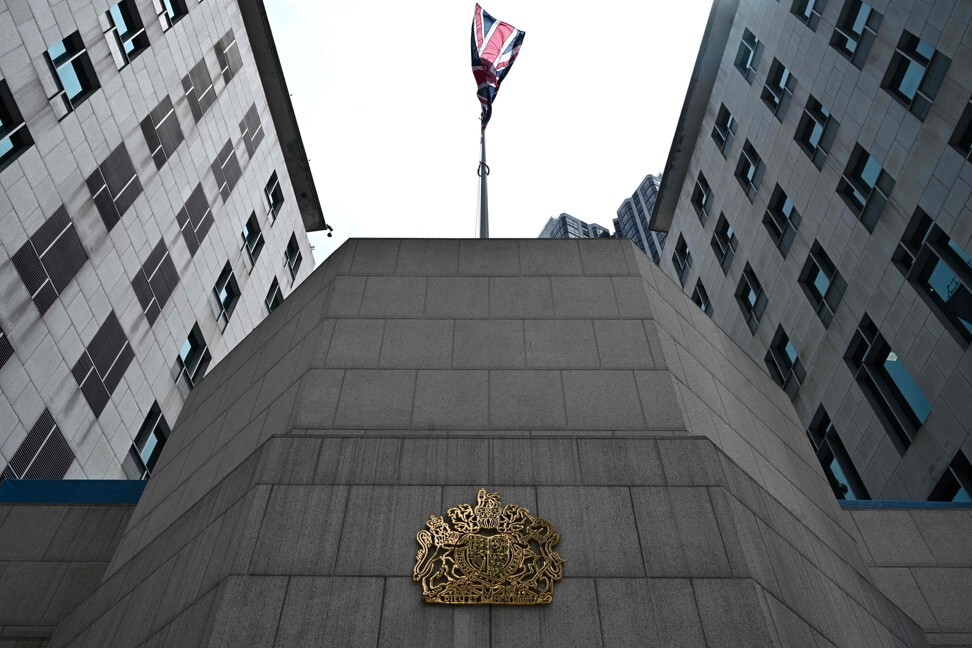 In July, the Chinese foreign ministry called on Britain and Australia to "remedy their mistake" after they announced they would explore how they could help Hongkongers who wished to leave the city. The ministry also hit back at the US and New Zealand over remarks on the national security law in Hong Kong.
The Beijing-decreed law, which came into force on June 30, outlaws acts of secession, subversion, terrorism, and collusion with foreign forces which critics said had eroded the city's basic freedoms and rights.
Members of the alliance have also suspended extradition treaties with Hong Kong in the wake of the legislation, prompting Beijing to order the city to do the same in retaliation.
Last month, Beijing asked America's top envoy in the city, Hanscom Smith, to obtain approval from its foreign ministry before meeting with Hong Kong officials or personnel from education institutions and societies – a move which the US said had disregarded individual freedoms.
A member of the Democratic Alliance for the Betterment and Progress of Hong Kong said his Beijing-friendly party had reminded its lawmakers last month not to meet any representatives from any foreign consulates, as well as that of Taiwan.
Another pro-establishment lawmaker, of the Federation of Trade Unions, said: "I have not received any specific reminder, but my colleagues and I will be smart enough to snub them anyway amid the tension between China and the western countries."
The liaison office directed the Post's inquiry to Beijing's foreign ministry office in Hong Kong, which had not responded during press time.
Additional reporting by Lilian Cheng
This article appeared in the South China Morning Post print edition as: ignore 'five eyes', lawmakers told