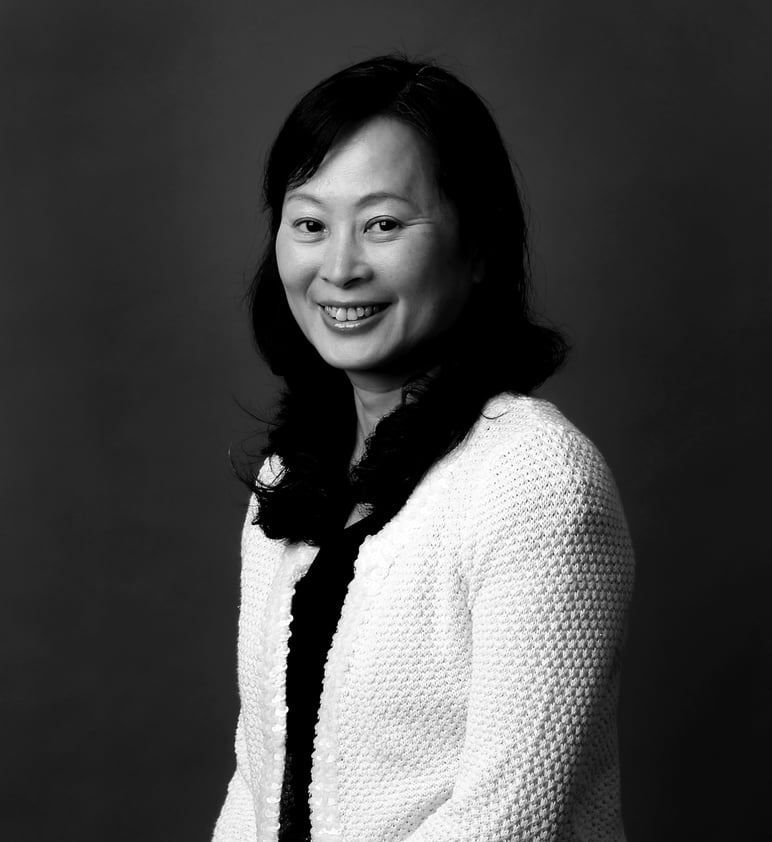 From 'favourite' to 'spoiled child' – what's next for Hong Kong?
As Chief Executive Carrie Lam's recent trip to Beijing showed, the days of receiving preferential treatment are over
Hong Kong will have to rebuild its 'can do' spirit and leverage its unique role in the Greater Bay Area, which will require strong leadership
When Hong Kong returned to China in 1997, and in the early post-handover years that followed, this "Pearl of the Orient" was no doubt the apple of Beijing's eye.
The special attention from Beijing that the city enjoyed may have been taken for granted here, but it was to the envy of many mainland cities.
Time flies and seasons change, and so has sentiment turned across the border. But it was the changed perception of China's leadership, seeing this once-favourite child becoming too spoiled, that also changed Hong Kong's course.
All those days of top-down "gifts", or preferential supportive measures, from the central government for the city whenever it ran into deep trouble are now past tense.
"Give a man a fish, you feed him for a day; teach a man to fish, you feed him for a lifetime," the old saying goes. Well, for Hong Kong, the days of free fish are over – it's time to learn how to fish instead.
After President Xi Jinping took power in 2012, Beijing officially continued to emphasise its full support for Hong Kong, but it was already expecting the city to start pulling its own weight.
Of course, there was no lack of the usual appreciation and backing for Lam from Vice-Premier Han Zheng, the top state leader responsible for overseeing Hong Kong affairs.
But, according to a rare revelation by state media, Han also had concrete instructions for Lam on what her immediate, mid-term and future tasks should be.
A question put to Lam in Beijing by a mainland-based reporter spoke volumes about the disapproving public sentiment on the other side of the border.
"Are you aware that many mainlanders are not happy with the reopening of the border now, shouldn't you also care about mainlanders' health?" the reporter asked. Such a grilling of Hong Kong's leader would have been unthinkable in the past.
A senior government source noted the irony of the situation.
Previously, whenever neighbouring Shenzhen wanted to get something from Beijing, it would approach Hong Kong as a lobbying partner because that would guarantee a better chance of success.
Now it is the other way round. Shenzhen last month was granted a full new set of policies allowing it greater autonomy for its future economic and technological development. Beijing urged Hong Kong to work together with Shenzhen and other Greater Bay Area cities.
The playbook for Hong Kong has definitely changed, and the days of asking for preferential treatment are over. That explains the increasing negative feedback from the authorities and public on the mainland when certain local organisations floated the idea of designating a piece of Greater Bay Area land for building affordable housing specifically for Hongkongers.
No one is in a better place than Hong Kong itself to restore its disappearing "can do" spirit by making the best use of the "one country, two systems" principle to identify and leverage upon the city's unique role in the Greater Bay Area.
Gone are the days when Hong Kong could get free fish by simply asking Beijing for a handout. Good leadership is crucial, and Lam knows she cannot let people down – her coming policy address will be a key test.
This article appeared in the South China Morning Post print edition as: 'Spoiled child' HK must revive 'can do' spirit