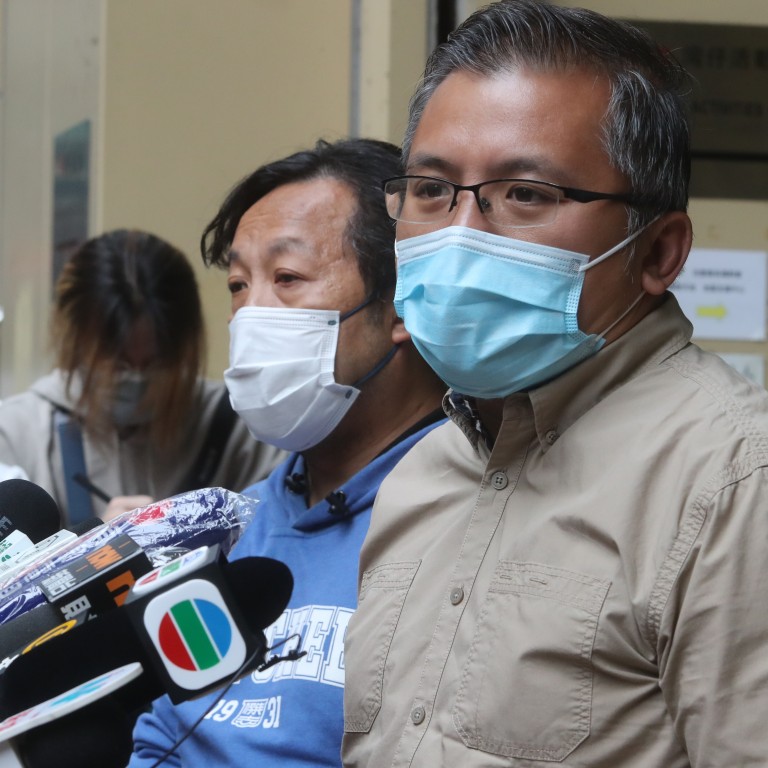 Hong Kong's No 2 official rejects application by journalists' groups to hold rally, saying coronavirus situation remains severe
Appeal board had granted conditional approval for Hong Kong Journalists Association event but Chief Secretary Matthew Cheung had final say
Rally planned for Sunday was over arrest of RTHK reporter who was involved in producing programme on July 21 Yuen Long mob attack
Hong Kong's No 2 official has turned down an application for a protest by major journalists' groups in the city over the
arrest of a reporter
, despite an earlier successful appeal by the organisers against a police ban.
The office of Chief Secretary Matthew Cheung Kin-chung said on Friday night it received letters from the Hong Kong Journalists Association (HKJA) on Wednesday and Thursday requesting he give special approval – under the current regulation prohibiting public gatherings of more than four people – for a rally to be held on Sunday.
"Hong Kong's epidemic situation remains severe and is seeing signs of deterioration. To protect public health, the Department of Health does not recommend holding any activities that would involve mass gathering, especially under the current situation of persistent hidden transmission of Covid-19 in the community," the office said.
"In view of information provided by HKJA, the government could not establish the planned rally meets relevant clauses in the 599G regulation."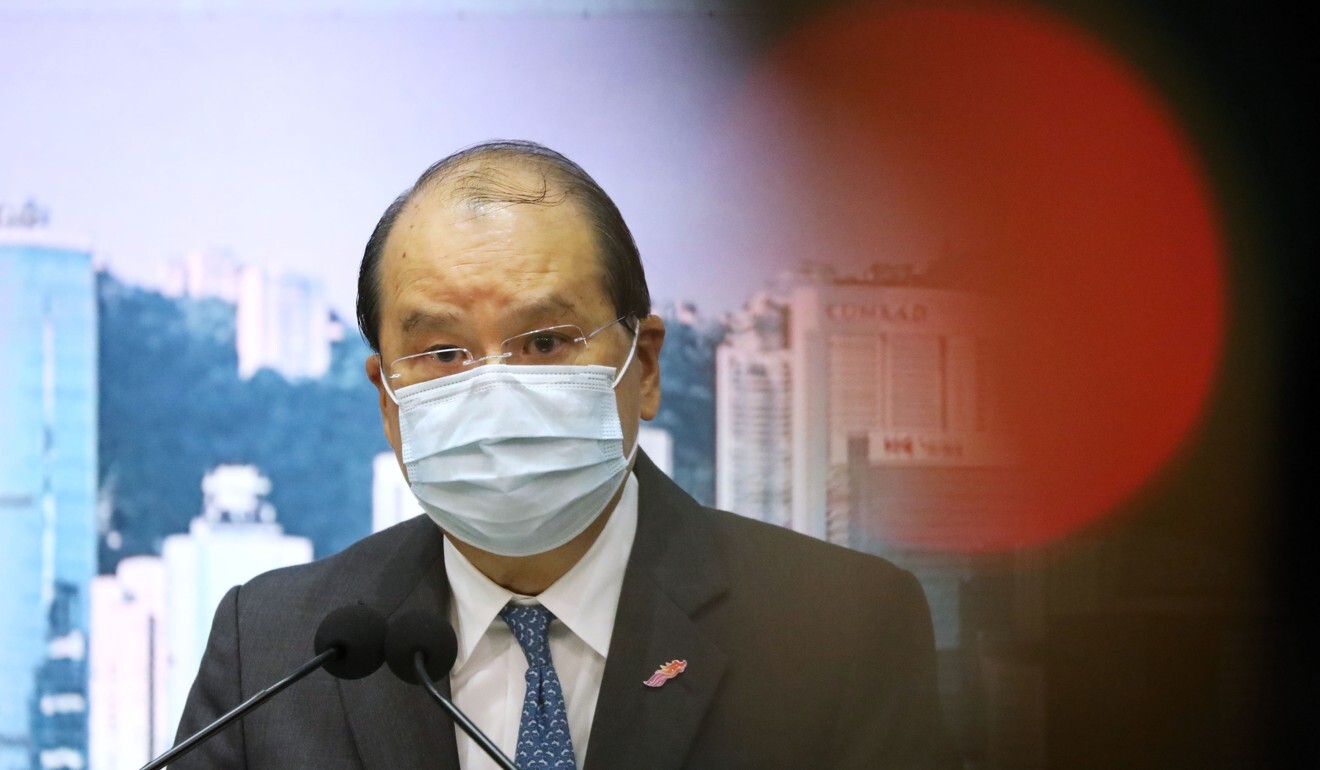 The Appeal Board on Public Meetings and Processions reached a unanimous decision on Friday evening in favour of the HKJA, which had sought to overturn a police ban on its Sunday rally on Hong Kong Island.
Speaking to the press after the hearing, association vice-chairman Ronson Chan said the appeal board granted a conditional ruling which allowed them to proceed with the event provided the chief secretary gave his approval by 11.59pm on Saturday.
Plans for the rally were sparked after freelance journalist Bao Choy Yuk-ling, who produced a documentary for public broadcaster RTHK on last year's Yuen Long mob attack, was charged last week with violating the Road Traffic Ordinance.
She was accused of making false declarations when searching for car ownership details on a government database.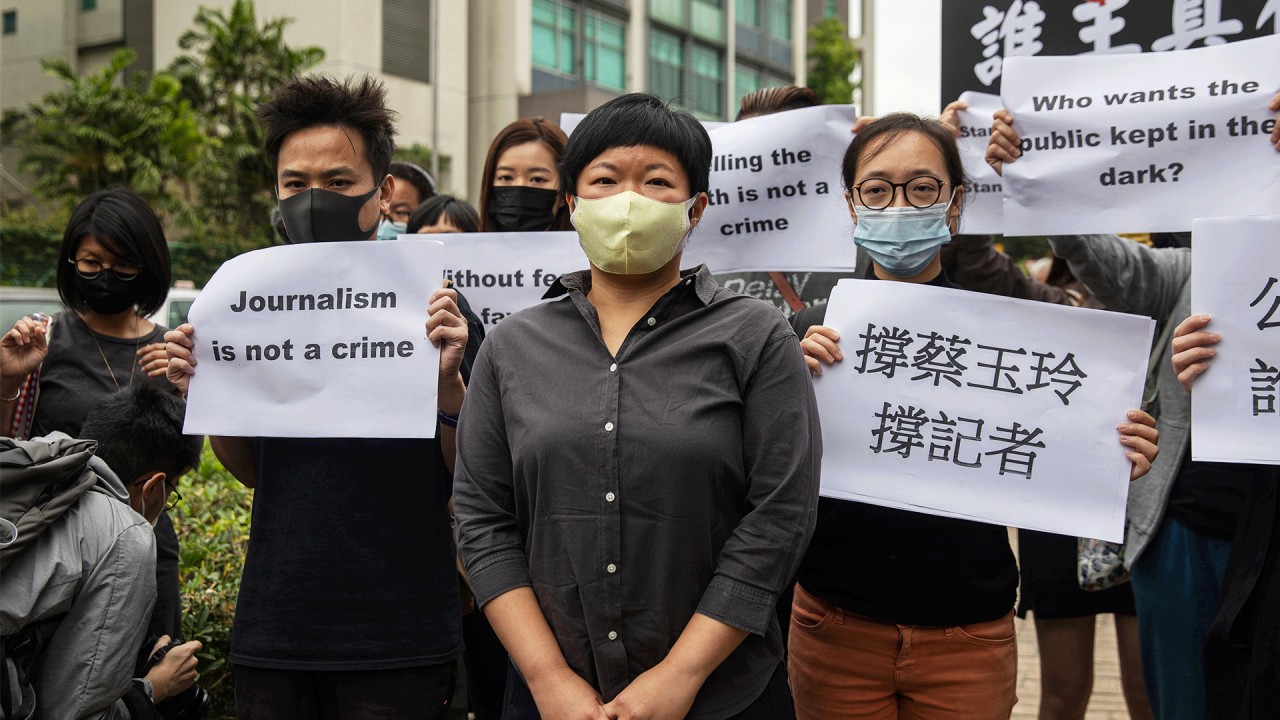 01:56
Hong Kong journalist behind Yuen Long attack documentary charged over database search
Hong Kong journalist behind Yuen Long attack documentary charged over database search
Chan on Friday said the association had tried to reach Cheung's office more than four times over the past three days but in vain.
"From my impression, Chief Secretary Cheung is not an irresponsible man who would huddle up like a turtle. He will handle every difficult task. So I hope he will decide as soon as possible, given that we have made our statement clear," Chan said.
Social-distancing rules in force ban public gatherings of more than four people. But under the Prevention and Control of Disease (Prohibition on Group Gathering) Regulation, the chief secretary can make conditional exceptions for government operations, or if an event serves the public interest.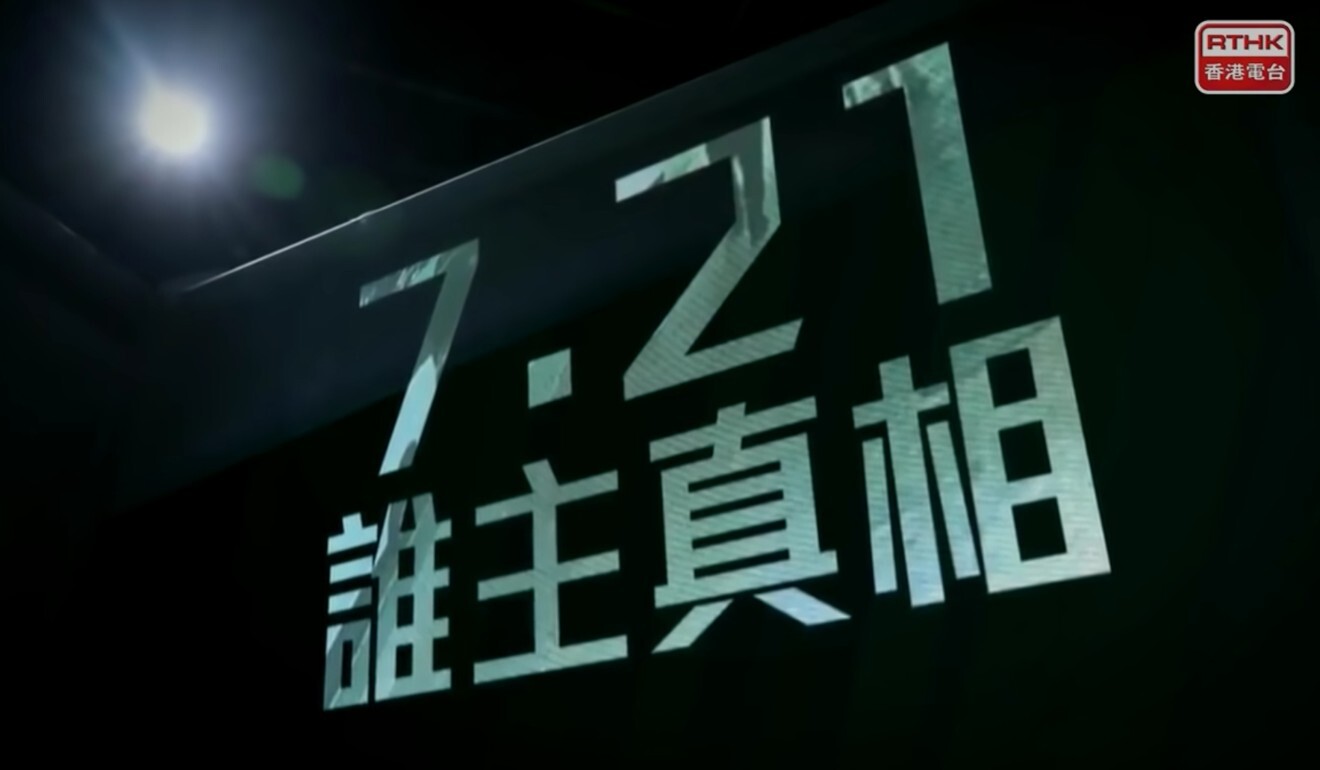 On Tuesday, RTHK reporter Choy was charged at Fanling Court. A guilty verdict could land her behind bars for up to six months.
The prosecution alleged the 37-year-old, who co-produced an episode of the RTHK television show Hong Kong Connection on the controversial July 21 incident, knowingly made false statements to the Transport Department on May 17 and June 10.
Choy had sought access to what is officially known as a "certificate of particulars of motor vehicle", allowing her to obtain the personal details of car owners, including their names, addresses and identity card numbers.
She was not required to enter a plea at Tuesday's hearing, as the prosecution asked the court for extra time to allow police to complete their investigation and finalise details of the allegations.
Chief Executive Carrie Lam Cheng Yuet-ngor earlier said her administration was not suppressing journalism, but reporters must obey the law.