Canada
Get more with myNEWS
A personalised news feed of stories that matter to you
Learn more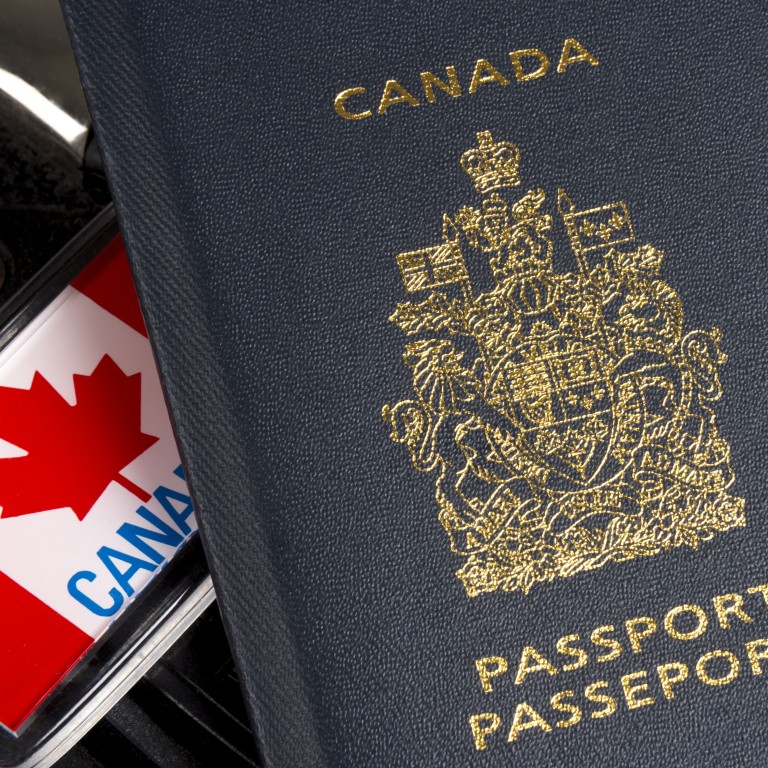 Canada's new immigration scheme for Hong Kong may lead to exodus of young from city, experts say
Country on Thursday unveiled new rules to make it easier for young Hongkongers to study and work there, and eventually apply for permanent residency
Local immigration agency boss Benny Cheung says firm has received several inquiries about latest Canadian scheme for educated youth
Canada's latest immigration scheme for Hong Kong may spark an exodus of talent from the city as heightened local political tensions push educated young people to seek opportunities elsewhere, according to experts.
The forecast on Friday referred to new rules unveiled by Canada a day before to make it easier for Hong Kong's youth to study and work there, in response to the sweeping
national security law
imposed by Beijing on the city.
"[The] announcement is set against the backdrop of a number of developments which have been gravely concerning to Canada," the country's immigration minister Marco Mendicino said on Thursday, citing the move by Beijing to disqualify four elected legislators in Hong Kong.
Under the new pathway to permanent residency for Hong Kong youth, any resident of the city who has graduated from a recognised university in the past five years can apply to work for up to three years in Canada, and will be offered a way for easier transition to permanent residency.
Canada also plans to accelerate the process for the spouses, partners and children of young Hongkongers to emigrate to the country.
Violations of Hong Kong's national security law, or of any laws that Canada does not itself have on its books, will be disregarded when the country evaluates requests for asylum, permanent residency or other permits, according to Mendicino.
Benny Cheung Ka-hei, director of Goldmax Immigration Consulting, said his firm had recently received several inquiries about Canada's latest policy for Hongkongers.
"This morning we received more than a dozen calls about the details of the scheme. Most of the callers are in their 20s," he said.
He expected the new scheme would be popular among young graduates as the application threshold was very low, without any requirement about the applicant's assets, capital or work experience.
"Canada has always been a popular emigration choice for Hong Kong people. Now as long as you're a degree holder, you can apply to work there. This scheme will be very attractive to those who want to leave Hong Kong," he said.
Cheung described it as a win-win move for both Canada and Hong Kong youth, saying the country could make use of its new scheme to attract high-quality young talent from the city to fill the development gap there caused by an ageing population.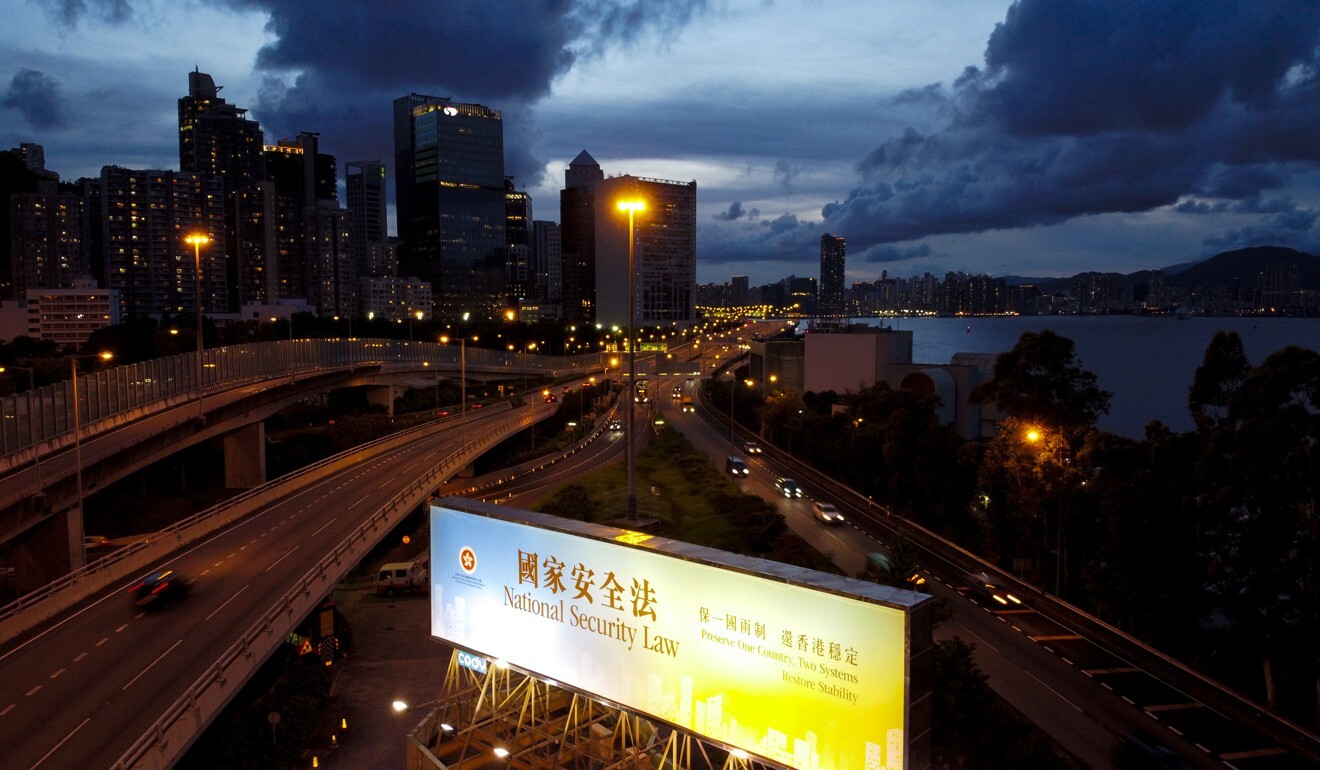 Ivan Mak, head of Hong Kong for the AIMS Immigration and Relocation Group, also believed the new scheme would lure many young talent from Hong Kong to move to Canada.
"Since the social unrest erupted last year, the number of clients seeking to move to other countries has surged by four to five times compared with 2018," he said.
"Canada has opened a doorway for young Hongkongers to get more opportunities there. They have nothing to lose," he said.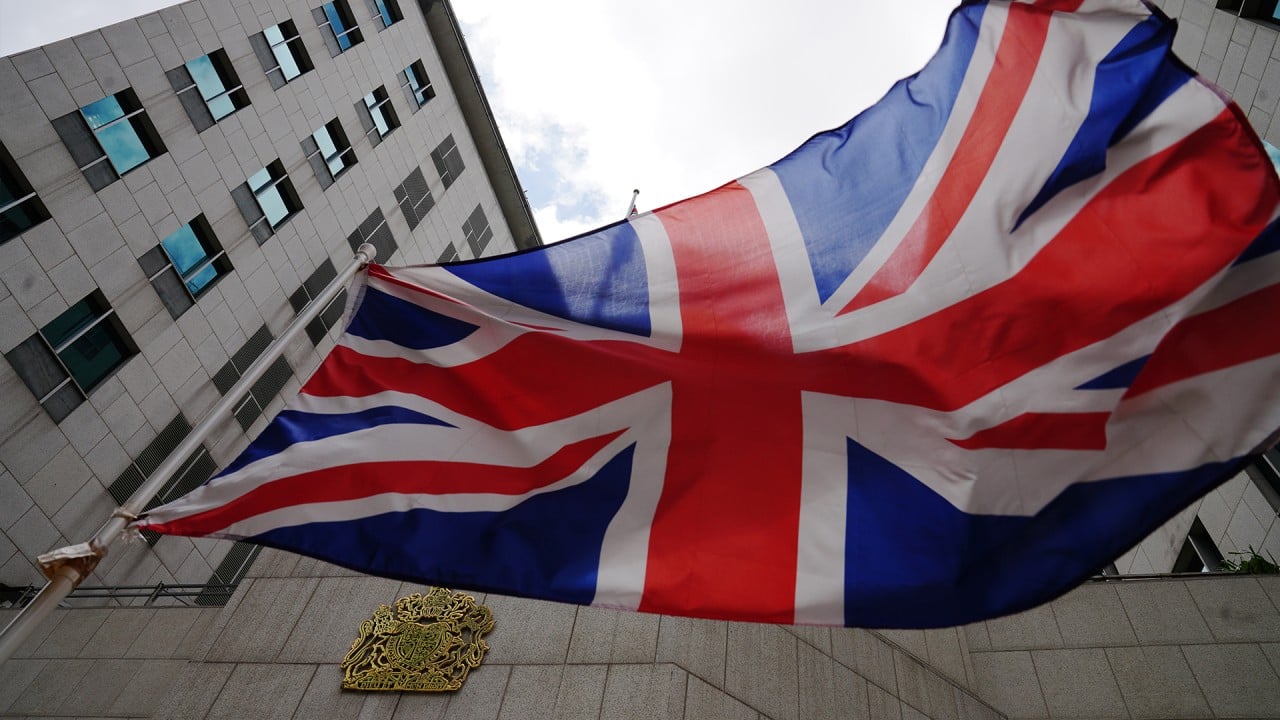 03:14
UK unveils details of citizenship offer for Hongkongers with BN(O) passport holders
UK unveils details of citizenship offer for Hongkongers with BN(O) passport holders
Chan Ka-chun, 21, who obtained an associate degree in design and visual communication from Hong Kong Design Institute in June, said he was interested in the scheme and would like to try his luck in Canada.
The unemployed youth, who took part in the anti-government protests last year, said his desire to leave Hong Kong was prompted by the worsening political environment.
"Hong Kong's political environment is getting oppressive especially with the introduction of the national security law. I don't want to live under autocratic rule, so I will give it a try," he said.
Emily Ma, 20, a nursing student at Baptist University, said Canada's new scheme had offered a ray of hope to many young Hongkongers, adding she might also consider migrating after graduation.
"Canada is a liberal and free country. I believe this scheme will attract a lot of young people to move there as its requirements are easy to meet," she said.
"I may also apply for this scheme, as I don't have much faith in Hong Kong's future given the recent social turmoil. But I also need to consider the working condition there before making a decision."