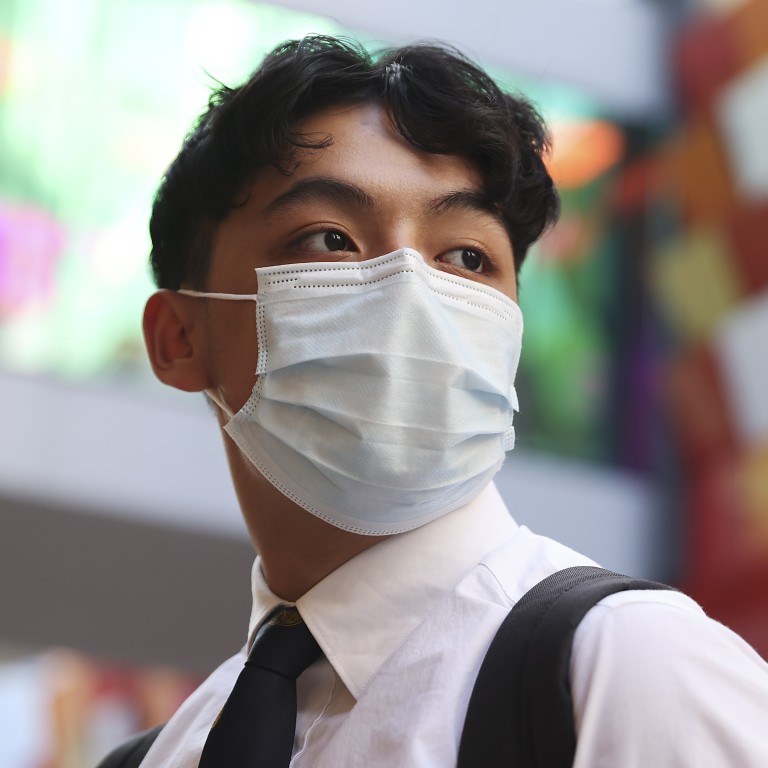 From excitement to 'better than nothing' and youthful scepticism: Hongkongers react to Carrie Lam's new policies
Measures to pave the way for business expansion into Greater Bay Area welcomed, but olive branch to young protesters less well-received
Needy families and the unemployed eager for subsidies, but outlook remains grim
Hong Kong Chief Executive Carrie Lam Cheng Yuet-ngor has unveiled wide-ranging measures in her policy address designed to rescue the city's battered economy with further integration into the Greater Bay Area. There are also plans to improve the livelihood of residents by offering more job opportunities and building affordable homes.
Here are some reactions from people across Hong Kong society, who may be affected by the proposals:
'More down-to-earth action for businesses'
Tony Yung Kam-fai, CEO, Take2 Health Limited
A Hong Kong-based start-up said this year's policy address provided businesses with more concrete pathways to expand into the Greater Bay Area.
Yung, in his 30s and helming a biomedical start-up headquartered in Hong Kong which aims to save lives by developing cancer detection technologies, said he was delighted that this year's policy address had more "actionable" measures for entrepreneurs looking to expand into the bay area.
He was particularly excited over the launch of the one-stop "GoGBA" platform in collaboration with the Hong Kong Trade Development Council and the Guangdong province to facilitate businesses from the city looking to tap into mainland markets.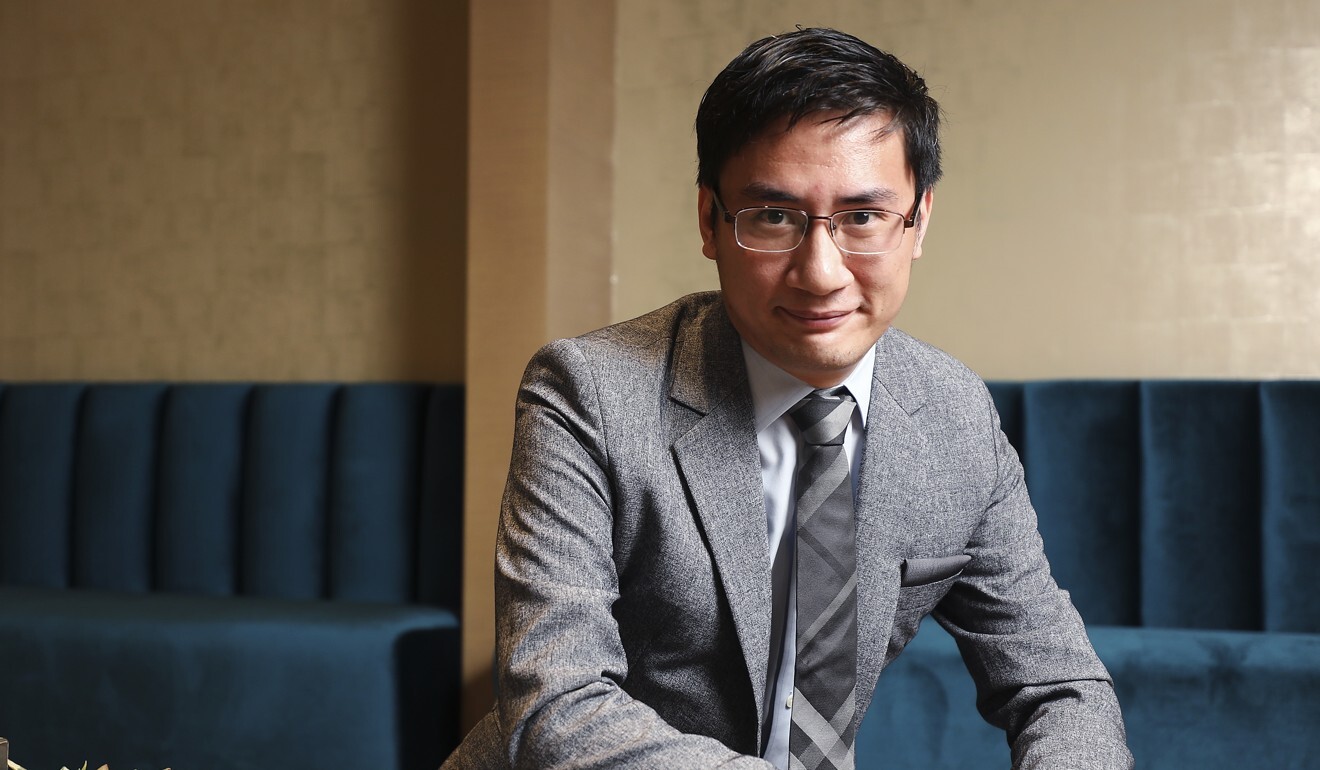 Yung said he expected the platform to help his company streamline the matching process with investors, as well as to network with medical institutions for collaboration, previously major stumbling blocks for his business.
"It would be much easier to get an initial set of interested parties who are willing to talk to me, that will be a very efficient first step," said Yung, who already set a vision to expand his one-year-old company in the Qianhai district of Shenzhen.
"This version of the policy address is much more down to earth, it allows companies to implement the ideas that were advocated in the past few years," he added.
'The policy address only comes once a year'
George Yuan Cheng-shin, freelance tour guide
Yuan, 59, used to earn about HK$20,000 a month, bringing around travellers mainly from English-speaking countries.
Jobless since February, Yuan, who is single, had to rely on his savings to get by and cover HK$5,000 to HK$7,000 monthly for utility expenses and transport fees.
He started working in the tourism sector in 1985, and expected the inbound travel industry to remain dire in 2021. He was worried his savings would one day run dry.
"We don't know when the pandemic will be over," he said. "It's difficult for inbound group tours to revive. We see that the situation in European countries and America … could drag on."
Through multiple rounds of government relief, Yuan had secured a total of HK$62,500 in allowances, including the HK$10,000 cash handout for residents. But he said the funds would also be depleted.
He has applied for five jobs, including for a security guard position, but to no avail.
His only hope for some income would be in leading local tours in late November or early December.
Yuan had hoped the government could bring more employment opportunities for jobless people like himself, such as setting up a virtual platform for tour guides to showcase Hong Kong to foreigners online.
"We don't hope to just do nothing and get government money. When we have the ability to work, we still wish to work," he said.
Yuan will be offered another round of handouts worth HK$15,000 under the HK$600 million set aside for the struggling travel industry. He said the money could cover his urgent needs, but remained downtrodden.
"How many months can it cover us? The policy address only comes once a year," he said.
'Better than nothing'
Zou Xueqin, subdivided flat tenant
The 33-year-old mother of two has been on the waiting list for public housing for six years, and said Lam's policy announcement of a cash subsidy for families like hers was "better than nothing".
Her family of four pays HK$5,800 a month for a 150 sq ft subdivided flat in Sham Shui Po.
The cash allowance for families who have been on the waiting list for public housing for more than three years opens for applications next July.
"I am most looking forward to finally being able to move into a public housing unit," Zou said. "I hope when we get our flat, it is more spacious and has good facilities."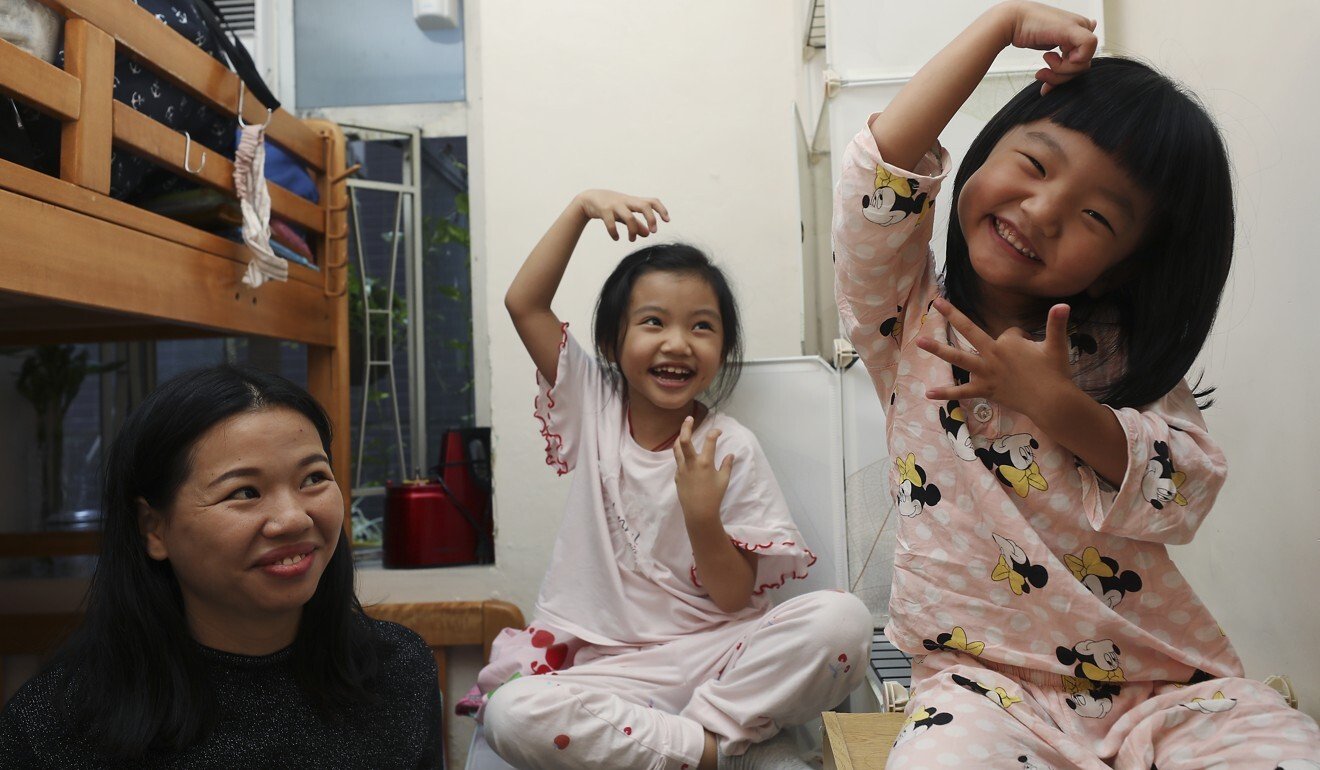 Since the pandemic started in January, her husband, a chef, has been moving from job to job. In the beginning, the family's income fell from HK$21,000 to HK$18,000. But then, as the local outbreak worsened, he went unemployed for more than three months.
The family is living on savings, which Zou estimated would only last another one to two months if her husband loses work again, with the city in the throes of a fourth wave of Covid-19.
Zou also welcomed Lam's vow to study rent controls in subdivided housing, but voiced reservations. "It's all talk, how they end up implementing it is what matters."
'Staying in Hong Kong is the best option'
Carson Tsang, secondary school student
While Lam on Wednesday offered an apparent olive branch, saying police might treat arrested underage protesters with discretion, Form Six student Carson Tsang Long-hin was sceptical.
"If she were to do it, she should have done it when she announced the withdrawal of the fugitive ordinance," the 17-year-old said, referring to the hated extradition bill that sparked last year's months-long protest movement.
The aspiring student, who wanted to pursue either a legal career or start his own business, did not see how he could benefit from Lam's plan for subsidies to encourage youngsters to work in the Greater Bay Area.
"If you are born and raised in Hong Kong, staying in Hong Kong would be your best option," he said, citing the different legal system across the border.