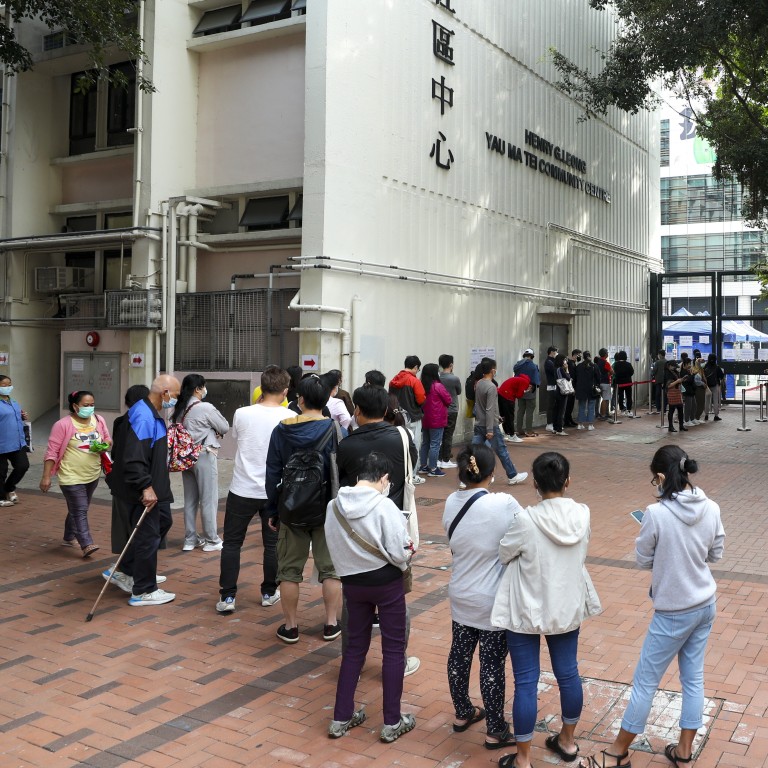 Coronavirus fourth wave: Hong Kong leader Carrie Lam raises concerns over limitations of mandatory universal screening
Compulsory mass virus testing is seen by some pro-establishment politicians as the ultimate step to curb infections and resume cross-border travel
But city leader says forcefully adopting the approach in Hong Kong's deeply divided society may create adverse effects
Hong Kong's leader has again voiced her concerns about the limitations and even adverse consequences of carrying out a citywide mandatory coronavirus screening, amid mounting calls from the pro-establishment camp and mainland public health experts for such a scheme.
Carrie Lam Cheng Yuet-ngor reiterated her reservations about such a move – seen by pro-establishment politicians as the ultimate step to resume cross-border travel – during a radio show on Saturday, citing differences in the political landscape of the city and mainland China.
She also said she had conveyed to mainland authorities why she thought the strategy would not work for Hong Kong.
"I don't have the advantage of your system and  I don't have the relative obedience of your citizens," she recalled telling Beijing officials.
"If we have to forcefully adopt the approach deployed on the mainland, not only will we not achieve the result we want to see, it may even result in an adverse effect," she told the radio show.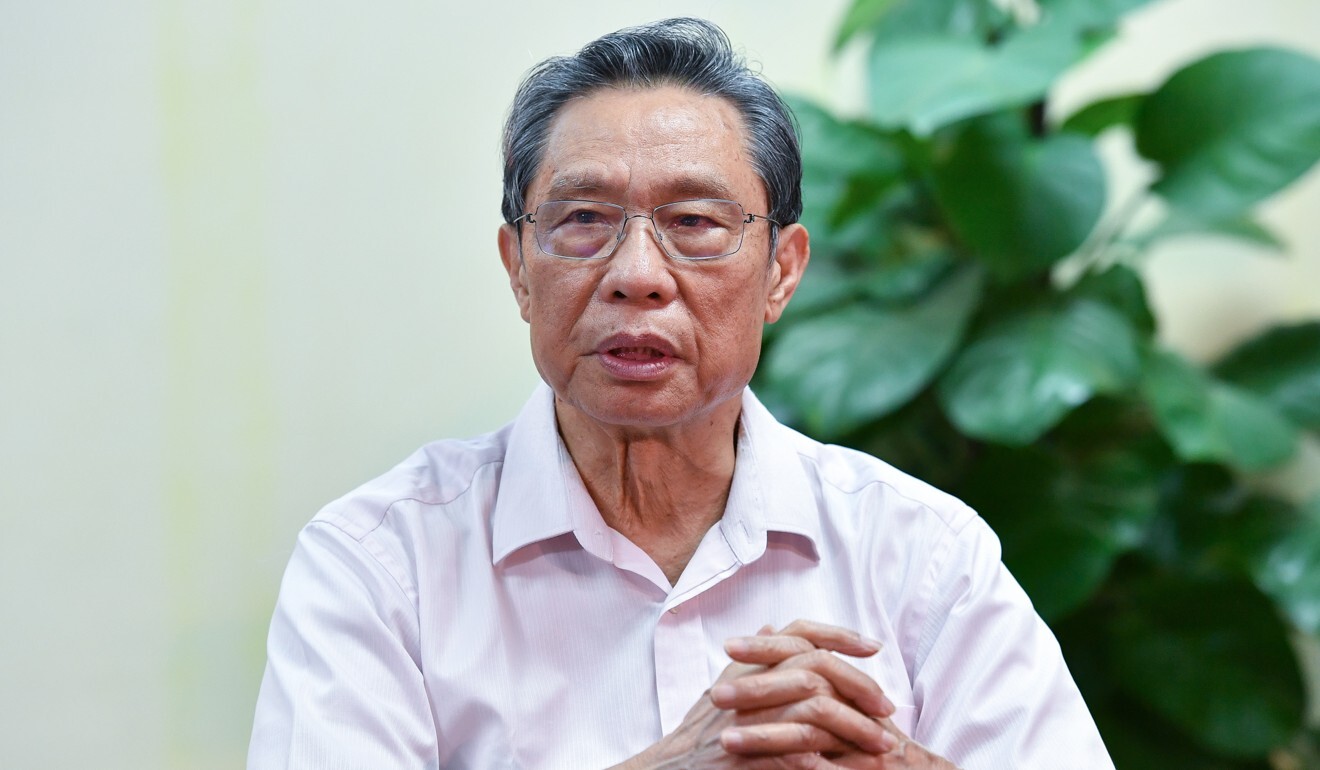 The idea of universal Covid-19 screening of Hong Kong's 7.5 million population has been increasingly politicised with critics fearing it would lead to an invasion of privacy.
The chief executive has been under growing pressure from key pro-establishment figures and experts from Beijing, who want Hong Kong to get rid of its 14-day quarantine arrangements to facilitate cross-border movement.
She was pressed repeatedly by pro-establishment lawmakers on when the border could be reopened during a question-and-answer session on Thursday following her policy address the previous day.
The pro-Beijing Federation of Trade Unions published an online survey on Friday, saying out of 18,740 people it had interviewed over the past week, 97 per cent of respondents supported the mass screening initiative. Though the sample was not randomly selected, the group said its previous surveys attracted hardly 1,000 people, meaning that at least the desire among the group's supporters to get tested was exceptionally high this time.
On the same day, veteran Chinese infectious disease expert Zhong Nanshan also said Hong Kong should conduct citywide testing of all residents, following a voluntary screening scheme that drew about 1.78 million people in September.
Former chief executive Leung Chun-ying, also recently wrote on his Facebook page that another round of mass testing was a matter of "do or die" for the city.
But Lam, who has spoken against the idea multiple times, reiterated on Saturday that such a tactic would only work if accompanied by a lockdown, lasting up to four to five weeks.
"Hong Kong will have to pay a very heavy price," she said, adding that the suggestion lacked a scientific basis.
"At the World Health Organization level and even in our country, not all 1.4 billion people took the test. It was done in a precise and rapid way," she said.
She also said the past year of social unrest, triggered by the now-withdrawn extradition bill, had made her work to combat the pandemic even more difficult as some people had lost trust in the government.
But pro-establishment lawmaker Alice Mak Mei-kuen, from the Federation of Trade Unions, accused Lam of being unscientific. She said Lam had rejected the idea of universal testing outright, without even studying the possibilities.
She also said lockdown arrangements could be discussed further to minimise their impact.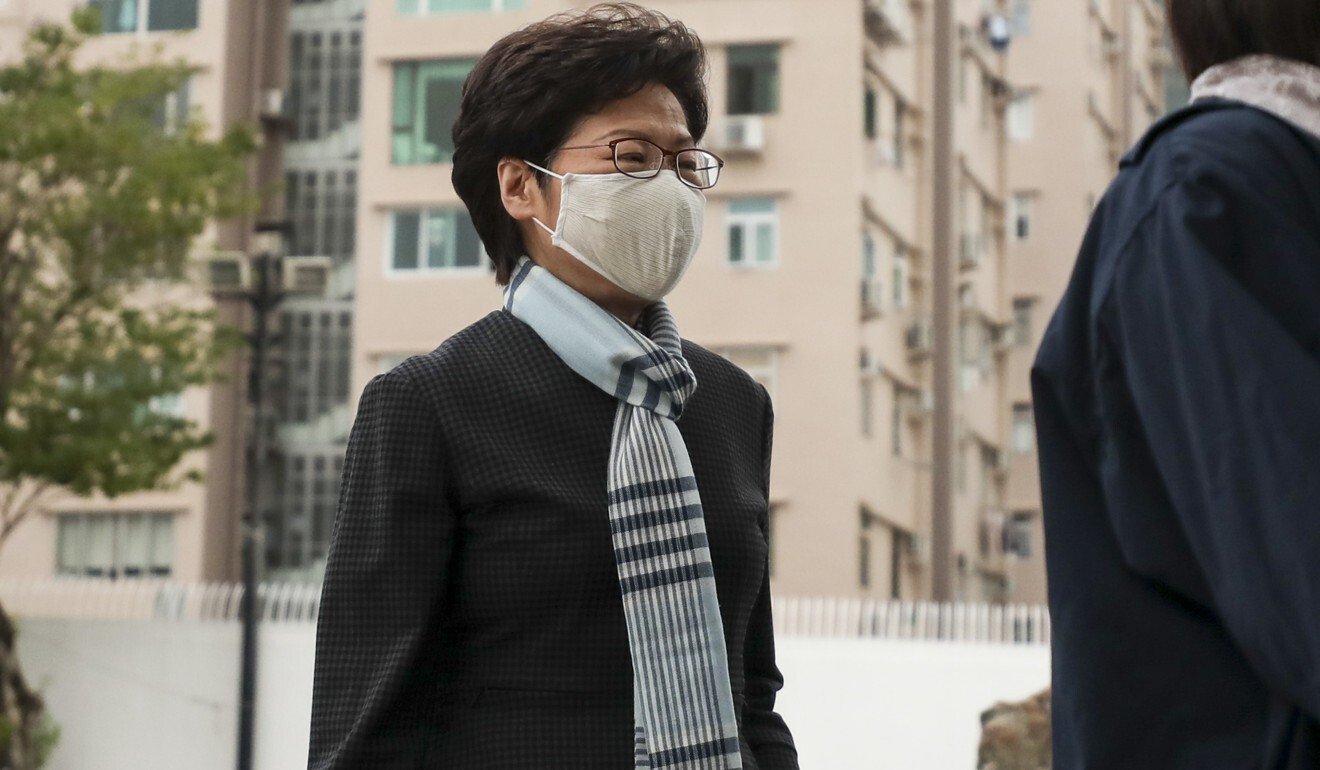 Pro-establishment heavyweight Tam Yiu-chung, the city's sole delegate to the National People's Congress Standing Committee, China's top legislative body, said Beijing was treating the matter with care. But he said he had not been involved in discussions in which the mainland authorities gave their views on mandatory testing in Hong Kong.  
A government source said testing was all about efficiency, and the administration currently found targeted compulsory testing more effective.
Lam's current approach is to test high-risk groups, including a recent dance club cluster, after the Executive Council granted health authorities the legal power to commence mandatory testing earlier this month.  
"If the city goes for universal testing, the yield will be much lower, but the cost – not just in terms of money but also in terms of lockdown and other intangible measures – will be much higher," the source said.
Another source close to the matter said contractors engaged by the government had not been told about any need to increase their testing measures drastically.
This article appeared in the South China Morning Post print edition as: Lam reiterates concerns about mandatory testing