Civil servants may be asked to resign if they refuse to pledge allegiance to Hong Kong and its Basic Law, minister says
Secretary for the Civil Service Patrick Nip says embracing the Basic Law and pledging allegiance to the city are primary requirements for public officials
Those who seriously breach the promise could also violate the national security law imposed on Hong Kong by Beijing, minister says
Hong Kong civil servants may be asked to quit their jobs if they refuse to pledge allegiance to the city and its mini-constitution, a top official has said.
Secretary for the Civil Service Patrick Nip Tak-kuen on Saturday reiterated that embracing the Basic Law, swearing allegiance to Hong Kong and being responsible to the city's government were primary requirements for public officials.
A civil servants' union said Nip's words made it clear that they would have to make the loyalty pledge if they wanted to keep their jobs. The union added many public officers were not willing to sign the declaration as they were afraid of the consequences of unintentionally breaking the oath.
Earlier, a source told the Post that all 180,000 civil servants in Hong Kong would have to pledge allegiance to the city and its mini-constitution from as early as January, with the whole process expected to be completed within a month.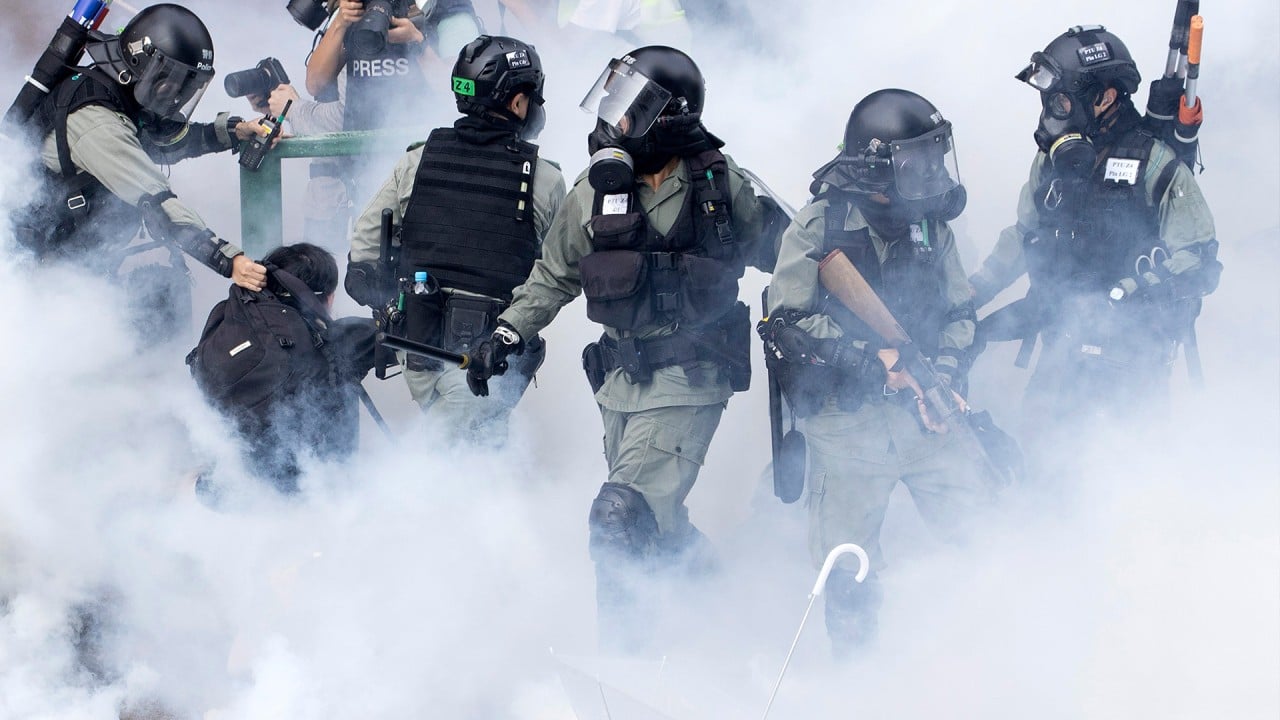 07:30
China's Rebel City: The Hong Kong Protests
China's Rebel City: The Hong Kong Protests
"If they refuse to publicly promise and confirm this basic responsibility, this will raise serious doubts on whether they are accepting it," Nip told a radio show on Saturday.
"Under this situation, [they] are not suitable to carry out duties ... so we will consider asking these colleagues to leave the team in accordance with the Public Service (Administration) Order's existing mechanism."
While Nip did not specify which rule the government would cite, one of the clauses in the Order states that the chief executive may dismiss or suspend any public servant upon sufficient cause by virtue of the Basic Law and in accordance with the Order, as well as other regulations.
Under the proposal, only permanent secretaries and department heads will need to take the oath, while other ranks will be asked to sign a declaration of loyalty.
Nip had warned civil servants late last month that they could jeopardise their chances of promotion if they refused to take the loyalty pledge.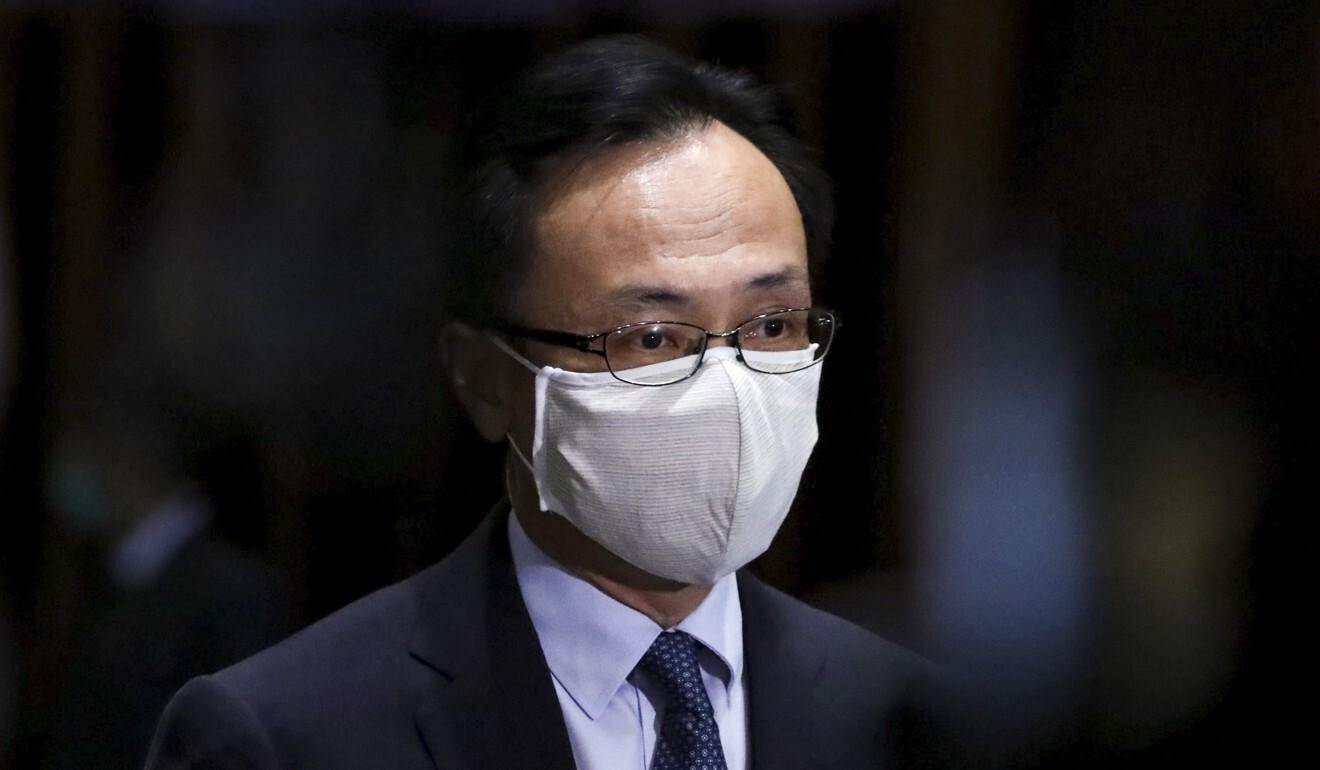 On Saturday, he said that he had no problems with public officers raising their views on measures and policies in an attempt to improve them.
"But if you target this government, go against it every day and hold hostility towards it ... and totally don't accept it, this is another matter," he said.
Leung Chau-ting, chief executive of the Federation of Civil Service Unions, said it would be impossible for public officers to refuse to sign the declaration as the minister had already made it clear that they would have to quit their jobs otherwise.
Leung urged officials to issue guidelines specifying the red line that public servants should not cross, to avoid a breach of the oath.
"From the messages I have got, many people are not willing to do it deep down and are worried about the consequences after signing."
"If some don't sign, is it possible to ensure they can take an early retirement instead?" he suggested, noting that would offer more labour benefits to officers than if they are dismissed.
He added he understood that some colleagues who joined the government for a short period of time and did not want to sign the declaration would rather just leave the civil service.
The new move aims to strengthen allegiance in the public sector following the adoption of the Beijing-imposed national security law in late June.
Critics accused authorities of launching a crackdown on dissent within the ranks of the civil service ever since thousands of public servants joined
anti-government protests
that erupted in June last year over a since-withdrawn
extradition bill
.
The government earlier made it mandatory for public officials who joined the service from July 1 to sign a declaration pledging allegiance, and 2,980 recruits had done so by October 31, Nip said last month.
This article appeared in the South China Morning Post print edition as: Civil service staff may have to quit over pledge