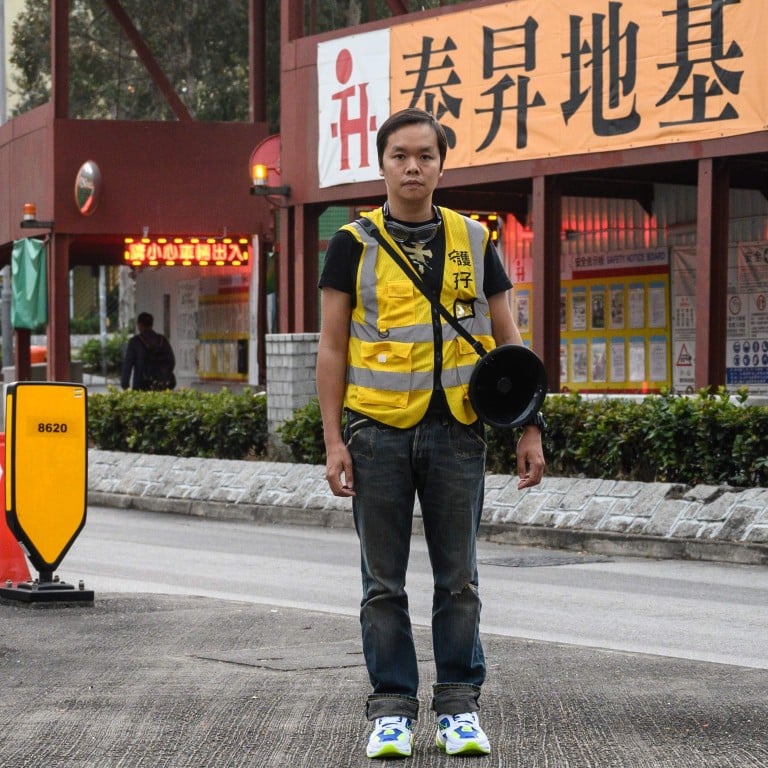 Nearly all staff members at Hong Kong church caught in cross hairs of money-laundering inquiry resign, pointing to loss of trust in former pastor
More than 20 workers at Good Neighbour North District Church, known for work with protesters, quit amid police investigation
The staff members blame former pastor Roy Chan, who is now in Britain, of failing to protect them from 'political persecution'
The woes of a high-profile Hong Kong church which supported protesters during last year's
social unrest
have worsened with nearly its entire staff resigning, citing a loss of trust in its former pastor after its bank accounts were frozen by
police investigating
money laundering and fraud.
In a statement announcing their departure sent to local media, more than 20 workers at the Good Neighbour North District Church expressed disappointment in former pastor Roy Chan Hoi-hing. The letter also accused him of dismissing staff concerns over their safety.
"When the church faced unprecedented difficulty, we stayed on and kept basic services running, hoping to minimise the impact on people who need our help," it said. "We express strong discontentment over this religious and political persecution. However, pastor Chan has been unable to relieve our concerns and has never cared about the safety of his staff, making us feel disrespected and unable to work with peace of mind. Due to various factors, we can only resign in frustration. While we understand this move plays right into the hands of the authorities, there is no other choice."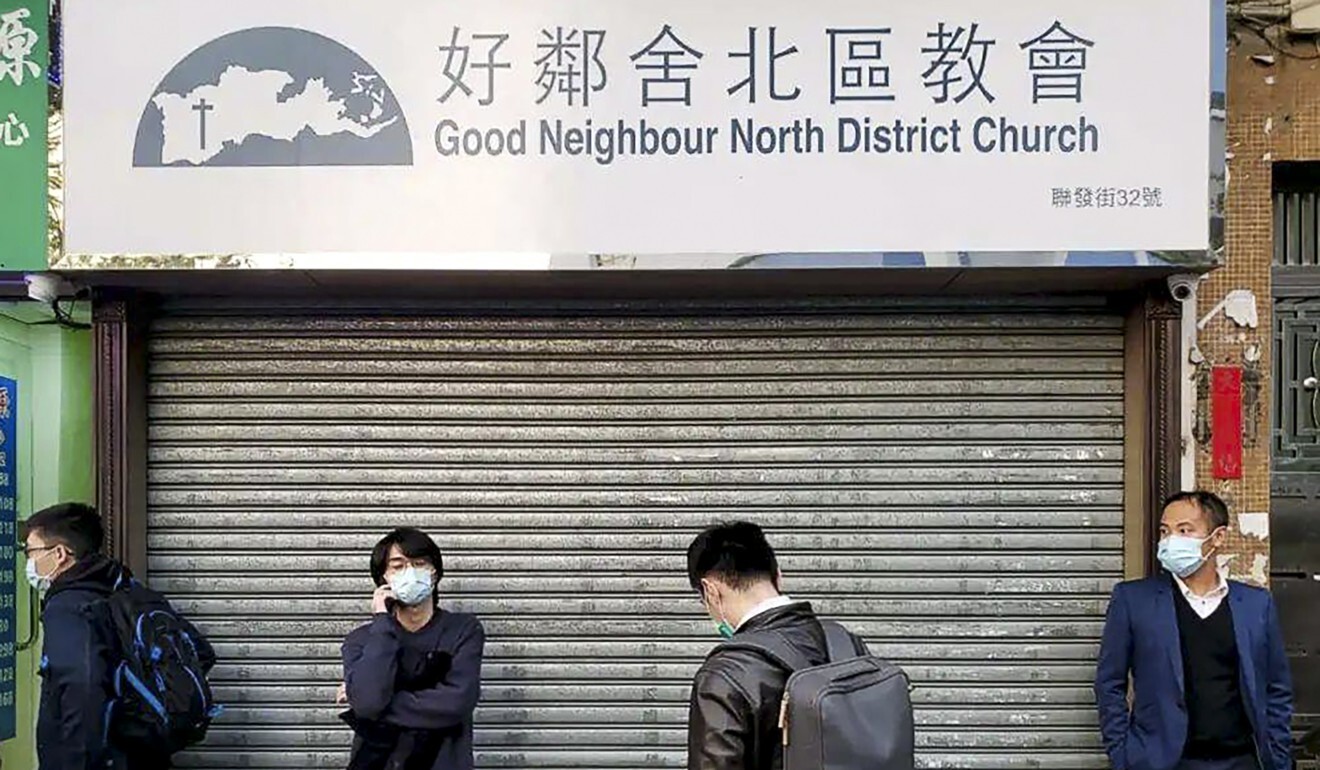 A former social worker for the church, Lau Ka-tung, confirmed that more than 20 staff members had quit, but declined to disclose any other details. He said two workers remained at the church.
The exodus came after police froze three bank accounts tied to the church, Chan and his wife earlier this month. The force said it was investigating possible money laundering and fraud. Two women, one a former director of the church and another employee, were also arrested.
The investigations are centred around the church's fundraising, with police saying it received HK$27 million in donations last year but only publicly disclosed HK$8.9 million. The move has largely been viewed as political retaliation against the church, which became well-known after Chan started the Protect the Children group, which tried to mediate between police and protesters during the anti-government demonstrations last year.
The pastor, who is also wanted by police, and his family of five are on sabbatical in Britain, and he earlier said the freezing of his family's accounts had left them penniless. He has since started a crowdfunding page on Patreon.
In a public post on his Facebook page on Sunday, Chan pointed to a previous statement in which he said he would be resigning from his post at the church to avoid creating legal problems for others.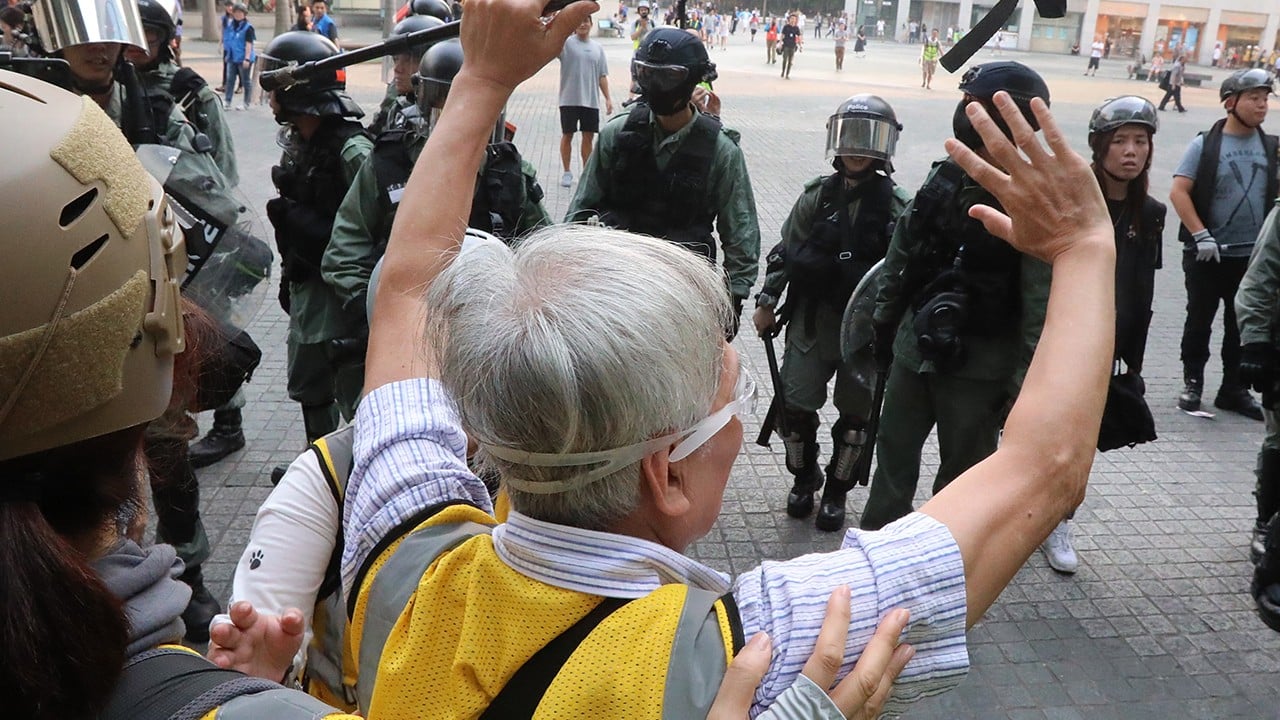 08:35
Citizen's group Protect the Children on mission to 'safeguard' Hong Kong protesters
Citizen's group Protect the Children on mission to 'safeguard' Hong Kong protesters
The Good Neighbour North District Church said in a statement on its Facebook page that staff had been quitting since December 12 and asking for their resignations to be effective immediately. It said it understood the emotional toll recent events had taken on the workers and would not penalise anyone for failing to give due notice.
"The church welcomes communication with any current or former staff," it said. "We had hoped to serve the community together, but we understand staff have expressed concerns over legal risks, pressure on their families and mental stress. We sought out legal advice to handle both internal and external affairs, and offered to allow staff to work from home and provide legal assistance if necessary."
The church said its services to the community had been affected by the mass resignation, but it would try to keep the organisation running. Chan's resignation as secretary and pastor of the church had already taken effect, it said, thanking him for his service.