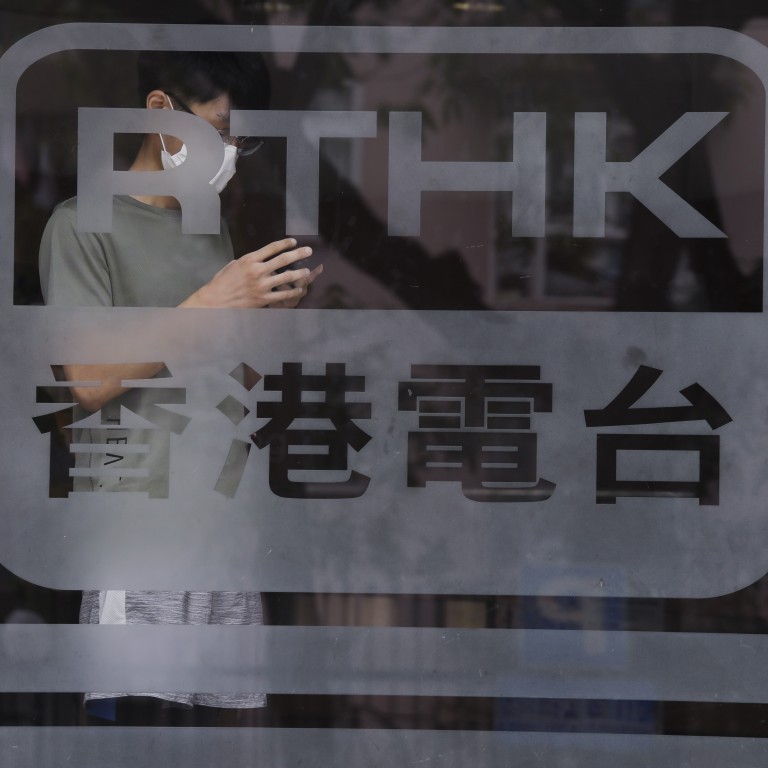 RTHK terminates long-term contract of journalist known for hard-nosed approach, union says
Staff union says Nabela Qoser's three-year probationary contract, which was due to be completed this month, is being replaced with a temporary agreement
RTHK has declined to comment on the matter, but a union rep says Qoser's years of service and MPF contributions would not be carried over
Hong Kong's embattled public broadcaster has terminated the probation contract of a journalist known for her confrontational approach to questioning officials, offering her instead a temporary agreement that effectively erases her more than three years with the outlet, according to the station's staff union.
The union on Friday said that government-funded RTHK had notified assistant programme officer Nabela Qoser of the termination of her probationary contract on Thursday, and offered her a 120-day temporary contract at the same salary if she wished to stay. The move comes amid an ongoing investigation into public complaints filed against Qoser from July to November 2019.
The RTHK Programme Staff Union also said Qoser's previous years of service and MPF contributions would not be carried over, and that her contract gratuities were also put on hold.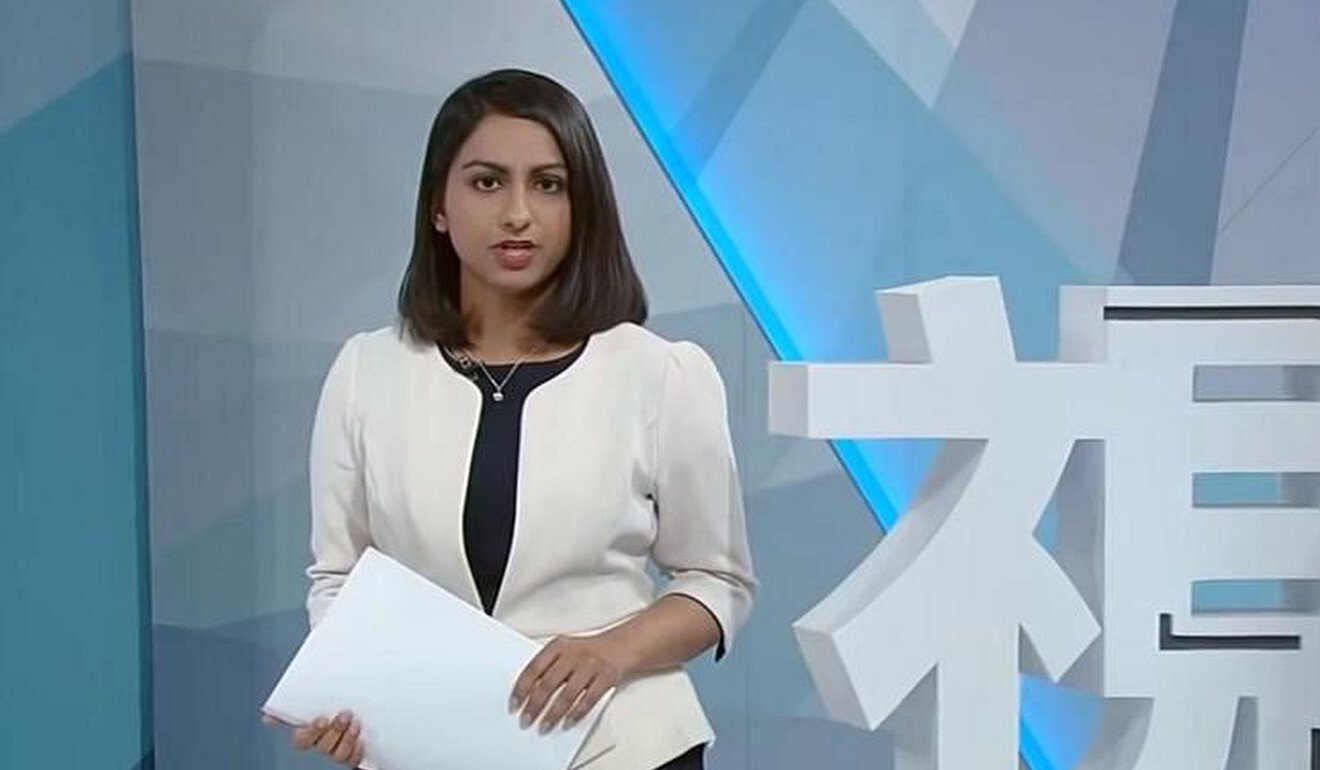 Union chairwoman Gladys Chiu Sin-yan said the arrangement was unfair, and tantamount to firing Qoser, who joined RTHK in October of 2017.
"In fact, the extension of her time of death is like a dismissal already," Chiu said, adding that the co-host of the show This Week was given until January 28 to make her decision.
"The whole mechanism and the method of handling the matter are very unfair to the person concerned. We are outraged."
Qoser had previously been on a three-year probationary contract with RTHK – a standard practice for hiring civil servants – which would have theoretically been completed last October. However, the broadcaster last year moved to extend her probation period by 120 days, or until the end of January, following the reopening of an investigation into the public complaints in September.
Chiu maintained that the investigation into Qoser was based on complaints borne out of "fake news" – including unfounded accusations that the journalist had asked Chief Executive Carrie Lam Cheng Yuet-ngor "When will you die?"
Chiu said the station had promised to complete its investigation by February 16.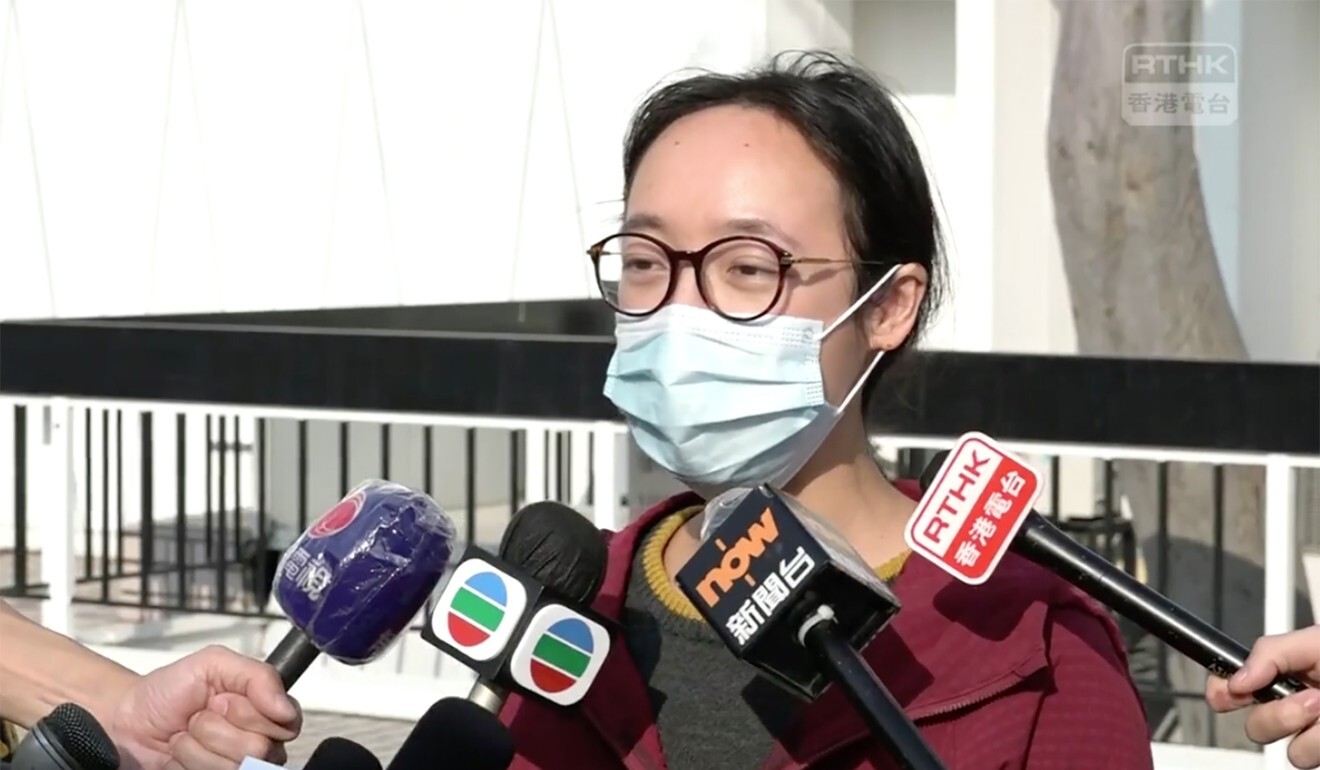 It remained unclear as of Friday what would become of Qoser upon the completion of the temporary contract, should she accept it.
An RTHK spokesperson said the station, as a government department, handled recruitment issues in accordance with the regulations and established mechanisms under the Civil Service Bureau, but declined to comment on individual cases.
According to the Civil Service Bureau, most government employees are initially hired on probationary terms for a specified observation period before they can be considered for permanent appointment if they meet the relevant criteria.
"Individual civil service grades may formulate their own recruitment policy and adopt different entry systems for new recruits, i.e. different observation period and terms of appointment, to cater for their management needs or operational requirements," the bureau's website states.
Qoser, a graduate of Baptist University who formerly worked with the Chinese-language channel TVB Jade and Ming Pao Daily, became known for her rapid-fire, often-blunt questioning of officials over their handling of the city's anti-government protests in 2019. Her confrontational approach was praised by many, but also denounced as aggressive and biased by the pro-establishment bloc.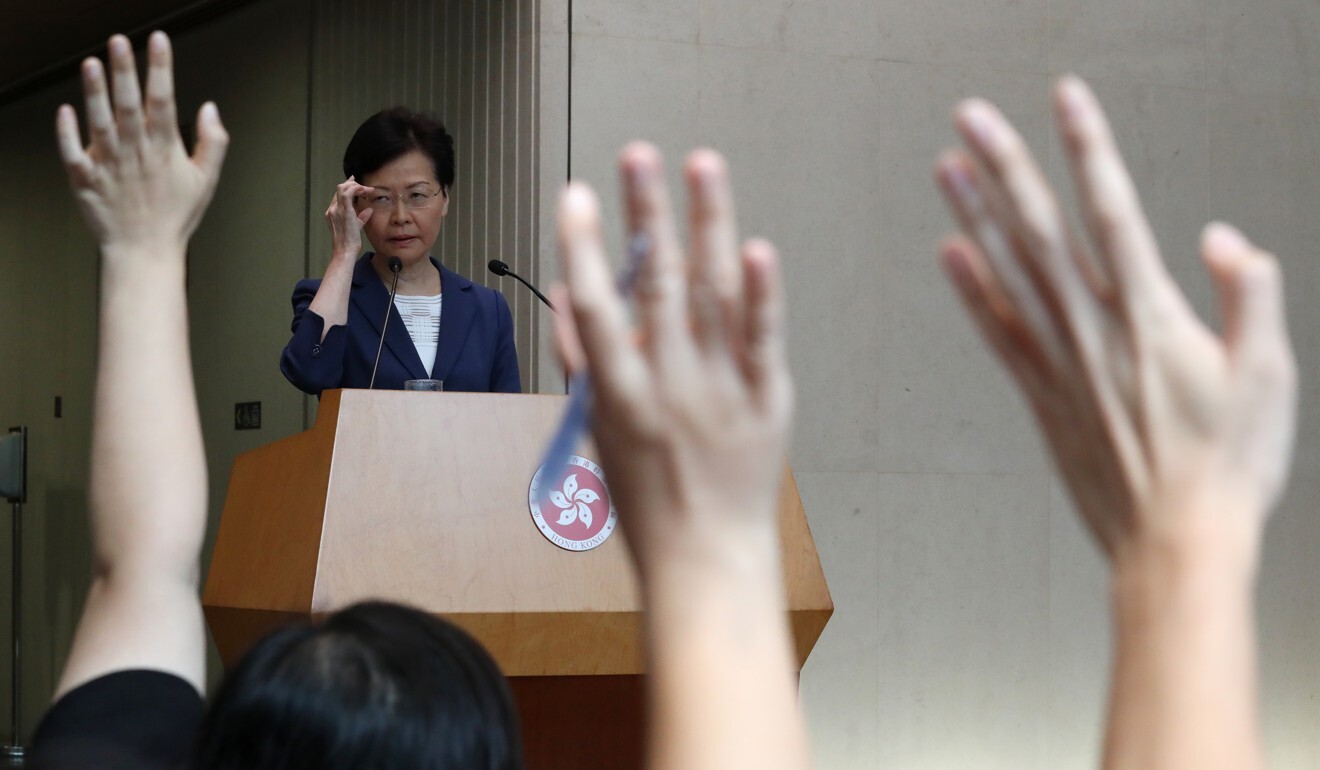 One of her most noteworthy exchanges came in a 2019 press conference, when Qoser famously demanded Lam "answer like a human being" when asked about the police force's sluggish response to the Yuen Long MTR station mob attack on July 21 of that year.
An inside source had previously said that RTHK got thousands of complaints over Qoser's sharp questions, but had received several times more letters praising her.
Pro-Beijing media, meanwhile, have accused her of being "rude to government officials", while some within the camp have urged RTHK to fire her.
The public broadcaster has been engulfed in a number of programming controversies since the social unrest, with the pro-establishment camp accusing the station of being biased against the government.
This article appeared in the South China Morning Post print edition as: RTHK union slams ending of journalist's contract