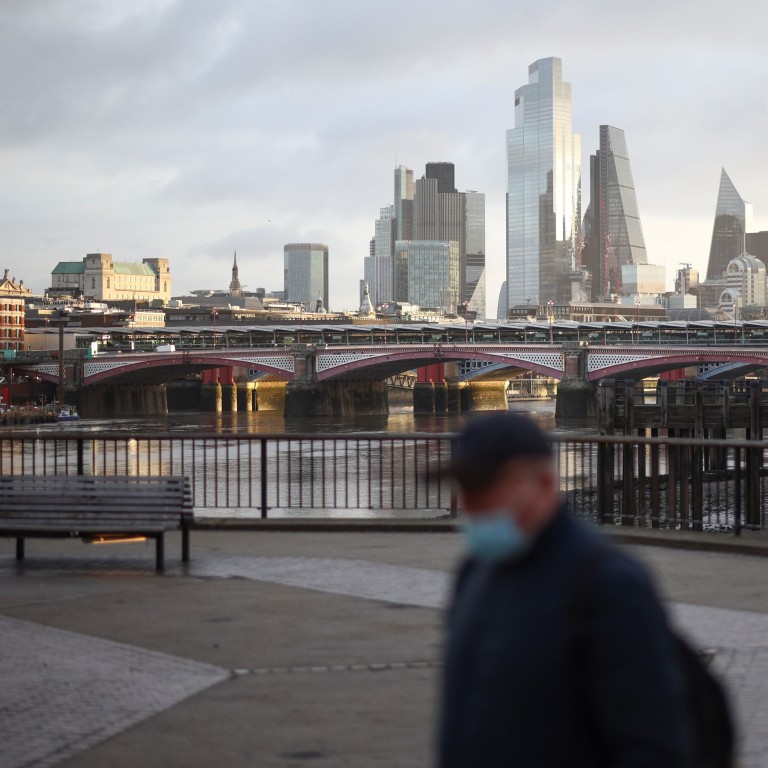 Hong Kong BN(O): Britain stands firm on visa offer after Beijing declares the passports will no longer be recognised for travel, identification
Prime Minister Boris Johnson's spokesman says Britain will 'not look the other way' when it comes to Hongkongers with BN(O) status
Beijing to stop recognising the passports as travel and identification documents from Sunday, with further retaliation a possibility
Britain has doubled down on its offer of a pathway to citizenship for Hongkongers, vowing not to "look the other way" after Beijing said it would stop recognising the
British National (Overseas) passport
as a travel or identification document.
London's vow to stand firm on its visa scheme came as Hong Kong immigration officials instructed airlines on Friday night not to accept BN(O) passports as a travel document, according to a source with direct knowledge of the order.
Airlines were reminded to follow the new rules or risk breaking section 40 of the Immigration Ordinance, which targets the arrival of aircraft passengers in Hong Kong without a valid travel document. Airlines and associated parties in breach of the legislation face a fine of HK$10,000.
Prime Minister Boris Johnson's official spokesman said: "We have been clear that we will not look the other way when it comes to Hong Kong people with British National (Overseas) status who now have a choice to come and live and work and study in the UK.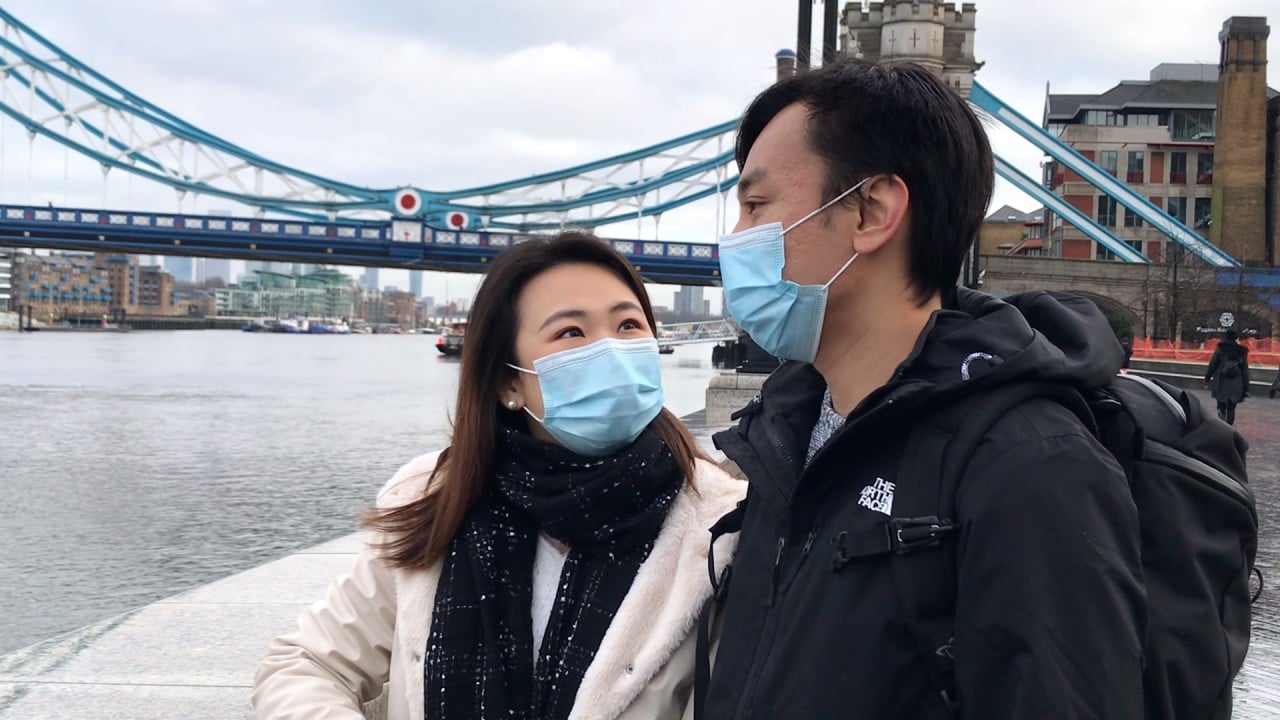 06:15
BN(O) passport holders flee Hong Kong for new life in the UK, fearing Beijing's tightening control
BN(O) passport holders flee Hong Kong for new life in the UK, fearing Beijing's tightening control
"And it remains the case that BN(O)s and their families can use documentation other than BNO passports to travel and enter the UK," he added.
China's declaration that it would no longer recognise from Sunday the BN(O) passport as a travel or identification document was its first official act of retaliation against the British scheme.
It came on Friday afternoon, a few hours after London released details of the application process for the new visa that will officially launch at 5pm, also on Sunday.
Beijing may retaliate further against Britain's offer of a pathway to citizenship for 5.4 million eligible Hongkongers.
"The UK's move grossly violates China's sovereignty, interferes in Hong Kong affairs and China's internal affairs, and runs counter to international law and basic norms governing international relations," foreign ministry spokesman Zhao Lijian said on Friday.
The Hong Kong government followed up with a statement on Friday night echoing Beijing's position and declaring that with effect from January 31, BN(O) passports could no longer be used for immigration clearance and would not be recognised as proof of identity.
"When passengers board flights for Hong Kong, airlines must require Hong Kong residents concerned to present their HKSAR passports or Hong Kong permanent identity cards as proof," the statement said.
Hong Kong immigration officials reminded airlines that if a passenger did not have valid travel documents, they should verify the traveller's status with the department before allowing them to fly.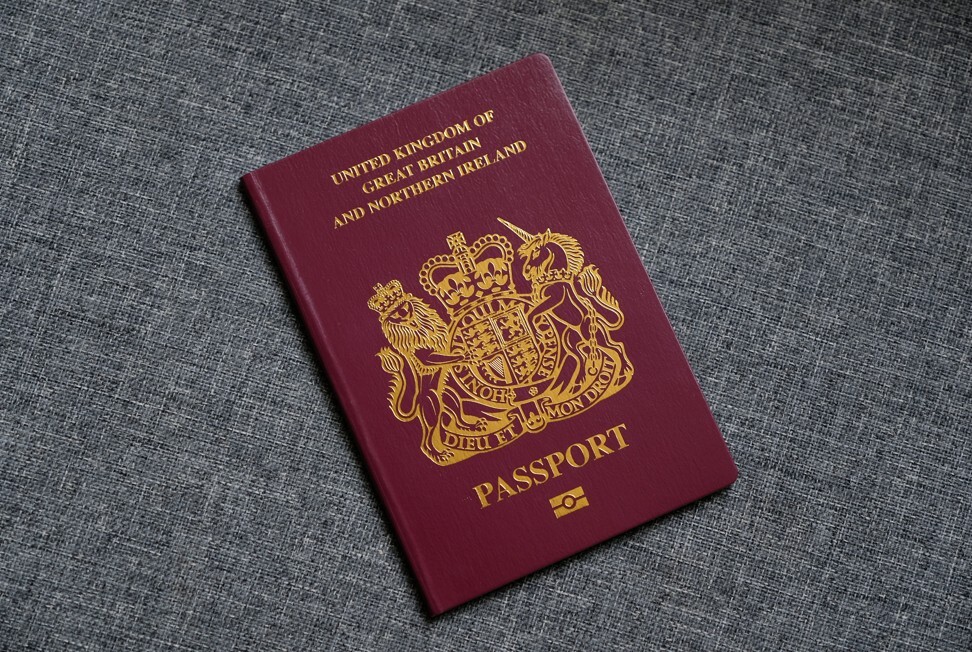 Beijing also accused Britain of playing politics in the name of concern for Hongkongers.
In a separate statement, Britain's foreign office said it was "disappointed but not surprised" by China's decision to stop recognising BN(O) passports.
The immediate impact on BN(O) passport holders could be negligible at this stage, observers said, given that most eligible Hongkongers were known to use their Hong Kong passports, or other travel documents if they held dual citizenship.
Residents travelling in and out of mainland China would only have to use their home-return permits.
The new visa will allow everyone with BN(O) status and their dependents to stay in the country for up to five years, with the right to work and study, and to apply for citizenship after six years.
The British government last October estimated that more than 1 million Hongkongers might emigrate over the next five years, although that was an extreme forecast and a more likely number was around 320,000.
Also on Saturday, Secretary for Justice Teresa Cheng Yeuk-wah said that no part of the 1984 joint declaration afforded Britain any enduring rights over Hong Kong, or imposed on the country any obligations to its former colony.
In her weekly blog, Cheng said the declaration – London and Beijing's signed agreement on the terms of the Hong Kong handover – reflected the "one country, two systems" policy, the principle under which the city is governed.
"There is no clause that provides for British rights or obligations to Hong Kong after the city's reunification with the motherland," she wrote.
Cheng referred to a 2019 speech by Xie Feng, the former commissioner of China's foreign ministry, in which he said: "The UK has no sovereignty, jurisdiction or right of 'supervision' over Hong Kong whatsoever after the latter returned to China."
Cheng also pointed to agreements between the two sides from that time on the issue of nationality, in which London pledged not to confer the right of abode in Britain on BN(O) passport holders who are Chinese nationals in Hong Kong.
She added such memorandums still held weight under the International Law Commission's guiding principles.
Civil service secretary Patrick Nip Tak-kuen was also asked on Saturday if public sector workers would have to give up their BN(O) passports, with many on the government payroll either holding the document or eligible for one.
"While the local government had stated that BN(O) passports can no longer be used as a travel document and proof of identity, the matter should not be confused with the arrangement of the nationalities of civil servants. We are acting in accordance with the existing provisions of the Basic Law and the laws of Hong Kong," he said.
This article appeared in the South China Morning Post print edition as: Britain vows to 'not look the other way' as it stands firm on visa scheme