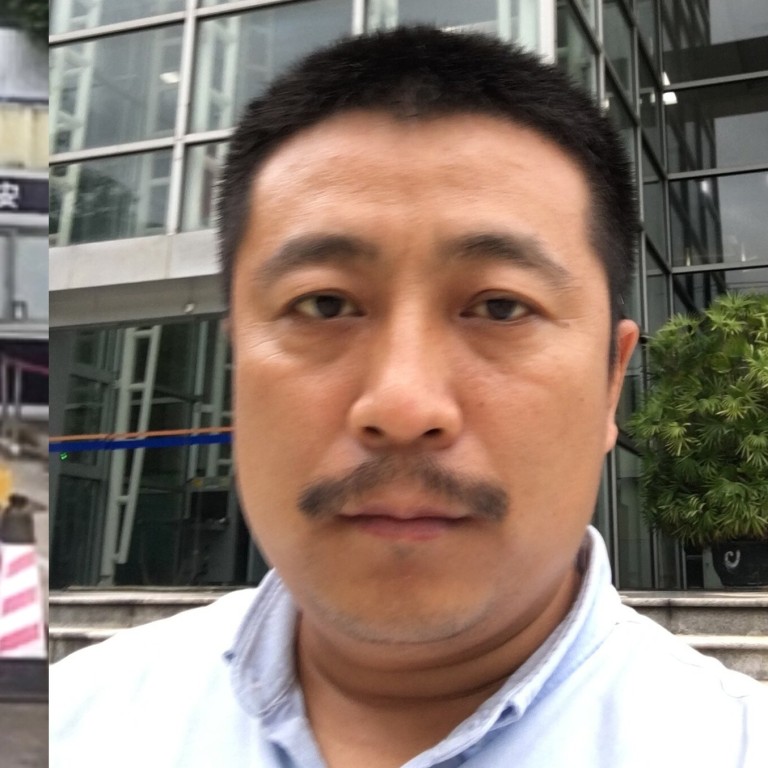 Mainland Chinese lawyers of Hong Kong fugitives plan to appeal against disbarments
Authorities say Lu Siwei and Ren Quanniu were stripped of practising licences for social media remarks, earlier regulation breaches
They represented two of the 12 Hong Kong fugitives arrested while attempting to escape protest-related allegations, but case not cited in disbarments
Two mainland Chinese human rights lawyers who represented Hong Kong fugitives captured while trying to flee to Taiwan have told the
Post
they plan to launch legal appeals against the
revocation
of their practising licences.
Lu Siwei and Ren Quanniu's decision to fight the move emerged as the United States Department of State
expressed deep concern
over how mainland authorities were treating them, with a spokesman saying on Tuesday that Washington was ready to counter China's "aggressive and coercive actions".
In revoking Henan-based Ren's licence to practise on Tuesday, mainland judicial authorities said he had breached regulations in a previous, unrelated case. The Hong Kong family who appointed him expressed deep concern about the turn of events and said China had "lost a talent"' who had made contributions to the country.
Sichuan's Lu was stripped of his licence last month for making remarks on social media that were deemed inappropriate.
Their involvement in the high-profile case of the 12 Hong Kong fugitives arrested by mainland authorities last August was not mentioned in the official communications.
The lawyers were appointed by the families of two of the defendants, who were wanted in Hong Kong over their roles in the city's
2019 anti-government protests
.
Ten of the group were
sentenced last December
to between seven months and three years in jail by a Shenzhen court for illegally crossing the border, while two underage suspects were handed over to Hong Kong authorities.
Ren, who has practised human rights legislation for seven years, thanked Washington's concern for their plight, believing it would trigger "positive changes" in the mainland's rule of law.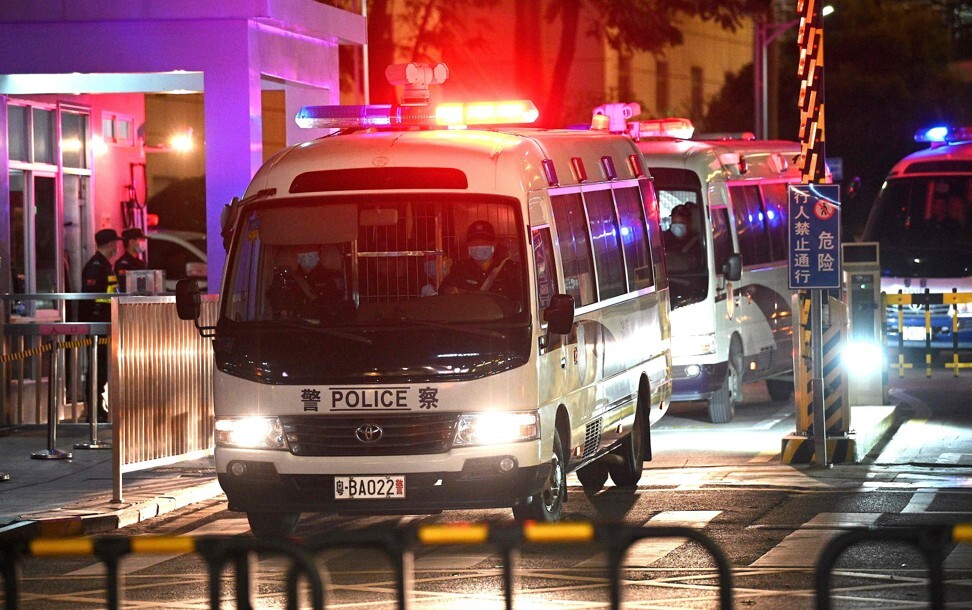 "US officials' response will pile pressure on China to address its human rights violations," he said on Wednesday.
Speaking to the Post, Ren and Lu said they had decided to launch administrative litigation – or appeal procedures – against their disbarments in two stages. Both believed the process could last "several years" with the prospect of reversing the decisions remaining "very slim".
"The road ahead must be rough. But I still believe this is something worth doing to defend our rights," Lu said.
"Progress in China's judicial system cannot be reached in a single leap. The dynamics of civil society can trigger key changes over time."
They first plan to apply for administrative reconsideration, in accordance with the law, to provincial governments or judicial departments within 60 days. The second stage would see them launch administrative litigation in the people's courts of their respective cities within six months of the revocation.
On Wednesday, a concern group assisting the dozen Hongkongers condemned the disbarments.
"It is a retaliation by the Chinese authorities against the two lawyers who handled human rights cases for years and is also an attempt to intimidate mainland lawyers from becoming involved in Hong Kong-related cases," the group said in a statement on Facebook.
All but one of the 12 fugitives, aged 16 to 33, caught by the Chinese coastguard had been charged in the city with offences arising from the social unrest.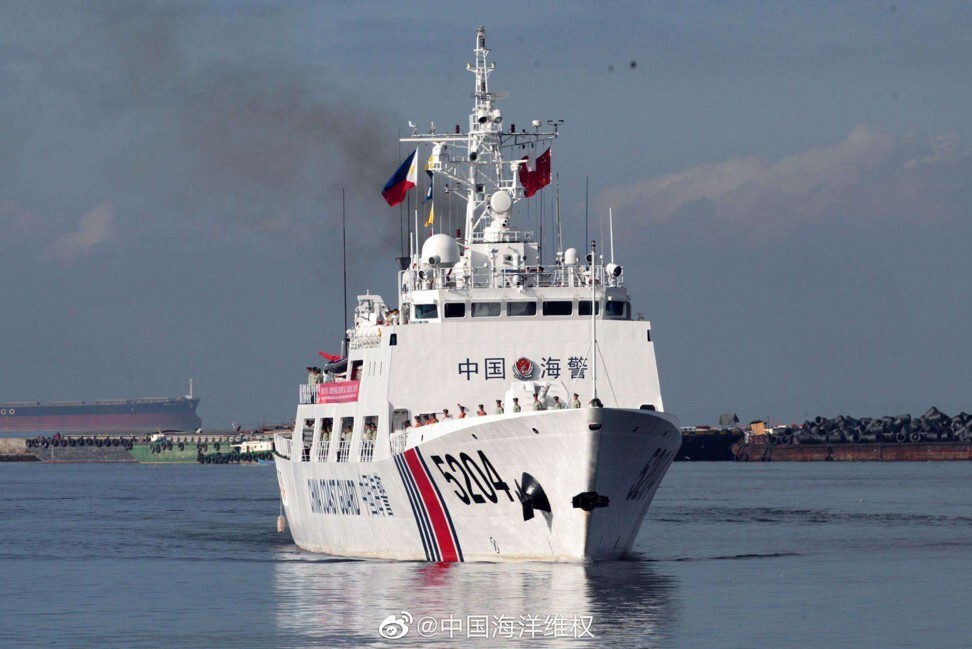 The remaining one, Andy Li, has not been formally charged but was arrested in August on suspicion of money laundering and collusion with foreign forces, an offence under the Beijing-imposed national security law.
Chinese authorities informed the two outspoken lawyers of their disbarment plans just days after the 10 were sentenced.
In their justification for disbarring Ren, authorities cited a 2018 case in which he represented a follower of Falun Gong, a spiritual movement classified as a cult by the Chinese government. Ren previously told the Post he believed the citation was a pretext for revoking his licence.
Issuing a statement on Tuesday night, Ren said he was "deeply saddened" at what he called the suppression that he and other mainland lawyers and activists had encountered in the country.
"I hope what happened to me will not deter victims of miscarriage of justice from standing up for their own rights. I hope those in power will rein in the horse at the brink," he said.
He earlier told the Post that he had pledged to continue working in the human rights field as a legal assistant.
This article appeared in the South China Morning Post print edition as: Mainland lawyers of city fugitives plan to appeal against disbarments