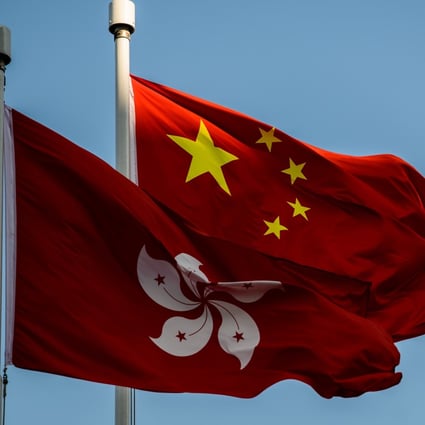 Hong Kong is obliged under the Basic Law to bring forward legislation that protects the central government against treason, subversion and other offences. Photo: AFP
National security: what is Article 23 in Hong Kong and why is the issue back in the spotlight?
Basic Law provision requiring Hong Kong to bring in legislation protecting Beijing from subversive, treacherous acts is back on the political agenda
What concerns are being raised about an Article 23 bill this time around? Any why does Beijing demand its introduction after imposing its own security law on the city?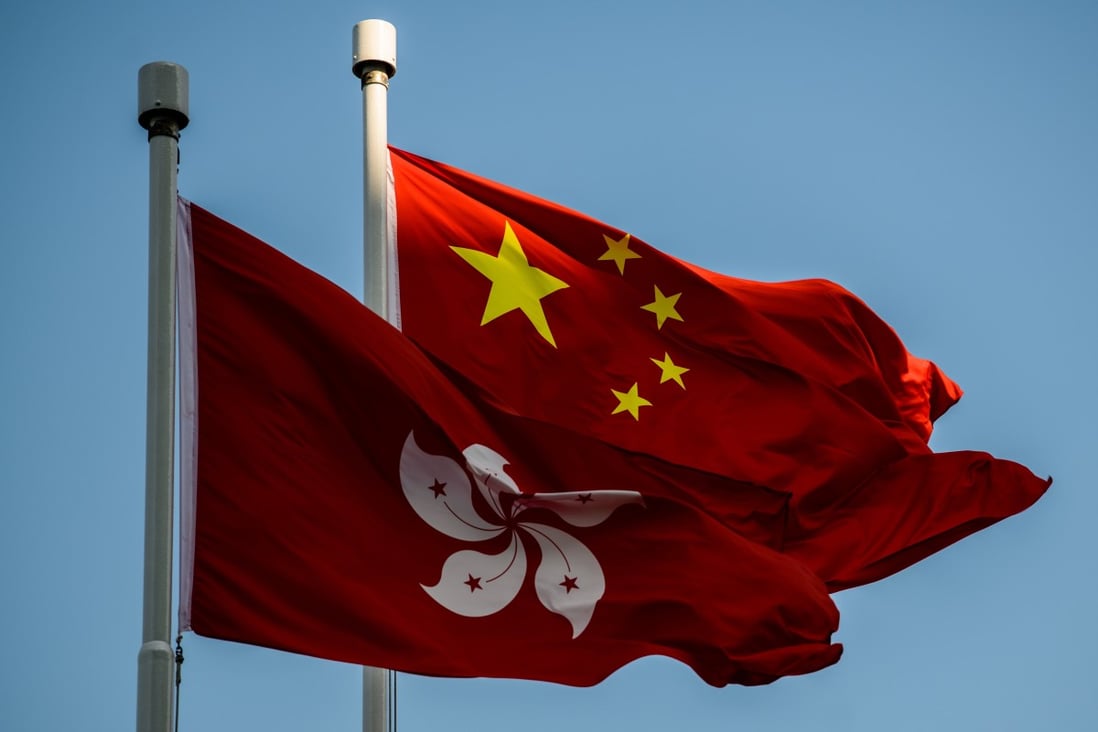 Hong Kong is obliged under the Basic Law to bring forward legislation that protects the central government against treason, subversion and other offences. Photo: AFP