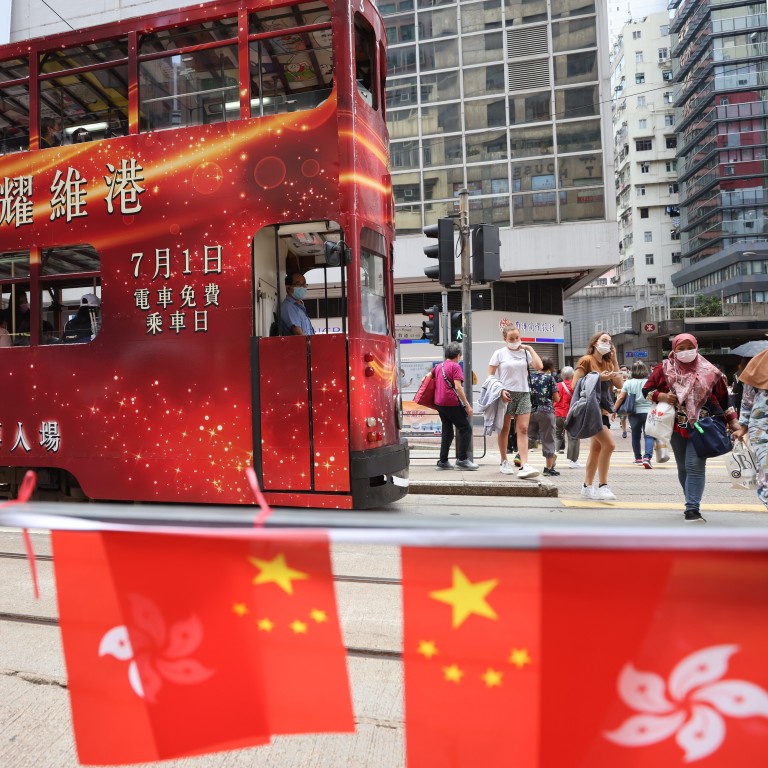 National security law: UN rights official calls on Beijing to allow fact-finding mission to Hong Kong
UN special rapporteur Clement Voule puts forward request at meeting on sidelines of Human Rights Council in Geneva, but Beijing slams such moves as interference
Hong Kong activists based overseas tell participants that city has turned into a 'police state' in the year since law's adoption
The United Nations has asked Beijing to allow human rights officials to visit Hong Kong to investigate whether the
national security law
has undermined the freedoms of its residents.
The call was made on Thursday at an event on the sidelines of the ongoing session of the UN Human Rights Council in Geneva, where participating Hong Kong activists based overseas claimed the city had turned into a "police state".
A senior Beijing diplomat made clear such requests would not be considered, telling a conference the national security legislation was designed to prevent foreign powers meddling in China's affairs.
Clement Voule, the UN special rapporteur on rights to freedom of peaceful assembly and of association, raised concerns the law had been used to arrest activists, even those with "flags or signs or symbols related to the pro-independence movements".
"The only way to move forward is for the Chinese and Hong Kong authorities to let us [visit Hong Kong], to assess independently the impact of the law on the ground," Voule said during a 90-minute online conference reviewing the implementation of the security law one year after its adoption.
"If China keeps saying that the law does not have any impact, we want to [go]. China should understand our position.
"We do not have any political motivation. It is the duty of China to allow us to go, to assess the impacts of the law, to discuss with civil society, the universities, citizens to see what are the challenges the law poses."
Last week, the top United Nations High Commissioner for Human Rights Michelle Bachelet also said she hoped to visit
Xinjiang
this year to look into reports of violations against Uygurs. Bachelet said the security law imposed on Hong Kong had had a "chilling impact" on democratic space and media.
Beijing has rejected her remarks as interference in internal affairs.
During the online conference Jiang Yingfeng, a senior diplomat at China's permanent mission to the UN in Geneva, reiterated Beijing's position on foreign criticism over the law.
"Twenty-four years ago, Hong Kong was returned to China. It was taken away by the British invaders over 100 years ago. We would not allow … our territory, to be [invaded] again. That is the purpose of the Hong Kong national security law.
"Any attempt by the foreign forces to use Hong Kong-related issues to interfere with China's internal affairs, to jeopardise China's security and development and to harm the rights of Chinese people will be bound to fail," Jiang said.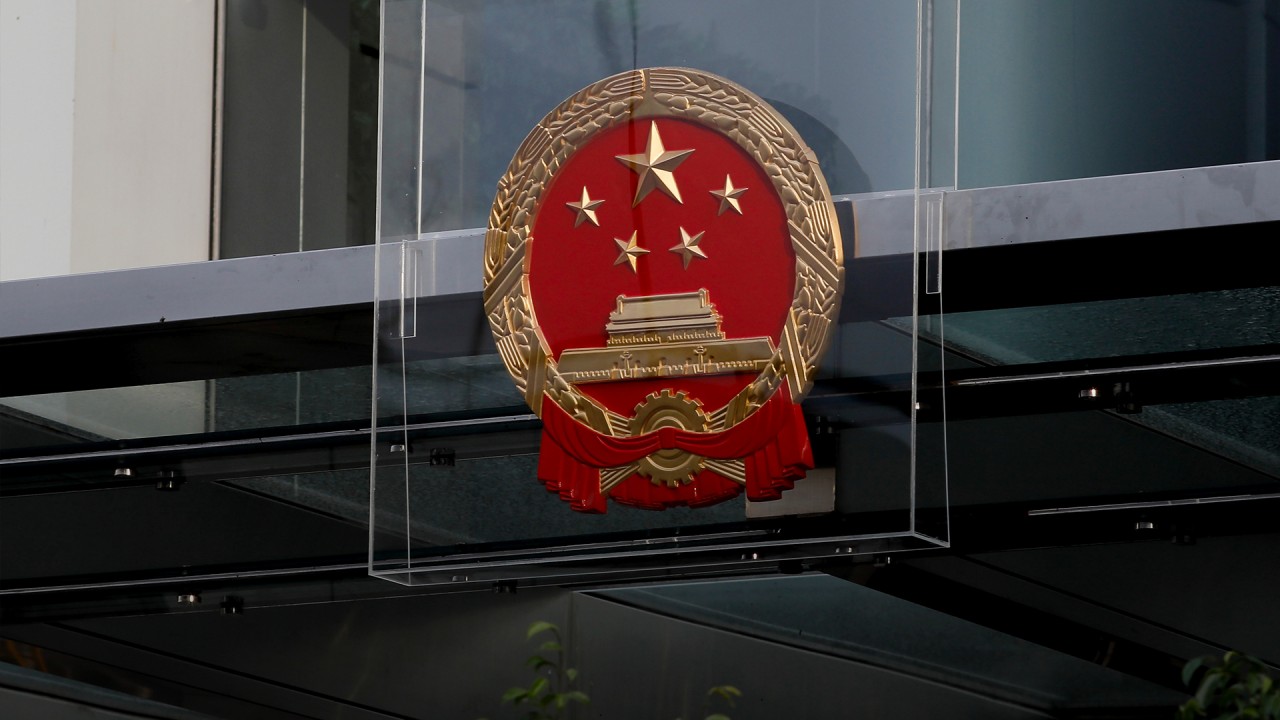 09:09
National Security Law: The impact on Hong Kong's activists
National Security Law: The impact on Hong Kong's activists
The security law was imposed on Hong Kong by Beijing on June 30 last year after months of often violent anti-government protests, which were triggered by the now-shelved extradition bill in June 2019.
Authorities have credited the law, which bans acts of subversion, secession, terrorism and collusion with foreign forces, with restoring order, while critics claim it has been used to crack down on dissidents, noting many opposition activists had either been jailed or fled the city.
Nathan Law Kwun-chung, a fugitive former Hong Kong lawmaker now living in Britain, told the conference: "The concept of national security has been weaponised to erode our freedoms."
Hong Kong activist Glacier Kwong Chung-ching, who is studying law in Germany, said: "The national security law has turned the judicial and court system in Hong Kong into part of a scheme of repression."
Kwong pointed to the mass arrest of opposition politicians and activists, many of whom have been denied bail.
"The Hong Kong government likes to spout phrases like law-abiding and rule of law, but the law serves to uphold the regime rather than protects and safeguards Hong Kong people's basic rights and freedoms."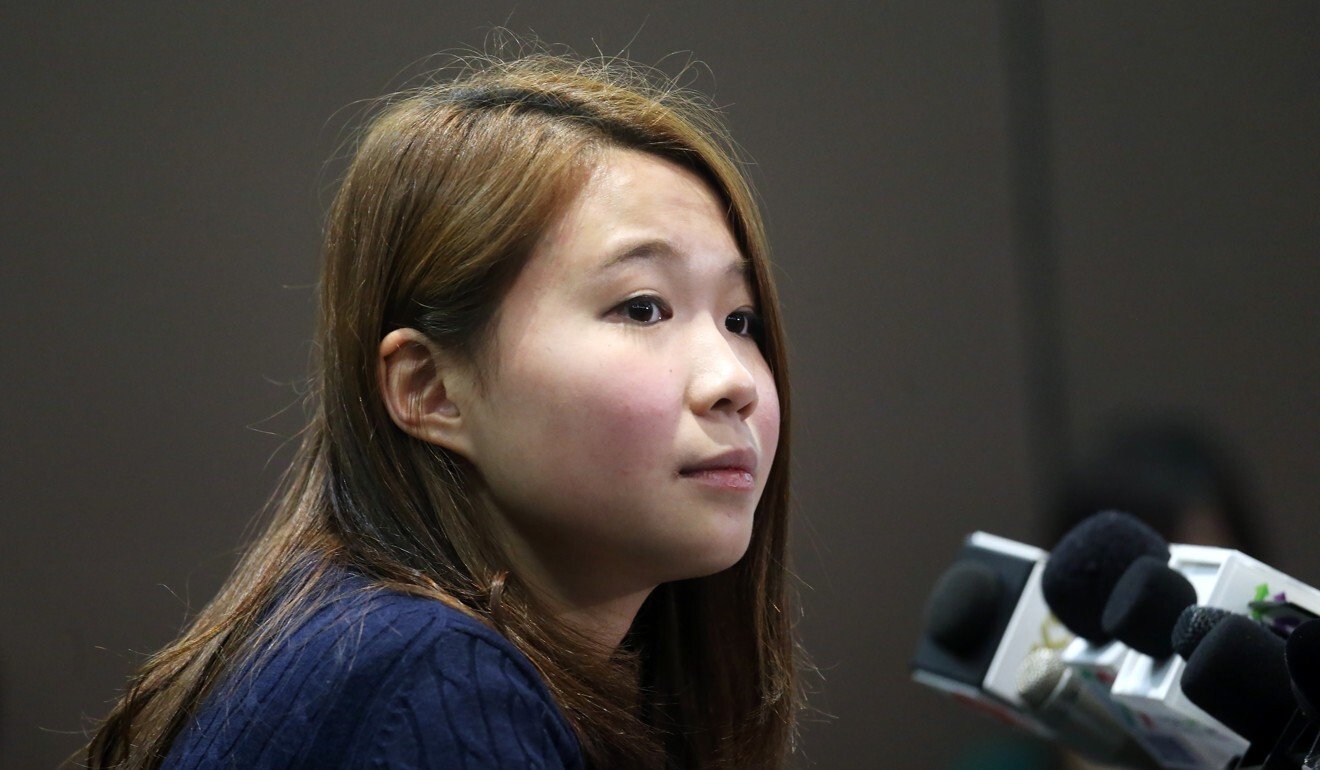 Victoria Hui, with the department of political science at University of Notre Dame in the American state of Indiana, urged the UN General Assembly to pass a resolution pressing Beijing to allow an international investigation into its human rights situation. Any action in the Security Council could easily be blocked by China as it was a permanent member wielding veto power, she said.
Diplomats from the United States, Britain, Canada and Australia also raised concerns over human rights in Hong Kong.
In a separate session last week, several pro-Beijing politicians who were invited to speak accused the West of applying double standards to China-related issues.
They also said most Hong Kong people welcomed the national security law as it protected their right to live normal lives free from "black-clad violence".