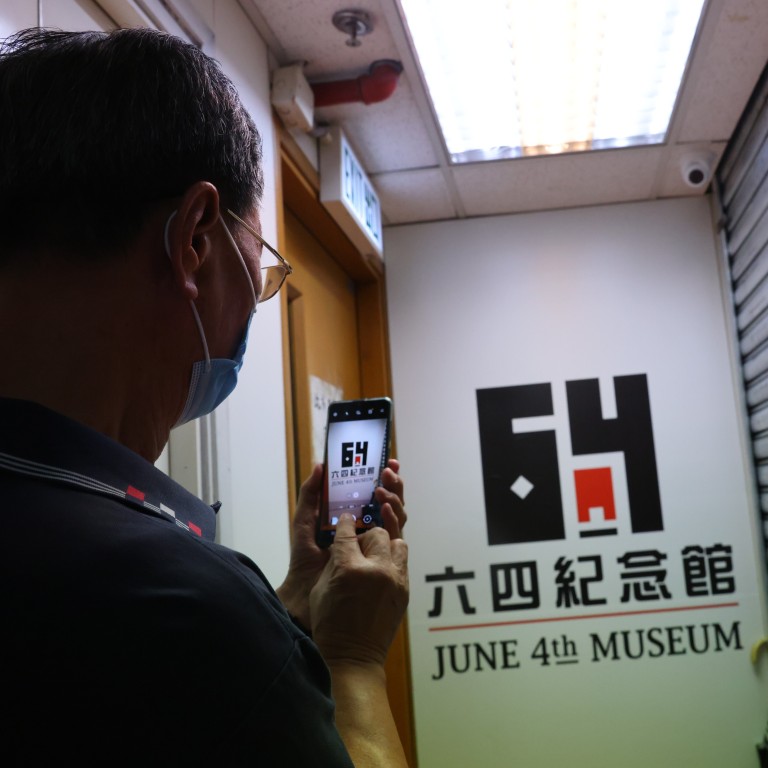 Hong Kong's Tiananmen vigil organiser to plead guilty after being slapped with summons over June 4 museum
Hong Kong Alliance in Support of Patriotic Democratic Movements of China says it has been issued with a summons over its now-closed museum
Venue accused in complaint of not having relevant licence required for public exhibitions
The group that organises Hong Kong's
annual Tiananmen Square vigil
said it would plead guilty to operating its June 4 museum without a proper licence after it emerged on Monday the government was taking legal action.
The Hong Kong Alliance in Support of Patriotic Democratic Movements of China said on Monday that it had been issued with a summons days earlier by the Food and Environmental Hygiene Department in response to a complaint.
The now-closed June 4 museum, which commemorates the 1989 crackdown, was accused in the complaint of not having the relevant licence under the Places of Public Entertainment Ordinance, as required for exhibitions.
The case will be heard on Tuesday at Kowloon City Court.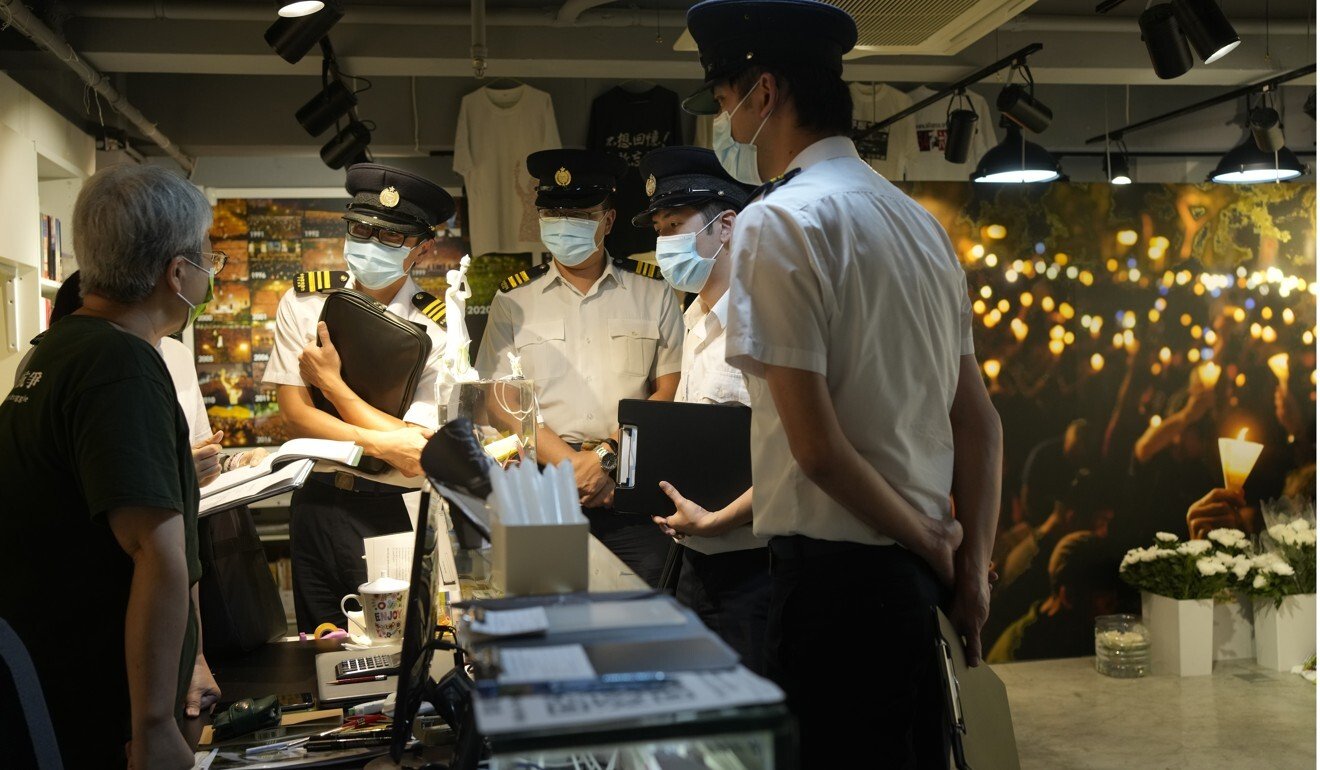 The alliance said that after seeking advice on the matter, it "decided not to become entangled with legal and factual issues", and had instructed lawyers to appear in court to plead guilty.
"Under the current difficult political situation, the alliance will try our best to continue the work of the June 4 museum through other means … we will continue to tell the truth of June 4 and seek to vindicate the 1989 pro-democracy movement," it said in a statement.
According to museum curator Mak Hoi-wah, a former alliance vice-chairman, the summons said someone launched a complaint against the group for operating the museum from May 31 to June 1 this year without a proper licence, and that it served as a public entertainment place which exhibited photos, documents, articles and videos.
"It was hard to debate this issue as they would never grant us a licence, so we decided not to waste time on it," he said, adding the alliance was unsure about the possible punishment.
The alliance closed the museum on June 2, a day after the government launched an investigation following the licensing complaint.
By that time, the venue's management committee had agreed to seek legal advice and said it "decided to temporarily shut the museum until further notice in a bid to protect the safety of our staff and visitors".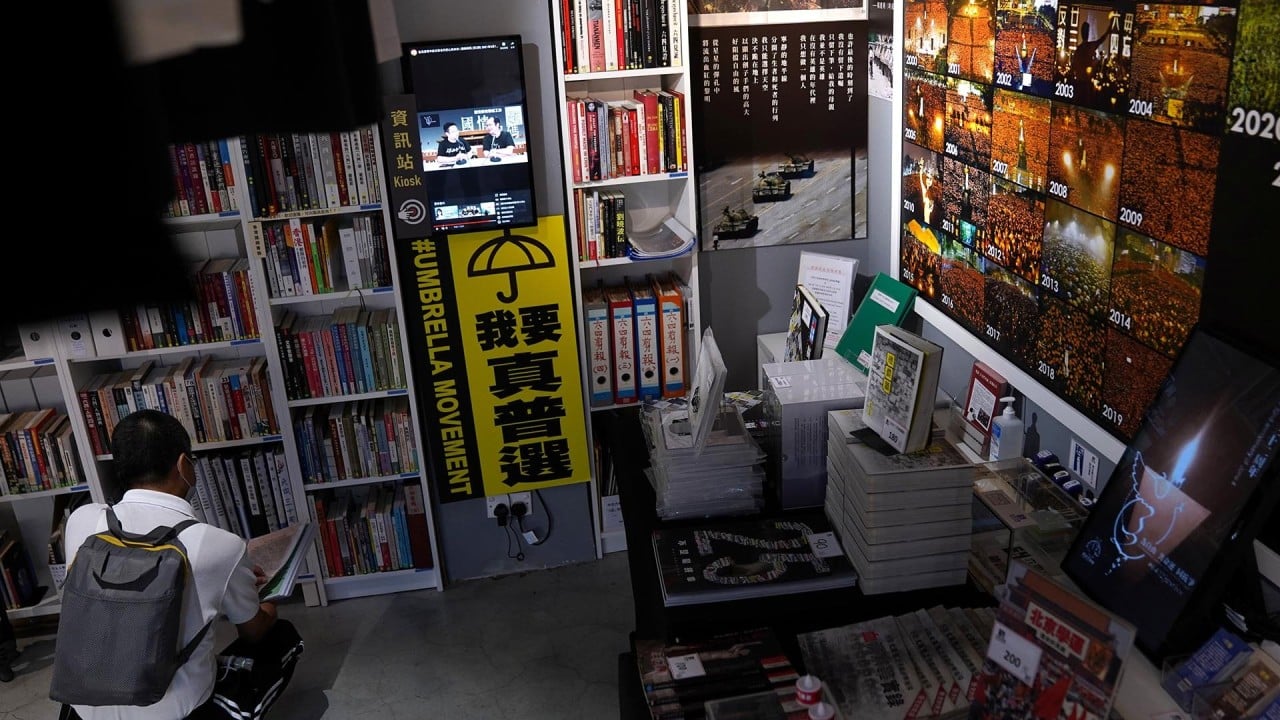 03:06
Tiananmen vigil organisers close Hong Kong's June 4 museum after government launches licensing probe
Tiananmen vigil organisers close Hong Kong's June 4 museum after government launches licensing probe
At the time, the Food and Environmental Hygiene Department said that under the ordinance, a place of public entertainment referred to any leisure site the public could access, whether free of charge or not, and that exhibitions and performances were among activities that required a licence.
Under the ordinance, anyone who operates an entertainment place without a proper licence could be subject to a HK$25,000 (US$3,217) fine and six months' imprisonment.
The 32-year-old alliance has been under increasing pressure in recent months. Apart from the complaint over the museum, police also banned its annual June 4 vigil in Victoria Park for the second year in a row, citing coronavirus restrictions.
Its vice-chairwoman, Chow Hang-tung, was also arrested on June 4 and later charged with one count of incitement to knowingly take part in an unauthorised assembly, an offence punishable by up to five years in prison.
Early this month, the alliance revealed that seven of its 14 committee members, including secretary Richard Tsoi Yiu-cheong, had decided to quit, and that it was dismissing its entire staff – moves it said were precautions in the face of "fierce and obvious political repression".
Three of the seven remaining committee members – chairman Lee Cheuk-yan and vice-chairs Chow and Albert Ho Chun-yan – are currently in jail.
Lee was jailed for a total of 20 months at trials in April and May this year over unauthorised protests in 2019. Ho was jailed for 18 months in May for participating in a 2019 demonstration.
Lee, Ho and six other members of the alliance were also among a group of opposition figures slapped with charges over the 2020 Tiananmen Square vigil, which went ahead despite a ban.
This article appeared in the South China Morning Post print edition as: Alliance to admit having no licence for June 4 museum