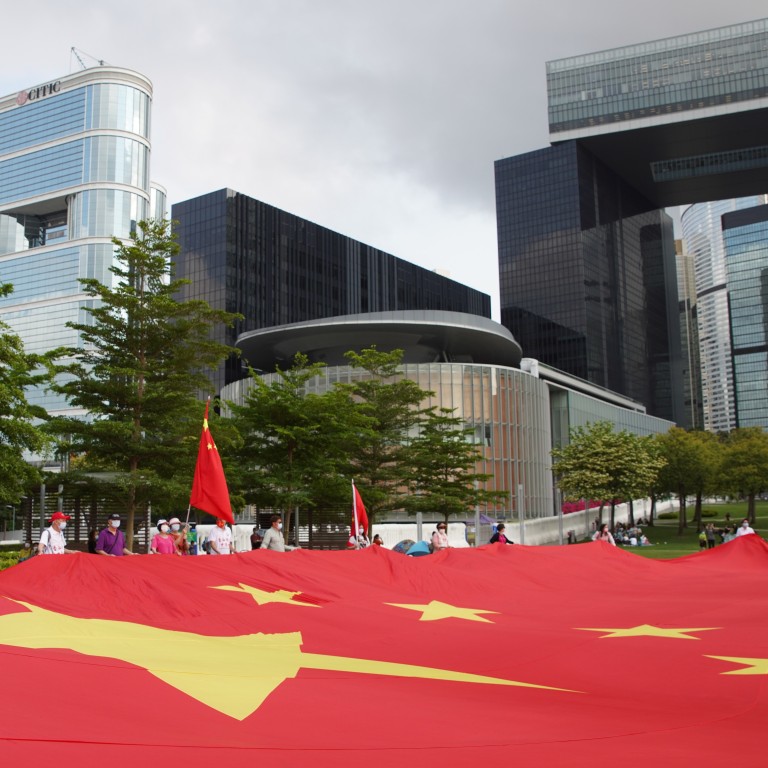 Hong Kong politics: Election Committee nominations kick off, but sources say many seats will go uncontested to pro-Beijing camp
Candidates will vie for seats on body that chooses city's leader and sends members to legislature following overhaul of electoral system
Pro-Beijing camp expected to dominate as many seats go uncontested, while opposition camp is likely to largely steer clear of polls
Hong Kong will kick off a one-week nomination period on Friday for candidates aspiring to be on the 1,500-member powerful Election Committee, with a large proportion of seats likely to be uncontested because of coordination within the pro-Beijing camp, insiders have told the Post.
The same sources also indicated that only well-known candidates were likely to throw their hat into the ring. They also said they believed that candidates did not have to be as strongly "patriotic-leaning" to win votes, given that a new vetting process was in place to ensure all hopefuls met preset criteria and posed no threat to national security.
The nomination period formally launches the first election to be held under the
revamped electoral system
imposed by Beijing in March to ensure only "patriots" held political office. After the nominations are finalised, polls for the Election Committee will be held on September 19.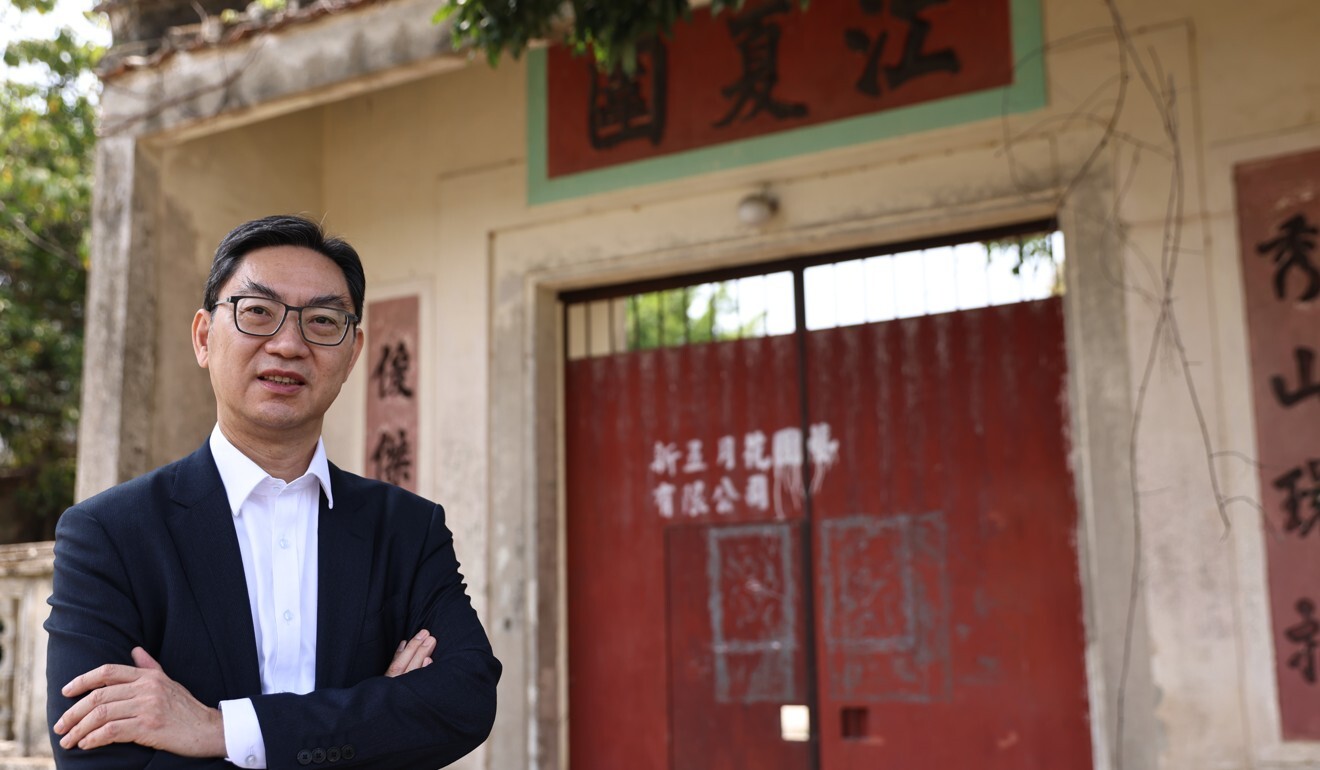 Previously, the committee was only responsible for choosing the city's leader. But the overhaul added 300 more members and gave the body vastly enhanced powers. It will now also nominate aspiring lawmakers to the Legislative Council and field its own representatives to the legislature.
Those who would like to run for a committee seat have to submit forms during the one-week period which ends next Thursday.
The committee is made up of 40 subsectors – each carrying a different number of seats – with each candidate required to be nominated by not fewer than five voters in his or her subsector. A poll for that subsector will only be held next month if the number of candidates – who subsequently get through the official vetting – exceeds the number of members to be elected.
But not all seats are filled by election. Under the shake-up, 518 seats will be returned via nomination – in which members will be hand-picked by pro-establishment chambers or groups – or reserved for ex-officio members. These will include the 190 local deputies and delegates to China's legislature and the nation's top political advisory body, alongside Legco's 90 lawmakers, who will by default become Election Committee members.
The remaining seats in the different subsectors would be filled via "contest", in which only specified organisations or companies can vote for these representatives, instead of individual practitioners in the field.
Key players in the opposition camp told the Post most of its members were unlikely to join the race not only because the electoral changes had severely disadvantaged them, but also as they also did not want to subject themselves to a vetting process they believed was stacked against them.
Representatives from the Democratic Party and Civic Party, as well as liberal voices in the legal, social welfare and education sectors, all suggested they would boycott the contest.
On the pro-establishment front, some professionals have already teamed up among themselves to avoid too many seats being contested.
For example, 15 seats are up for grabs in the architectural, surveying, planning and landscape subsector. Raymond Chan Yuk-ming, former chairman of the Hong Kong Institute of Surveyors, joined another 14 professionals to run for the contest under a list named "offering and promising" this year. The list includes Henderson Land Development's executive director Augustine Wong Ho-ming.
"Presenting as a team which consisted of civil servants, private and public organisation representatives, will make us easily recognisable by the vetting committee and the corporate representatives," he said. "But I believe there will still be a few individuals who will participate and contest with us".
For the engineering subsector, one group also said it had set up a team of leading representatives in the field. They include Otto Poon Lok-to, husband of justice minister Teresa Cheng Yeuk-wah; Wai Chi-sing, managing director of Urban Renewal Authority; and Eric Ma Siu-cheng, former undersecretary of the Development Bureau.
In the legal subsector, previously dominated by the opposition camp, pro-establishment members have also joined hands and formed a team. Ronny Tong Ka-wah, an executive councillor and a barrister, was also on the list.
"I would not say whether the election becomes easier without the opposition camp. We still have to win the favour of some of these legal associations that have a vote. I will try my best," Tong said.
A heavyweight in the camp believed that only more well-known representatives would run in these professional subsectors. As these areas would be voted by companies, there would be greater reliance on high-profile figures than relative unknowns.
"The game is too new, and individuals who join by themselves might hardly be able to get nominations from corporate voters, thus we expect there would not be a very keen competition. Some of these subsectors might even get picked uncontested," the source added.
The picture is different for the larger subsectors, such as grass-roots associations and associations of Chinese fellow townsmen, which each have 60 seats, as well as representatives of Hong Kong members of relevant national organisations that carry another 110 seats.
Insiders said the camp would try to "properly coordinate" seats through some pro-Beijing organisations such as the Friends of Hong Kong Association or Association of Societies, to "make sure there would be enough candidates but not too many" to fill all the seats.
On how voters would choose their candidates, a source said that with the vetting committee already ascertaining "patriotic" credentials, the emphasis would be on the person's loyalty and reputation in society.
"By that time, I guess we would not look at the political interests of the person, but whether the person is loyal, capable or well-known enough who would not go against the will of the overall camp," the insider added.