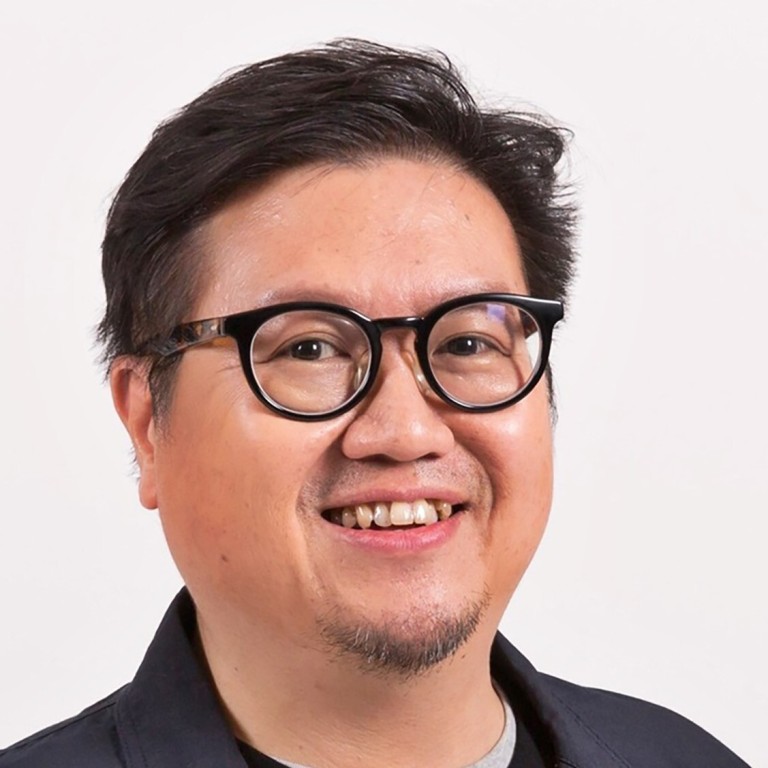 4 members of Hong Kong Arts Development Council resign, with one citing 'personal safety' concerns
Artist Chris Chan, songwriter Adrian Chow, theatre director Indy Lee and government appointee Vigo Yau leave arts funding body
Chan's departure could be linked to news report by pro-Beijing media Ta Kung Pao, which had published his personal details
Four members of Hong Kong's arts funding body have resigned, with one who had come under attack by pro-Beijing media citing concerns over "personal safety" as a reason for his departure.
The Hong Kong Arts Development Council on Saturday confirmed that three elected representatives – artist Chris Chan Kam-sing, songwriter Adrian Chow Pok-yin and theatre director Indy Lee Chun-leung – ended their terms earlier this week, along with government appointee Vigo Yau Ah-kwai.
The council said it received notice of their resignations over "personal reasons" in June and August, respectively.
But on Monday, the council clarified that Yau actually tendered his resignation in May and finished his term at the end of that month.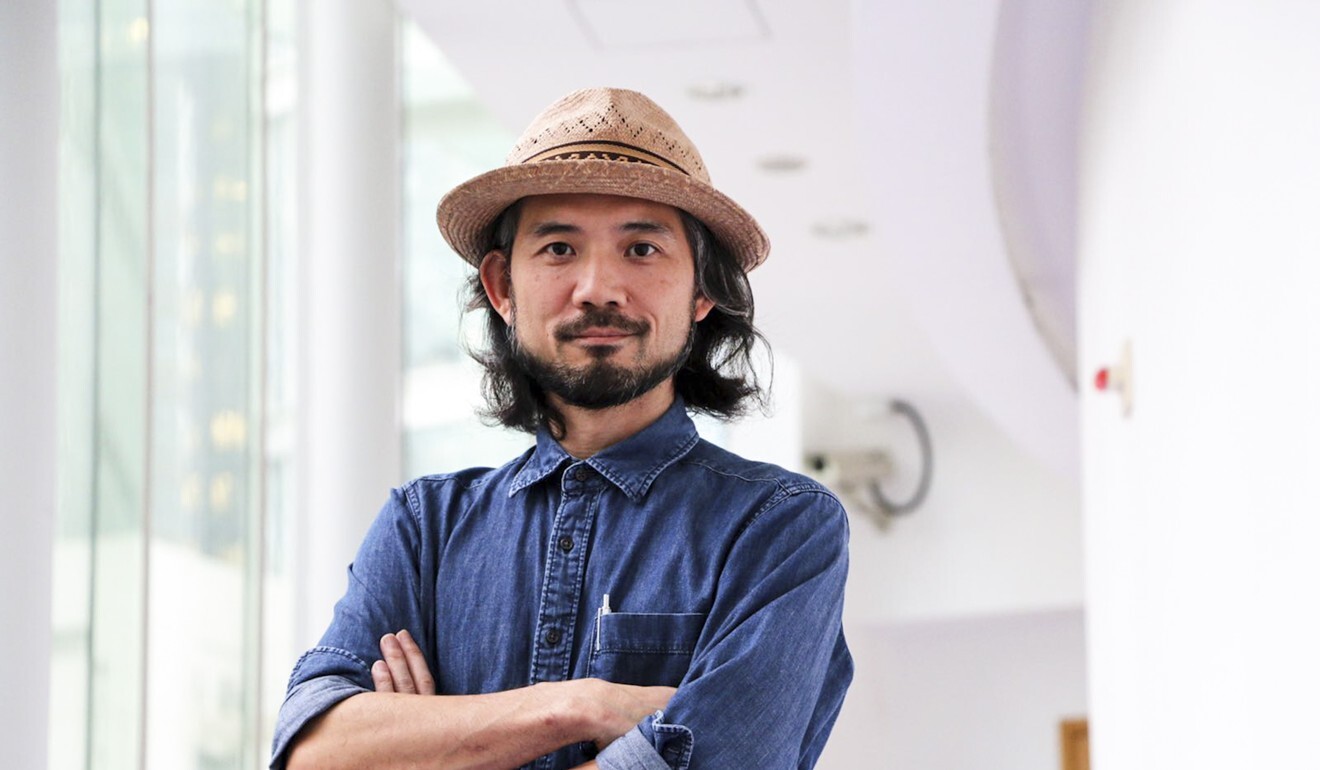 Their departures left about 15 per cent of the body's 27 seats vacant and raised concerns over the future of the council and the city's artistic freedom. They were supposed to finish their three-year terms by December 31 next year.
In an interview with the Post, Chan stressed he had not encountered any special pressure over his work within the council.
"It's a matter of my personal safety," he said, without elaborating more.
Chan's name became more well known outside the arts circle in March after he countered pro-Beijing lawmaker Eunice Yung Hoi-yan's accusation that
Study of Perspective – Tian'anmen (1997)
, a photograph by Chinese artist
Ai Weiwei
, was being disrespectful to the country.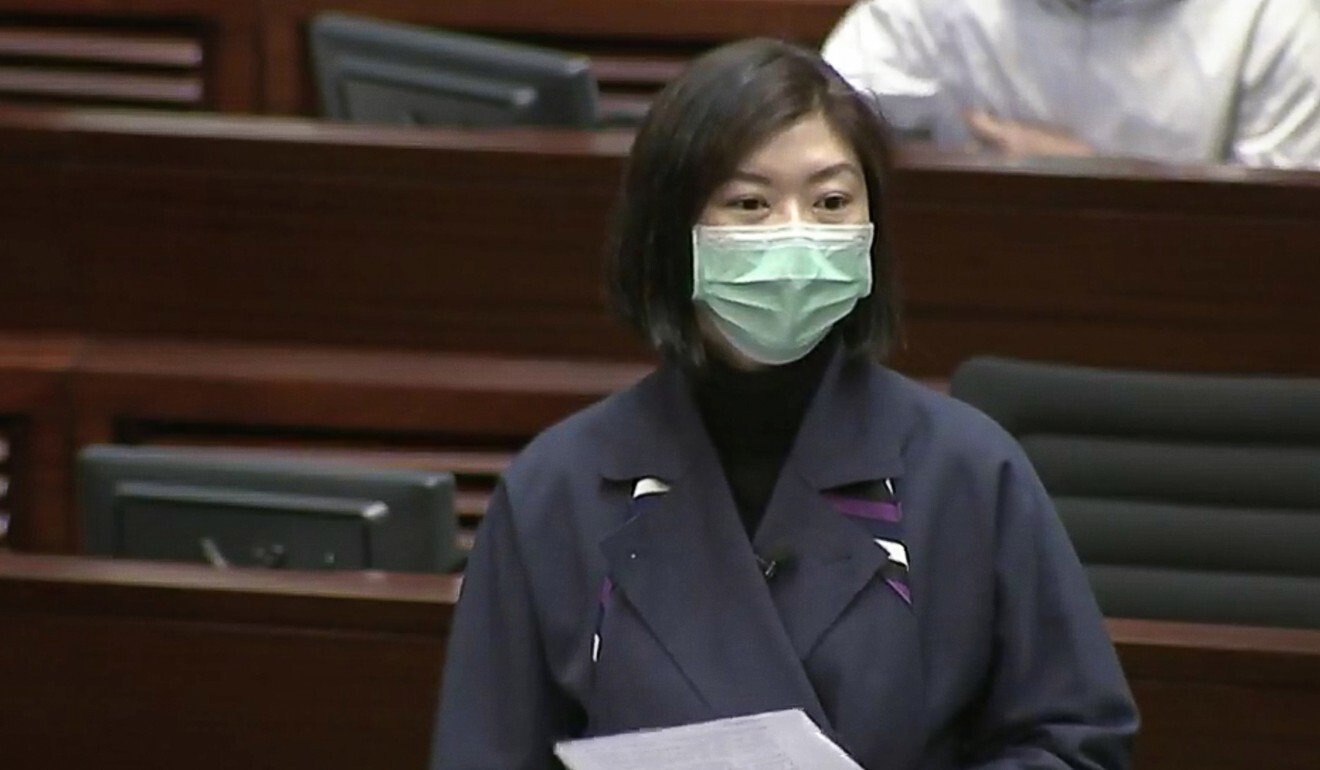 Yung said the photograph, depicting an upturned middle finger aimed squarely at the Gate of Heavenly Peace in the Chinese capital, might breach the
national security law
. But Chan at that time said Yung might not be so knowledgeable about art.
A source familiar with the situation understood Chan's decision to be linked to a news report run by pro-Beijing media Ta Kung Pao earlier this year, saying the outlet published the artist's personal details.
A check by the Post found the newspaper had run an extensive report on Chan in April, accusing him of being a "yellow ribbon" spy in the council and mentioning the area he lived in. The colour is associated with the city's protest movements seeking greater political reform.
The report also alleged that Chan's girlfriend reposted content involving slogans that advocated for the city's independence on social media.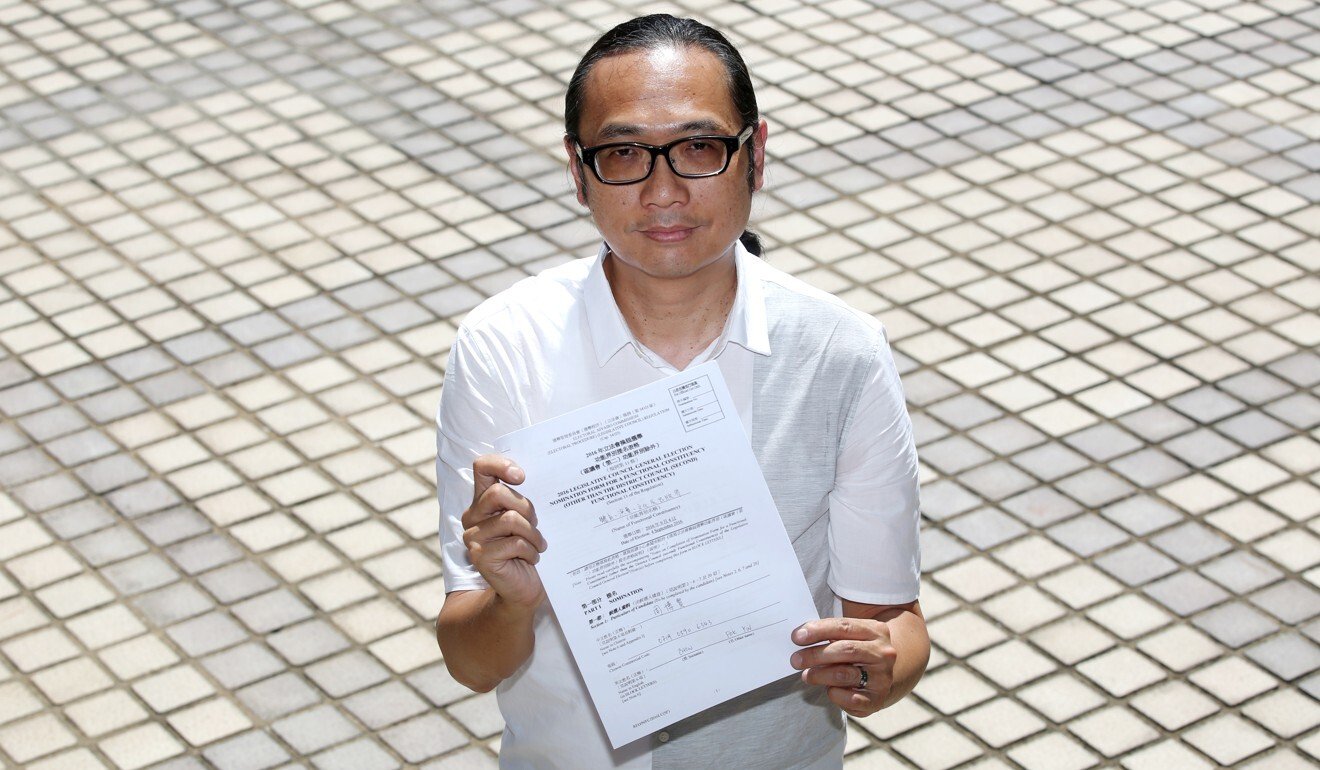 "The names of Chan and Chow were looped in the newspaper again in a report about brother Ming," the insider said, pointing to an article this week on the background of pop singer
Anthony Wong Yiu-ming
, who was recently charged by the anti-graft agency with inducing others to vote for a candidate through live entertainment at an election event in 2018.
Lee also noted that pro-Beijing media reports, in some cases, "smeared" the council and their work, and gave him some pressure. He also expressed worries after being called out in those articles for his past actions.
He insisted the council was professional and he did not want its operation to be affected further.
"I hope to calm the situation down," he said, adding he hoped his former colleagues would keep up their good work in understanding the sector's need.
The council said the duties of the three elected members had been passed to their deputies, while the assessment of Year Grant applications – one of its subsidy programmes – had been completed.
"Their resignations do not have any impact on the operation of the [council]," it said.