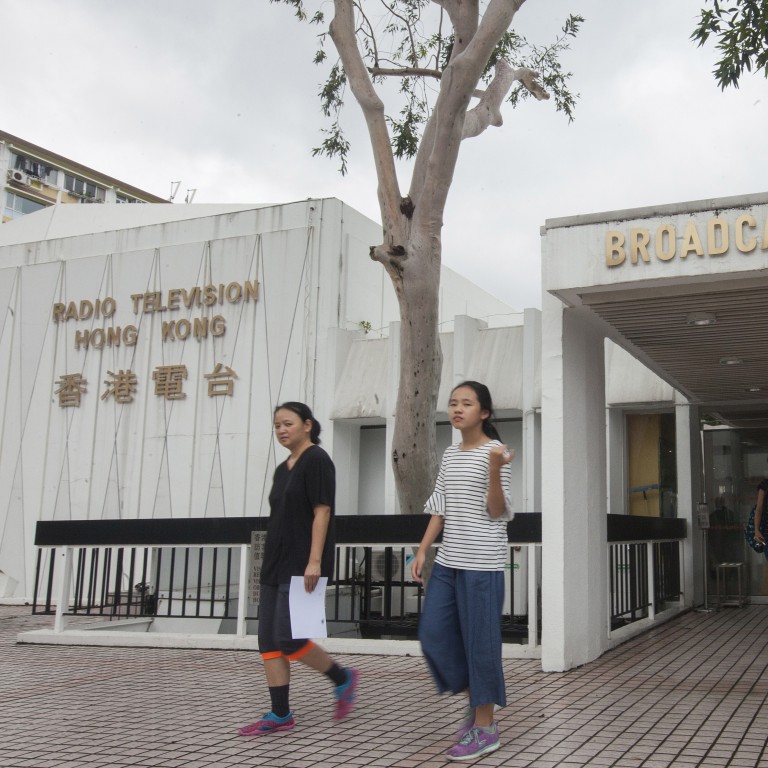 RTHK pulling plug on long-running Hong Kong current affairs show City Forum
Sources say the 41-year-old staple of Sunday television will not return after its summer break
Critics accuse the broadcaster of silencing dissenting voices, but a pro-establishment lawmaker maintains the show was biased against her camp
A long-running current affairs show that has been popular for facilitating public debate is getting the axe after 41 years on the air following a programming decision by Hong Kong public broadcaster RTHK, the Post has learned.
City Forum, which first aired in 1980, will be suspended indefinitely, and a new season – which had been supposed to start this month after the summer break – will not go forward as planned, according to sources.
RTHK declined to confirm the decision on Sunday, saying programming was an internal editorial decision, though critics accused it of seeking to silence dissenting voices.
"RTHK's programming arrangements and staffing are RTHK internal editorial matters. It is not appropriate to make comments individually," a spokesman said. "According to the RTHK charter, RTHK is editorially independent."
The broadcaster's union and a political analyst, meanwhile, called on RTHK's management to explain to the public why City Forum was being cut, but one pro-establishment lawmaker defended the decision, accusing the programme of bias and insisting viewers stood to lose nothing from it being discontinued.
City Forum, which was previously broadcast live every Sunday, brought together politicians, academics and opinion leaders to discuss current affairs before an audience.
The show was filmed at Victoria Park in Causeway Bay, Carpenter Road Park in Kowloon City, and RTHK Broadcasting House.
The most recent episode aired on July 18, and featured Environmental Protection Department assistant director Fong Kin-wa and other guests discussing the regulation of disposable plastic tableware.
Typically new seasons start on the second Sunday of September. However, a mainland Chinese television show, The Decisive Battle, is currently occupying the City Forum time slot. The historical drama recounts several key Communist victories over the Nationalists during China's civil war in the 1940s.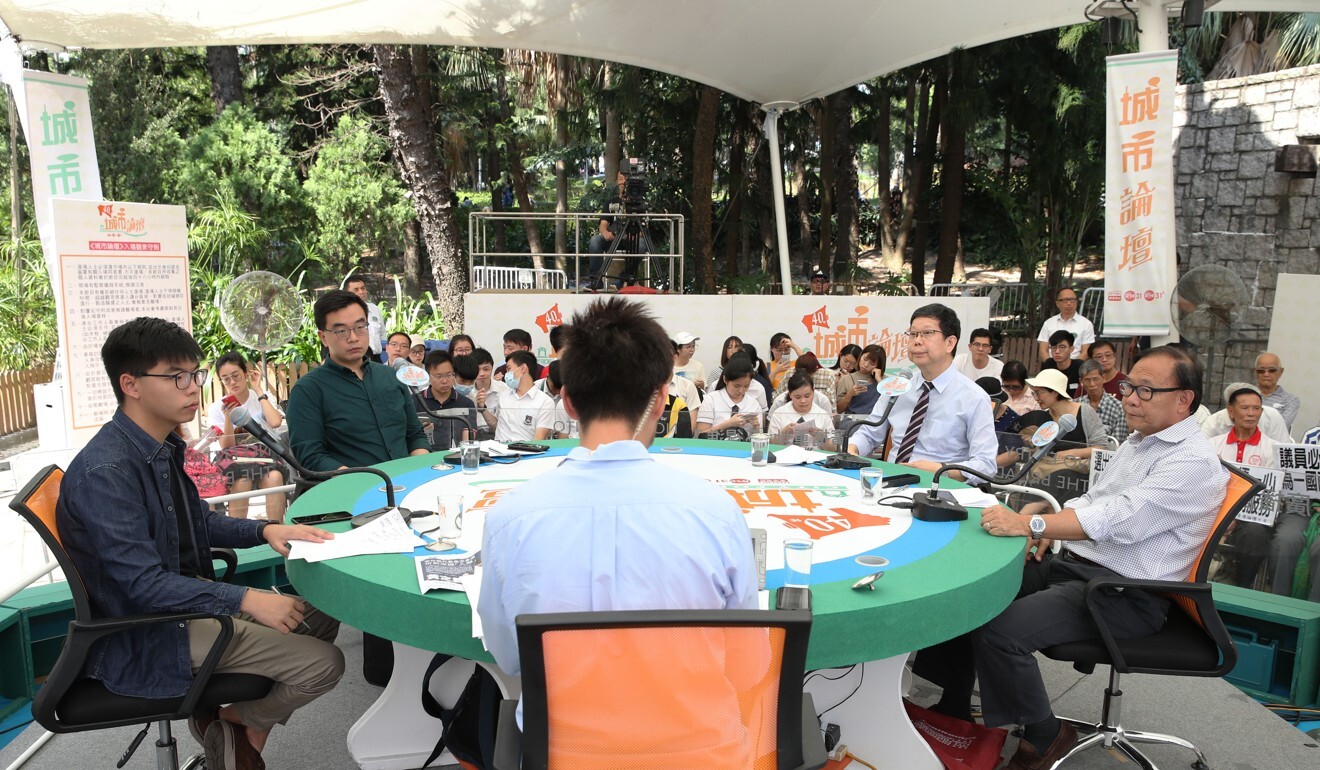 RTHK has repeatedly found itself in the spotlight since the social unrest of 2019, with pro-establishment figures accusing it of siding with protesters and against police.
The most recent programming change is one of several undertaken since career bureaucrat Patrick Li Pak-chuen took over as the head of the broadcaster in March, replacing veteran journalist Leung Ka-wing. Previous moves have included cancelling episodes of current affairs programmes that were deemed unbalanced.
In a statement on Sunday, the RTHK Programme Staff Union said: "As a public broadcaster, RTHK should face the public and explain its programming decisions."
The union went on to question whether RTHK could continue to fulfil its mission, as stated in its charter, of providing "an open platform for the free exchange of views without fear or favour" if City Forum was dropped.
Opposition activist and Democratic Party chairman Lo Kin-hei, who appeared on City Forum as recently as April to debate Beijing's overhaul of the city's electoral system, said the show's suspension was "pitiful" and "hard to understand".
"City Forum has played a very important role in promoting public discussion of public policies, as well as providing a platform for political figures to brush up on their [debate] skills," he said.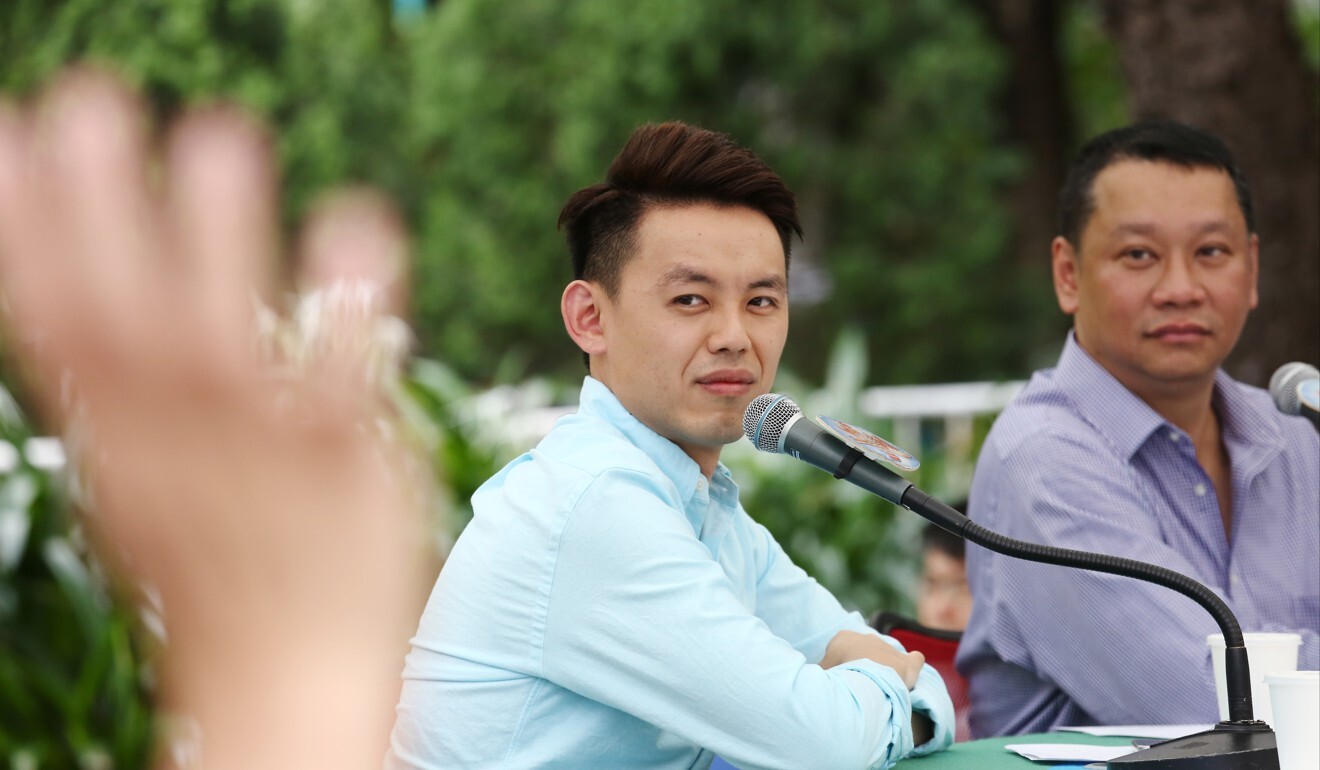 Chinese University political scientist Ivan Choy Chi-keung said: "Under the new management, RTHK seems to be trying to avoid critical views being aired in programmes so as not to let social harmony be disturbed. The role of the public broadcaster seems to have changed to promoting national identity, patriotism."
Choy agreed RTHK owed viewers an explanation of its decision to drop City Forum.
"It is not just another show," he said. "City Forum has been running for over 40 years. Viewers are expecting it to return. RTHK has a responsibility to explain to the viewers what will happen to City Forum."
But Legislative Council information technology and broadcasting panel member Elizabeth Quat, of the pro-establishment Democratic Alliance for the Betterment and Progress of Hong Kong, said: "I don't think the public will lose much without the programme. The public is not presented with balanced views on the programme. Pro-government guests are usually unfairly treated because the host is biased towards the opposition camp."
The host, So King-hang, declined to comment.
This article appeared in the South China Morning Post print edition as: RTHK set to drop popular current affairs show