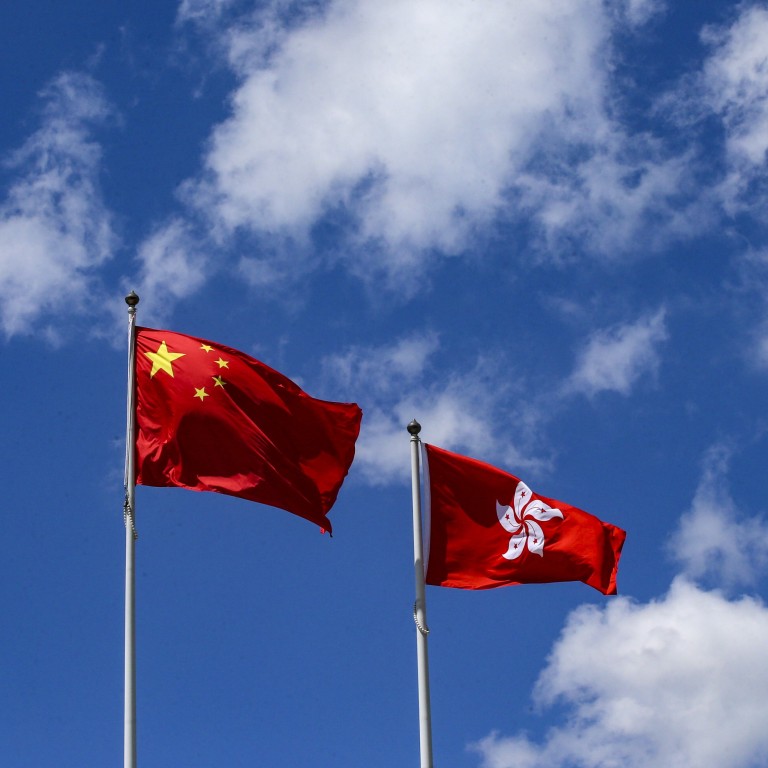 District councillors prepare for oath-taking ceremony in a first for Hong Kong
The rule previously applied mostly to senior officials, judges and legislators
If the government deems pledges insincere, the district councillors could lose their seat
District councillors will on Friday morning be required to swear their allegiance to Hong Kong in the first oath-taking ceremony for the directly elected municipal leaders.
A total of 25 members, including at least 13 from the opposition camp serving on four Hong Kong Island district councils, will be the first to fulfil the new legal requirement. If authorities feel they did not do it properly, they could lose their seats.
The obligation was previously limited to mostly senior officials, judges and legislators, but was expanded to civil servants and district councillors earlier this year. It came after the opposition bloc took control of 17 out of the 18 district councils in the 2019 elections.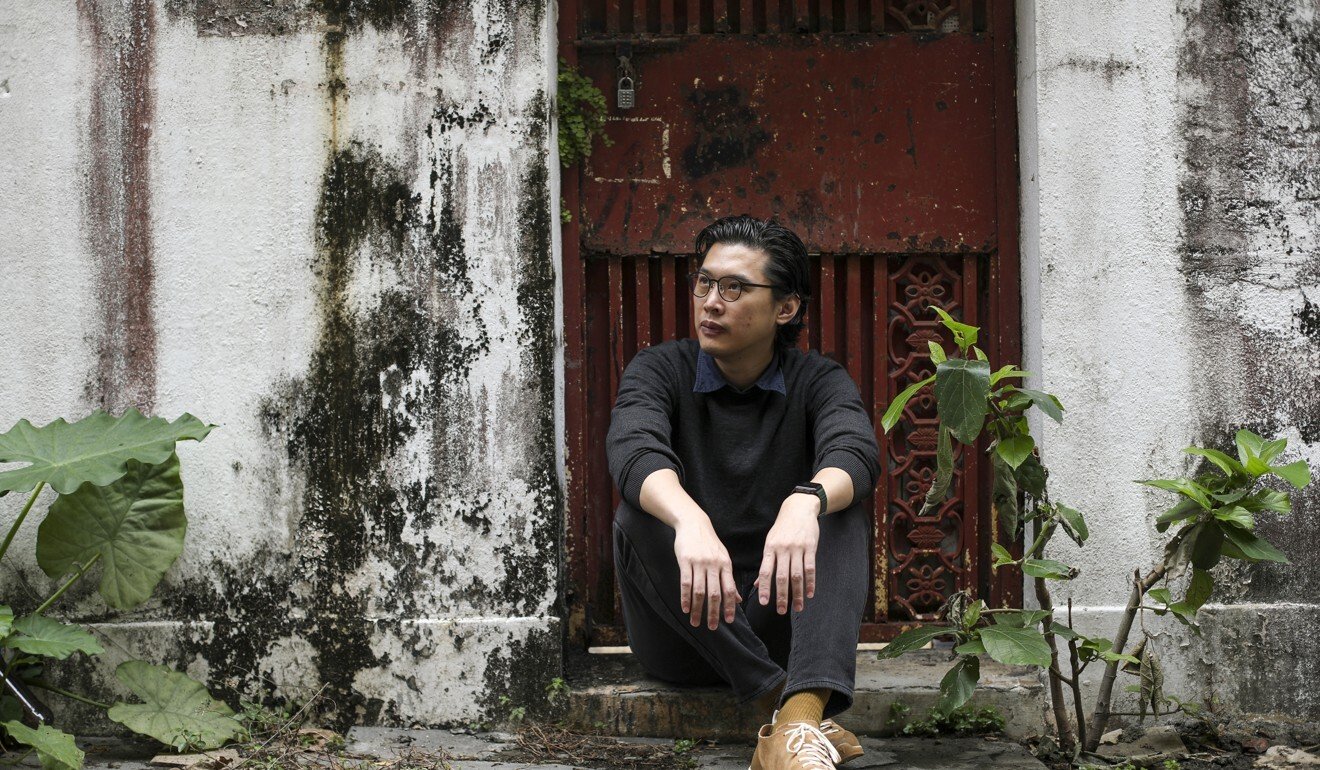 The oath-taking, to be administered by Secretary for Home Affairs Caspar Tsui Ying-wai at North Point Community Hall, will be conducted behind closed doors and no arrangements for the media have been made.
The councillors will take turns saying the oath in front of the national and Hong Kong flags.
The government has not said when the councillors would be told whether they were successful, but Chief Executive Carrie Lam Cheng Yuet-ngor has promised that anyone deemed to have acted suspiciously would get a chance to explain themselves.
Some of the 13 district councillors the Post approached on Thursday for comment remained tight-lipped about how they would proceed. Southern district councillor Michael Pang Cheuk-kei, who has been charged with a national security offence for taking part in the opposition camp's primaries last year and is on bail pending trial, only said: "You will know [on Friday]."
Localist Clarisse Yeung Suet-ying, chairwoman of the Wan Chai district council and also out on bail after being charged with a national security offence in relation to the primaries, also declined to comment.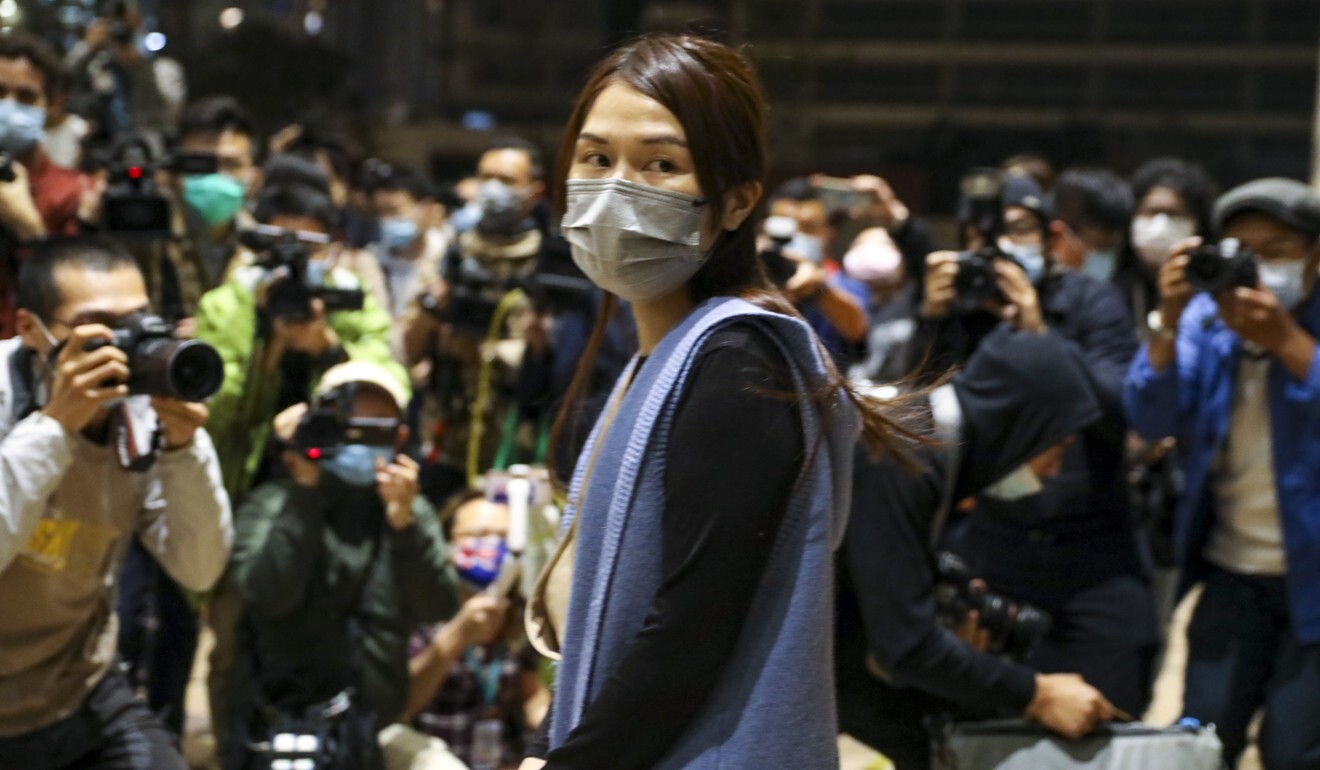 Her council colleague Leung Pak-kin similarly refused to divulge his plans.
But the Southern district council vice-chairman, independent pan-democrat Paul Zimmerman, said he had no problem taking the oath and believed it would be validated.
"[The authorities] basically ask me whether I would swear to uphold the Basic Law and to serve the Hong Kong Special Administrative Region conscientiously. All of those I have always done and I do not see any reason why I cannot swear to that," he said.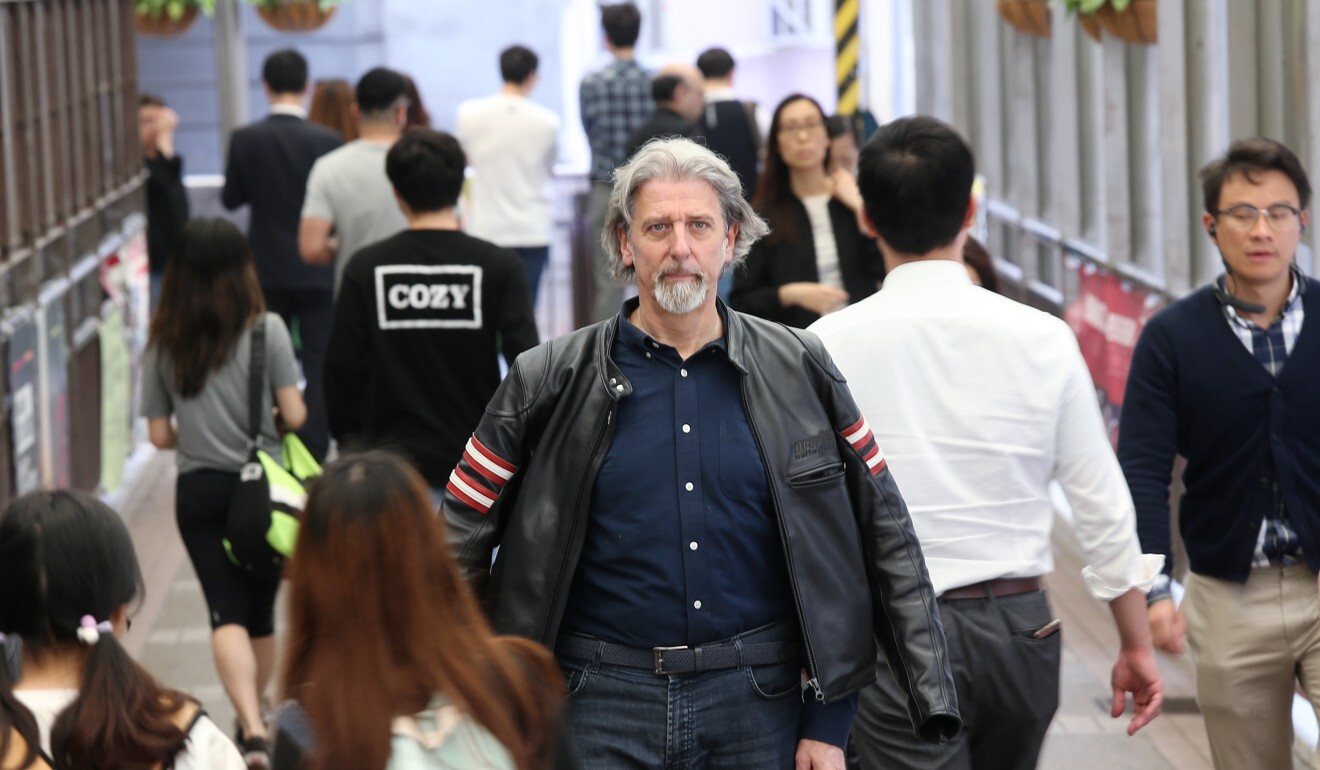 Of the 452 district councillors elected in 2019, 392 were from the opposition camp. But some 260 opposition councillors have since quit, with many fearing they would have to pay back their salaries if they were disqualified. Eight had either fled Hong Kong or were being detained as of last weekend, leaving only 211 serving members.
In the councils for Central and Western district and Wong Tai Sin district, only three councillors remain.
Officials have said authorities will consider the past conduct of district councillors when reviewing whether their pledges of allegiance are sincere.
For Friday's oath-taking, members are required to wear business attire and steer clear of political slogans. "Those who are dressed in inappropriate clothing or in ways which can be viewed by oath observers as not being truthful and solemn can be barred," according to a copy of a government letter seen by the Post.
A Home Affairs Department spokesman declined to comment on Thursday.
Former Eastern district councillor Derek Ngai, who quit in July, said he did not regret his decision.
"The government can always think of ways to disqualify us if they wish. I can also serve residents without being a district councillor. After all, the district councils cannot function properly after losing so many councillors."
Chinese University political scientist Ma Ngok urged the government to hold by-elections for the vacant seats so the councils could function properly again.