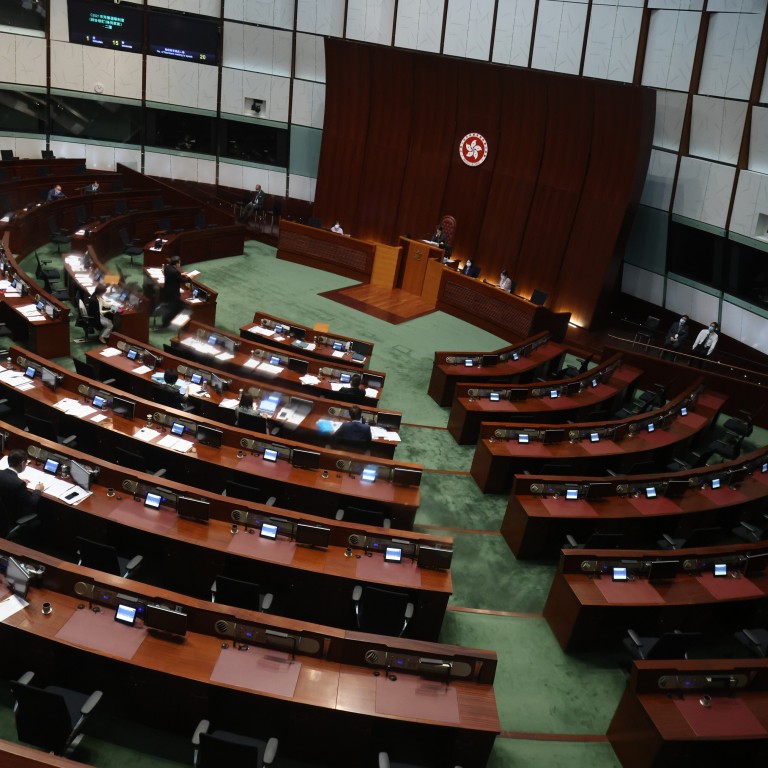 Hong Kong elections: 'majority support' among Democratic Party members for Legislative Council boycott following Beijing's system overhaul
Pressure mounting as membership of city's largest opposition party gears up for watershed decision this Sunday on whether to field Legco candidates
Broad support for a boycott reported in wake of Beijing's 'patriots' principle, but chance remains of a 'surprise' outcome in secret ballot
The rank and file of Hong Kong's largest opposition party are mostly in favour of boycotting December's Legislative Council election following Beijing's
overhaul
of the system to ensure only "patriots" hold public office, according to members who spoke to the
Post
.
They said many of their Democratic Party peers saw no point in taking part in a system designed to reduce their influence, and would vote accordingly in a secret ballot on Sunday to decide, but there was still a chance of a "surprise" resolution to field candidates.
The party's dire prospects were brought into sharp focus at the weekend when only one of two opposition-leaning candidates made it onto Hong Kong's 1,500-member
Election Committee
in the first poll since Beijing's shake-up of the electoral system. The powerful body has extensive new powers and will send 40 lawmakers, some or all of whom can be from its own ranks, directly to the legislature.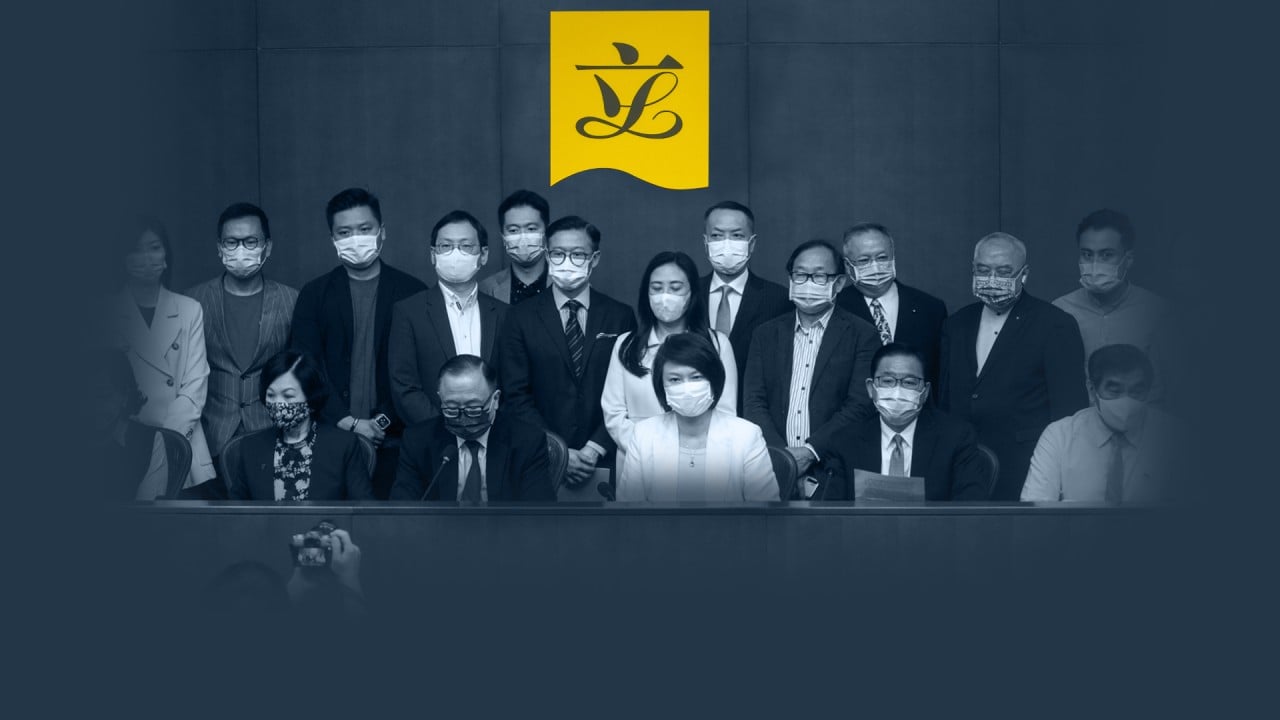 05:10
Hong Kong's revamped electoral system bolsters pro-Beijing influence in key decision-making bodies
Hong Kong's revamped electoral system bolsters pro-Beijing influence in key decision-making bodies
But the Democratic Party, which was founded in 1994, has come under immense pressure to put forward candidates. Pro-Beijing veteran Lo Man-tuen has warned that party management risked breaching the national security law if it barred its members from seeking election.
Chief Executive
Carrie Lam
Cheng Yuet-ngor also called it "strange" that a political party would consider shunning elections.
Internally, those backing running for Legco have been making last-ditch efforts to win members' support for engaging in the contest.
Former lawmaker and veteran member Fred Li Wah-ming is the latest to speak up ahead of the party vote – to be held at an extraordinary general meeting on Sunday – and has threatened to quit if a boycott is approved.
"The Democratic Party has been a prominent political party. If you say that taking part in the election would turn the party into a 'vase'," he said, using Cantonese slang for a dud, "I would not accept such reasoning."
"We need to create the room for ourselves," added Li, who has not been active in the political arena and party affairs since his retirement in 2012.
An internal row has been brewing within the party since Beijing overhauled the city's electoral system in March to enforce the principle of "patriots governing Hong Kong".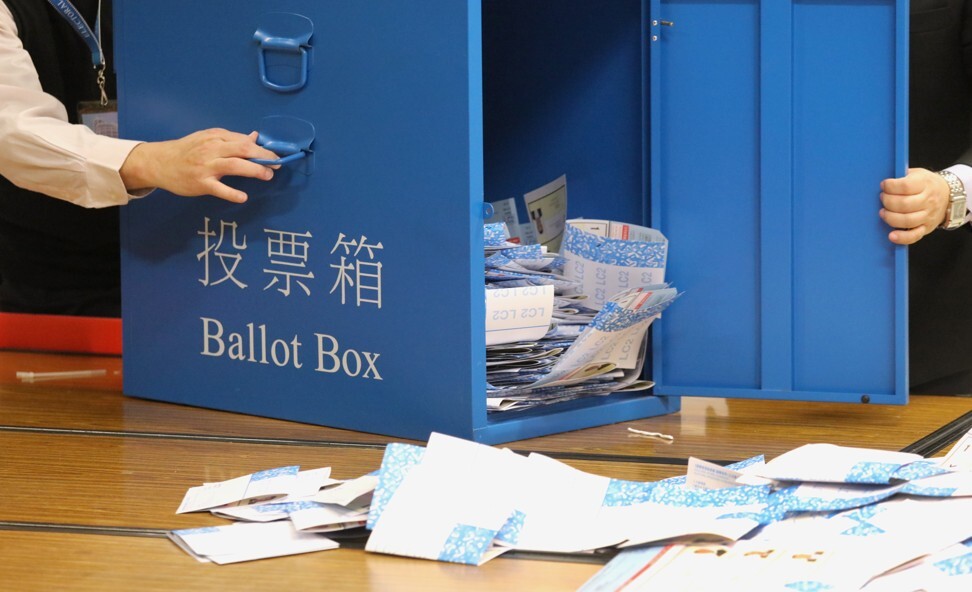 The changes involved setting up a vetting process to screen out candidates deemed unpatriotic and new arrangements requiring all hopefuls to secure nominations from an Election Committee made up almost entirely of pro-establishment figures.
Several party stalwarts – including those currently in jail for their roles in unlawful assemblies since 2019, such as former chairman Albert Ho Chun-yan – have called for a boycott of what they described as an "insulting" election.
A faction led by several young members, however, is convinced that taking part in the poll will help shield the party – or at least themselves – from prosecution and further arrests.
But last week one of the Democrats said to belong to the faction favouring participation was among seven district councillors disqualified from running.
Authorities ruled that So Yat-hang's oath to uphold the Basic Law and bear allegiance to the city as part of China was invalid. The pledge is a national security law requirement for public officers.
The disqualifications prompted questions of whether the Democrats really had a future in the revamped elections, even if they were willing to run.
But a member who spoke to the Post on condition of anonymity for fear of legal consequences said the predicament went beyond whether the Democratic Party would have the blessing of officials.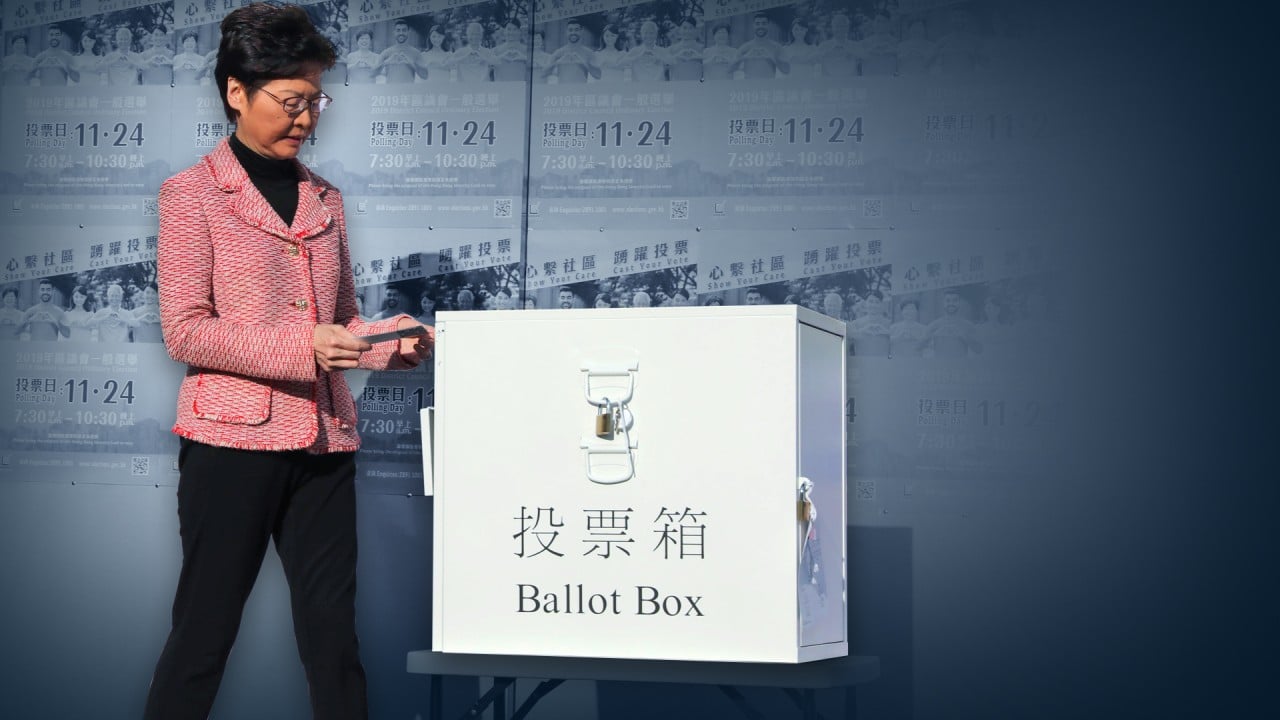 04:21
How does Hong Kong select its government?
How does Hong Kong select its government?
"Will there be people out there who will still support us? Many of our supporters actually don't want us to run. Some are even furious," said the member, who is sceptical about running.
Whether Beijing was committed to retaining limited dissenting voices as it promised under the reformed system was also unclear, she suggested, citing the paltry level of support received in the Election Committee poll by centrist candidate Tik Chi-yuen, the only opposition-leaning figure to secure a seat on the body.
Former legislator Li said more to the point was how the party could properly champion causes without having lawmakers.
"Without representatives in Legco, how do we talk about social welfare?" he asked, saying that even in the minority, the party's lawmakers could retain a media profile, raise awareness of issues and question the chief executive.
Li acknowledged that candidates it fielded could still face disqualification – a fate suffered by opposition candidates in Macau's recent Legislative Assembly election – but he said the party was duty-bound to give it a shot.
"There are supporters who shun the idea of us running but there are also supporters who want us to run. Let them decide," Li added.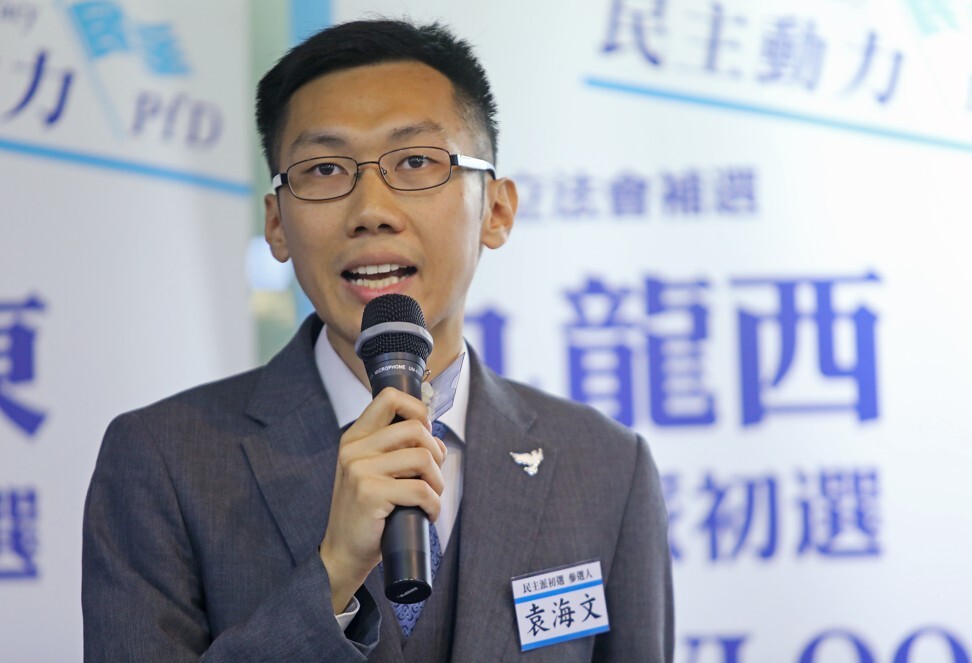 Democrat Ramon Yuen Hoi-man, also a Sham Shui Po district councillor, said the party was likely to vote for a boycott, though he would not rule out "surprises".
"After all, it is a secret ballot. There might be members who hold certain views but refrain from expressing them in public," he said.
Amid intense public scrutiny – and suggestions that the outcome may amount to a national security offence – pressure is mounting simply for members to show up to vote.
"Some are saying they are scared to show up. Others are unwilling to express their views in public," the member who spoke anonymously to the Post said.
This article appeared in the South China Morning Post print edition as: Democrats' rank and file 'favour boycotting poll'