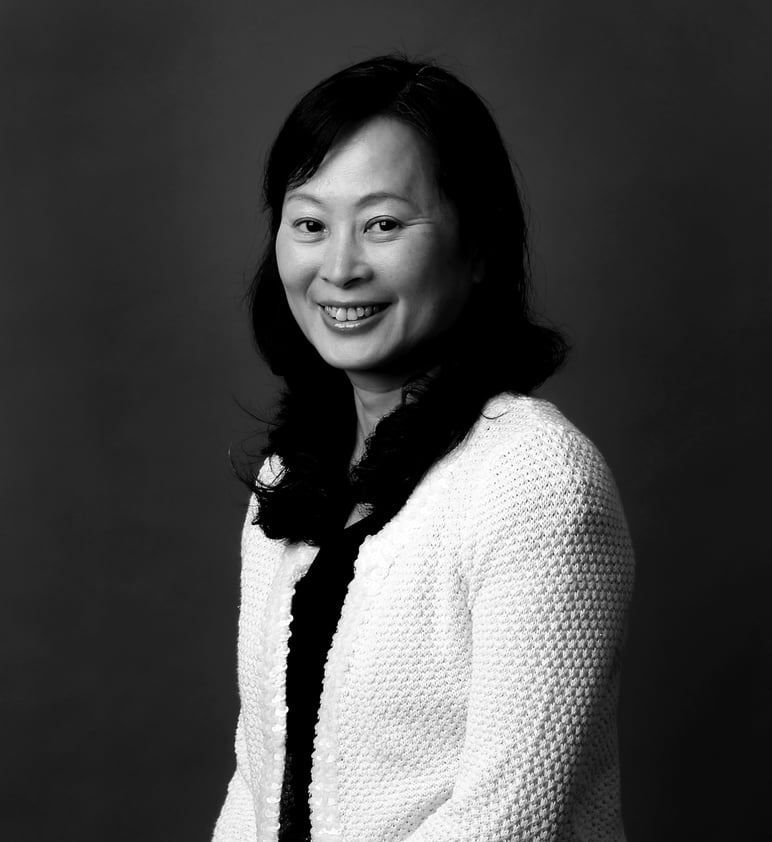 Should capitalist Hong Kong worry about Beijing's common prosperity drive? Deng Xiaoping had the answer ready decades ago
State media has denied any Chinese version of a Robin Hood-style approach to wealth inequality
But message to Hong Kong is loud and clear: it cannot rely on real estate to be its engine for future development
What is really behind the recent stock market volatility in Hong Kong, especially the plunge in property share prices?
It could be a perfect storm, coming at a time when Beijing has reportedly had enough of the city's housing shortage and a clampdown may be looming to force local developers to speed up home building, while the market is shaken by the unprecedented debt crisis of Hong Kong-listed Evergrande, China's – perhaps the world's – most indebted property giant.
Some have linked this to President Xi Jinping's "common prosperity" drive to narrow China's wealth gap and warned of more profound implications.
Market sentiment is one thing, but oversimplifying the complexity of Hong Kong's deeply rooted wealth inequality, well reflected by skyrocketing property prices, is quite another.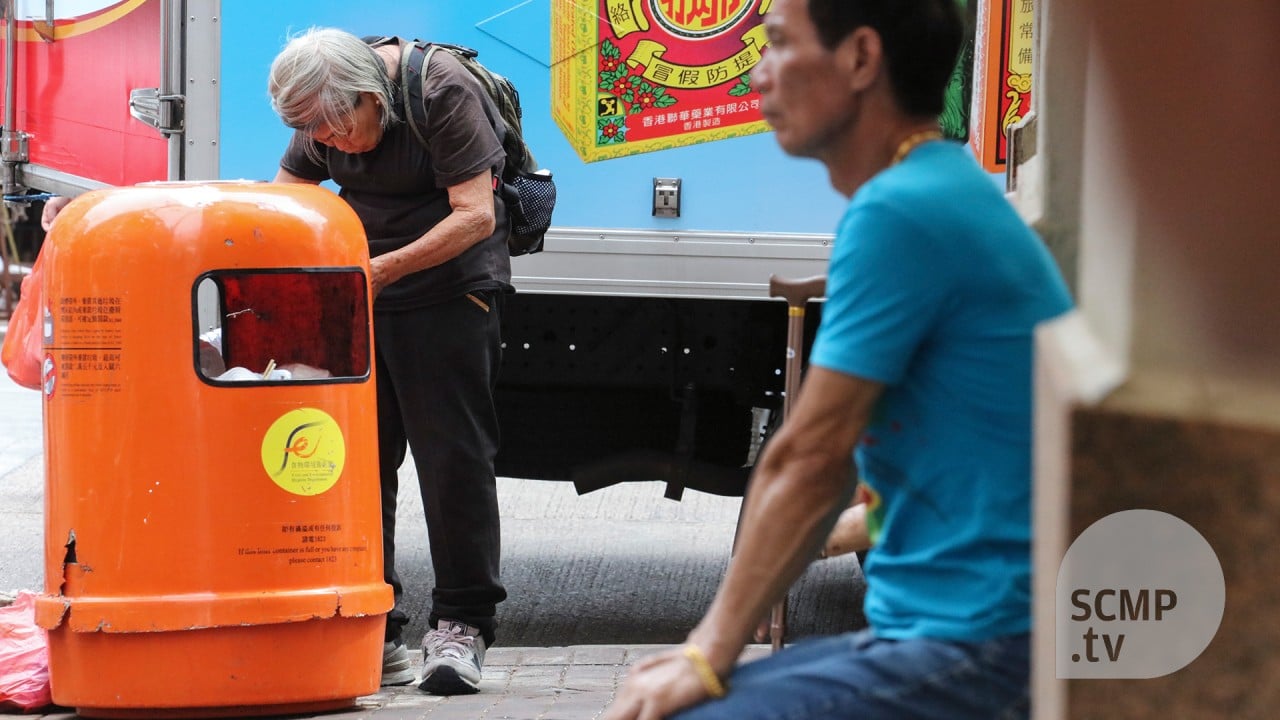 01:42
Hong Kong wealth gap worst in five decades
Hong Kong wealth gap worst in five decades
While major local developers have publicly dismissed reports that Beijing has ordered them to get their act together, the fuller picture suggests the central government may just have one loud and clear message: Hong Kong can no longer afford to rely on real estate to be its engine for future development.
So when mainland China's tech and property giants are feeling the heat as the common prosperity drive builds momentum, it could be the same for Hong Kong's business heavyweights.
Have Hong Kong's key market players and government looked into how prepared they are to face the inevitable paradigm shift in mindset? The writing is clear enough on the wall to counter any complaint later that there was no heads-up.
"Houses are for living in, not for speculation," is a household slogan, but was there any serious reading between the lines when Xi first flagged this back in late 2016?
Late last year, amid Beijing's crackdown on the "disordered expansion of big capital", regulators set the tough "three red lines" limiting further borrowing by mainland developers, but Evergrande's overseas investors and some in Hong Kong still chose to go ahead.
Don't forget that the common prosperity concept was first repeatedly raised by Deng Xiaoping decades ago. The late paramount leader further elaborated during his 1986 interview with US television host Mike Wallace, "What we mean by getting rich is different from what you mean … we permit some people and some regions to become prosperous first, for the purpose of achieving common prosperity faster."
Has the time come for "faster" common prosperity then, and how does it work? State media have denied any Chinese version of a Robin Hood-style approach, stressing that Xi is merely taking Deng's idea forward.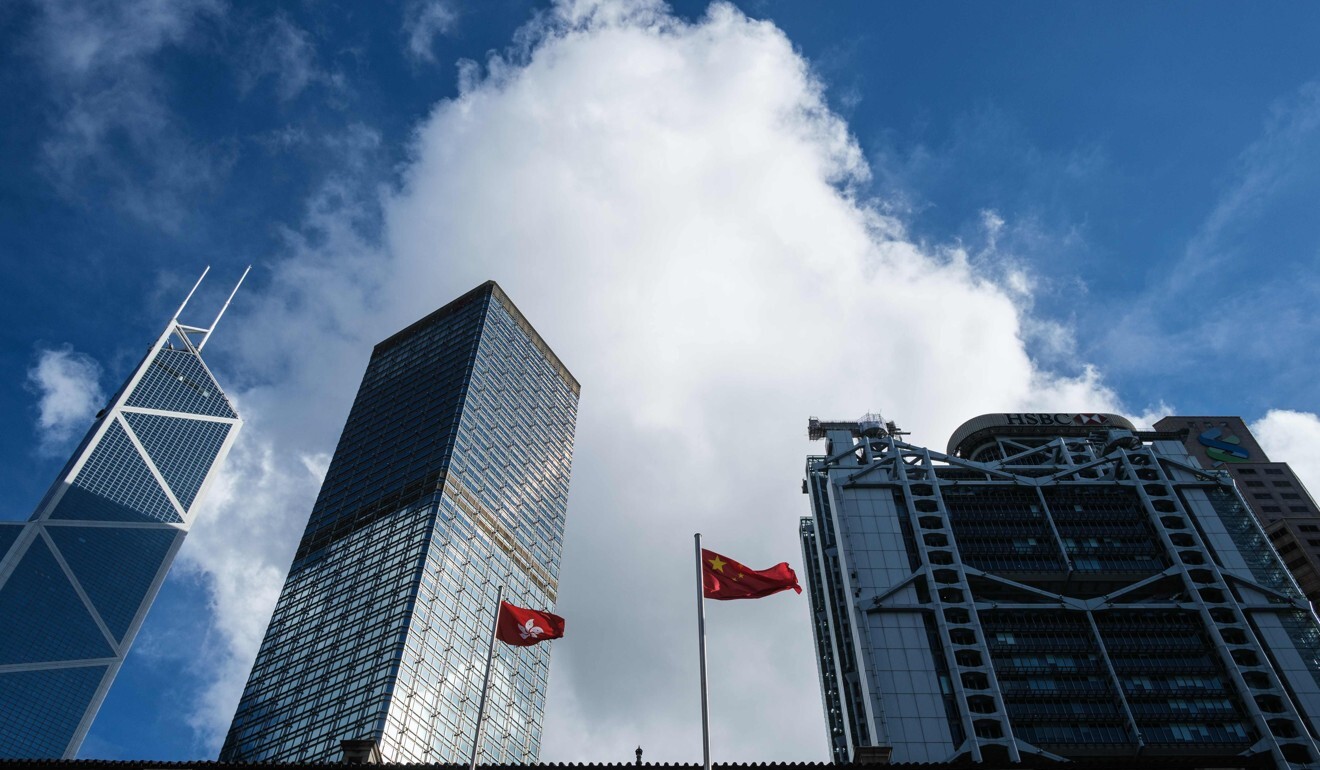 Looking back, Hong Kong's first generation of tycoons could provide a historical mirror. The likes of Henry Fok Ying-tung, Gordon Wu Ying-sheung, and the father and daughter duo James Tak Wu and Annie Wu Suk-ching shared one thing in common – the full trust of the country's top leadership, who were grateful for their contribution to China's opening up without bargaining for absolute profits.
A reshaping of Beijing's ties with Hong Kong's tycoons began with the end of their traditional "private dining" with state leaders after Xi took over as president.
To be fair, the local business sector has contributed significantly to both the Hong Kong and mainland economies, but there is a real need to review the entrenched belief in the legitimacy of profit maximisation.
Even a senior official once made it plain that in Hong Kong, no one should envy the rich under the capitalist system, but they should try harder to catch up. The government would provide the underprivileged with a safety net.
Under "one country, two systems", China's powerful regulators should not extend their reach to Hong Kong. But Hong Kong's rich and powerful, along with the government, should understand that China did not really embrace capitalism during Deng's time; Xi is making it even more crystal clear that the nation will go its own way.
After all, capitalism does not mean an unchecked widening of the wealth gap.
This article appeared in the South China Morning Post print edition as: Common prosperity drive has clear message for HK