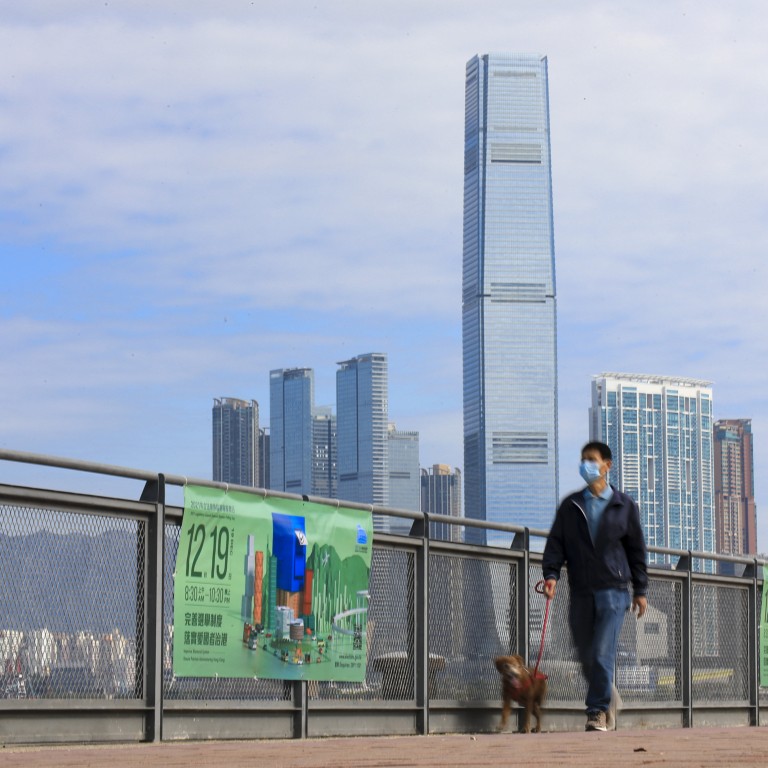 Beijing's top diplomat in Hong Kong calls on US business leaders to take 'rational' view of China's development, 'find cooperation opportunities'
With tensions between US and China running high, Liu Guangyuan urges conference participants to 'contribute more positive energy' to the countries' relations
'Getting the relationship right is not optional, but is something we must do and must do well,' he says at conference held by the Post
Beijing's top diplomat in Hong Kong has urged business and community leaders in the United States to "take a rational, fair and objective view of China's development", stressing that getting the
relationship
between the two countries right is not optional, but "something we must do, and must do well".
In a pre-recorded keynote speech played on Tuesday at the opening of the Post's annual "China Conference: United States", Liu Guangyuan, commissioner of China's foreign affairs office in Hong Kong, also outlined Beijing's key reforms and foreign policies, urging international businesses to embrace opportunities in the city.
"It is my hope that all of you will take a rational, fair and objective view of China's development, and find cooperation opportunities in China's development for common progress. Let's work together to build a community with a shared future for mankind and promote world peace and development," he said.
"Getting the relationship right is not optional, but is something we must do and must do well."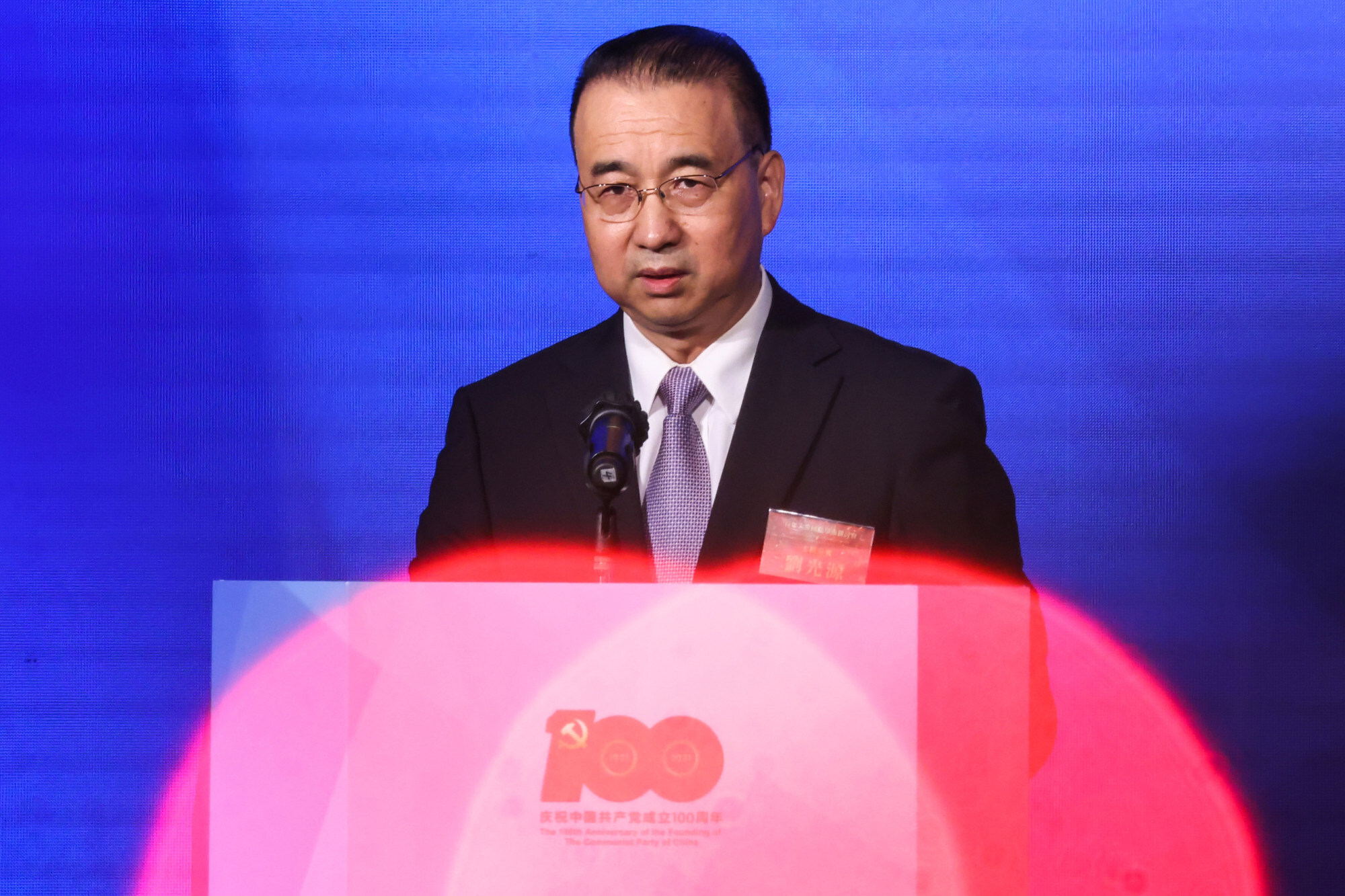 The two-day conference, titled "Navigating the new normal in
US-China relation
s", brought together business leaders, policymakers and respected researchers to offer participants access to crucial, thought-provoking theories on what the future holds for the China-US relationship.
Apart from Liu, speakers include: Nicolas Aguzin, CEO of Hong Kong Exchanges and Clearing; Anna Ashton, a vice-president of the US-China Business Council; Joyce Chang, chair of global research at JP Morgan; and Susan Thornton, a senior fellow from Yale Law School.
In his speech, Liu said the coronavirus pandemic had imposed complex changes on the world, and the international community must now join hands to "oppose division with unity".
The commissioner said that to play its part, China had been "working for a new type of international relations featuring mutual respect, fairness and justice".
Noting that the Chinese people were not instigators, he added that they would nonetheless not "back away from facing up to any trouble".
Liu's remarks came as tensions between the US and China remained stubbornly high, even after a virtual summit between both countries' leaders last month.
Earlier this week, White House press secretary Jen Psaki confirmed the US would undertake a diplomatic boycott of the Winter Olympics in Beijing, with Chinese foreign ministry spokesman Zhao Lijian vowing "resolute countermeasures" in return.
Chinese President Xi Jinping also made a case for the importance of "multilateralism" in a recent speech, seen as a veiled rebuke of US President
Joe Biden
's coming international democracy summit on Thursday and Friday, to which Taiwan was invited, but China was not.
Liu, who was a minister at the Chinese embassy in Washington from 2007 to 2010, on Tuesday urged conference participants to "contribute more positive energy" to China-US relations.
"Amity between the people holds the key to state-to-state relations," he said.
Liu pointed to last week's bronze medal win by China's Lin Gaoyuan and Lily Zhang of the US, who competed together in the mixed doubles event at the Table Tennis World Championships in Houston, Texas.
The performance, he said, marked "a new chapter of 'ping pong diplomacy'" – a reference to exchanges between Chinese and American table tennis players that were credited with contributing to the eventual re-establishment of diplomatic ties between the two countries in 1979.
Liu also called on the conference's participants to "contribute your share to the growth of China-US relations", and to "join and share in Hong Kong's development opportunities".
Beijing, he said, had taken "decisive actions" – in the form of a
national security law
and major
electoral overhaul
– to address problems with the implementation of the "one country, two systems" governing principle, and to ensure "Hong Kong's transformation from chaos to stability".
"We encourage and support all friends from the business community to pitch in to safeguard Hong Kong's prosperity," Liu said.
"All of you are welcome to take an active part in the
Greater Bay Area
through Hong Kong and reap the benefits of the
Greater Bay Area
so that we can build a better future together."
The bay area project is Beijing's plan to turn Hong Kong, Macau and nine mainland cities into a technology and finance powerhouse rivalling the US' Silicon Valley by 2035.
Additional reporting by Ng Kang-chung