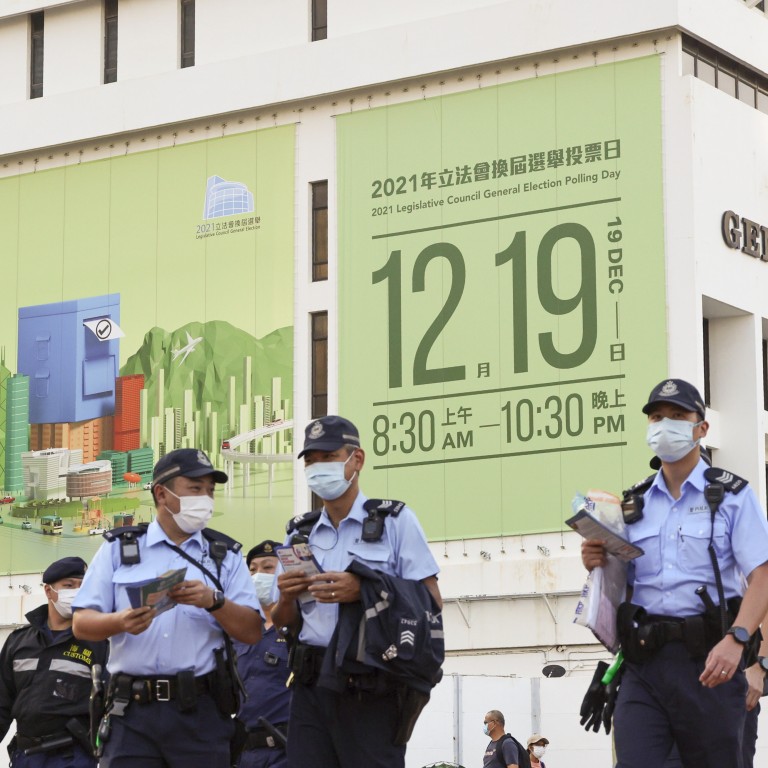 Hong Kong elections: covert 'foreign agents' in city could undermine Legislative Council poll, No 2 official John Lee warns
Chief Secretary John Lee makes comments on blog with a week to the first legislative election since Beijing's shake-up of political system
Candidates out campaigning in final stretch say enthusiasm for poll among middle-age voters is picking up but younger ones continue to appear disinterested
Covert "foreign agents" remaining in Hong Kong could further undermine the coming
Legislative Council election
, the city's No 2 official has warned amid concerns over low voter turnout for next Sunday's poll.
Chief Secretary John Lee Ka-chiu issued the warning on his blog on Saturday, as candidates fanned out across districts to drum up voter enthusiasm.
Some hopefuls who were out campaigning told the Post that public sentiment for the election appeared to have improved compared to a few weeks ago, but admitted younger residents remained unenthused about taking part.
The security law, enacted in June last year, was set up to combat acts of secession, subversion, terrorism and collusion with foreign forces.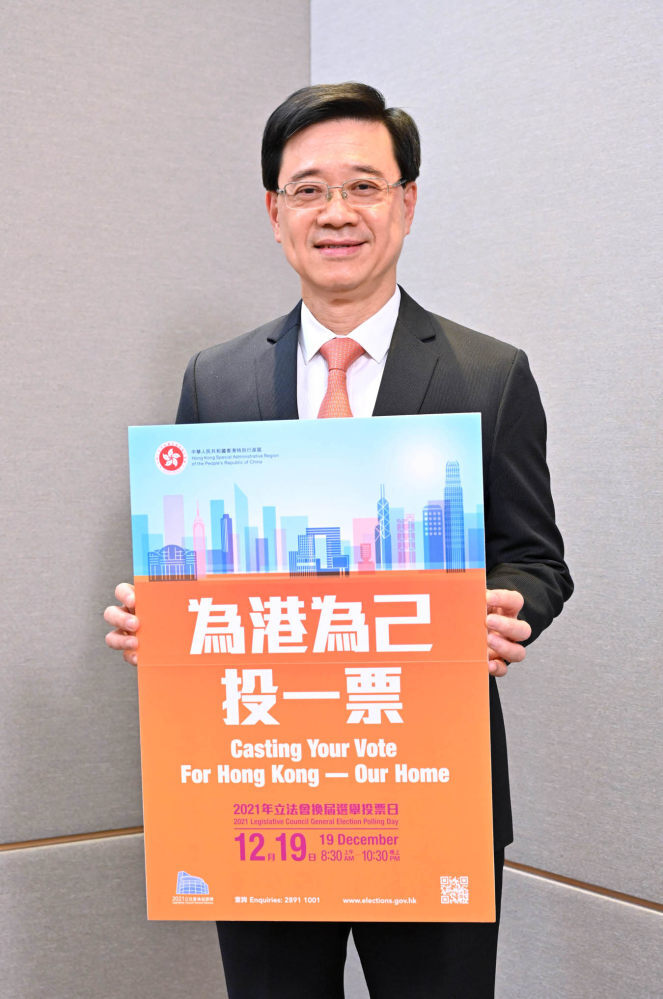 "Many of these 'foreign agents' are still in hiding in Hong Kong, deliberately trying to block the successful implementation of the improved electoral system," Lee said.
The opposition camp, with many of its leaders already in jail, is sitting out the race, arguing the new system has been designed to stifle dissent.
Lee said that precisely because "destructive forces are being kept out of the legislature", some were trying to incite others not to vote or to cast blank ballots to undermine the election.
The chief secretary is the latest official to comment on the poll, with critics saying such moves signal bids to manage expectations amid lukewarm voter sentiment, especially among opposition supporters.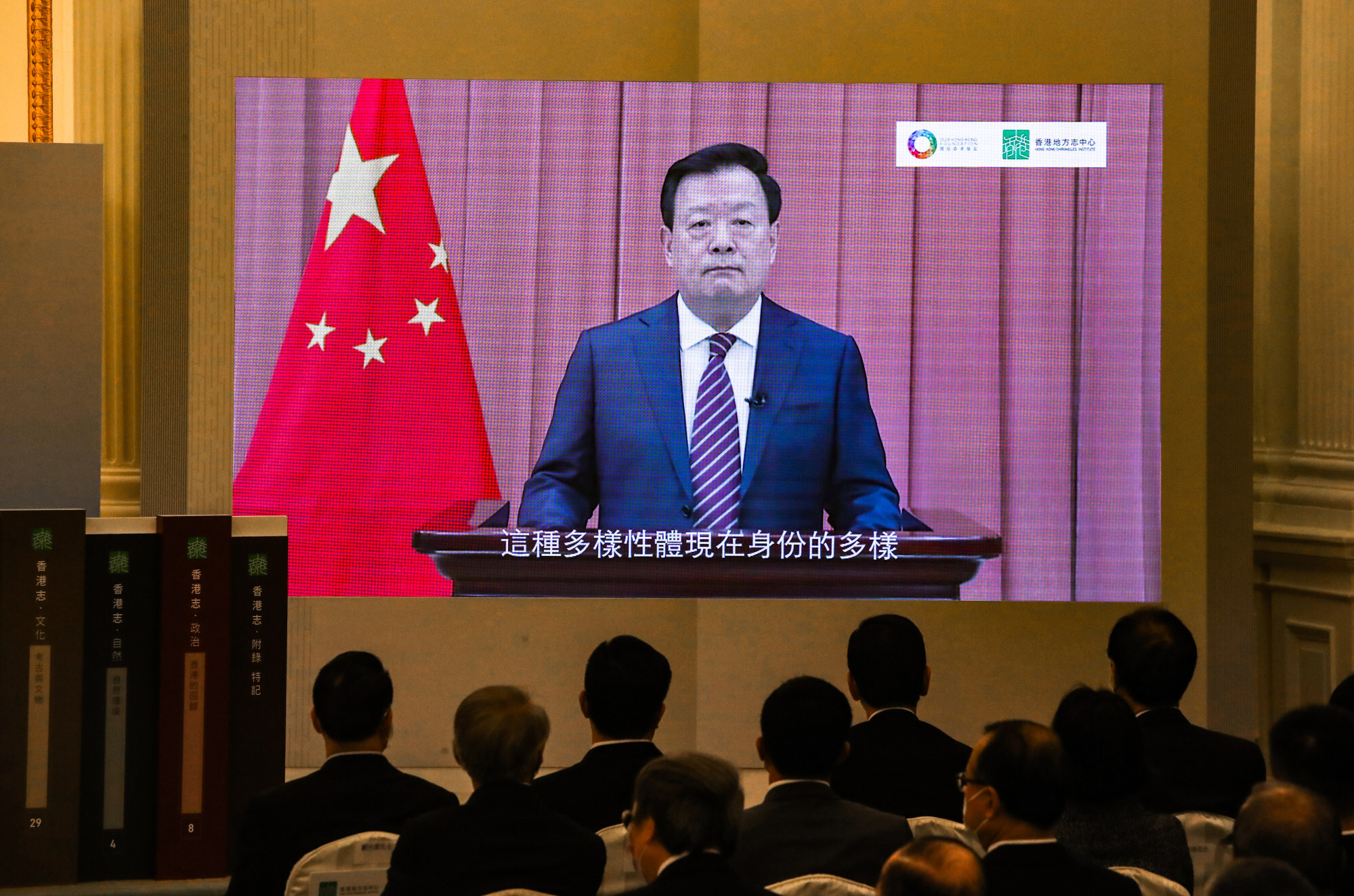 Over the past week, state leader Xia Baolong, who heads the cabinet-level Hong Kong and Macau Affairs Office, urged people to vote and show confidence in the "one country, two systems" governing principle for the city.
Hong Kong leader Carrie Lam Cheng Yuet-ngor also said during
an interview with state media
that a low turnout rate actually indicated people's trust in the government.
Under Beijing's electoral overhaul, inciting others to boycott an election or cast a spoiled or blank vote is an offence punishable by a jail term of up to three years.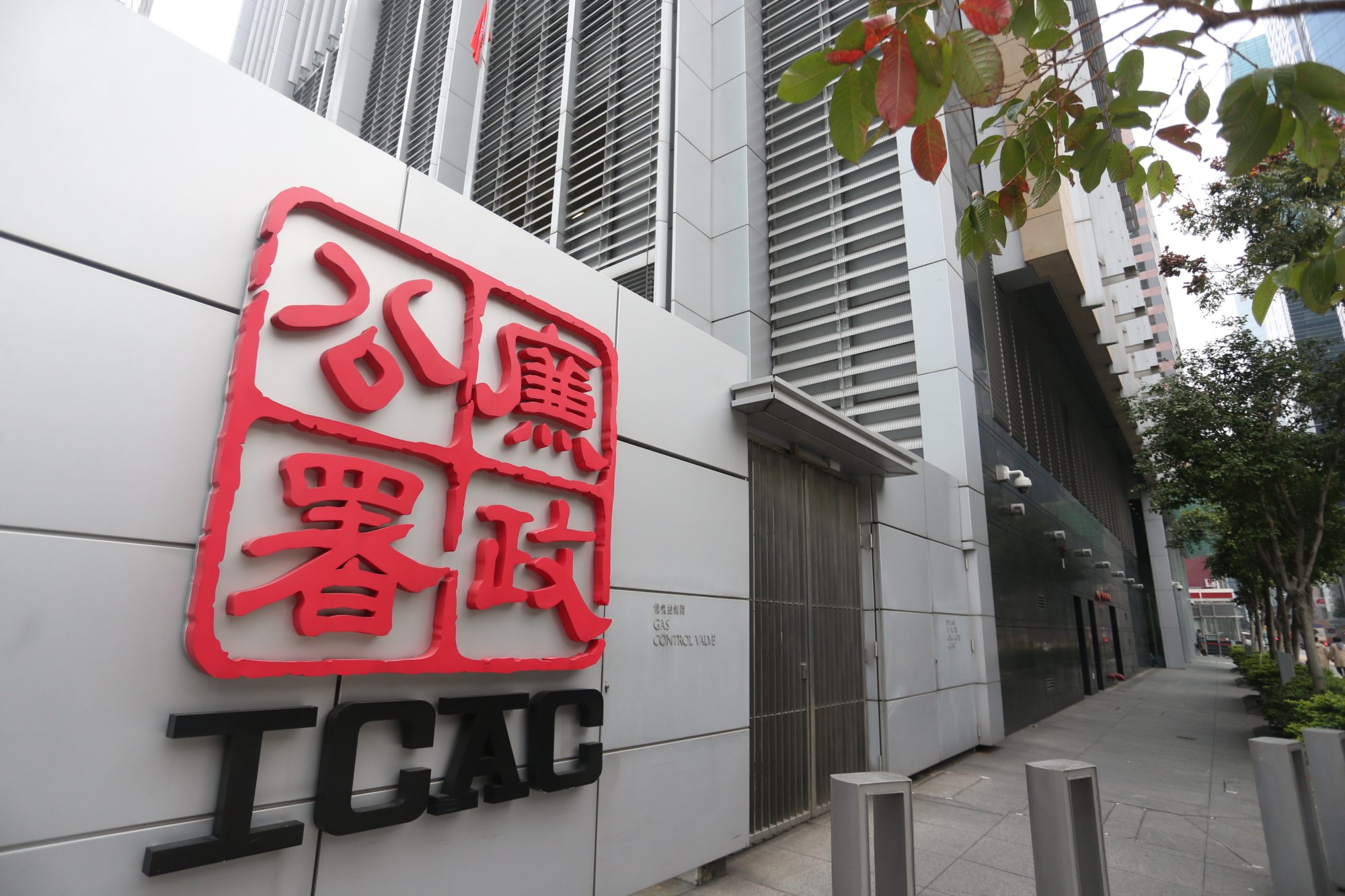 New Territories North West candidate Caspar Wong Chun-long, from the centrist Third Side party, said he could detect a slight change in the mood of voters he had met. An earlier reluctance to cast ballots had subsided among some voters, he said.
"From my observation, they are mostly over the age 35, probably in the range of 35 to 45, who are parents and have their own family," Wong said, adding that younger voters were less interested in the poll.
It was critical to convince residents to back candidates from outside the pro-establishment bloc as their presence in the legislature meant the chamber would not be one-sided, he argued.
Wong has been focusing on delivering that message in the final weeks, rather than pitching his vision for the district as he had done earlier.
The candidate was campaigning in Tuen Mun in the morning with Tik Chi-yuen, who is hoping to represent the social welfare sector in Legco. Tik is backed by former lawmaker Fred Lee Wah-ming of the Democratic Party who lent his support despite the group's stance of avoiding endorsements.
New Territories North candidate Edward Lau Kwok-fan, from the Democratic Alliance for the Betterment and Progress of Hong Kong (DAB), the city's biggest pro-establishment party, said he met voters in Tin Shui Wai in the morning.
The former lawmaker said he was trying to split his time evenly across all the communities in his constituency.
Over the past week, tension between pro-establishment candidates and their rivals has escalated. Earlier in the week, Hong Kong Island East DAB candidate Edward Leung Hei said he would fight for an MTR station in Sai Wan Ho – which already exists – a gaffe seized upon by his independent rival Jason Poon Chuk-hung.
"The DAB has successfully fought for the launch of the Sai Wan Ho station," the engineer who had worked on MTR projects said jokingly.
Chan Siu-hung, who is competing in the Election Committee constituency, said he would spend the final week reconnecting with some of its 1,448 voters, many of whom he had met earlier while campaigning.
The committee stacked with Beijing loyalists will send 40 candidates to the 90-seat legislature, giving it a majority. The functional constituencies will return 30 lawmakers and the geographical constituencies 20, down from the previous 35.
Chan, managing director at CLP, said he had managed to meet voters from sectors he was previously less familiar with, such as agriculture and fisheries, over the past two weeks.
"I will strengthen the relationship with them," he said.
Chan also noted he had met people from vulnerable groups, as well as younger residents with whom he had discussed
climate change
and business opportunities in the
Greater Bay Area
, a plan to link Hong Kong, Macau, Guangzhou, Shenzhen, Zhuhai, Foshan, Zhongshan, Dongguan, Huizhou, Jiangmen and Zhaoqing into an integrated economic and business hub.
The remarks by minister Lee came after the arrest of three suspects, aged 22 to 57, by the Independent Commission Against Corruption last month. They are accused of sharing an online post calling for others to cast blank votes on election day.
The graft-buster, which is tasked with ensuring fair elections, last month issued arrest warrants for the same offence for fugitive ex-lawmaker Ted Hui Chi-fung, now in Australia, and a former district councillor, also overseas.
"Who is least keen to see the success of the Legco election on December 19? It must be those against China and who want to stir chaos in Hong Kong," Lee wrote in his blog.
"They do not want Hong Kong to turn from 'order' to 'prosperity'. Neither do they want to see the success of one country, two systems. So they have done all they can to vilify national security, oppose patriots ruling Hong Kong and resort to all means in a bid to undermine and interfere with this election."
Lee said police had also identified individuals who had set up anti-government groups on social media to encourage others to take part in unauthorised assemblies, strikes and violence.
Four people were arrested on December 8 on suspicion of inciting others to take part in unauthorised assemblies and criminal damage.