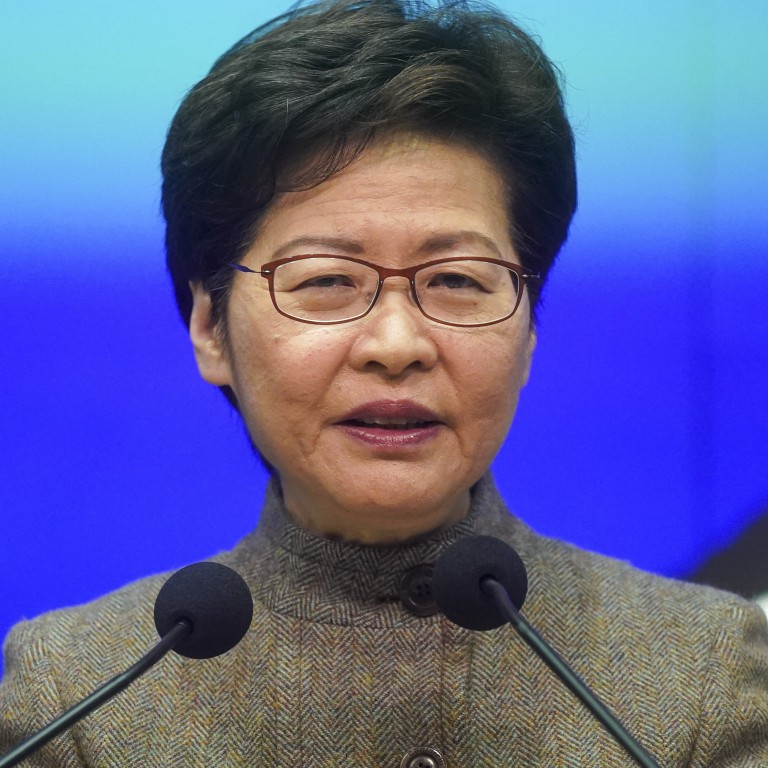 Hong Kong leader expected to brief first Legco session on massive bureau restructure plan, Northern Metropolis
Chief Executive Carrie Lam set to unveil plans for a large-scale overall of the government, including new bureaus and changing remits
Shake-up will include establishing new housing body, creation of cultural bureau to develop city into arts hub
Hong Kong's leader is expected to unveil details of the biggest overhaul of the government since 2007 at the inaugural session of the new legislature on Wednesday, as well as provide an update on her ambitious plan to build a new town along the border with mainland China.
Chief Executive Carrie Lam Cheng Yuet-ngor is envisioning separating the housing portfolio from the existing Transport and Housing Bureau. The new body would then dedicate itself to resolving the city's shortage of available flats.
Meanwhile, the Transport Bureau would focus on infrastructure and consolidating the city as a centre for aviation.
Lam would also seek to create a new Cultural, Sports and Tourism Bureau to help develop Hong Kong into a "hub for arts and cultural exchanges between China and the rest of the world".
A government source familiar with the overhaul, which was floated by the chief executive in October, said Lam had decided not to set up a combined housing and development bureau, as suggested by some government advisers.
The source also said the development and housing bureaus were kept separate because the portfolios of the former were "too wide-ranging" and already covered public works, planning, heritage conservation and building expansion.
An official said he did not see a problem with keeping housing and development matters under separate bureaus.
"Outsiders may say a merger would help boost public housing supply and shorten the long queue. But in fact, what takes time is making a site ready for construction," he said.
"Once land officials find sites suitable for public housing, they will immediately pass the sites onto housing colleagues once the land is ready. There is not much problem in inter-bureau coordination."
But the executive director of the Federation of Public Housing Estates, Anthony Chiu Kwok-wai, disagreed, noting that land and housing portfolios were handled by one bureau before 2007.
"When the Development Bureau has a number of sites for disposal, it may have other priorities and does not necessarily give it to housing – at least this is the perception and what we hear from housing officials," he said. "Merging them would give them no excuse for passing the ball to each other."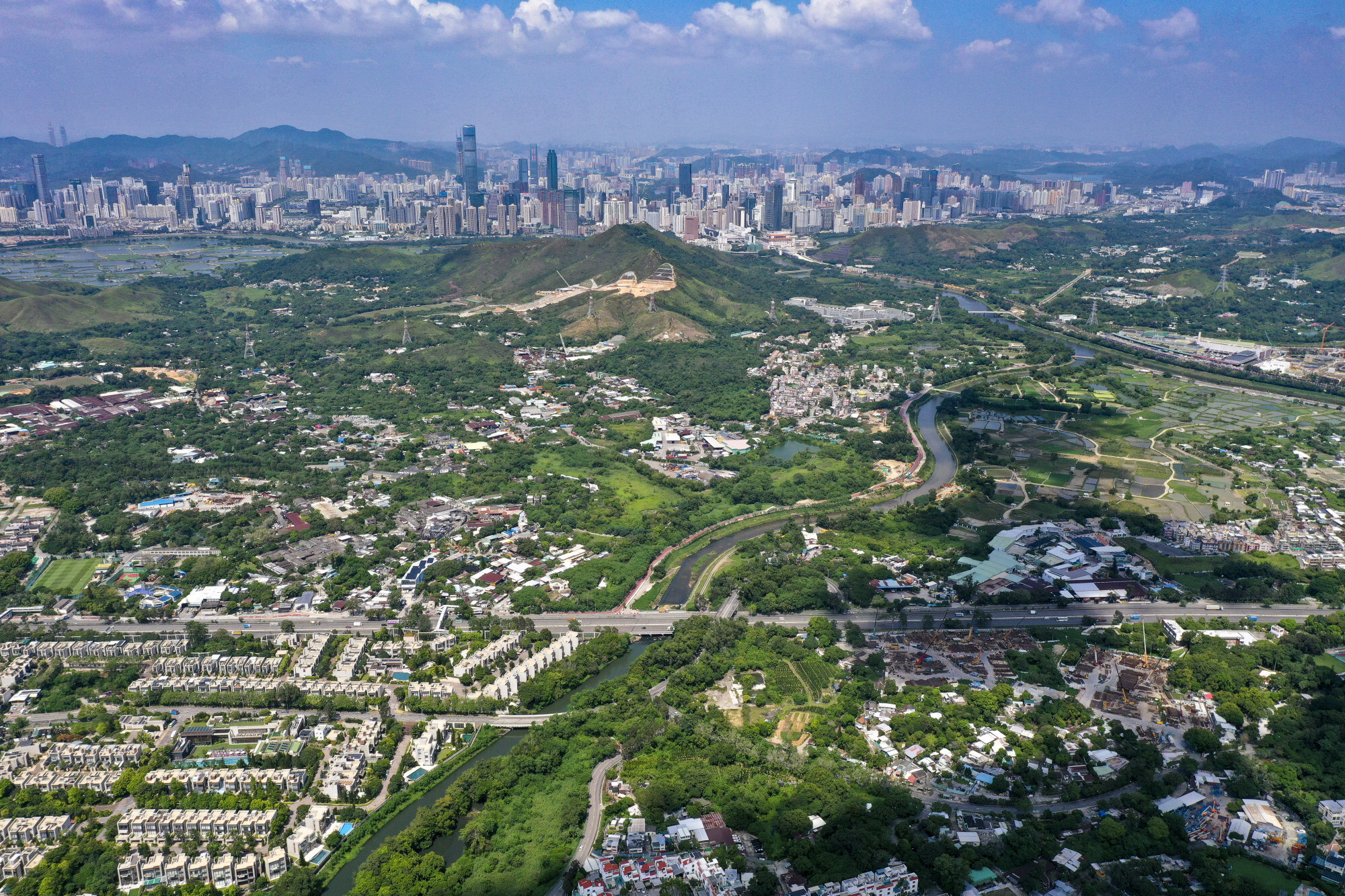 The current proposal included renaming the bureaus covering home affairs and also innovation and technology, in addition to giving both new respective remits to focus on youth policies and promote industry.
The new Innovation, Technology and Industry Bureau would also incorporate the Trade and Industry Department, now part of the Commerce and Economic Development Bureau, to reflect tech's role in the current business landscape.
Another source familiar with Lam's plan said the food safety role of the Food and Health Bureau would be reassigned, potentially to the Environment Bureau.
Following the anticipated overhaul, the number of policy bureaus would increase from 13 to 15, and would take effect when the next government term began in July.
Lam was also expected to update lawmakers on the progress of the
Northern Metropolis
development strategy, an ambitious plan to transform land in the New Territories into an IT and housing hub.
Proposed in her 2021 policy address, the initiative will supply more than 900,000 flats for some 2.5 million people, and will be home to 650,000 jobs, including 150,000 related to innovation and technology.
Lam also said the goal of housing 2.5 million residents was meant to achieve "higher per capita space standards for people's accommodation".
In June 2012, then chief executive Leung Chun-ying's proposal to split the Transport and Housing Bureau and also establish a culture body was derailed by filibustering from opposition lawmakers.
Additional reporting by Natalie Wong