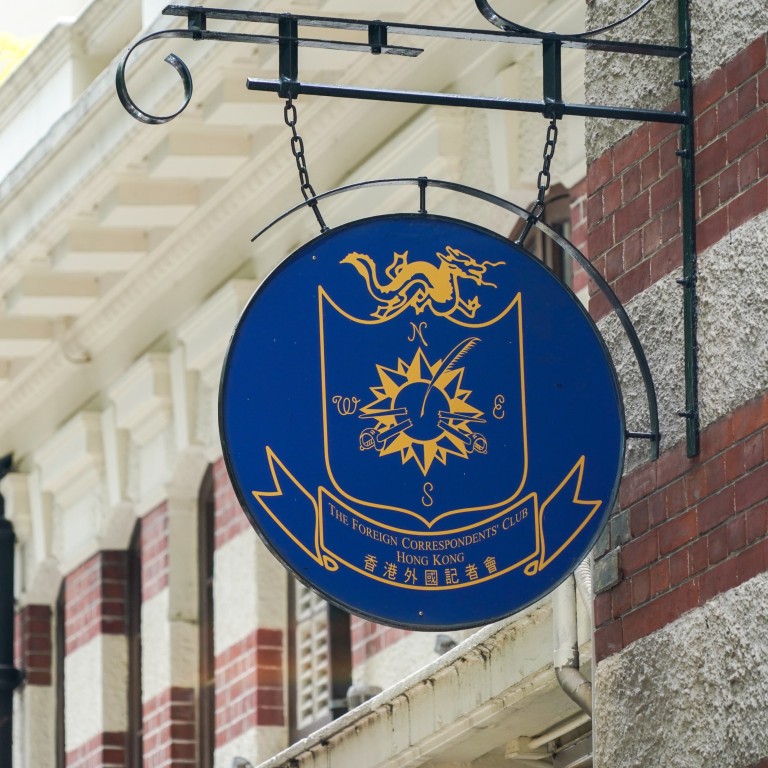 Hong Kong's Foreign Correspondents' Club seeks lease renewal of premises in Central, says it is 'optimistic' about extension
Club says it informed authorities in December last year of its intention to remain at current premises, has written to Information Services Department for timeline
FCC club president Keith Richburg says he is 'optimistic' lease will be renewed as 'a signal that Hong Kong is open for international business again'
Hong Kong's Foreign Correspondents' Club (FCC) has submitted a request to renew the seven-year lease of its premises in Central, well before the tenancy agreement is due to expire in January 2023.
The FCC had informed authorities in December last year it would be interested in remaining at its current premises, club president Keith Richburg said on Monday, adding that the government property agency and Information Services Department had told them the request was being processed.
"I am optimistic because I heard [Chief Executive-elect] John Lee Ka-chiu the other day saying that Hong Kong is open for international business again, and he wants to welcome the international community back to Hong Kong," Richburg said after a forum hosted by the club.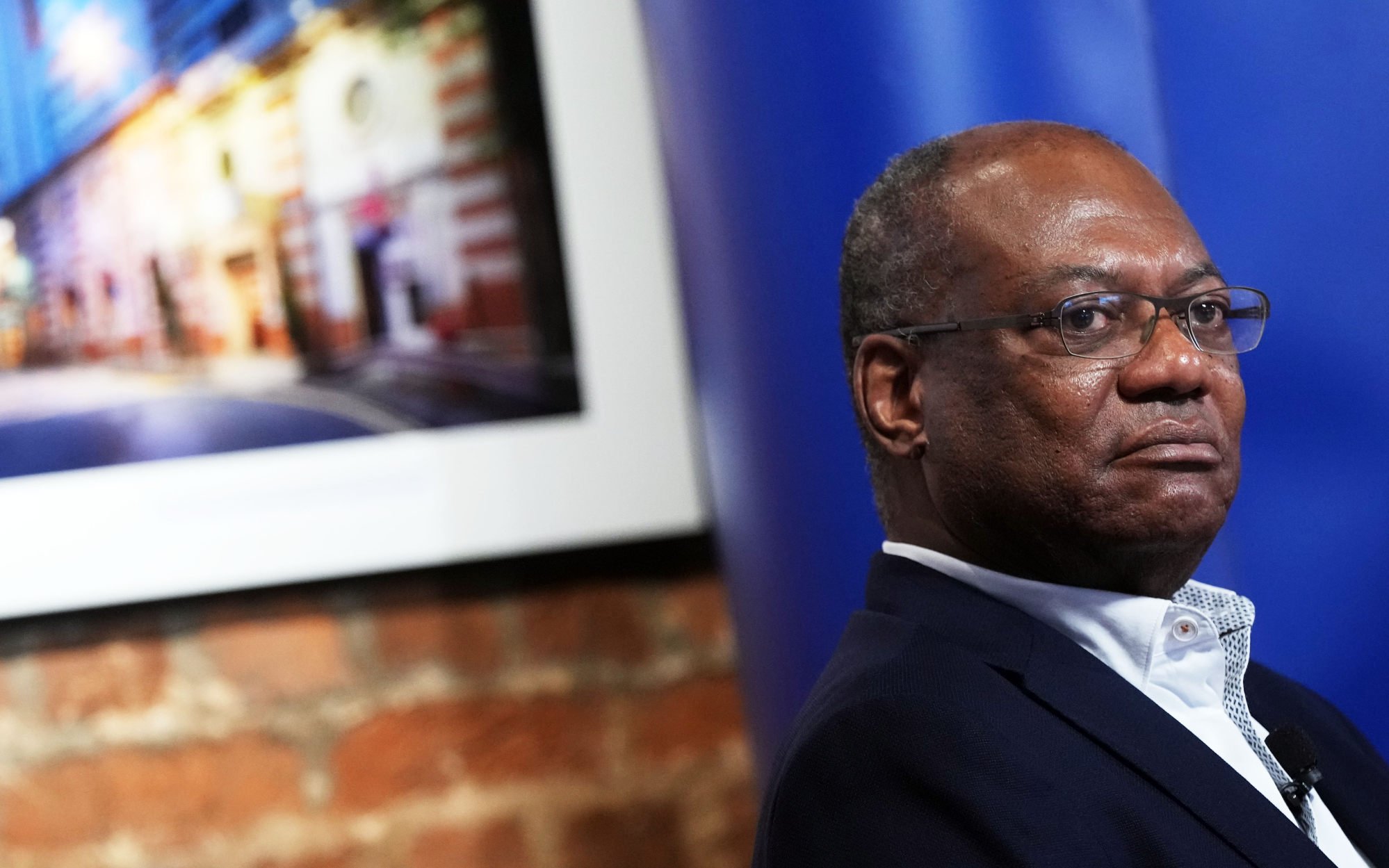 "What better signal could John Lee send than signing the FCC lease the minute he takes office to say Hong Kong is still welcoming foreigners and the foreign business community?"
Richburg said he had written to the Information Services Department again on Friday for a timeline. Restoring the premises took time if the government decided not to renew the lease and the club would only look for a new home if told to move, he added.
"If we need to leave, we would like to know sooner rather than later. I guess they might wait until three months before the lease [ends], but I hope they will do it [earlier] because moving takes a long time," Richburg said.
In January 2021, the club revealed in its official magazine that it paid a monthly rent of HK$610,000 (US$77,710) for its premises located in the historic Old Dairy Farm Depot, which it shares with the Fringe Club, on Lower Albert Road in Central. It has continuously fulfilled its obligations under the lease, including preserving the building through refurbishment and ongoing maintenance.
The lease, which runs from January 2016 to January 2023, was signed in December 2015 when Leung Chun-ying was the city's leader.
Leung had challenged the FCC to give up its lease in 2018 after the club gave a platform to separatist party leader Andy Chan Ho-tin to deliver a speech.
The club's membership is a mix of correspondents and journalists, and non-media members known as "associates", including bankers, lawyers, PR executives and businesspeople.
Meanwhile, Richburg addressed criticism of the FCC suspending its annual Human Rights Press Awards, saying that winners of the awards would be recognised.
Ronson Chan Ron-sing, chairman of the Hong Kong Journalists Association (HKJA), who was also at the forum, said he wanted his former colleagues at Stand News to be recognised at the awards for their work.
FCC had suspended the awards citing legal concerns and later said Arizona State University would take over the event from 2023.
Richburg said the FCC had not received any threats, but there was the possibility of having the club's assets frozen or membership list confiscated by police if the awards continued to be held. The winners were initially expected to be revealed this month.
Richburg said while the city still had press freedom, it had been "badly damaged and is hanging by a thread". Hong Kong plunged more than 60 places to 148th among 180 locations in the recent world press freedom rankings by Reporters Without Borders.
"I try to be an optimist … There are ways you learn to navigate the red lines. I think the problem in Hong Kong is that everything is new … It's hard to adjust … It's a tough transition," he said.
There was still a role for FCC in the city, he added, as there were still things the club "can still speak out about and should speak out about".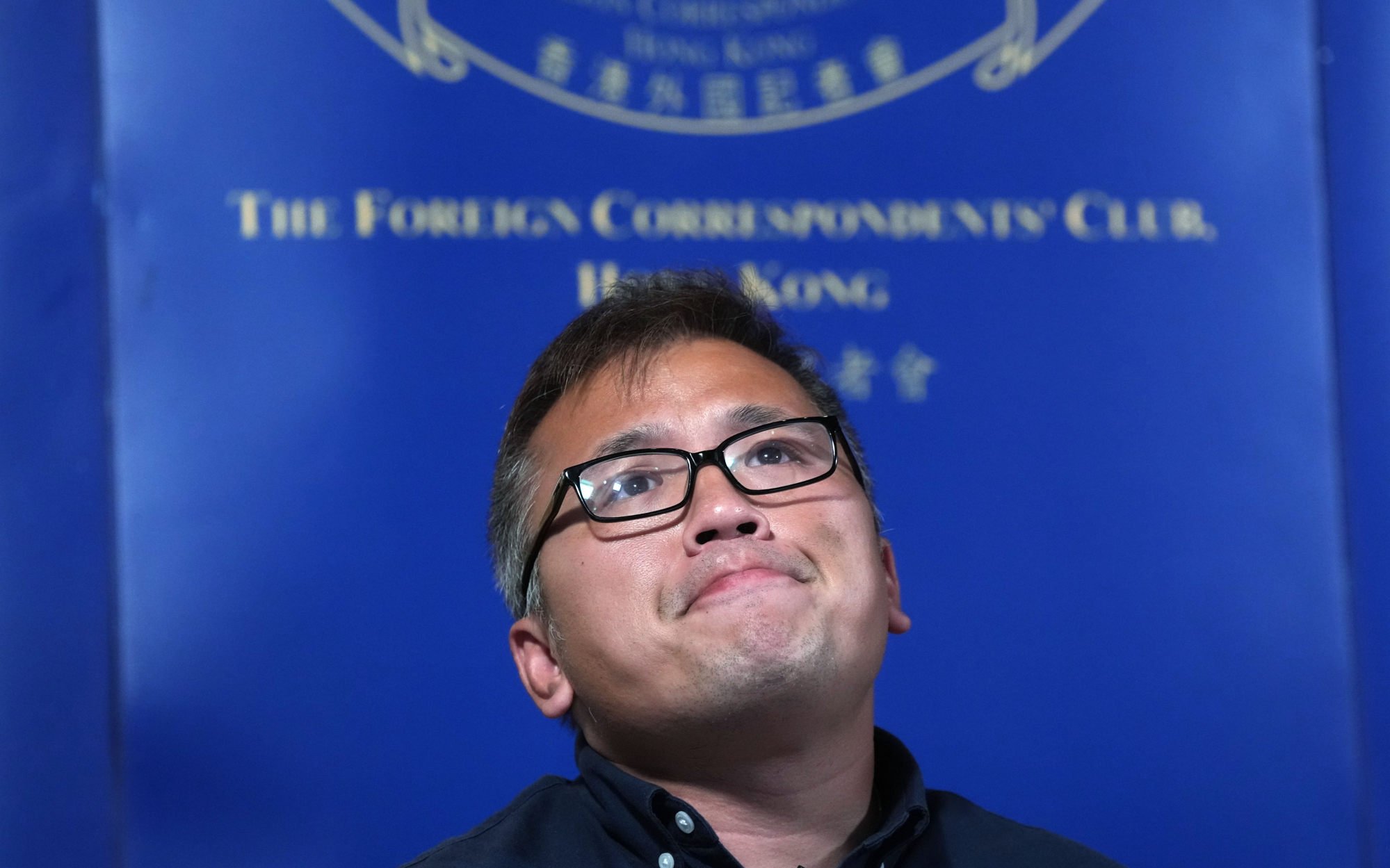 Separately, Chan, who will step down as chairman of the HKJA in July, revealed that no member had indicated interest in running for his position, but there were enough people who were keen to join the executive committee
The HKJA chairman position had always been filled, he said, adding the association was exploring various methods including postponing the poll or holding a by-election to select a new chief.
The HKJA, which has come under pressure since the enactment of the national security law, is slated to hold its annual general meeting on June 25. It will elect its executive committee and vote to lower the threshold for disbandment from requiring the consent of at least five-sixths of the members to half in its constitution.
Chan said last week he "will not actively seek re-election" as he would leave Hong Kong for six months to join the Reuters Institute's fellowship programme at Oxford University in early October, and would return after the programme ended.