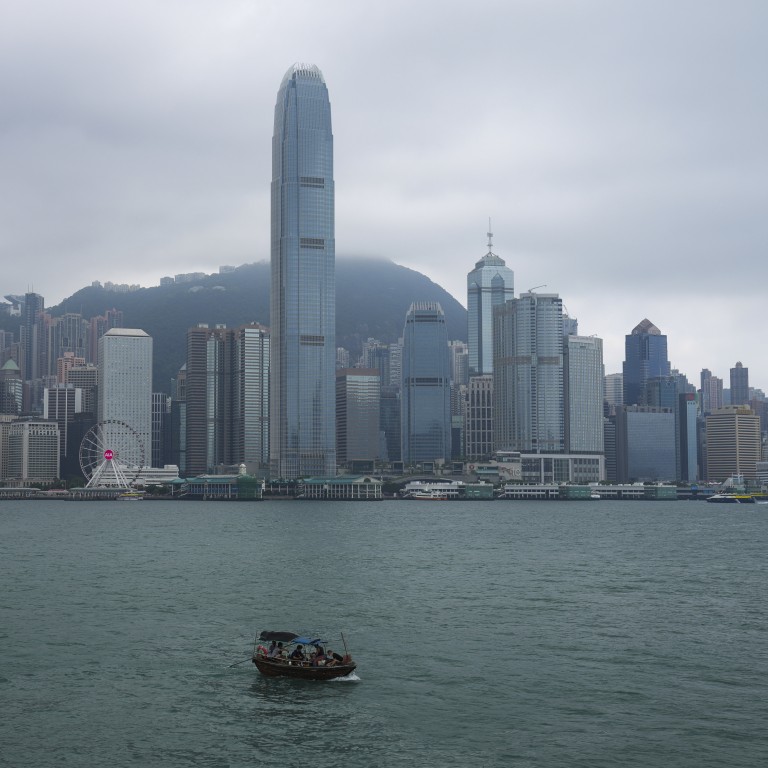 Hong Kong government expresses 'strong opposition' to US criticism of religious freedom in city
US State Department report cites religious leaders and groups in Hong Kong as saying authorities 'less tolerant since the passage of the national security law'
'All enforcement actions taken under the national security law are based on evidence and have nothing to do with their political stance,' city administration says
The Hong Kong government has expressed "strong opposition" to criticism in a
US State Department report
of religious freedom in the city.
The paper, published by the State Department on Thursday, cited religious leaders and organisations in Hong Kong as saying the city government "had grown less tolerant since the passage of the national security law".
Titled "2021 Report on International Religious Freedom", details also included interviewees' concerns over self-censorship and "potential targeting of civil society organisations affiliated with religious groups active in the 2019 pro-democracy movement".
In a statement on Friday night, the Hong Kong government said "chaos has stopped and order has been restored" in the city following the implementation of the Beijing-imposed security law in 2020.
It said the legislation ensured the implementation of the "one country, two systems" principle, adding that rights and freedoms, such as those of speech and association, would be protected in accordance with the law.
"All enforcement actions taken under the national security law are based on evidence and have nothing to do with their political stance, background or occupation," the government statement said.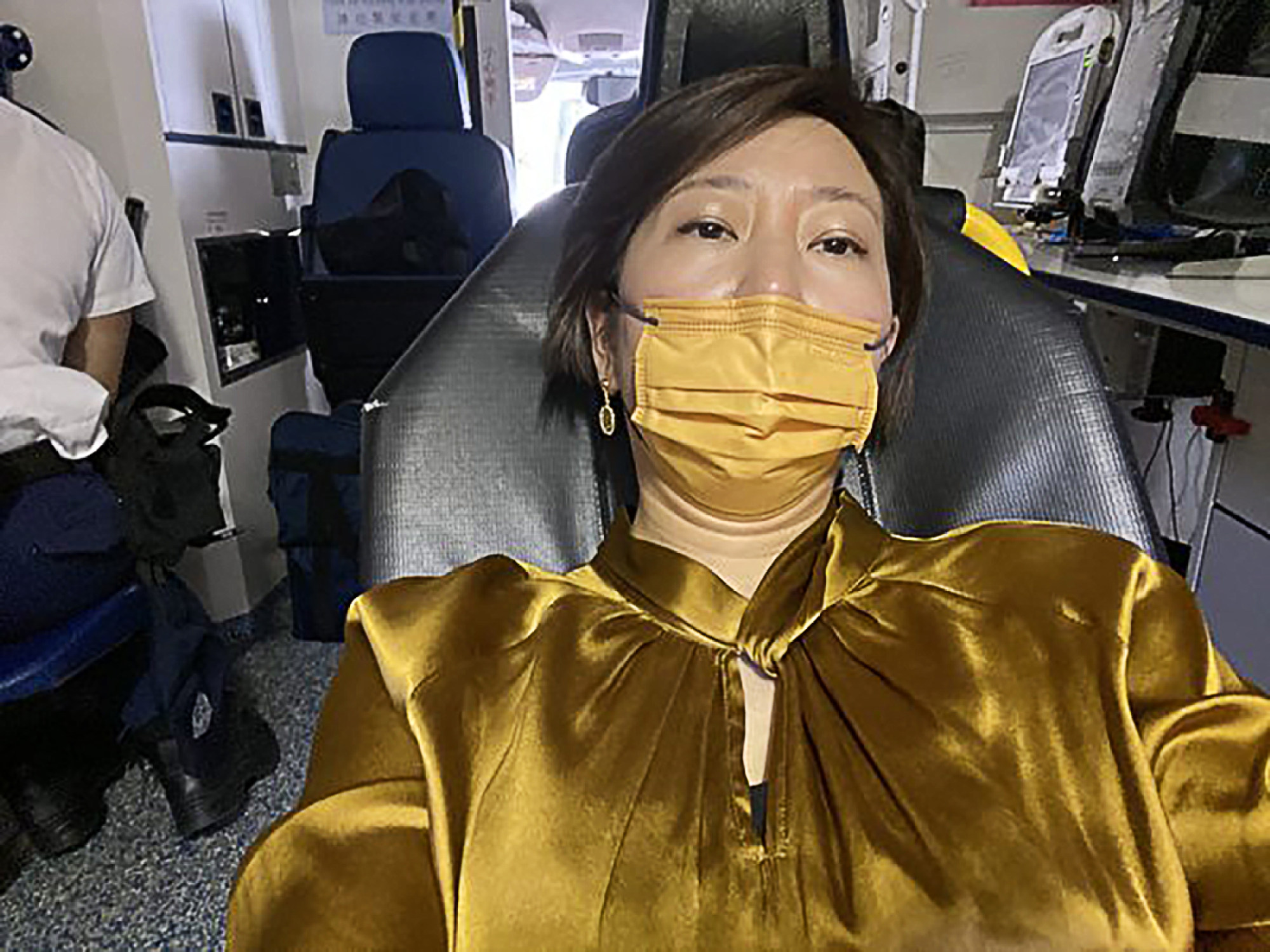 The US report, which reviewed incidents involving religious figures and organisations in Hong Kong last year, was published amid frequent outcries by Western countries against what they viewed as the city's bids to silence dissent.
The cases laid out in the report include the attack in May on the head of the Falun Dafa Association, Sara Liang Zhen, who also worked as a journalist for the Falun Gong-affiliated newspaper The Epoch Times.
The Falun Gong is known for its anti-communist views and is labelled as an "evil cult" by pro-Beijing figures.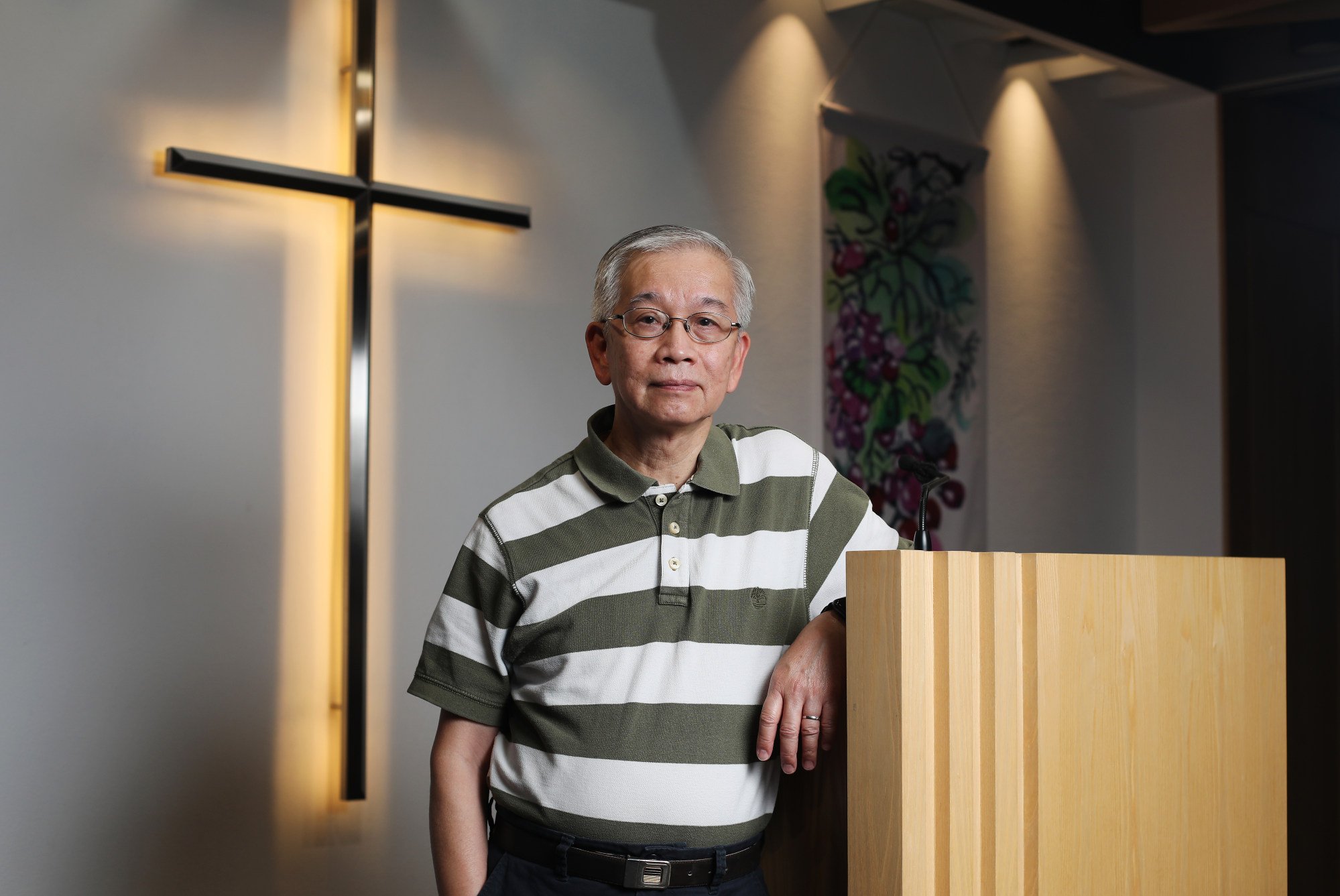 The report also mentioned the emigration of religious leaders, including Reverend Lo Hing-choi, who left for Britain last April over perceived erosion of Hong Kong's freedoms, as well as the disbandment of religious organisations, such as the folding of the opposition-leaning Good Neighbour North District Church in May.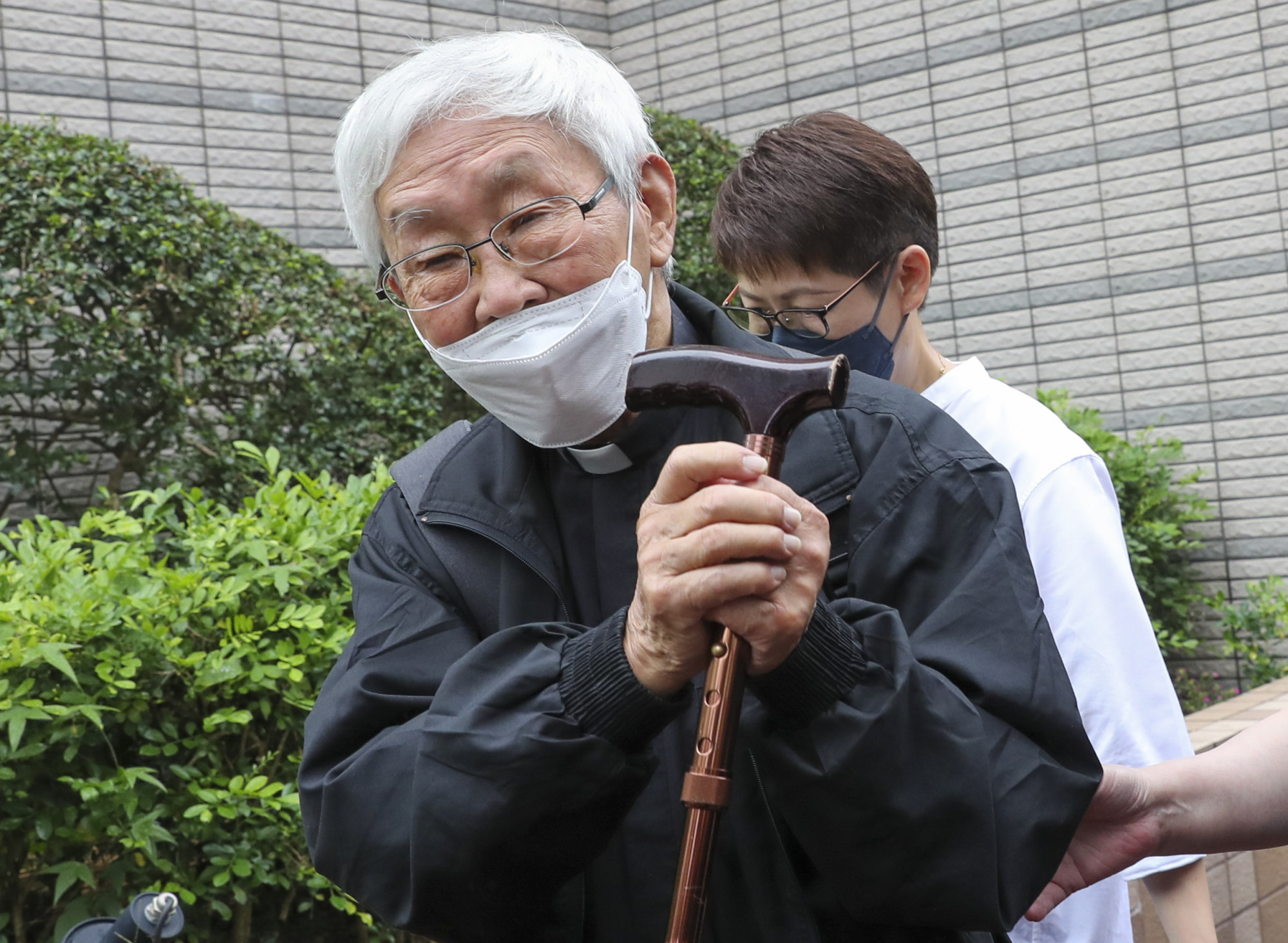 Zen was charged with "collusion with foreign forces" over his involvement in the operations of the 612 Humanitarian Relief Fund, which provided financial aid to those arrested in the 2019 social unrest.
In separate press releases at the time, US State Department spokesman Ned Price said Hong Kong authorities "demonstrated that they will pursue all means necessary to stifle dissent", while Erwin van der Borght, Asia-Pacific regional director for Amnesty International, said the incident showed the city's "callous disregard for the basic rights of its citizens".