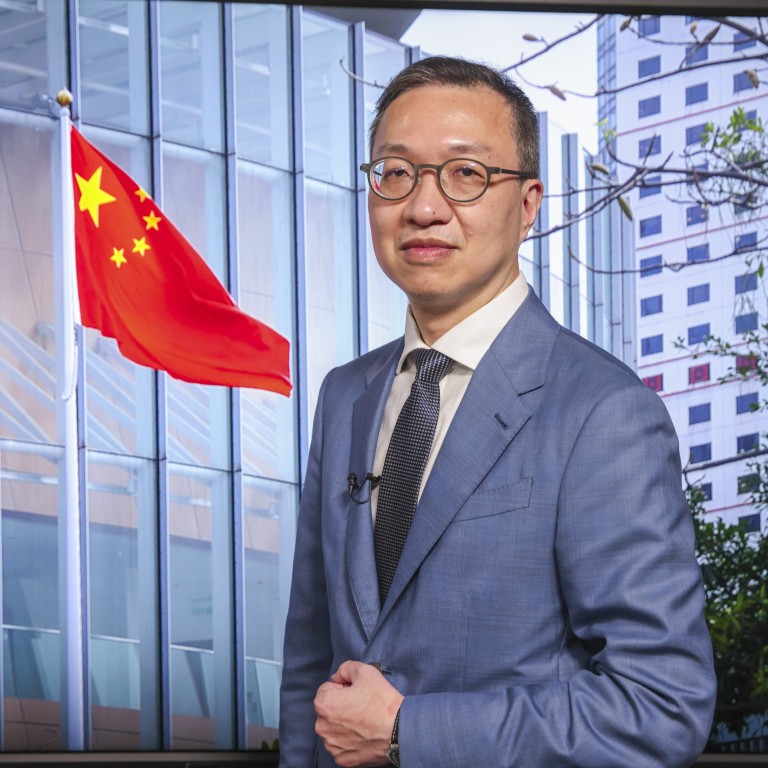 Exclusive
Hong Kong's secretary for justice: 'I intend to speak up about city's high degree of rule of law'
Justice secretary Paul Lam says he will enlist retired judges, business leaders and expatriates to help him explain city's successes to audiences overseas
Lam shrugs off prospect of being sanctioned by Western governments, says he has no overseas assets to protect
Hong Kong's new secretary for justice is planning to enlist retired judges, business leaders and expatriates to help him convince audiences overseas that the city's rule of law remains robust and has vowed to make that case in talks with Western diplomats at home.
In an exclusive interview with the Post, Paul Lam Ting-kwok also explained why he agreed to become the international face of Hong Kong's justice department at a time when foreign governments were claiming it was being used to crush civil liberties under the guise of protecting national security following violent protests in 2019.
Lam argued that contrary to depictions of the city as a place where faith in the legal system was declining, residents continued to believe that law enforcement agents and the courts would resolve disputes fairly, stressing Hong Kong was among a privileged few cities where people did not have to worry about becoming victims of crime.
"Just ask yourself when you go out, do you feel safe? I think these are very practical questions that we can ask ourselves," he said. "Some people say it's like oxygen. When it's there, you may not recognise its existence. When it's not there at all, you can feel it very, very strongly."
A senior counsel specialising in civil law, Lam took office on July 1 as part of the new administration of city leader John Lee Ka-chiu, succeeding former secretary for justice Teresa Cheng Yeuk-wah, who was sanctioned by the United States during the tail end of her term over the enactment of the national security law in 2020.
Lam soon found himself in the same cross hairs last month when members of the United States Congressional-Executive Commission on China called on the White House to enact sanctions against him and 16 other prosecutors over their role in bringing charges under the security law. He responded by likening commission members to Goda Takeshi, the bully in the popular Japanese anime series Doraemon.
Asked why he was keen to take up such a hot seat, Lam, 54, said he was motivated by dedication to his "family".
"Hong Kong is my home. I was born here. I grew up here. I was educated in Hong Kong, and all the so-called achievements that I made are all because of Hong Kong," he said. "So when the opportunity came, I just felt that perhaps I have to do something in return, to try to contribute to my family."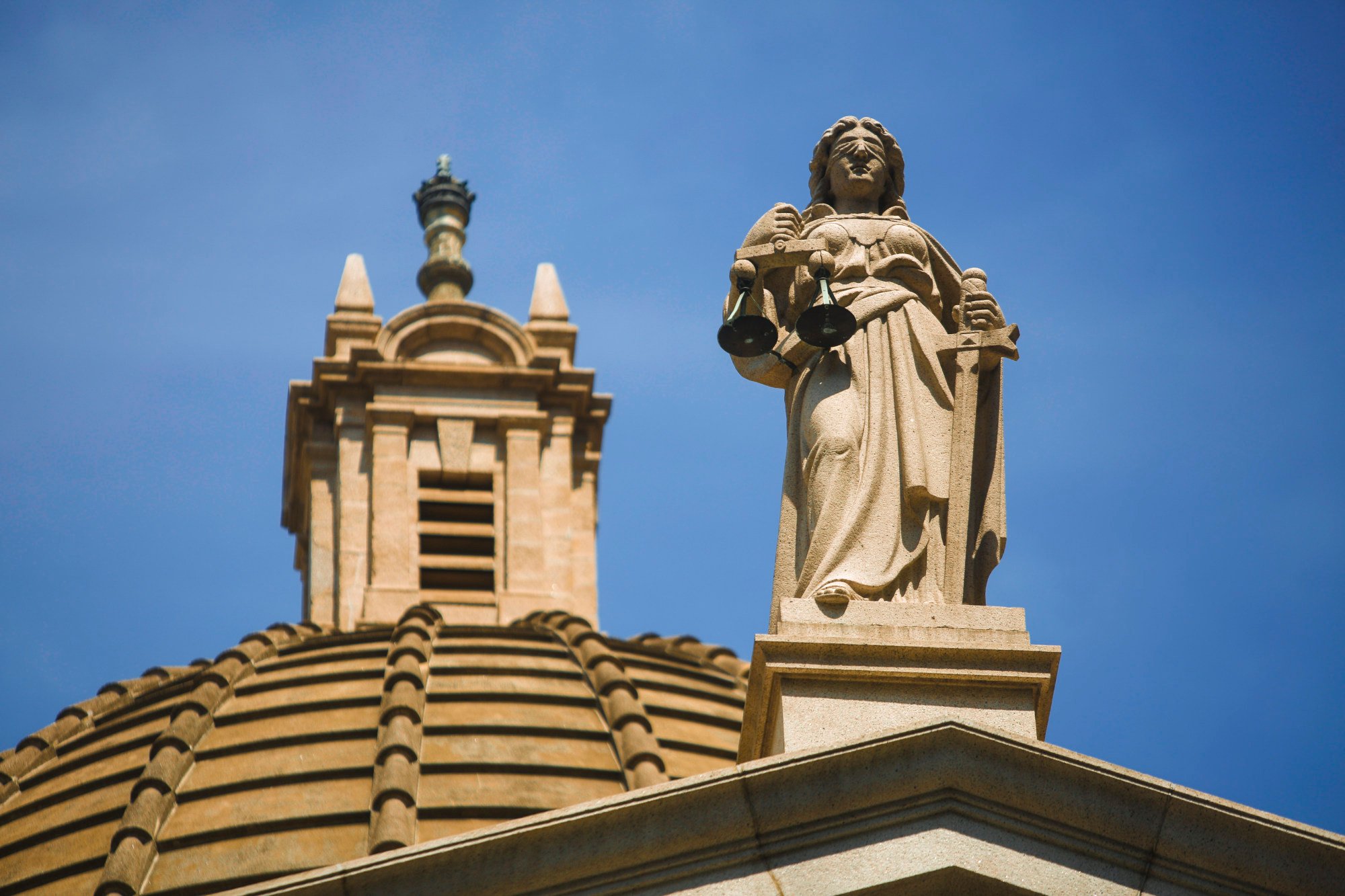 Lam admitted he would not be surprised if he was eventually sanctioned by Western governments, but shrugged it off. When asked, he said he had no assets overseas.
The new secretary is taking up a larger portfolio than his predecessor Cheng did. Under the new Lee administration, the Department of Justice has been tasked with not just enforcing the law at home but also championing its strengths overseas.
The secretary said Hong Kong's recent high ranking in international indexes measuring judiciary independence and rule of law attested to the soundness of the legal system, but this fact had not been fully reflected overseas.
To counter that perception, Lam vowed to seize opportunities to attend international legal forums and speak to diplomatic envoys in the city to "present a more accurate and complete picture".
"But … it will not be sufficient for me to go out by myself because people may say, Paul, you're the secretary for justice, you're a government employee, and what you are going to say, must be self-serving," he said.
"So what I will try to do is to invite people from other sectors to join me together, so as to make what I'm going to say more credible."
Lam said he hoped that retired judges, well-respected lawyers, members of independent legal bodies, business leaders and expatriates would join him in explaining Hong Kong's successes.
"Just tell people the facts. And then it's for people to make their own judgment," he said.
Lam was also optimistic that business opportunities for the legal sector would be plentiful over the border following the introduction of an exam two years ago that allowed the city's lawyers to qualify for work in the Greater Bay Area, Beijing's plan to turn Hong Kong, Macau and nine mainland Chinese cities into an innovation beltway. The push to integrate southern metropolises comes as the central government is strongly encouraging Hong Kong to become a hub for dispute resolution.
City leader Lee has been stressing the importance of "telling the Hong Kong story" as part of his wider strategy to rebrand the city since he took office as chief executive, and when asked whether he was merely getting in line, Lam said matters relating to the rule of law were never political for him.
"I don't need anyone to tell me that it's a very important matter," he said. "I need to speak out to ensure that the correct picture will be presented before the public and to protect and support my colleagues."