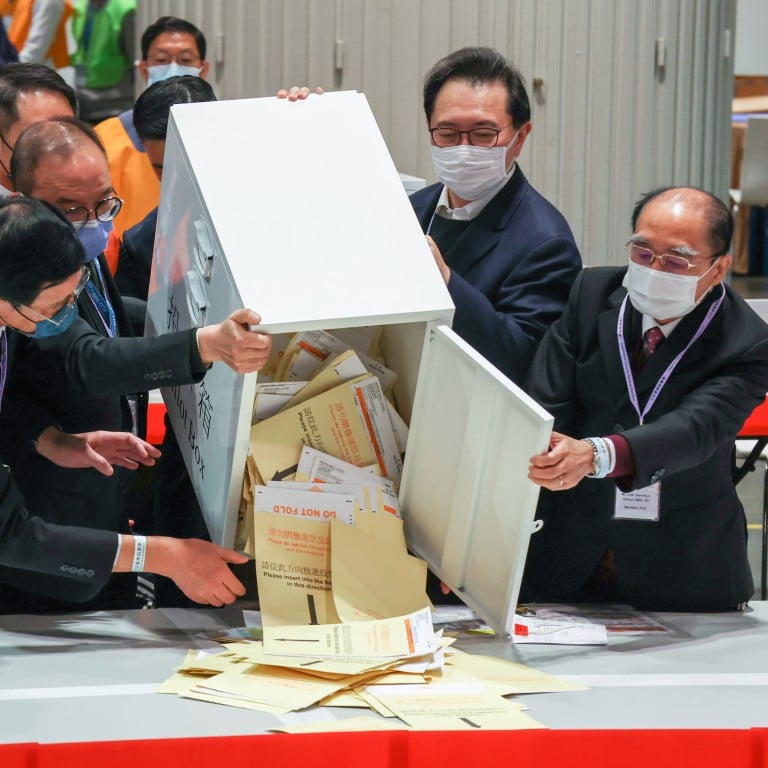 Hong Kong watchdog suggests reduced voting hours for city's elections
But political analyst warns blanket proposal by Electoral Affairs Commission could deprive public of right to vote
Watchdog cites limited impact of reduced voting time during last year's Election Committee poll, suggests wider application across city's political system
Hongkongers could have less time to cast their ballots in future citywide polls after a government watchdog suggested reducing the opening hours at voting stations, citing the limited impact a briefer window had on turnout for last year's Election Committee selection process.
But a political analyst on Tuesday warned that the recommendation from the Electoral Affairs Commission (EAC) could end up depriving some residents of their right to vote, explaining Hong Kong's various polls had different compositions of electors, which could be affected by the blanket proposal.
Polls to select members of the 1,500-member Election Committee, which picks the chief executive and 40 members of the Legislative Council, were revamped under Beijing's "patriots-only" shake-up last year.
The 4,889 eligible voters were allowed to cast their ballots at polling stations between 9am and 6pm, a shorter window than the previous 7.30am to 10.30pm.
In comparison, more than 4.5 million registered voters for the city's Legco election must currently cast ballots at polling stations between 8.30am and 10.30pm, while sites for the district council poll are open from 7.30am to 10.30am.
But the commission found reducing the time allowed to vote, such as in the Election Committee polls, from 15 to nine hours, could prove useful if applied more widely.
"The adjusted polling hours have not affected voters' willingness to vote," the watchdog said, citing a "remarkably high" voter turnout of 89.77 per cent for the committee poll.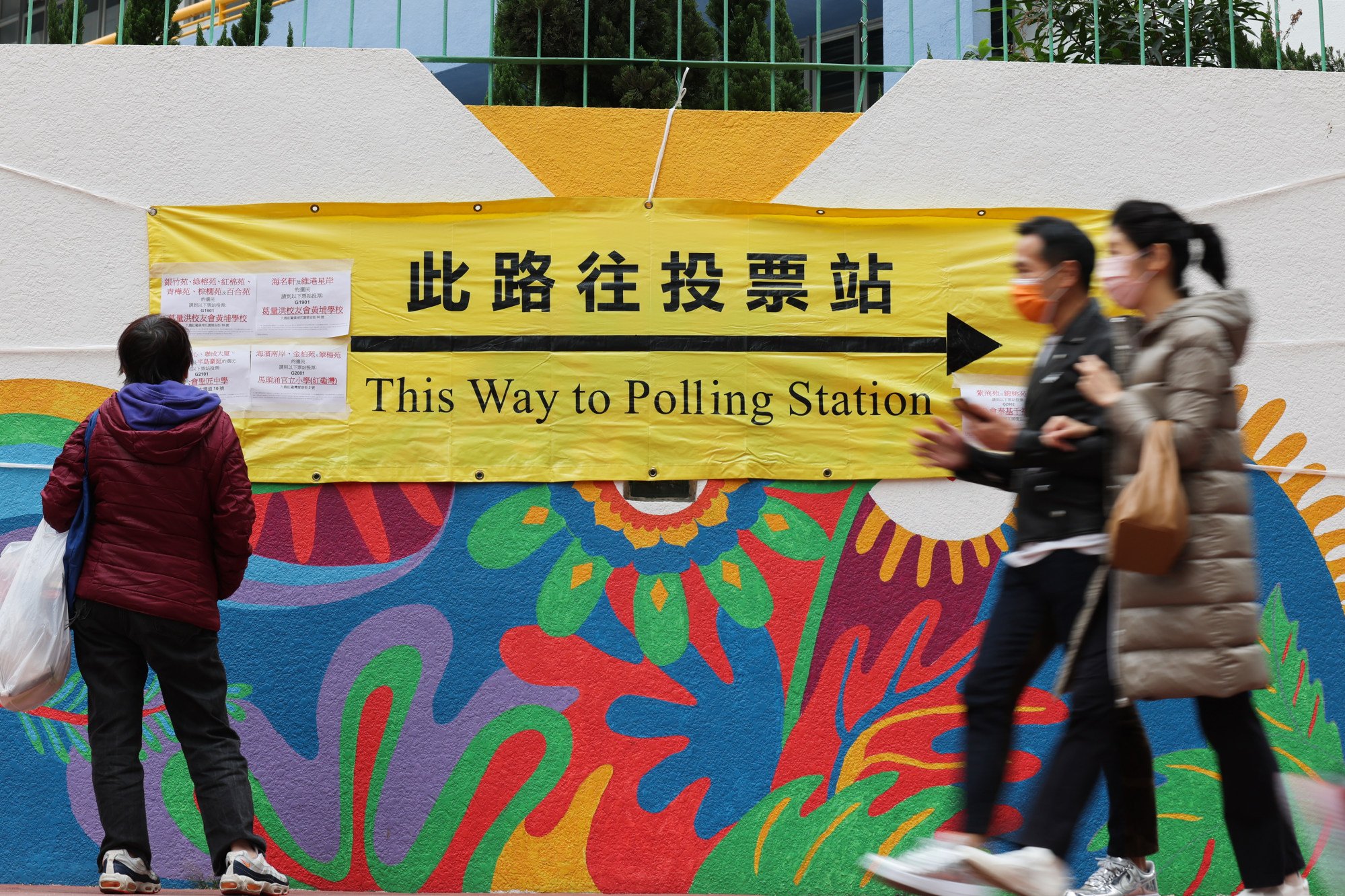 "The EAC considers that the polling hours of other elections may make reference to such adjustments."
The commission also recommended the creation of designated polling stations for coronavirus-infected voters placed in quarantine or isolation, citing arrangements made at the government facility in Penny's Bay to allow six Election Committee members to take part in picking the city's chief executive in May.
But the watchdog cautioned that operating polling stations at border checkpoints, such as during last year's Legco election, should depend on circumstances at the time, such as the number of voters affected and any difficulties they faced, virus containment policies and the epidemic situation.
But political scientist Ivan Choy Chi-keung, of Chinese University, warned that shortening voting hours for Legco and district council elections could affect the rights of residents to participate, given both had higher numbers of eligible voters than Election Committee polls.
Unlike the "elites" allowed to vote in the races for the chief executive and Election Committee races, many Hongkongers worked long hours and weekends, requiring polling stations to remain open until late, he said.
"[The government] should respect voters' rights and provide them with convenience to exercise these rights," he said. "It's different from a business. You cannot come up with a cost-effective approach and calculate which time slot has the highest return rate."
Meanwhile, the Registration and Electoral Office also released an investigation report into two data breach incidents that occurred earlier in the year.
According to the document, immediate disciplinary follow-up measures had been taken against an employee of the electoral office who mistakenly sent files containing the particulars of 15,070 voters to an unknown recipient in March.
Another employee was transferred away from his existing duties after "accidentally" including the personal data of an Election Committee member in a test email issued to 64 of the representative's fellows or their assistants in April.