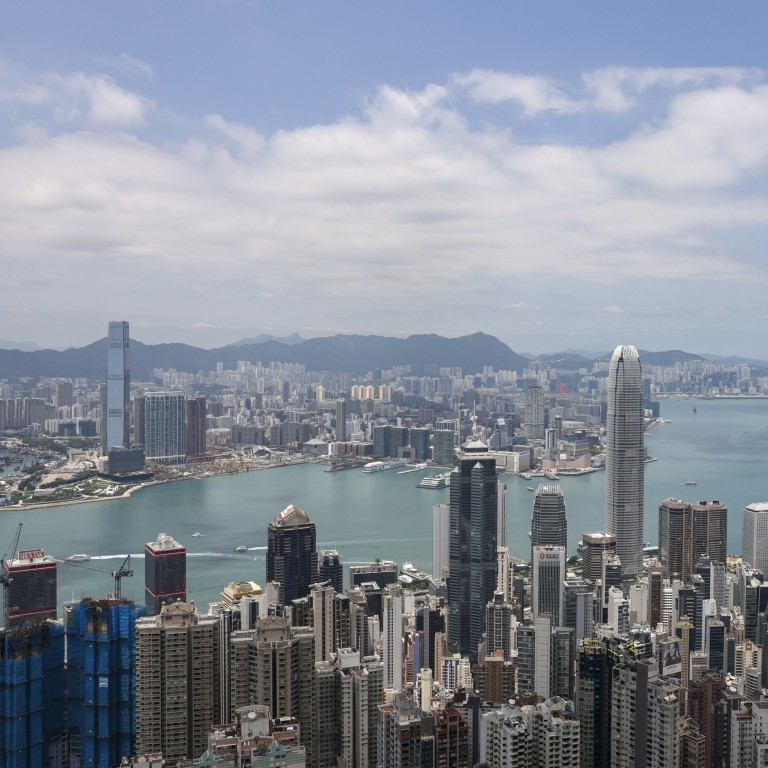 Coronavirus: Beijing backs Hong Kong leader's changes to travel rules, says opening up to nation and rest of world can happen at same time
Huang Liuquan, deputy director of State Council's Hong Kong and Macau Affairs Office, recognises recent change as improvements
Analysts say endorsement signals Beijing is giving Hong Kong leader leeway to chart his own course in tackling infections
Beijing has delivered its strongest public endorsement yet of Hong Kong's relaxed Covid-19 pandemic curbs, as a senior official in charge of the city's affairs recognised the changes as improvements and accepted that opening up to mainland China can be performed, along with restoring links with the rest of the world.
The endorsement on Tuesday signalled the central government's expected city leader, John Lee Ka-chiu, would maintain the financial hub's global connectivity and give his administration leeway to chart its own course in tackling infections, separate from the nation's "dynamic-zero" Covid strategy, analysts told the Post.
Huang Liuquan, deputy director of the State Council's Hong Kong and Macau Affairs Office (HKMAO), expressed the central government's backing for Lee's recent changes to travel curbs, including a reduction in the number of days arrivals must spend in hotel quarantine, a rule blamed by business leaders for keeping tourists away.
"I notice that the new administration has reiterated there is no contradiction between opening up to the world and the mainland," he said.
"The city government has adjusted and improved its anti-epidemic measures based on the actual circumstances. I think these adjustments are understandable and there is no need for overinterpretation."
Huang's remarks, made at a rare press conference held by the HKMAO, came amid a wider review of its policies for the two special administrative regions ahead of the Communist Party's 20th congress, which is due to be held in the capital next month and followed Lee's pledge earlier in the day to create "maximum room" for Hong Kong to reconnect with the world.
The city currently practises a
"3+4"
quarantine arrangement, which requires all arrivals who test negative upon landing to undergo three days of hotel isolation followed by four under home medical surveillance, with limited movement citywide.
Sources told the Post Lee's administration had reached a consensus on Monday to switch to seven days of home medical surveillance as infection numbers continued to drop.
Health authorities reported 5,594 new cases on Tuesday, including 135 imported ones, and seven more deaths related to the virus. Among the critically ill was a two-year-old boy suffering from acute inflammation of the brain after catching Covid-19. He did not have any pre-existing medical conditions and had received one vaccine shot.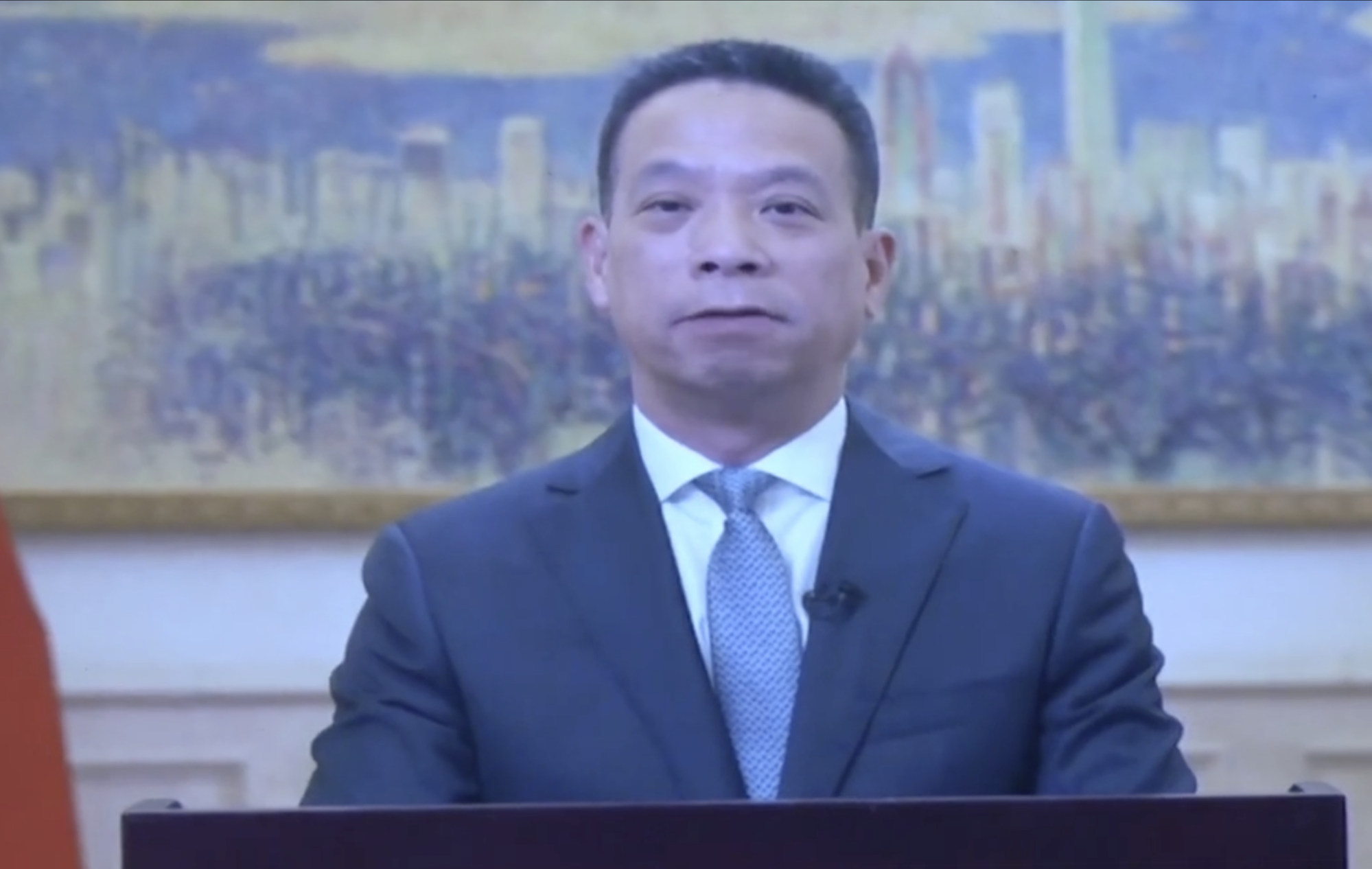 Analysts called Huang's endorsement a major policy change by Beijing, which insisted on a national strategy of stamping out infections wherever they arose and requiring entire cities to lock down for days while testing was carried out.
"This is allowing Hong Kong the flexibility to reopen its international border and reflecting that Beijing understands the business sector's difficulties," said Lau Siu-kai, vice-chairman of the semi-official Chinese Association of Hong Kong and Macau Studies think tank.
The policy shift demonstrated the high degree of autonomy Hong Kong enjoyed under the "one country, two systems" governing principle, he added, noting public health was unrelated to national defence or diplomacy, which both fell under Beijing's direct control.
Anthony Cheung Bing-leung, a professor at the Education University's department of Asian and policy studies, said Huang had given the government a "timely reminder" that it should maintain the city's global connectivity and openness – unique strengths it could ill afford to lose.
"If quarantine measures are not lifted in a timely manner to retain Hong Kong's internationalism, the Hong Kong government is going to fail Beijing's expectation on the city's role in national development," the former transport and housing minister said.
Beijing also counted on Hong Kong's international links to take the Greater Bay Area development plan, linking 11 southern Chinese cities into an economic powerhouse, and the Belt and Road Initiative to the next level, he added.
Earlier on Tuesday, Lee said his government was determined to reconnect the city with the world and reduce inconvenience to arrivals.
"I'm conscious of the fact that while we need to control the spread of Covid. We also need to ensure that there will be maximum activities … and economic activities for society to carry on," Lee said. "I am also conscious of the need to maintain Hong Kong's competitiveness by ensuring that we have good connectivity."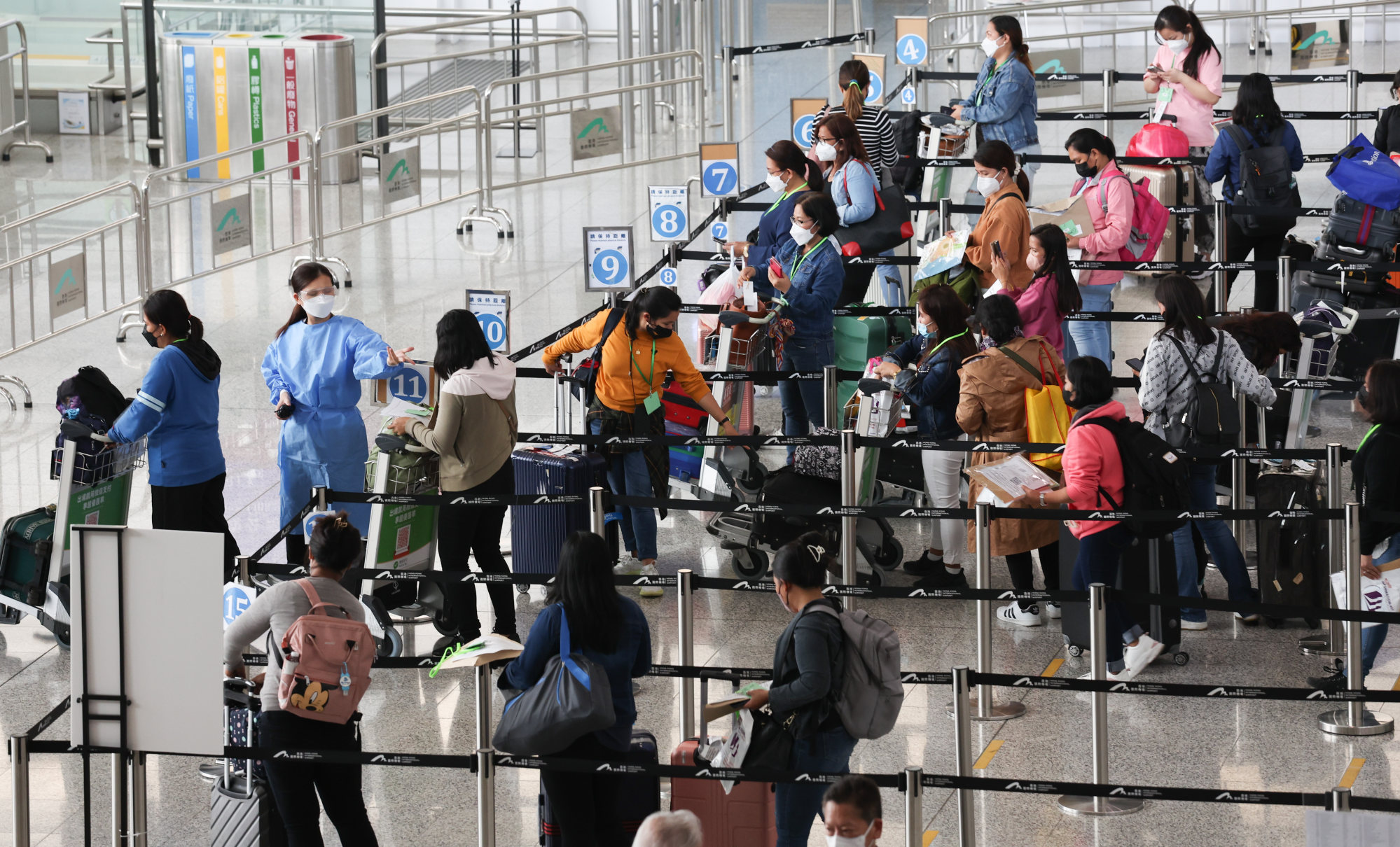 But he underscored the importance of adopting an "orderly" approach to avoid rolling back Covid-19 measures.
An article by top microbiologist and government adviser Professor Yuen Kwok-yung and three other medical experts published on Monday argued the public had to accept Covid-19 had become endemic in Hong Kong.
Saying the city had already built a "strong shield" against severe coronavirus cases through vaccination and natural infections, they argued it was time to replace hotel quarantine with tests and seven days of home surveillance.
The experts – the others being the University of Hong Kong's Professor Jin Dong-Yan, Dr David Christopher Lung and Dr Jasper Chan Fuk-woo – also pointed out that while the Covid-19 fatality rate between December 31 last year and September 14 stood at 0.59 per cent in their analysis, it had significantly dropped to 0.097 per cent if only data from June, when social-distancing measures were eased, was considered.
Earlier, some medical specialists
likened the coronavirus to influenza
, which has a fatality rate of only about 0.1 per cent, drawing the ire of health minister Lo Chung-mau, who accused them of misleading the public.
Lo said the experts had played down the impact of the pandemic, which had killed nearly 10,000 residents.
The government also announced on Tuesday social-distancing measures would be extended for another two weeks till October 5. The city's coronavirus tally stands at 1,719,349, with 9,908 related fatalities.
Additional reporting by Victor Ting