Faster screening of asylum seekers in Hong Kong, but 2,600 cases still before appeals board
Fresh applications to Immigration authorities are down from 1,500 in 2021 to 455 in February
'Exceptional and complicated' asylum cases take longer to be processed, says Security Bureau
Six years after fleeing Yemen and arriving in Hong Kong, Suleiman* remains separated from his wife and son, uncertain if they can be reunited to start life anew somewhere else.
His claim for non-refoulement, the city's de facto asylum status, failed in 2018. He appealed to the Torture Claims Appeal Board the same year, but has yet to learn his fate.
"Every day in Hong Kong, I die a little," the 41-year-old told the Post.
Hong Kong passed a raft of legislative changes more than a year ago to speed up the screening of asylum seekers and prevent abuse of the process, but Suleiman and others continue to wait for the outcome of their cases.
The city does not grant asylum as it is not a signatory to the 1951 UN Refugee Convention. But it offers non-refoulement, an assurance that asylum seekers will not be sent to a country where they may be persecuted or tortured.
If the Immigration Department rejects an individual's initial claim, the claimant can appeal to the Torture Claims Appeals Board, then the Court of Appeal and the Court of Final Appeal, a process that can take many years.
Those who succeed and are recognised as refugees are referred to the UN High Commissioner for Refugees (UNHCR) for resettlement in a third country. Those who fail are sent back to their countries.
According to a Legislative Council document, the number of outstanding fresh applications to the immigration authorities had come down from 1,500 in June 2021 to 455 as of February this year. But 2,600 cases were pending before the appeals board.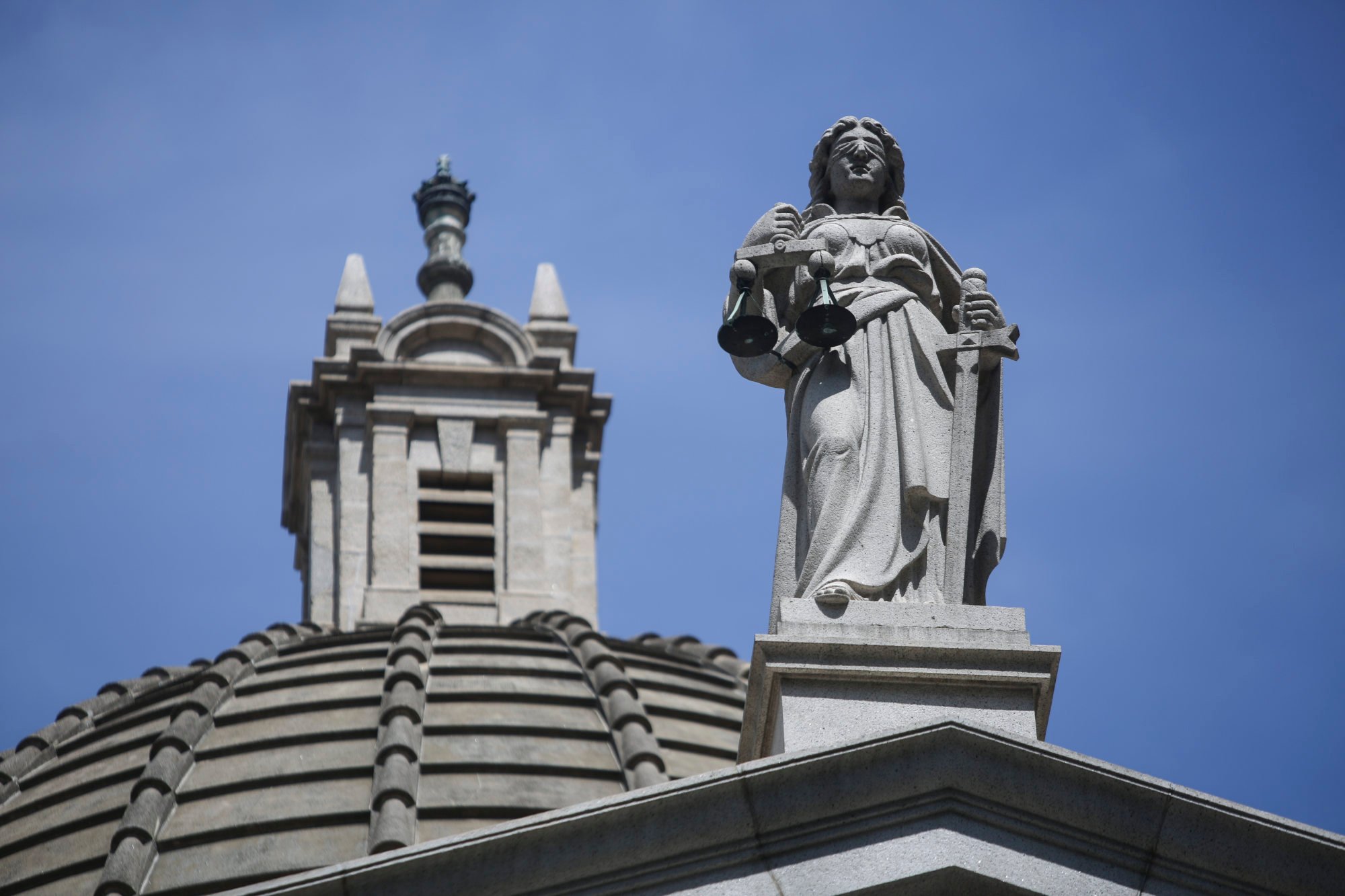 A Security Bureau spokesman said the board had taken steps to improve efficiency and the average waiting time for appeals was now around five months.
"Generally speaking, exceptional and complicated cases require longer processing time due to a number of factors, such as the need for medical or psychiatric examinations and multiple oral hearings," he said, adding there were also numerous new submissions by those filing appeals.
Some pro-establishment lawmakers have long criticised what they described as official sluggishness in handling non-refoulement claims, saying it led to overstaying by bogus claimants.
Legco passed changes to immigration laws last year, shortening the time applicants had to submit documents for some procedures and giving immigration officers wider power to detain claimants, among other things.
The authorities were also given more discretion in using interpreters and disregarding medical reports.
Suleiman, whose case has been stuck at the appeals board since 2018, fled his country in 2015, a year after a civil war broke out there.
He previously worked as a government security officer, and said that his life was endangered when insurgents overthrew the administration.
Suleiman said he dressed as a woman to flee, as the insurgents only allowed women and children to leave at the time. His wife and son, now 11, are still there.
The UNHCR has specifically asked all jurisdictions not to forcibly return any Yemeni nationals to the country.
Human rights lawyer Patricia Ho Pui-chi, who helped him in his appeal, acknowledged that the government took significant steps to speed up cases in recent years and that helped claimants "move on with their shattered lives".
She said the changes had already curtailed claimants' rights in exchange for expediency, adding that it was frustrating that appeals still took years to be concluded.
"My child clients are becoming adults and continue living with not knowing whether they have a future at all," Ho said.
She said she had sought updates regularly on Sulaiman's case, only to be told each time that it was still under review. She last asked in August, but had not heard from the authorities.
The human rights lawyer said she had a handful of clients, mainly from Sri Lanka, who were similarly stuck and waiting for the outcome of their cases.
Sebastian*, 37, a father of three from Sri Lanka, said he and his wife had been waiting four years for a result from the appeal board.
Like all non-refoulement claimants, they are not allowed to work while waiting for the outcome of their cases and must rely on minimum support provided mainly by a government-designated organisation for their day-to-day life.
Being from the Tamil ethnic minority group, Sebastian claimed that he faced persecution in Sri Lanka. His two older boys, 14 and nine, attend a local school in Hong Kong, while his youngest son, 18 months, was born in the city.
Sebastian said the years of uncertainty over their appeal had left him feeling depressed and unable to sleep at night, and he needed counselling.
"I don't know why it has taken such a long time," he said.
*The names of interviewees have been changed at their request.