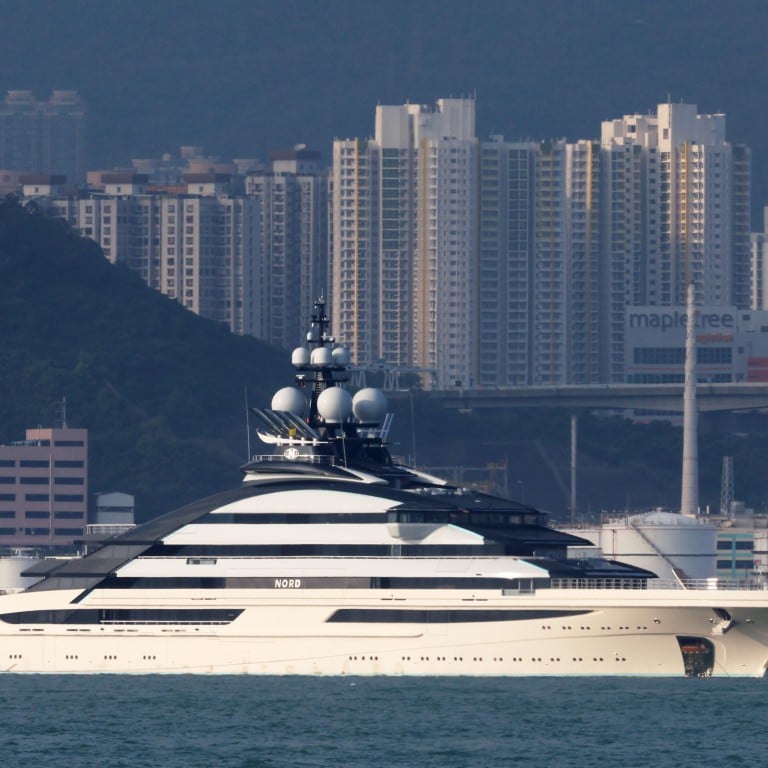 Russian superyacht in Hong Kong: Beijing and Washington cross swords over vessel, as Chinese government accuses US of 'smearing city'
Russian-flagged Nord, believed to be owned by steel tycoon Alexei Mordashov, arrived in Hong Kong waters on Wednesday
Mordashov is among Russian oligarchs facing penalties imposed by the United States, European Union and Britain over Moscow's war with Ukraine
Beijing and Washington have crossed swords over the docking of a superyacht linked to a Russian billionaire in Hong Kong, with the Chinese government accusing the US of trying to "smear" the city's business environment.
The HK$3.9 billion (US$497 million) Russian-flagged Nord, believed to be owned by Alexei Mordashov, a steel and mining tycoon thought to be an ally of Russian President
Vladimir Putin
, arrived in Hong Kong waters on Wednesday, sparking warnings from lawyers about possible punitive action against city entities that did business with the vessel.
Mordashov is among Russian oligarchs facing penalties imposed by the United States, European Union and Britain over Moscow's
war with Ukraine
.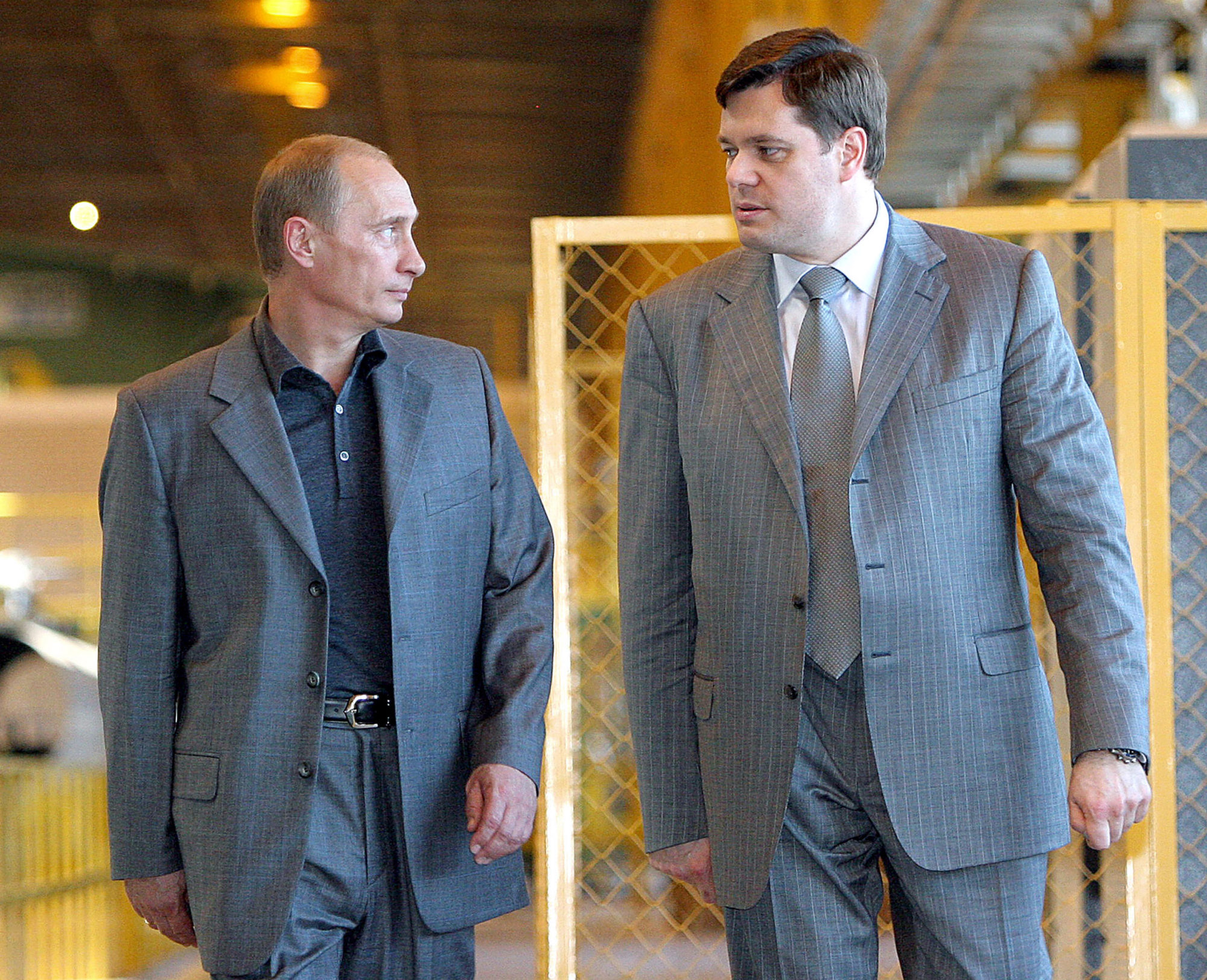 Hong Kong's Marine Department did not comment but said the city did not implement unilateral sanctions imposed by other jurisdictions.
A spokesman for the US State Department said the city's reputation as a financial centre depended on "adherence to international laws and standards".
"The possible use of Hong Kong as a safe haven by individuals evading sanctions from multiple jurisdictions further calls into question the transparency of the business environment," he said.
"Similarly, US companies increasingly view Hong Kong's business environment with wariness given [China's] repressive actions undermining Hong Kong's high degree of autonomy and protected freedoms for people in Hong Kong."
In response, a spokesman for the Chinese foreign ministry's office in Hong Kong called the remarks "misleading".
"Over the years, Hong Kong has maintained a free, open and law-based business climate, and has been rated by a number of international organisations as one of the freest economies and one of the most competitive regions in the world," he said.
"Hong Kong's reputation and status as an international financial centre are globally recognised and brook no vilification."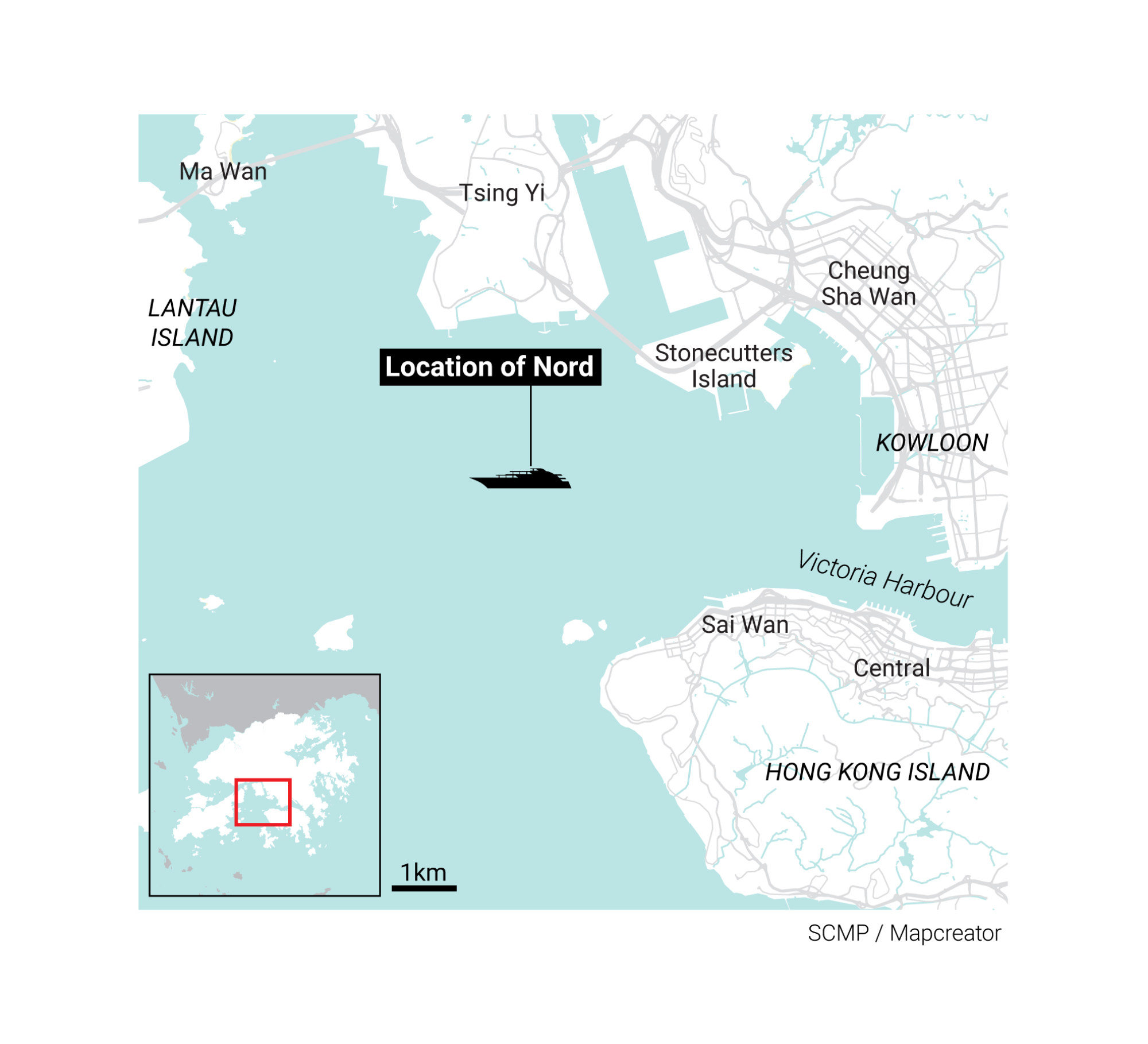 A Hong Kong government spokeswoman doubled down on the Marine Department's earlier stance, insisting on Sunday it would not comment on individual vessels entering city waters.
"The government of the Hong Kong Special Administrative Region … has all along been implementing and enforcing fully the sanctions imposed by the United Nations Security Council," she said.
"We note that certain countries may impose unilateral sanctions against certain places on the basis of their own considerations. The [Hong Kong government] does not implement, nor do we have the legal authority to take action on, unilateral sanctions imposed by other jurisdictions."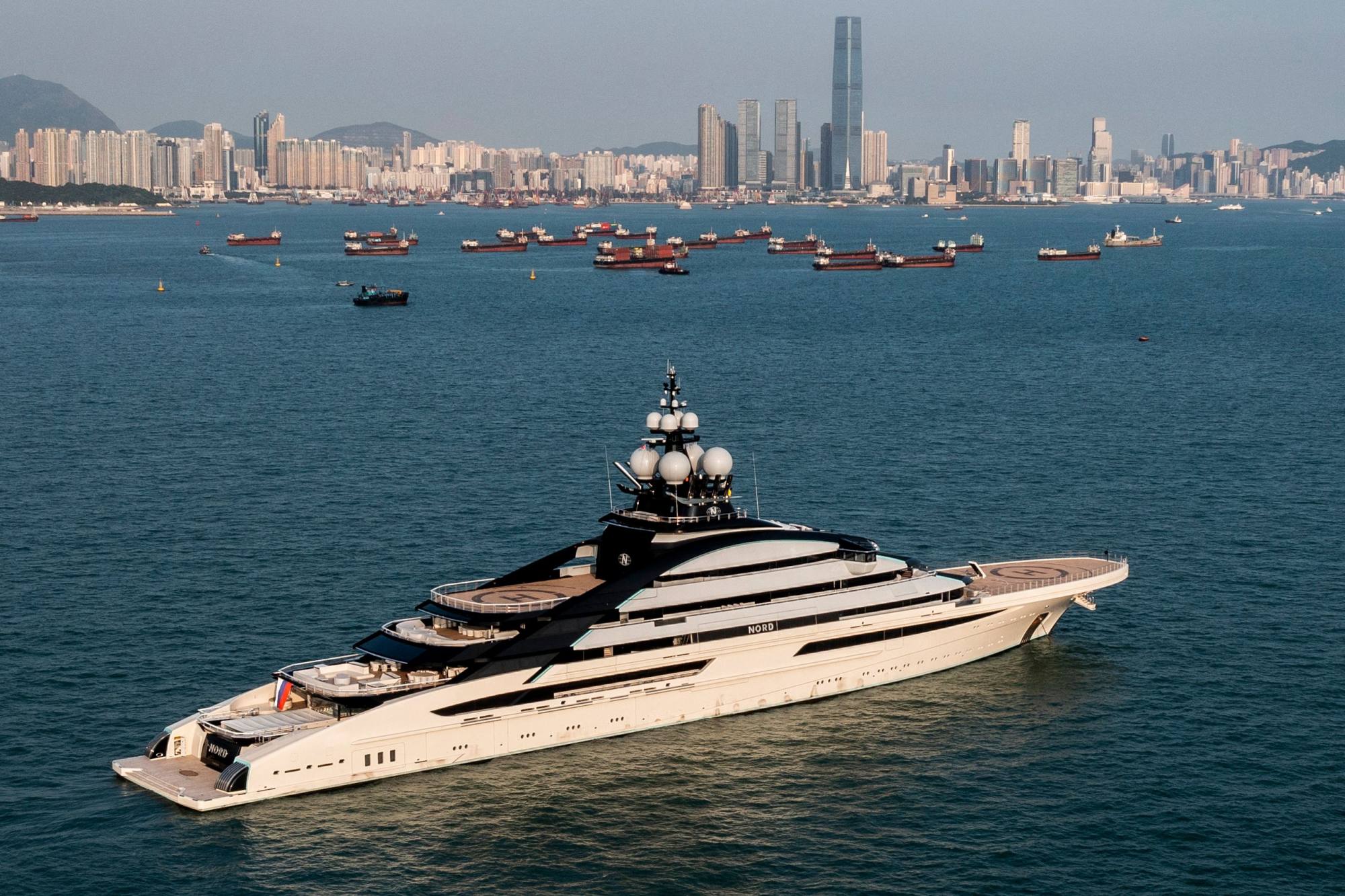 Dr James Fry, an associate professor and international law expert at the University of Hong Kong, said while Russian oligarchs might take to Hong Kong as a "safe haven" for them and their assets, the city's stance on whether to cooperate with Western enforcement efforts might change over time.
"From an international relations perspective, if the Nord were to stay in the area for an extended period, I would be inclined to assume that its purpose is to test the continuing friendship between
Russia
and China," he said.
"In the grand scheme of things, the value of the mega yacht arguably is a small price to pay for such reliable information."
Fry also worries that the US and China might be "talking past each other, due to a lack of reasoning on the part of the United States".
"For example, perhaps the United States might want to provide its analysis of the relevant international laws and standards so that the dialogue can be more meaningful," he added.
Ryan Mitchell, an assistant professor and international law specialist at Chinese University, also said the optics of the yacht's visit to Hong Kong were "not positive from the perspective of many in the West".
"The same is true of Turkey, the Persian Gulf states, and elsewhere that have also seen visits by Russian-owned yachts. If the current incident set a precedent for Hong Kong becoming a hub for sanctioned oligarchs, naturally the reputational risks with respect to Western political and business circles would rise."