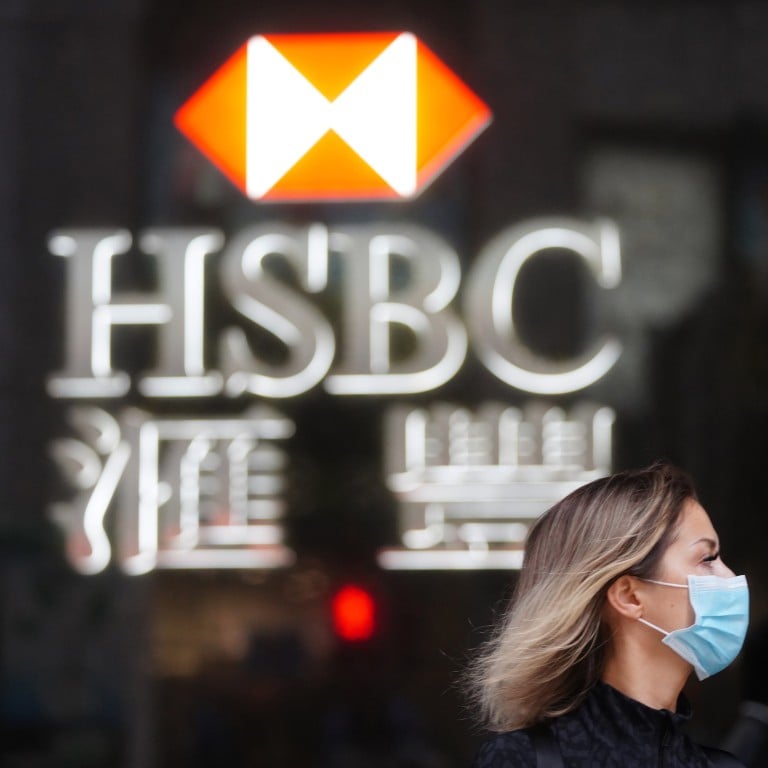 Russians lose access to some banking services in Hong Kong due to Western sanctions over Ukraine
HSBC sends out letter, seen by Post, saying lender unable to provide investment services to Russian nationals who are not European Union residents
While HKMA notes local banks can ignore unilateral sanctions imposed by foreign governments, legal experts say most lenders will not take the risk
Russian businesspeople in Hong Kong have reported encountering difficulties carrying out banking due to Western sanctions over the Ukraine war, with at least one major lender suspending investment services to the nation's residents based in the city, the Post has learned.
A source familiar with the Hongkong and Shanghai Banking Corporation (HSBC) confirmed the bank had sent a letter to most of its Russian clients in the city over the suspension of retail investment services because of sanctions enacted by the European Union.
But the suspension would not affect clients' personal savings accounts or other personal banking needs, the insider said.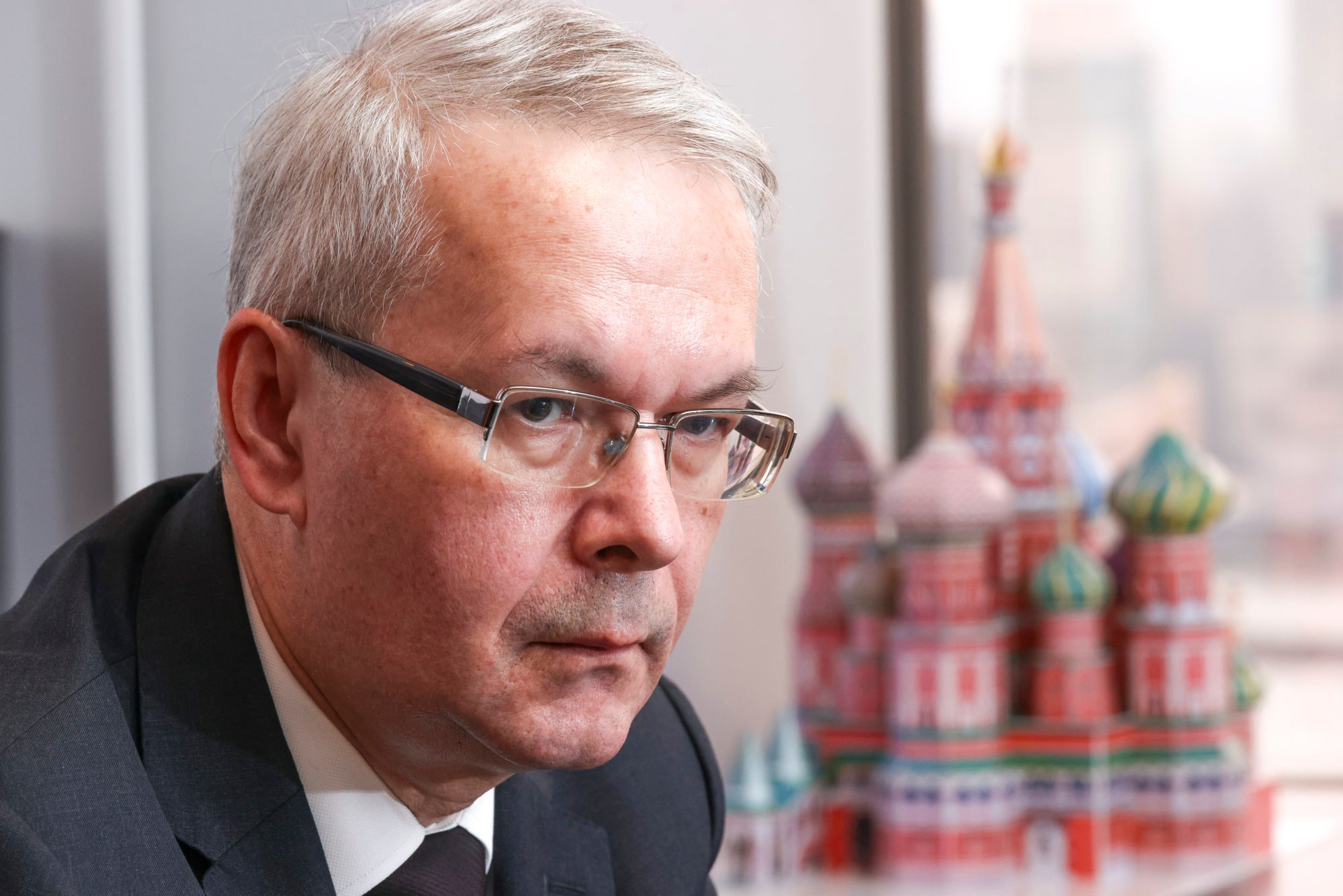 While the Hong Kong Monetary Authority (HKMA) said local financial institutions were not obliged to implement unilateral sanctions imposed by foreign governments, legal experts cautioned that banks in the city with a global presence could not risk losing major markets in the US and Europe by ignoring punitive measures they enacted.
This past week, Hong Kong was caught in the middle of a diplomatic row when a HK$3.9 billion (US$497 million) superyacht believed to be owned by Alexei Mordashov, a steel and mining tycoon considered an ally of Russian president Vladimir Putin, was found docked in the city's waters.
The United States warned that Hong Kong's status as a premier international financial centre depended on its "adherence to international laws and standards", after the city reiterated it would not implement unilateral sanctions imposed by other jurisdictions. Beijing accused the US of trying to "smear" the city's business environment, saying its reputation as a banking hub was globally recognised and "brook no vilification".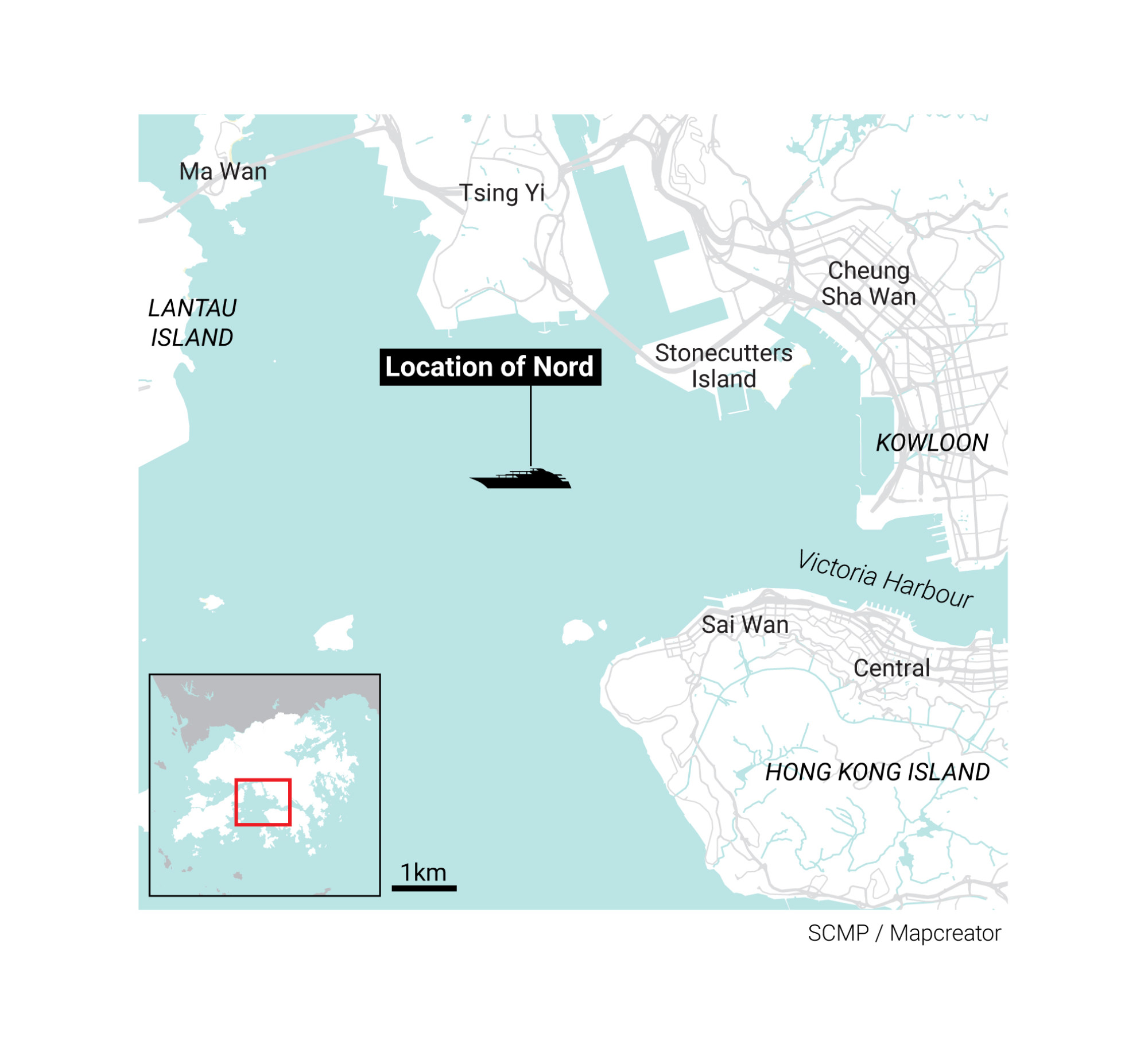 Igor Sagitov, Russia's consul general in Hong Kong, said he had received reports of his fellow nationals facing difficulties with some financial transactions in the city.
"Even though China and Hong Kong didn't join Western sanctions against Russia, there are cases when Russian businessmen cannot transfer funds or open new accounts," Sagitov said.
The letter, issued by HSBC in June and seen by the Post, notified customers that since April 25 the bank was unable to provide investment services to Russian nationals and residents unless they also held residency rights in – or were nationals of – an EU member state.
"In order to meet our obligations under the EU regulation concerning restrictive measures in view of Russia's actions destabilising the situation in Ukraine, with effect from 25 April 2022 we are unable to permit you to use your investment account to make any purchases or advisory service to make any purchases, although you may sell and continue to hold investment product," the letter stated.
One Hong Kong-based Russian entrepreneur who received the letter told the Post that despite being in the city for a decade, Russian nationality had become an obstacle to accessing banking services since the person's country was sanctioned by the United States, the EU and the United Kingdom in February for its invasion of Ukraine.
Preferring to remain anonymous, the entrepreneur said it had always been difficult for Russians to open a bank account in Hong Kong, but recently it had become "close to impossible".
"Even mainland Chinese banks [in Hong Kong] are wary of Russian passport holders, many are rejected right away," the person said.
Responding to a Post inquiry, a HSBC spokesman said: "Similar to other banks, HSBC is required to comply with the complex regulations imposed by a number of jurisdictions related to Russia, impacting the provision of financial services globally."
He added the bank would work closely with affected customers to facilitate a smooth transition.
Citibank, the Bank of China (Hong Kong), DBS Bank and Standard Chartered did not respond to inquiries about whether they had imposed restrictions on their Russian clients in light of the sanctions.
HKMA, the city's de facto central bank, said local banks were not obliged to implement unilateral sanctions imposed by foreign governments, but should weigh up the risks carefully while striving to treat customers fairly.
But legal experts said the reality of risk management meant financial institutions would veer towards caution to avoid inadvertently breaching sanctions by engaging clients or transactions tied to Russia.
Mini vandePol, the head of law firm Baker McKenzie's regional compliance and investigations group, said that even if Hong Kong did not implement unilateral sanctions, banks in the city would assess their Russian clients more cautiously to avoid breaching penalties.
"Most Hong Kong financial institutions are also required to comply with international regulations and contractual covenants with their correspondent banks," she said, adding the obstacles were likely to remain until the sanctions were lifted.
Ryan Mitchell, an international law specialist at Chinese University, said local banks could not risk losing major markets in the US and Europe by failing to comply with their sanctions.
"From their long-term business plans to their day-to-day balance sheets, banks on the scale of HSBC cannot simply ignore the US market or US dollar-denominated holdings and instruments," Mitchell said.
Douglas Arner, an economic and financial law professor at the University of Hong Kong, said that while unsanctioned individuals could conduct business activities even in countries participating in the penalties, the additional risk for banks would affect these customers' standing.
"Some banks may simply 'derisk' higher risk clients regardless of whether the individual is actually on any sanctions list themselves," Arner said.
On Tuesday, Chief Executive John Lee Ka-chiu said the city would handle foreign capital according to the law, when asked whether Russian funds were welcome in Hong Kong.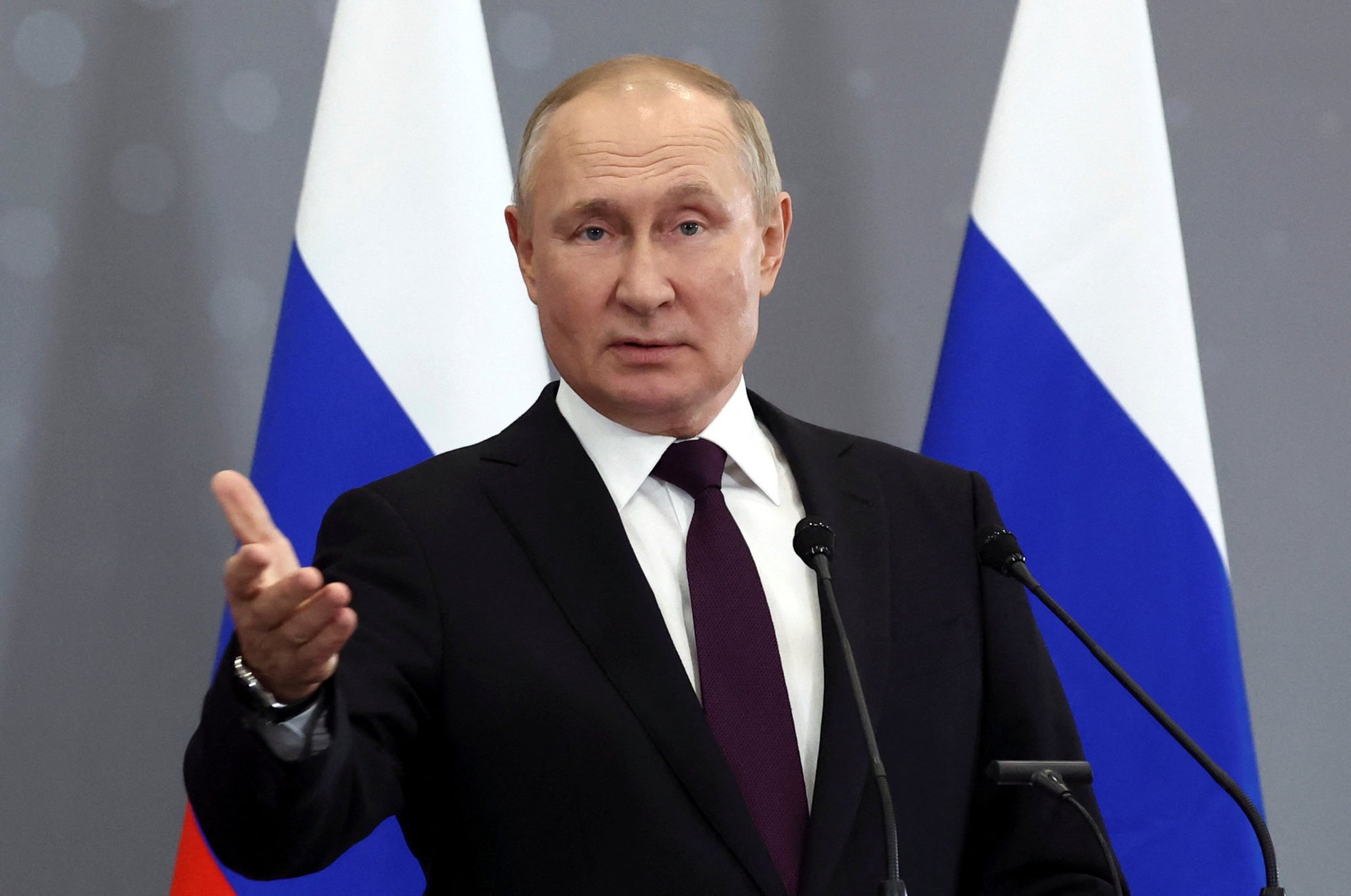 In spite of an increasingly conservative business climate, Sagitov, who has served as Russia's top envoy in Hong Kong since 2019, was confident that business relations would grow, and pointed to tourism, consumer goods, electronics and foodstuffs as promising areas for cooperation.
"China is now and will remain Russia's most important economic partner for the foreseeable future," he said. "Being a unique financial centre – Chinese and at the same time global – Hong Kong will obviously continue to play a significant role in the financial and economic cooperation between Russia and China."
Calling the city's highly competitive financial sector a trump card, Sagitov said Hong Kong's offshore renminbi hub status was attractive to Russian businessmen, as Russia's trade had turned increasingly to China following heightened Western hostility since the war began.
"The volume of yuan operations on the Moscow Exchange has increased 16 times over just seven months of 2022. In August this year, the daily amount of renminbi-rouble trade exceeded that for the US dollar," he said.
"Watching this process, it is natural to expect further increase in the Russian companies' interest for financial cooperation with Hong Kong."
Russia is Hong Kong's largest trading partner among eastern European and former Soviet Union countries, with a total exchange worth HK$49 billion last year.
Hong Kong imports mainly precious metals, jet engines and coal from Russia, and exports mainly coffee, spices and telecommunications equipment.