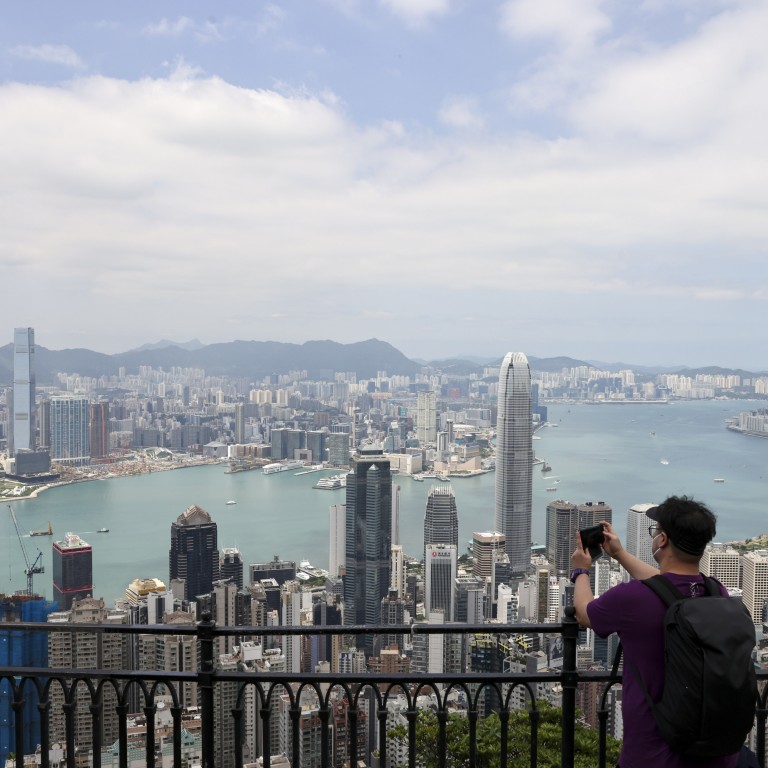 Hong Kong wants university graduates from top institutions, but does it want westerners, or Asians?
Proposal, to be unveiled in policy address, would allow graduates from world-renowned universities to stay in city for 18 months to seek work
But not all stakeholders agree on who should qualify, which universities should be included or if the visa alone will be enough to attract talent
David Zheng*, a researcher from mainland China, has said he enjoys working as a post-doctoral fellow at one of the universities in Hong Kong, but he is concerned that the impending expiration of his working visa could put a stop to that.
"I will need to talk to my boss about extending it for one year. If I cannot get an extension, I will need to return to the university in my hometown," he said.
"My visa also does not allow me to work for another employer. But I want to stay in Hong Kong because this is an international city with the best laboratories, researchers and teachers. I want to work with them and learn from them."
But Zheng said he felt hopeful after local media outlets said Chief Executive John Lee Ka-chiu could unveil a new 18-month visa during his maiden policy address on Wednesday to entice top university graduates to job-hunt in Hong Kong.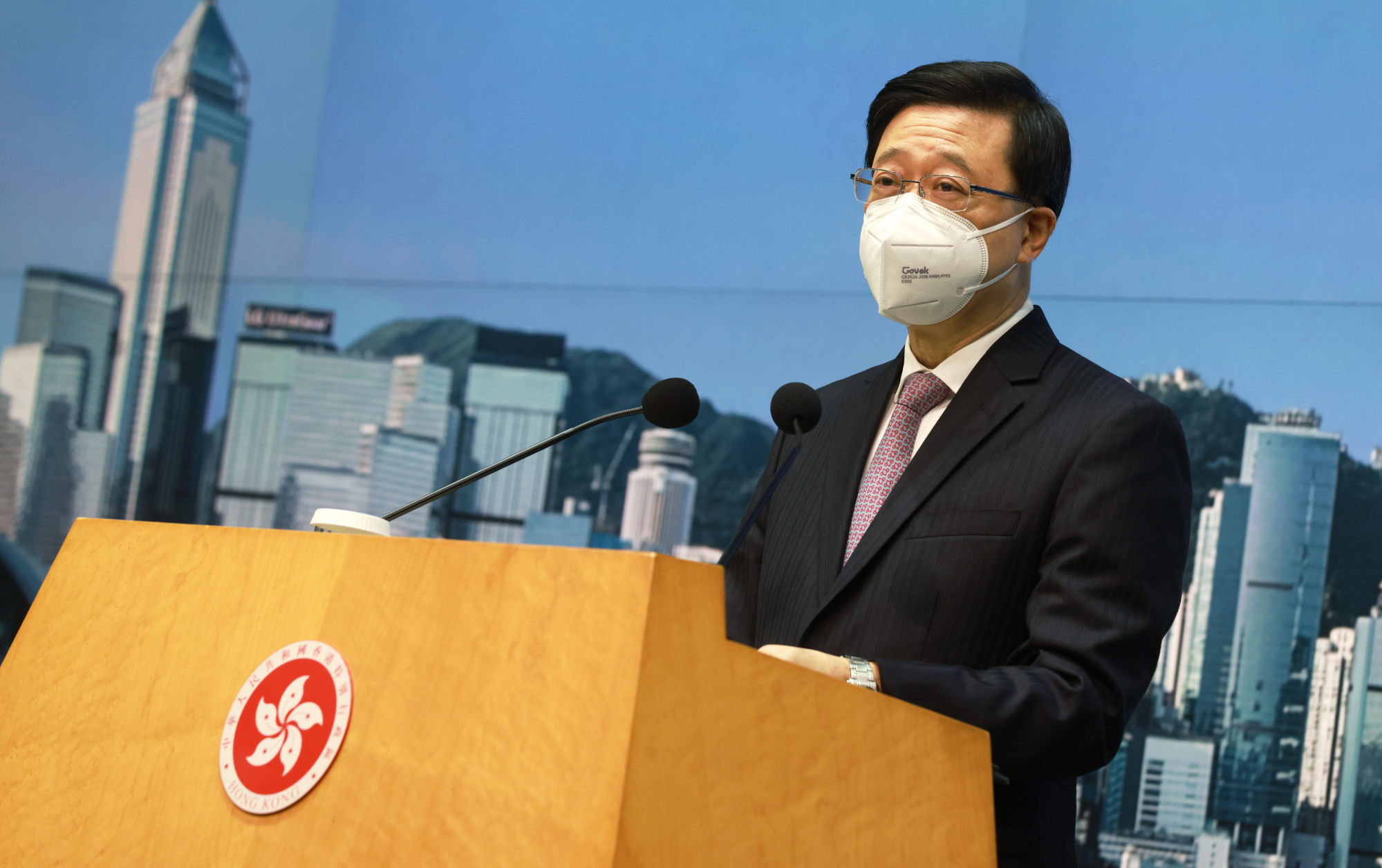 Currently, under the Quality Migrant Admission Scheme, eligible workers can stay in Hong Kong for two years without being employed. But candidates must meet certain requirements, such as passing a point-based assessment on their qualifications, experience and achievements.
Talent from the mainland looking to work in Hong Kong also have other visa scheme options, but the initiatives require them to have either graduated from a local university or secure employment in the city.
But the prospective proposal would allow graduates from world-renowned universities to stay in the city for 18 months to seek work, with the scheme potentially following a similar one in the United Kingdom. Under the British policy, those working in fields with talent shortages can apply for a visa as a "High Potential Individual".
Some analysts have said the Hong Kong scheme could attract young talent from the mainland, as well as other neighbouring countries such as South Korea and Singapore, eager to use the opportunity to gain international work experience.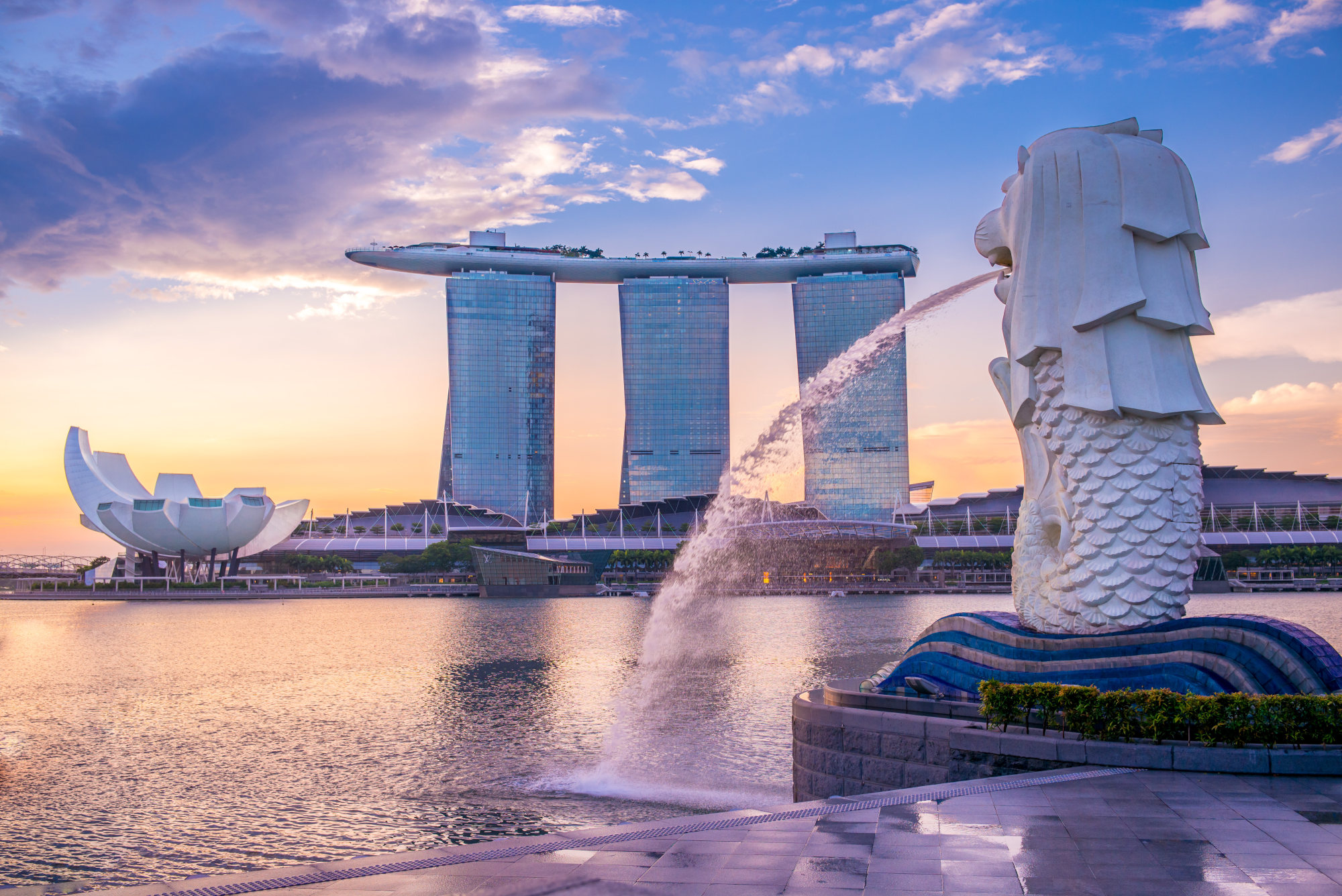 The city's legislators urged the government to consider offering living allowances or accommodation to successful applicants, warning that Hong Kong's high cost of living could be an obstacle for young talent.
Lawmakers also suggested that rather than relying on foreign rankings in drawing up a list of preferred institutions, authorities could also offer preferential treatment to research institutions in mainland China, as well as those in Southeast Asian countries with a cordial relationship with China.
These were also the concerns of Zheng, as he did not obtain his PhD from a top mainland college.
"I hope that the Hong Kong government can include more universities, and offer financial aid as applicants are coming without a job. It might be affordable to stay here for a few months, but there's no way we can survive without a salary for 18 months," he said.
Under the British scheme, graduates from the top 50 universities around the world could be offered a 24-month visa without securing a job offer beforehand.
The UK scheme's latest list, which has 37 top universities, included 20 institutions from the United States, three from Canada, two each from mainland China, Hong Kong, Japan, Singapore and Switzerland and one each from Australia, Germany, Sweden and France.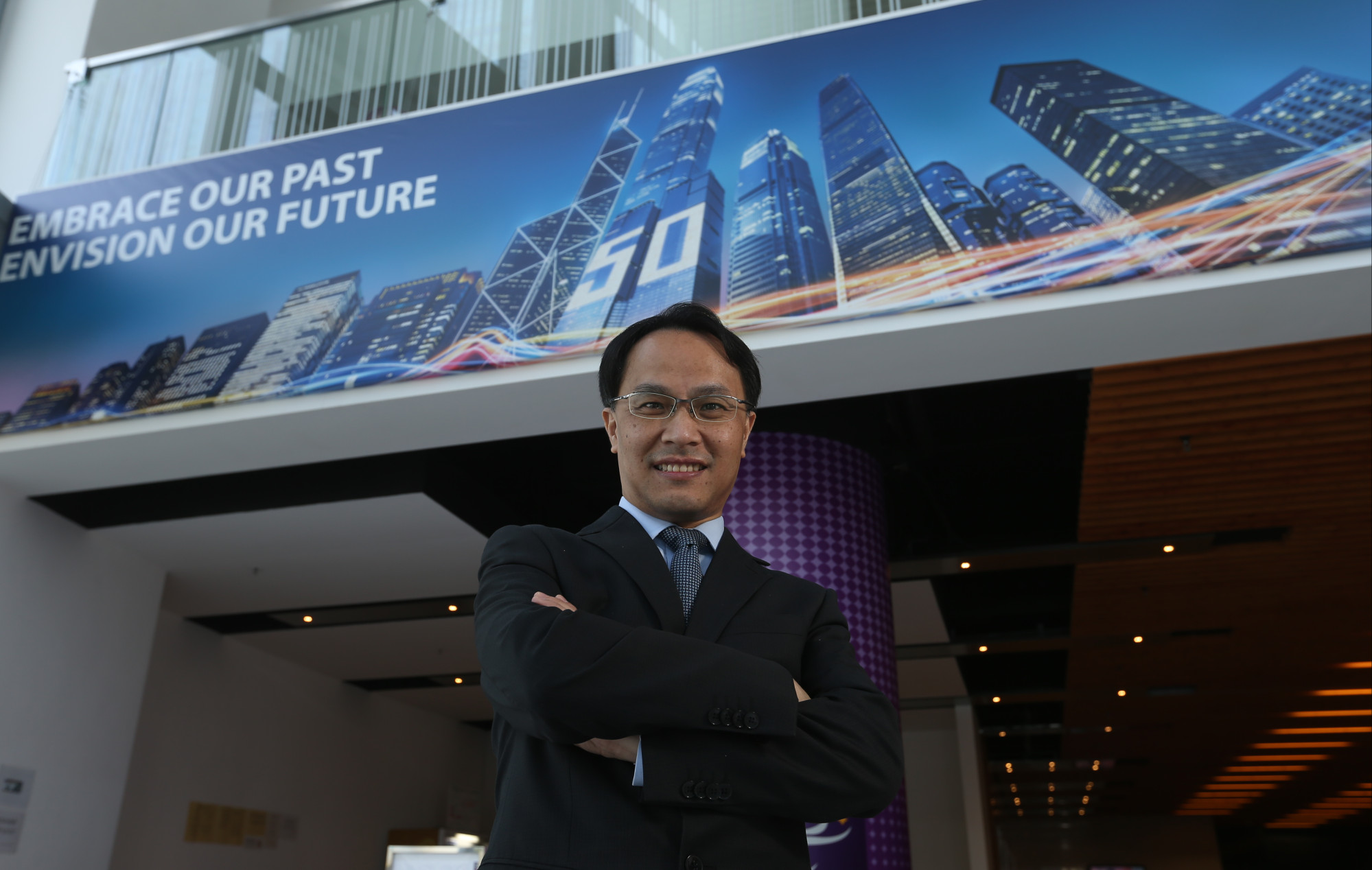 Simon Lee Siu-po, honorary fellow at Chinese University's Asia-Pacific Institute of Business, said if Hong Kong's new visa scheme was also for renowned universities, it will be attracting graduates mainly from the mainland, the US and countries like Singapore.
"I think with the new visa, many graduates from Singapore, Japan and South Korea would also like to come and gain experience of working in China, and learn mandarin."
Lee noted that according to the QS World University Rankings 2023, the Peking University, the National University of Singapore (NUS), the Nanyang Technological University Singapore, the University of Tokyo and Seoul National University were all among the world's top 30.
The five institutions are also ranked among the world's top 60, under the Times Higher Education rankings 2022.
Armstrong Lee Hon-cheung, managing director of Worldwide Consulting Group, proposed that the Hong Kong government should consider the top 100 universities in major international rankings.
He said he also believed that graduates from the mainland or Southeast Asia could have an edge over their counterparts in the US or Europe.
"If they lived in the mainland or in the region, they would be familiar with the Hong Kong market," he said. "Americans could come to Hong Kong to work in a tech company, but they will need more time to adapt if they are doing marketing work."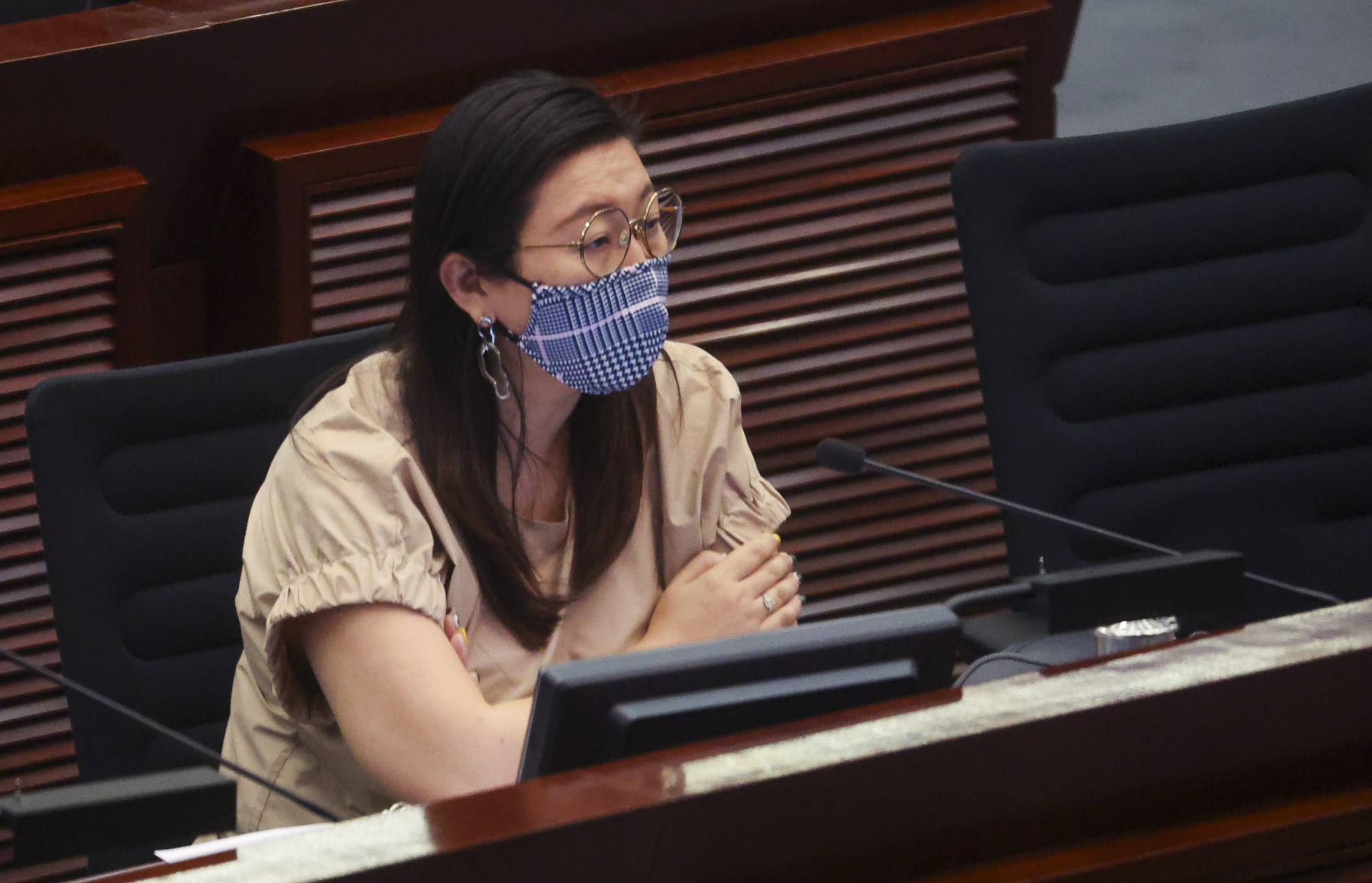 Legislator Nixie Lam Lam, of the Democratic Alliance for the Betterment and Progress of Hong Kong, also argued that the scheme should be more specific about the kinds of graduates needed, rather than focusing on rankings.
"Many young people in the Asean countries are of Chinese ethnicity, they know about Hong Kong, feel culturally attached to it, and can speak English and Chinese too," she said.
"I think the government should consider them, and give them financial assistance as the living cost here can be quite high."
Lam's party colleague, DAB vice-chairman Chan Yung, believed that the new scheme should include universities from Asean countries such as Malaysia and Indonesia.
The duo were among four DAB lawmakers who visited Malaysia and Singapore last month to meet business groups and academics, including those from the NUS, to discuss cooperation opportunities.
Associate Professor Walter Theseira of the Singapore University of Social Sciences also said he believed that the new scheme would be attractive to young graduates in Asean countries.
"As a highly developed economy with close links to China, Hong Kong will always be a premier foreign destination for young talent from Singapore and other Asean countries," he said.
But Armstrong Lee, the veteran consultant, said to resolve Hong Kong's manpower shortage, it was more urgent for the government to attract those with managerial skills, and offer them incentives.
"We need more managers whose rental cost would be covered by their employers; I'd be disappointed if this scheme is only for fresh graduates from famous colleges."
* Name changed at the request of the interviewee