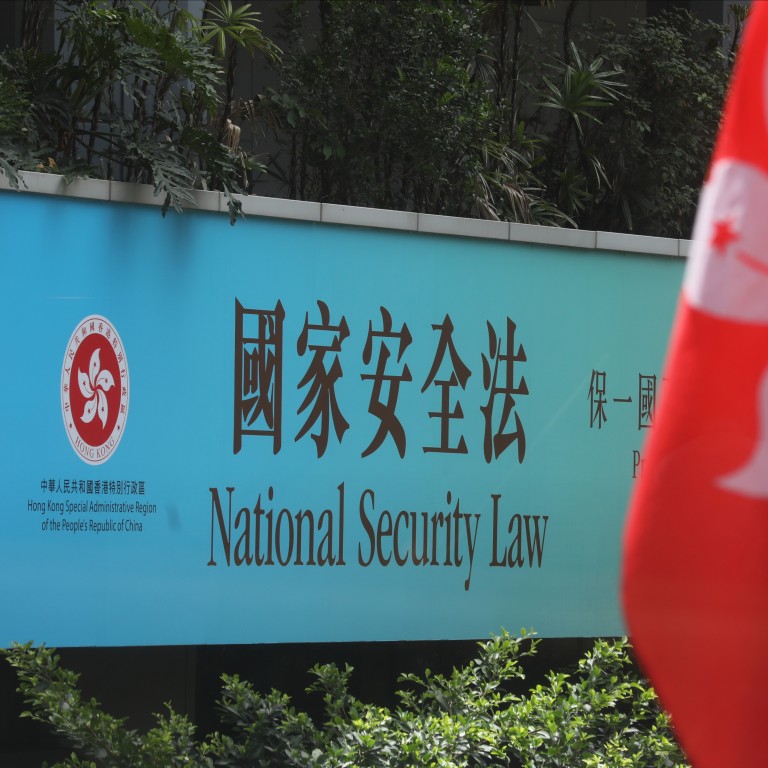 Hong Kong will need more time on Article 23 research, John Lee says after Xi reminder on boosting national security
The local legislation cannot be rushed as it has to 'cover situations which are fast-developing' in complex geopolitical environment, John Lee says
Chinese President Xi Jinping stresses national security is core of China's 'rejuvenation' in work report delivered to Communist Party's congress
Hong Kong will need more time for research on a potential local law to combat crimes against the state, the city's leader has said, days after Chinese President Xi Jinping issued a reminder on the need to strengthen existing national security mechanisms.
Chief Executive John Lee Ka-chiu, who was the city's security chief from 2017 to 2021, on Tuesday said the local legislation, as required by Article 23 of the Basic Law, the city's mini-constitution, could not be rushed as it had to "cover situations which are fast-developing" in the complex geopolitical environment.
"I'd like our proposal to cover a very wide range of research into legislation … available for reference in connection with means and tactics of protecting national security," he said in a press briefing before the weekly meeting of the Executive Council, the government's key decision-making body.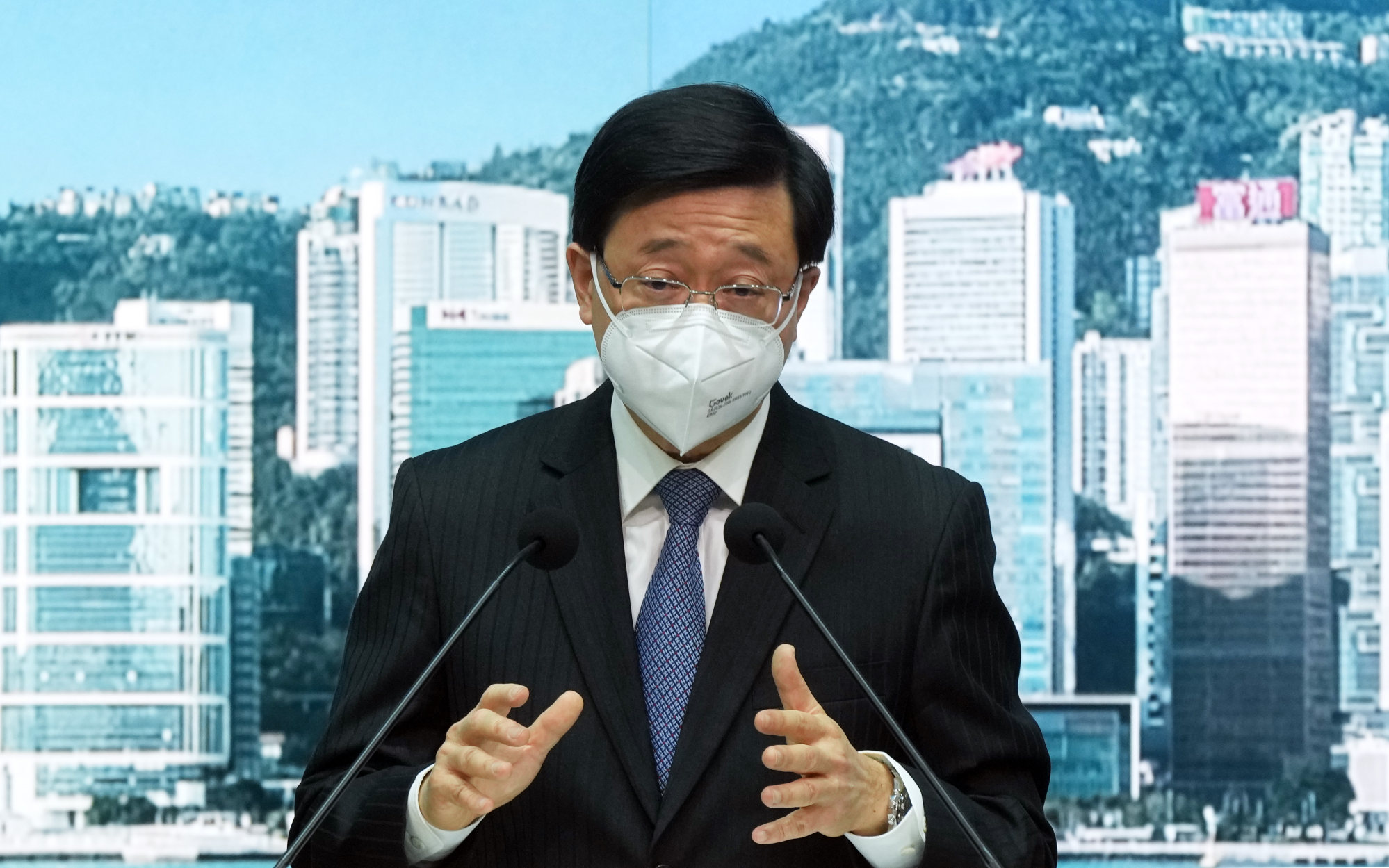 Xi, in a work report delivered on Sunday to the Communist Party's congress, stressed national security was the core of China's "rejuvenation". He also said existing mechanisms needed to be "improved and strengthened", fuelling talks as to when Hong Kong would push forward with the local legislation, which Lee had earlier suggested there was no urgency to enact.
Beijing imposed a sweeping national security law on Hong Kong two years ago in the wake of the 2019 social unrest, which prohibits acts of secession, subversion, terrorism and collusion with foreign forces. The local law, which requires the city to also target treason, theft of state secrets and foreign political bodies engaging in political activities in the city, would supplement the Beijing-decreed legislation.
Asked on Tuesday if he would review his priorities, Lee would only say he needed to ensure the new law would be "an effective legislation" that would not require further improvements in the near term.
"[We need] to ensure that the final proposal will be able to deal with all the anticipated situations and circumstances," he added.
The Article 23 legislation was put on hold after Lee said in July that he preferred not to rush the drafting of the contentious law as he wanted it to be comprehensive – seen by some as a climb down from his election pledge. It emerged last week that Article 23 was among 15 items removed from the legislative schedule this year.