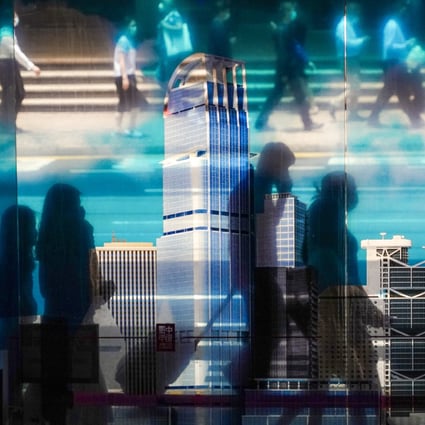 Chief Executive John Lee has made bold pledges in his policy address. Photo: Felix Wong
Hong Kong policy address: city leader says blueprint is 'ambitious, yet realistic', but what do residents think?
Chief Executive John Lee has laid out plans targeting immigration, tech innovation, housing and healthcare, among other areas
His measures aim to tackle problems fundamental to everyday life, but are residents confident his plan will work?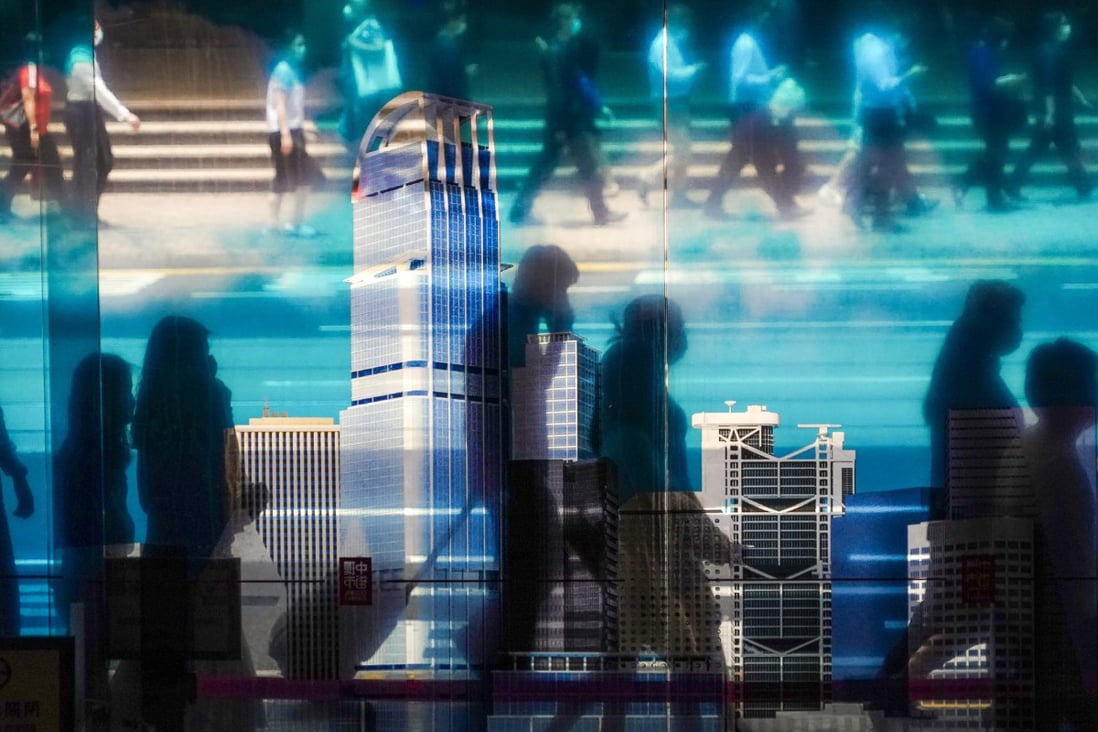 Chief Executive John Lee has made bold pledges in his policy address. Photo: Felix Wong