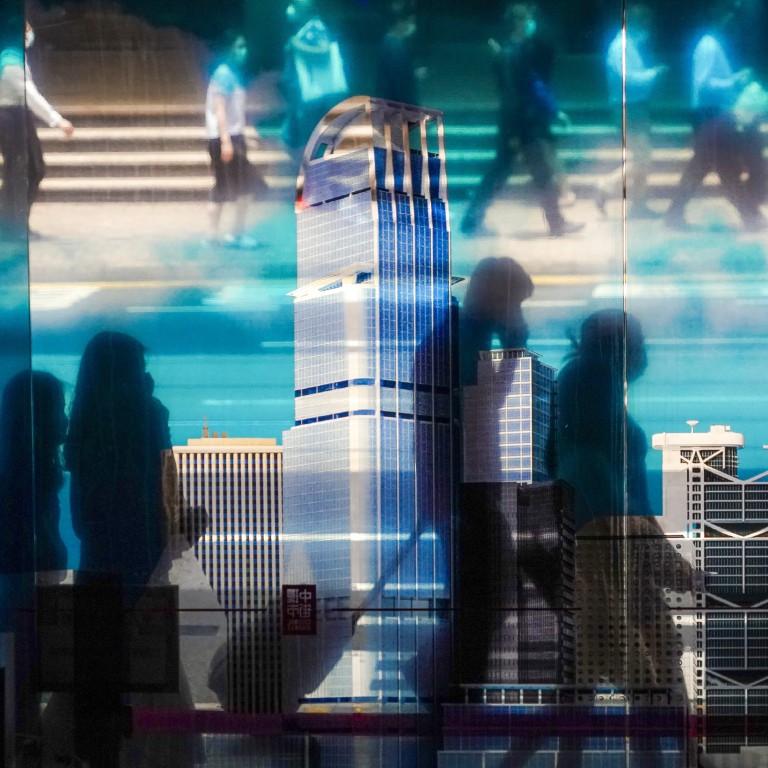 Hong Kong policy address: city leader says blueprint is 'ambitious, yet realistic', but what do residents think?
Chief Executive John Lee has laid out plans targeting immigration, tech innovation, housing and healthcare, among other areas
His measures aim to tackle problems fundamental to everyday life, but are residents confident his plan will work?
Hong Kong leader John Lee Ka-chiu laid out an
ambitious plan
to tackle many of the city's most vexing problems during his maiden policy address on Wednesday, announcing measures targeting immigration, tech innovation, housing and healthcare, among others.
Lee took up office vowing to listen to the public, and many of his measures aim to directly address complaints that are commonly heard in restaurants, parks and taxis across the city. Beijing and pro-establishment lawmakers welcomed what the leader labelled an "ambitious, yet realistic" blueprint, but what do residents think about the initiatives?
Below, five residents tell us whether they expect Lee's proposed solutions will make a difference in their lives.
Talent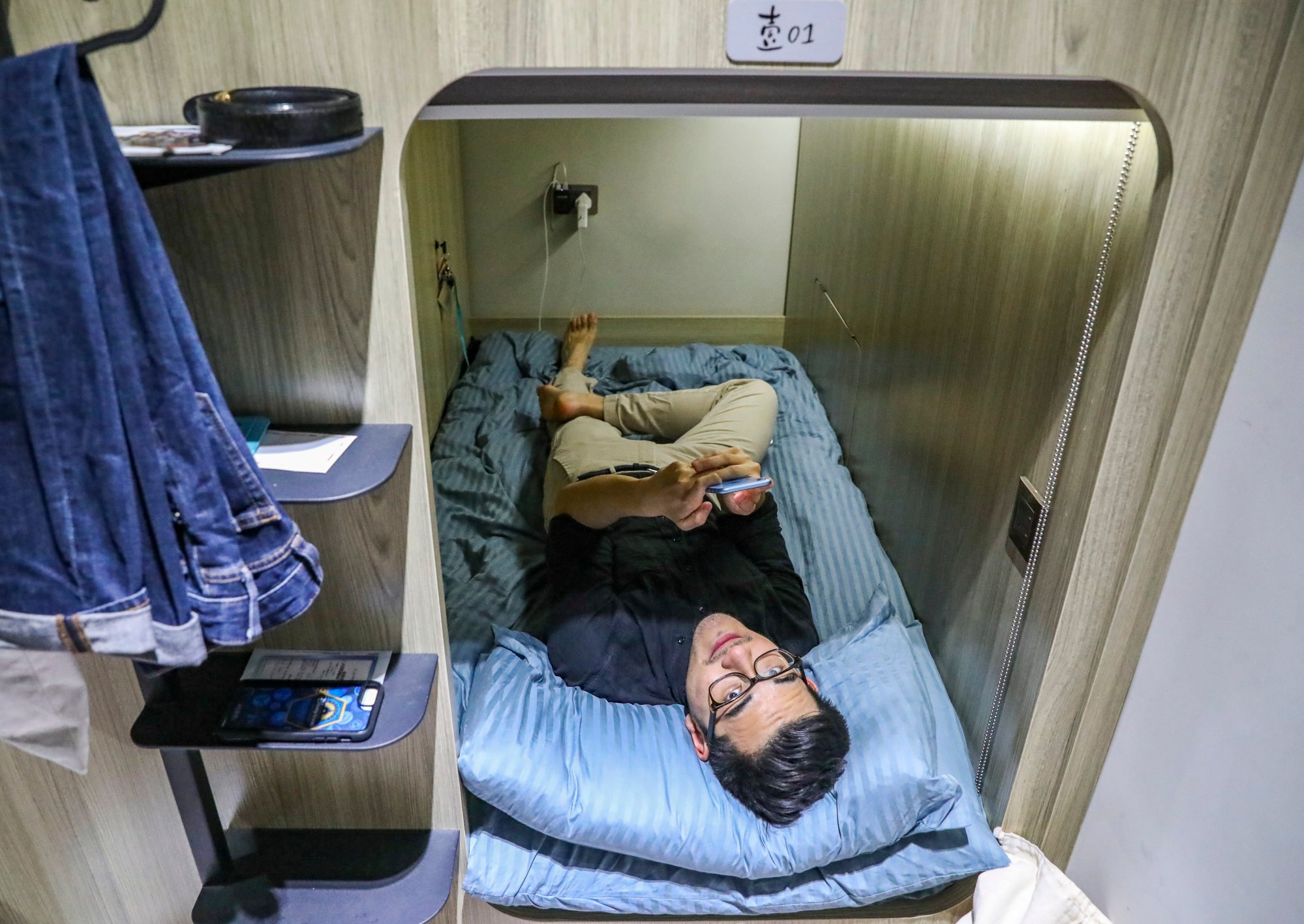 Data analytics manager Adriel Tjokrosaputro, a 28-year-old Indonesian living in Hong Kong since 2018, said he was not sure whether the new measures tackling a brain drain would be enough to attract talent, given the city's tough approach to containing Covid-19.
"As much as Hong Kong wants to be a hub of innovation, unless the government is willing to take more risks in the long-term, it will be pretty much limited to domestic or mainland [Chinese] innovation hubs rather than a global one," Tjokrosaputro said.
"If someone gets this visa and decides to just not work for the entire 24 months, would that be allowed?" he asked, referring to the new scheme that allows graduates from top universities to stay in the city for two years without a job.
He added individuals who did not graduate from the world's top 100 universities might not be eligible even if they were talented.
Information technology
Patrick Kirby, a 47-year-old Australian who set up a tech consulting firm in Hong Kong two years ago to help start-ups with digital transformation, highlighted how difficult it was for companies to hire the right people. But Kirby, who moved here six years ago, said he continued to have confidence in the city.
"I know what I want to do with my career and my family, and feel very strongly that Hong Kong offers far better opportunities than Singapore or even moving to Santa Clara. That's why we established the company here in Hong Kong," he said.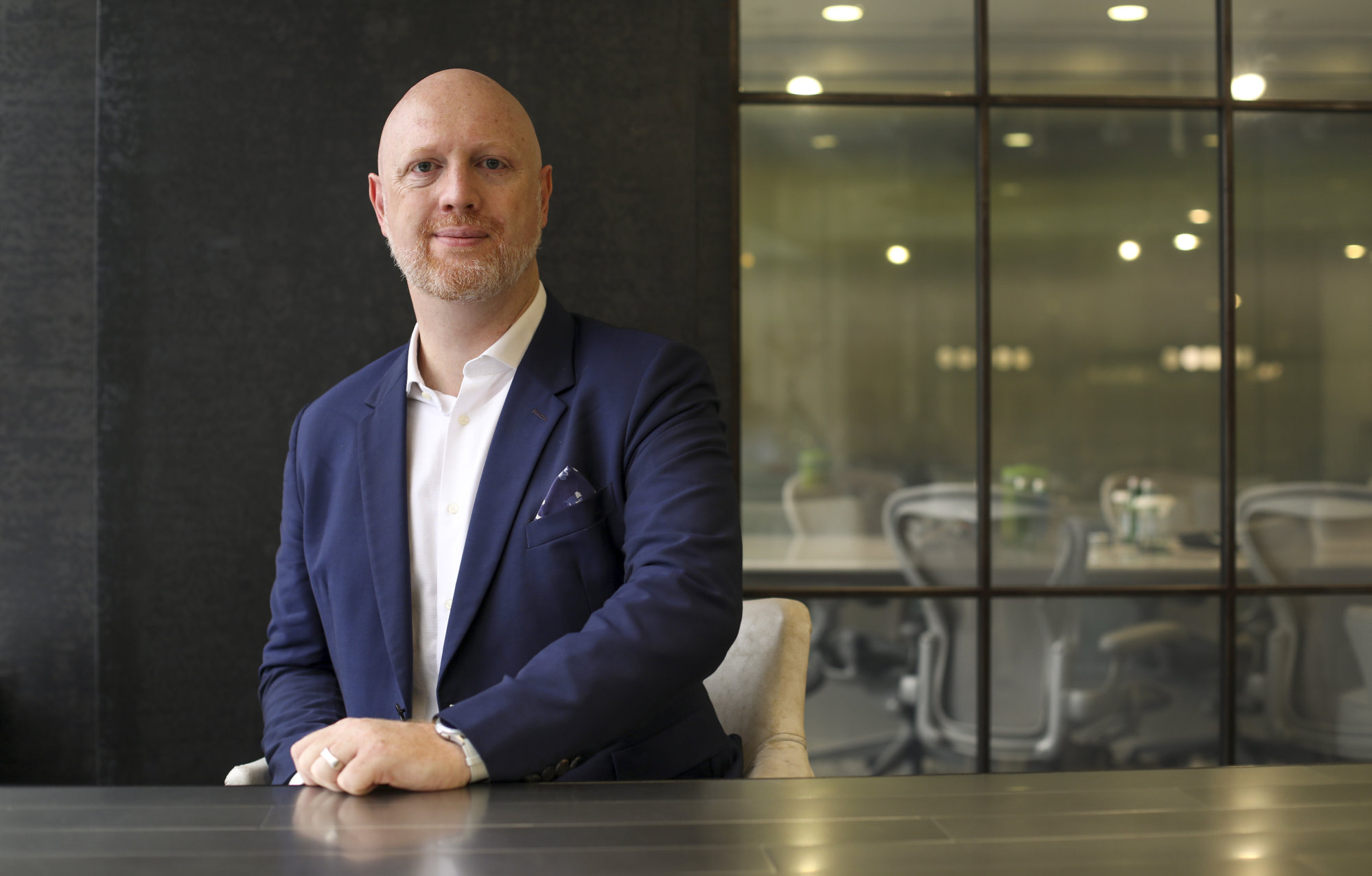 He said the new scheme to allow graduates from top universities to stay in the city without a job would be a great incentive for foreign talent. Those who needed time to settle down and find the right role would be willing to come and discover Hong Kong, he added.
"So it will help bring more people that might be interested to explore without that commitment. I think that's really appealing," he said.
Housing
Living at a 15 sq ft cage home on the fourth floor of an old building in Yau Ma Tei, Kowloon, 82-year-old retired Whyte said he struggled to move around and had to put up insect bites and tensions with 13 others sharing the flat that had been subdivided into several units.
The elderly man said he would try his luck and apply for the Light Public Housing initiative before moving into a public flat, which he had been waiting for five years.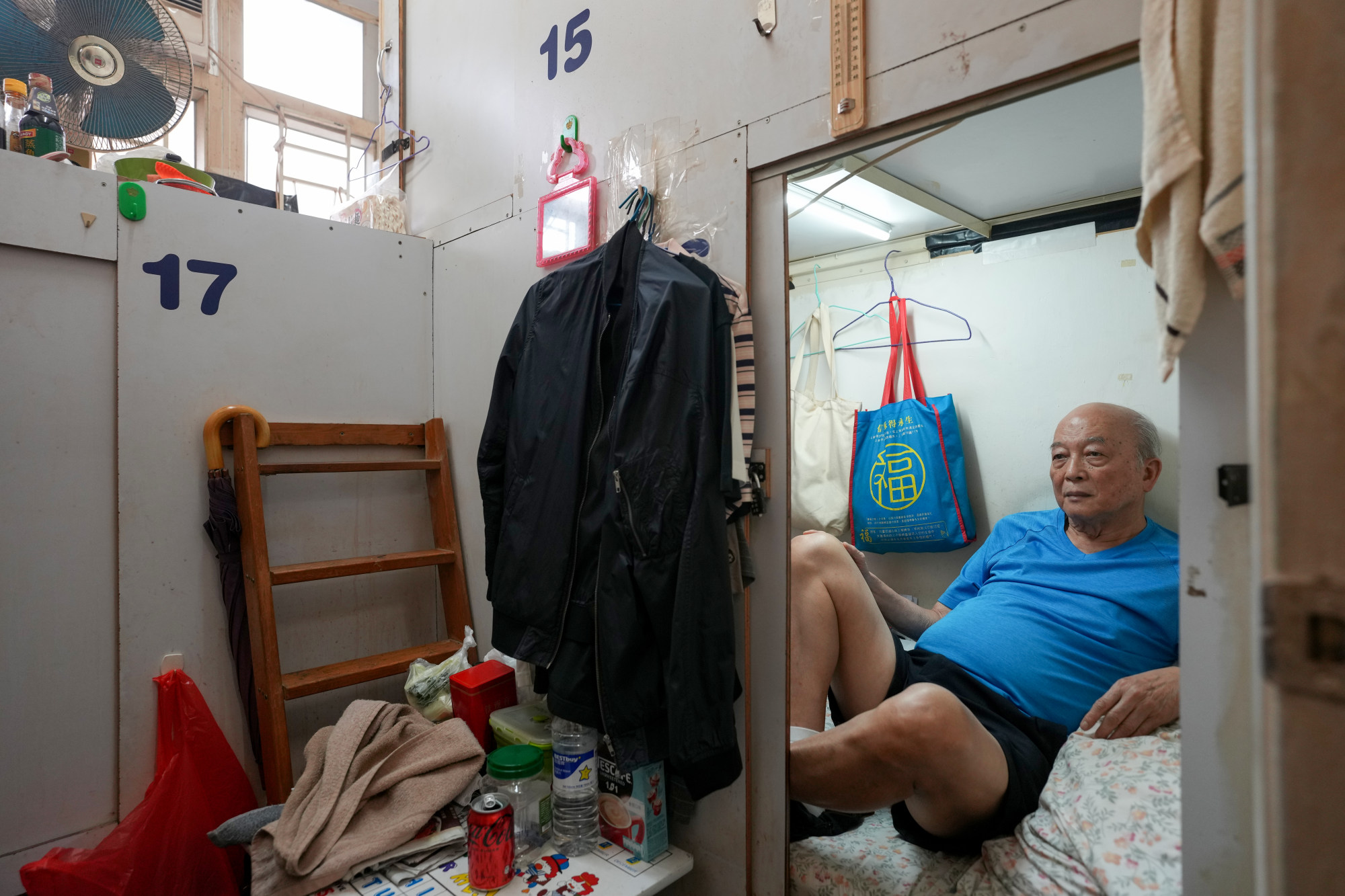 "I still don't know when I can be housed in a public rental flat. But before that, if I can stay in a better living environment, where I can enjoy more privacy and I don't need to worry about my stuff being stolen and insect bites. I will go for it," Whyte said.
"But there are only 1,000 flat in the first phase, I don't think I will be lucky enough to be selected."
Whyte moved into his current flat, which cost HK$2,000 (US$255) a month, after he could not afford the rent increase at his previous, larger home.
Health
Lee Woon-hong, 76, said he was told back in 2010 that he needed to wait three years just for a consultation with a specialist at a public hospital for his lower back pain, which had worsened to the point where he could almost no longer walk and had to quit his job.
The then cinema worker, who earned just HK$6,000 a month, sought treatment on the mainland, where he underwent surgery for a herniated disk in his spine, which cost about HK$40,000.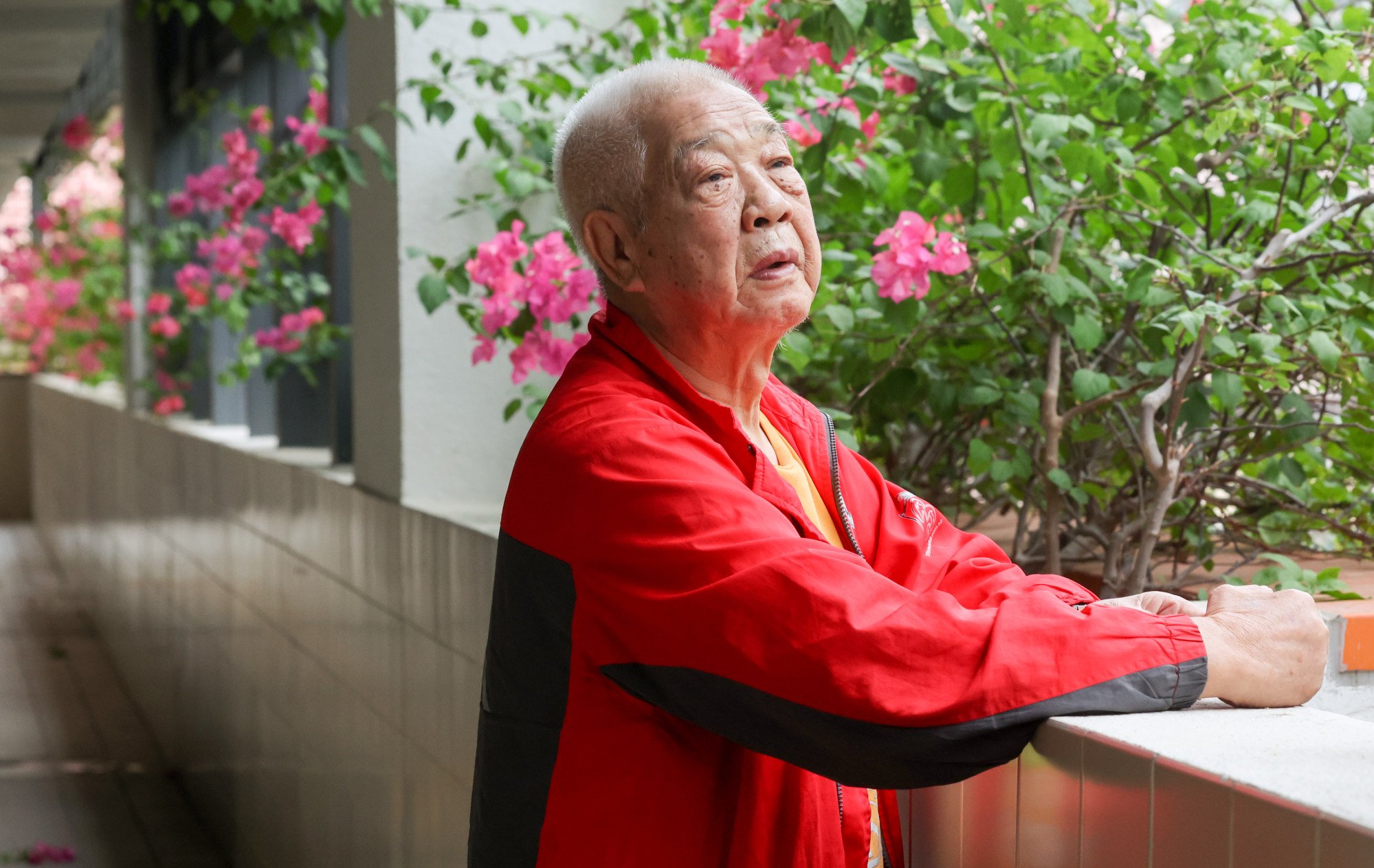 Lee said that if cheaper or free local check-ups were available, he would have received treatment earlier in the city.
He said he was disappointed that while Lee had announced a
pilot scheme
under which the government would subsidise half of screening and treatment costs, it would apply only to hypertension and diabetes patients. But he said he was glad to hear the elderly would receive HK$500 more in medical vouchers if they spent more on primary care.
Transport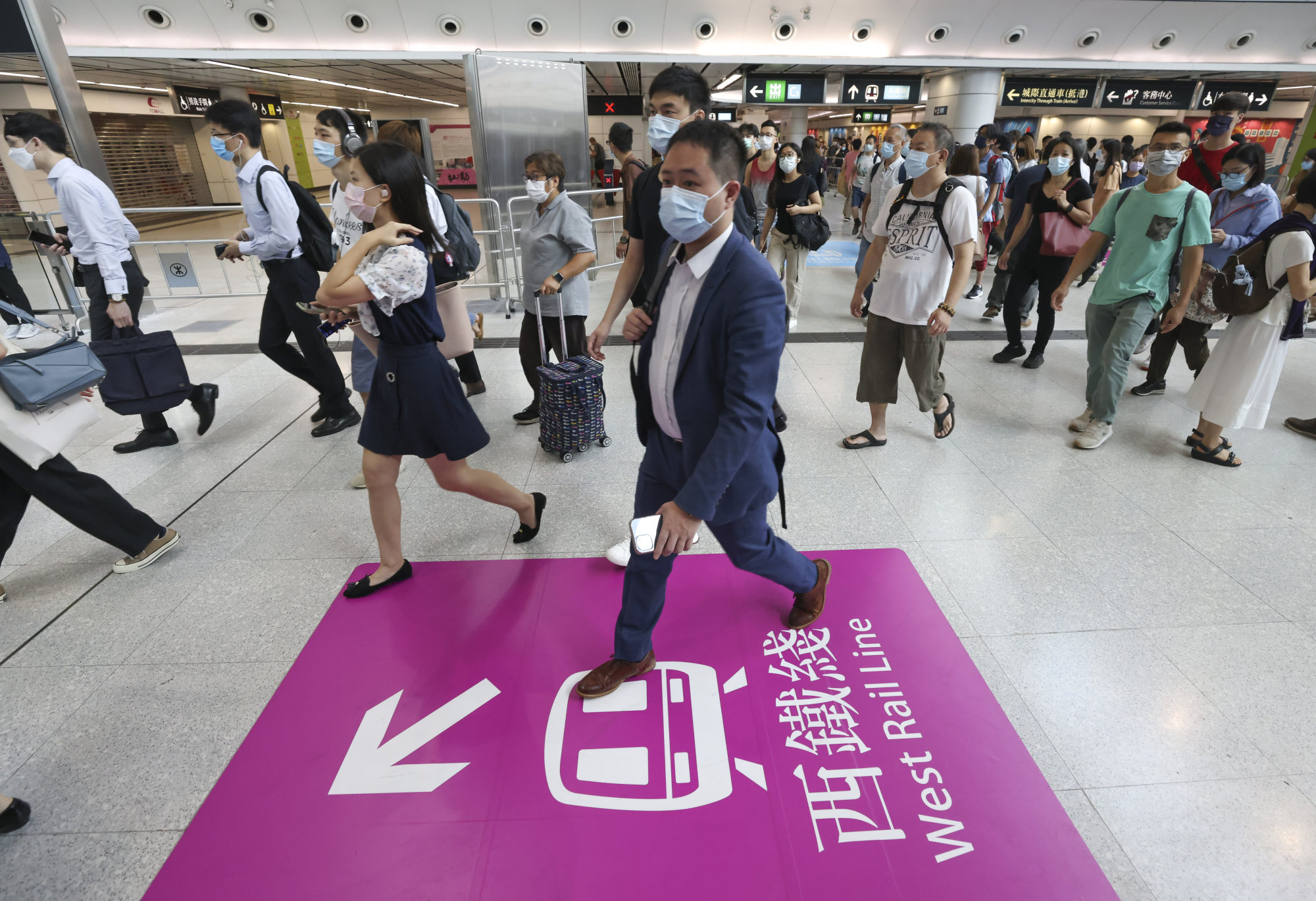 Gary Yau Yik-cheung, a 25-year-old designer at a tech firm, said he spent about one hour and 15 minutes commuting from his home in Yuen Long to his office in Kowloon Bay every day, a journey he described as complex and tiresome.
First he must drive to Kam Sheung Road MTR station where he squeezes into an overcrowded train to get to Ho Man Tin via the busy Tuen Ma line. There, he will switch to an express bus which takes a short cut to his office in Kowloon Bay.
"I've figured out that this is the fastest way of going to work. Since my company is far away from the metro station, if I take an MTR train all the way to Kowloon Bay, it will take much longer to get to my office," he said.
"But the downside is that the fare is more expensive. Each trip costs about HK$30 [US$2.50], 20 per cent more than the fare of HK$24 for a train from Yuen Long to Kowloon Bay."
Yau said he was happy to hear city leader John Lee Ka-chiu announce a new infrastructure project called the
Central Rail Link
, connecting Yuen Long and Kwai Chung and Kowloon Tong, cutting travel time between the two sides of the New Territories, where new town developments were planned.
"This is definitely a piece of good news for me and many other passengers who need to travel from the New Territories West to Kowloon. It provides another transport option for commuters," he said.
"This rail link will provide a more comfortable journey for me as it will cut short my journey time by 5 to 10 minutes and save me trouble of changing to a bus too. The fare that I need to pay will be 20 per cent cheaper too."
The only worry he had about the new route was when it would be ready.
"I hope it won't take another 10 years or more for completion," Yau said. "It will be great if I can enjoy it in about five years."