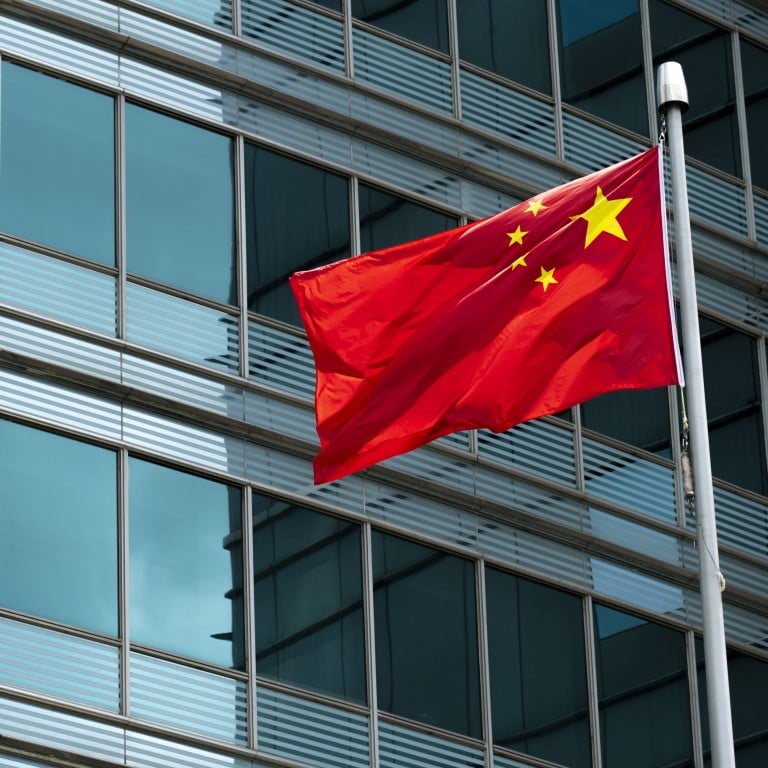 Beijing hits back at US politicians in war of words over fraud conviction for Hong Kong media tycoon Jimmy Lai
China's foreign ministry office in Hong Kong accuses US senators of having 'sinister intentions', calls bipartisan statement proof of American collusion with Jimmy Lai
Joint statement from US senators comes after Lai was found guilty of fraud over illegal operation of consultancy firm at offices of now-closed Apple Daily newspaper
Beijing has hit back at a joint statement by several United States senators condemning the conviction of Hong Kong media tycoon Jimmy Lai Chee-ying in a recent fraud case, accusing them of attempting to smear the rule of law in the city.
The office of the Chinese foreign ministry's commissioner in Hong Kong on Wednesday also described the US politicians' support for Lai as further proof he had colluded with foreign forces, as well as exposing their "sinister intentions" to destroy the city's prosperity and stability.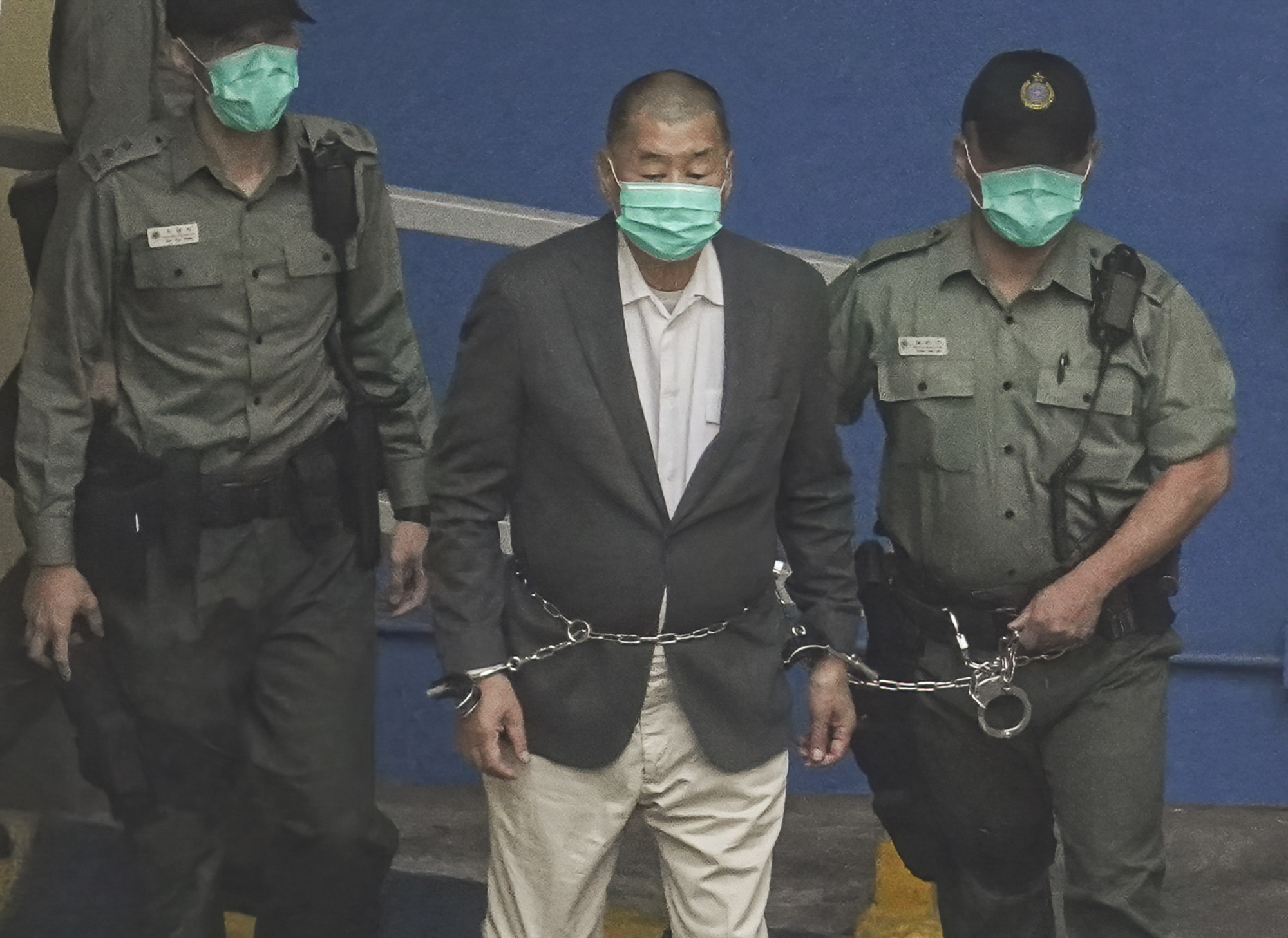 On Tuesday, Lai was found guilty of defrauding a ­government-owned enterprise over the illegal operation of a consultancy firm at the offices of the now-closed Apple Daily newspaper.
In response to the ruling, 20 senators, led by Republican Jim Risch, a ranking member of the US Senate's foreign relations committee, issued a bipartisan statement calling Lai's conviction a "sham" and praising him as a "strong advocate for press freedom and democracy".
But a spokesman for the commissioner's office on Wednesday said Hong Kong had adhered to the rule of law.
"Any act of whitewashing that attempts to glorify Jimmy Lai and his like as 'human rights defenders' or 'freedom heroes' cannot obscure the fact that they have committed crimes. What waits for them is definitely the fair judgment of the law," he said.
The bipartisan statement from the US politicians also said they had not "forgotten the plight of Hongkongers" and that the "international community is closely watching Mr Lai's so-called 'fraud' conviction and future [national security law] trials".
"The Chinese Communist Party is using bogus fraud charges to smear Mr Lai's reputation and justify an additional sham National Security Law trial in December," the statement said.
Beijing hit back a day later, accusing the US politicians of "wearing tinted spectacles", as well as attempting to destabilise Hong Kong.
"[They] turn a blind eye to Hong Kong's mainstream public opinions and the city's achievement in rule of law, but sanctimoniously peddle the hypocritical slogan of 'standing with Hongkongers'," the spokesman for the commissioner's office said.
"It only shows that they are colluding with the anti-China elements and also exposes their sinister intentions of destroying Hong Kong's prosperity and stability by putting political manipulation above the rule of law."
He also reiterated that Chinese authorities were determined to implement the "one country, two systems" governing policy in Hong Kong, urging the US politicians to refrain from further interference in the city's internal affairs through their "ridiculous and misplaced political shows".
Following Lai's conviction on Tuesday, the judge called for background reports on the tycoon and his fellow defendant Wong Wai-keung, Next Digital's former chief administrative officer, before hearing mitigation on November 24.
Last year, Lai was sentenced to a total of 20 months' jail for his roles in four unauthorised assemblies. He is currently remanded in prison to await a collusion trial under the Beijing-decreed national security law.
The legislation, which was passed on June 30, 2020, prohibits acts of secession, subversion of state power, terrorism and foreign interference.