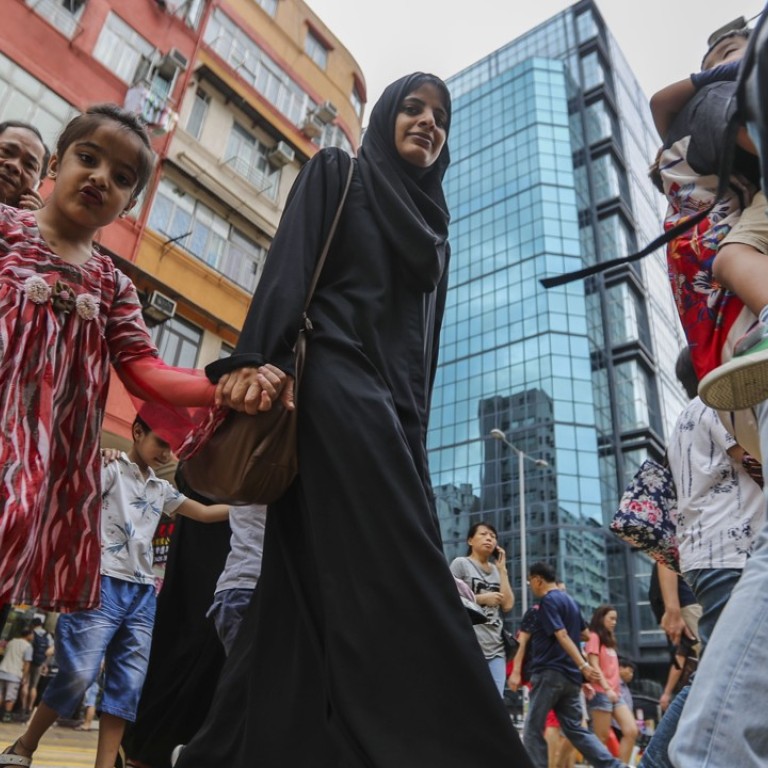 UN committee against racial discrimination presses Hong Kong for proof of claim city does not have 'serious problem'
Group comprising human rights experts says city has made little progress since last review in 2009, and first step to stamping out issue is not to deny it exists
A UN committee has pressed the Hong Kong government to show proof of its claim that racial discrimination is not a "prevalent or serious problem" in the city, calling on it to submit figures on the number of investigations and sanctions on hate speech and crimes.
In its final report on how well China has combated racial discrimination in recent years, the UN Committee on the Elimination of Racial Discrimination said it was concerned about reports of "negative portrayals and hostile statements in traditional and
social media
 targeting ethnic minorities, in particular South Asians, by inflammatory public statements made against them".
In response, Hong Kong's Constitutional and Mainland Affairs Bureau stressed the government did not tolerate racist views and that current laws, including the Racial Discrimination Ordinance, were adequate to punish or suppress any racist acts of violence.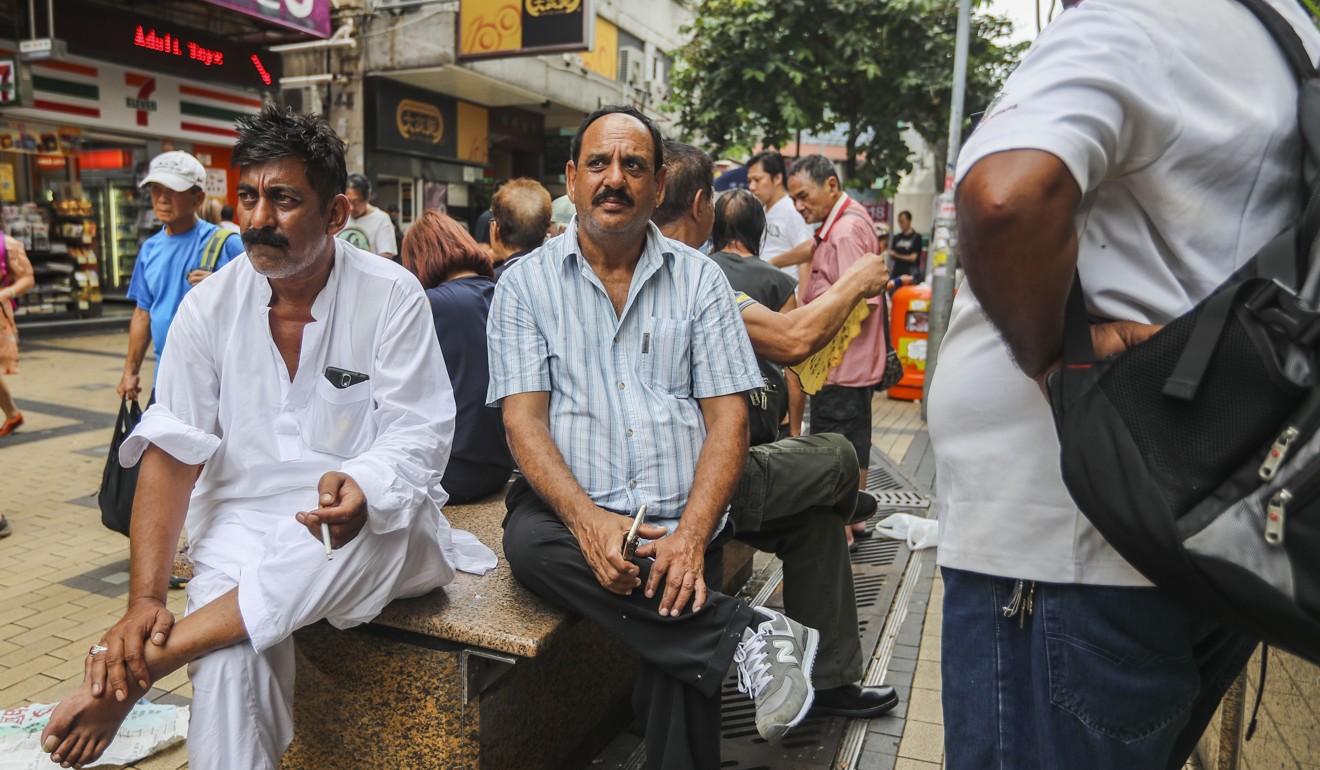 Between April 2013 and March this year, the
Equal Opportunities Commission
handled 401 complaints of racial discrimination, including those where it initiated investigations on its own, but "none … include any complaints against serious vilification".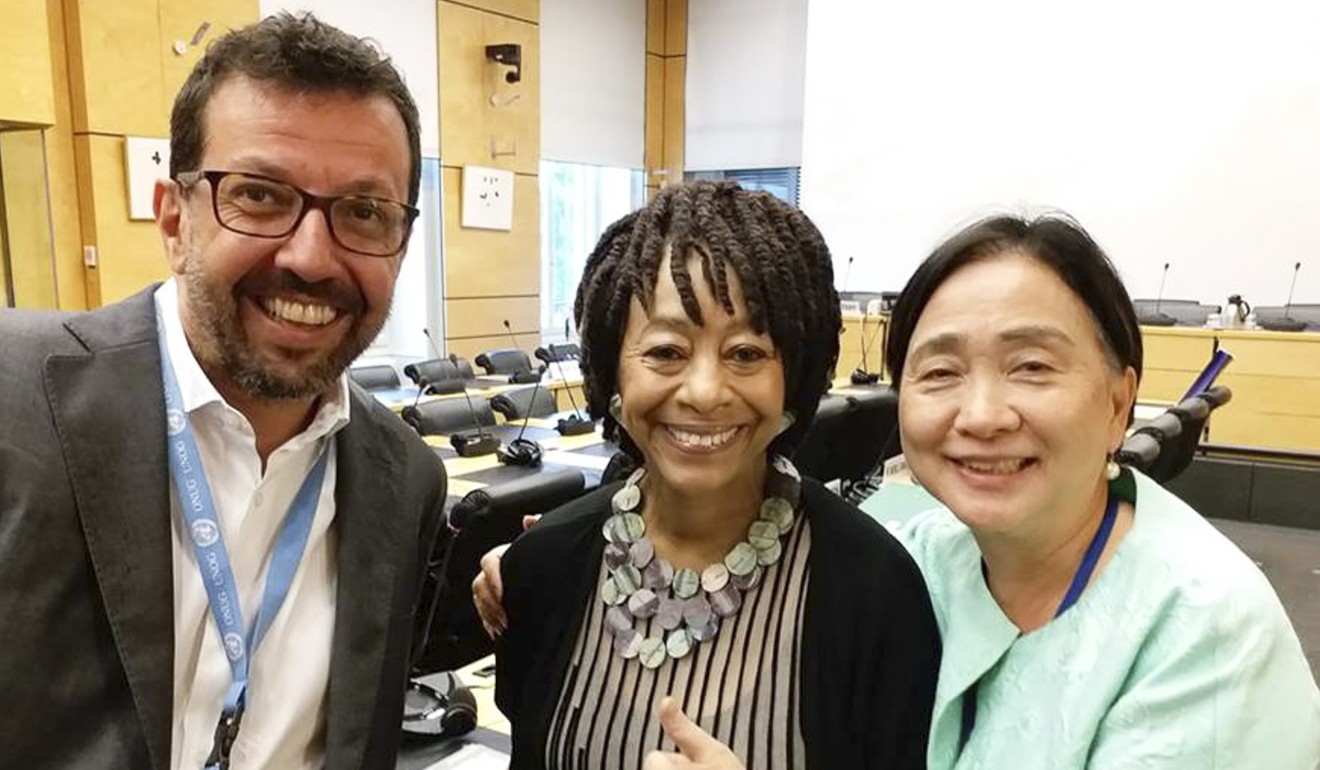 But Nicolás Marugán, a member of the UN committee, which comprises human rights law experts, pointed out that victims of racial discrimination "normally" would not make official reports because they did not get the right support.
"So the first step [to combat discrimination] is to not deny racial discrimination, and when Hong Kong denied it was a serious problem, I think that's not a very good sign," the rapporteur said.
The committee reviewed the submission from a Hong Kong government delegation last month in Geneva, Switzerland, as part of a periodic review on how well the city has implemented provisions of the International Convention on the Elimination of All Forms of Racial Discrimination. The city's last hearing was in 2009.
It concluded the city should submit statistics at the next periodic review, but in the meantime get law enforcers to clamp down on hate crimes and have specialised prosecutors initiate proceedings against such offences.
The committee also requested six other sets of figures, including
poverty
rates and protection for
migrant workers
, broken down by race. It also requested that Hong Kong detailed how school textbooks taught the "historical presence and contributions of ethnic minorities" in the city.
"We don't only ask for a good law, but we also ask about the implementation of the law," Marugán said.
Marugán said most of the recommendations put forth by the UN committee in 2009 had been ignored by the Hong Kong government. They included reforming the city's Racial Discrimination Ordinance to apply to all acts by the government, especially those involving law enforcement personnel. The recommendations also called for dedicated laws against human trafficking and better labour rights for migrant workers.
"Looking at the concluding observation [by the committee] in 2009 and the one this year, I have the feeling that there has not been a lot of advancement in the fight against racial discrimination," Marugán said.
Law Yuk-kai, director of the Hong Kong Human Rights Monitor and a member of the NGO delegation that travelled to Geneva, slammed the city for making what he deemed negligible progress in human rights since 2009. He also lambasted local officials for eschewing legislative reforms.
"For instance, although the government has set up a high-level committee against human trafficking, the law has not been changed, and this mentality of providing a 'half-baked cake' cannot solve the issue of racial discrimination," Law said.
However, the government stated the city's current anti-discrimination law and Bill of Rights already provided sufficient safeguards.
This article appeared in the South China Morning Post print edition as: UN calls on city to back claims on racism fight