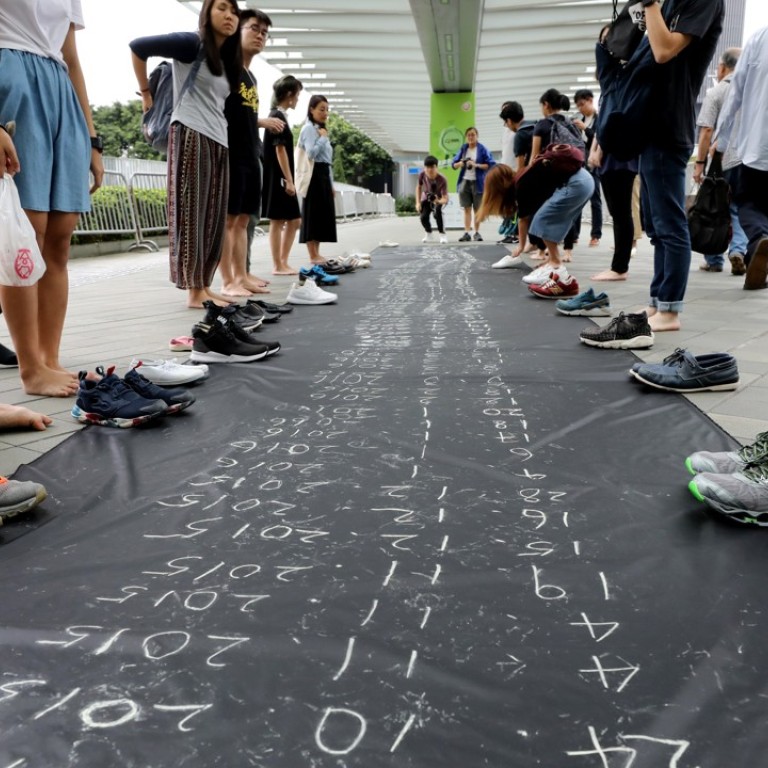 More Hong Kong students taking their own lives, study by Jockey Club suicide research centre finds
An increase in the number of youngsters in full-time education choosing to end their lives highlights the competitive pressures many face, HKU professor says
The number of Hong Kong youngsters taking their own lives has grown in recent years, a research centre has found, with a marked increase in suicides among full-time students.
Some 75 Hongkongers aged between 15 and 24 chose to end their lives in 2016, of which 29 were in full-time education, according to the Hong Kong Jockey Club Centre for Suicide Research and Prevention.
In 2012 the numbers were lower – there were 73 suicides, and 19 were full-time students. The centre compiled the figures using documents from the Coroner's Court.
Researchers found that in 2016 more of these full-time students had "academic problems and a psychiatric history" compared to previous years, but the centre also warned against oversimplifying the causes of suicide.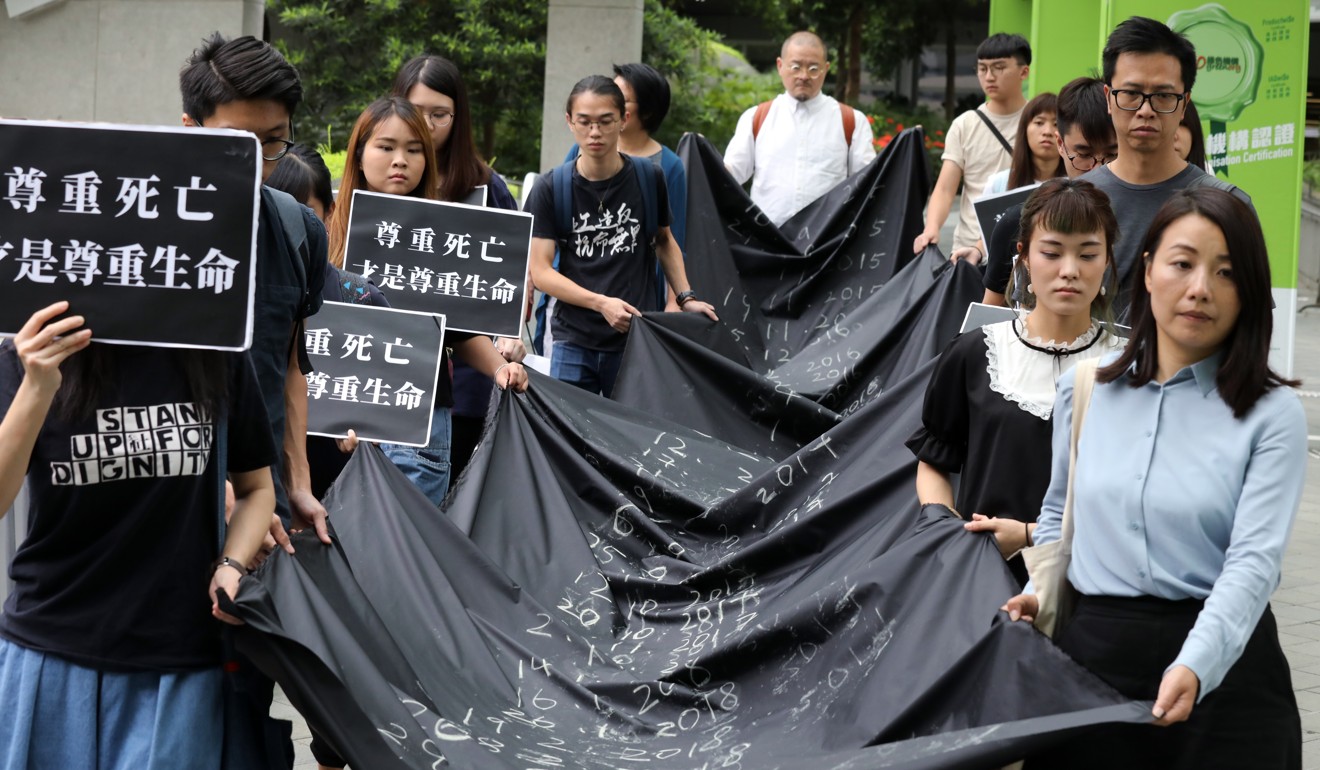 Documents recording investigations into the deaths revealed the individuals faced a host of problems, including coping with studies and personal relationships and money issues.
The centre's head, Paul Yip Siu-fai, chair professor of the University of Hong Kong's Department of Social Work and Social Administration, pointed to a scarcity of community support and a rising divorce rate among parents.
"I think life is … becoming very competitive," he said on Monday, World Suicide Prevention Day.
Yip said young people now had new avenues to express their worries and thoughts.
"Traditionally, seeking help has meant picking up the phone and talking to someone, but now these young people, they do not talk on the phone," he said. "They prefer to use social media to express their stresses."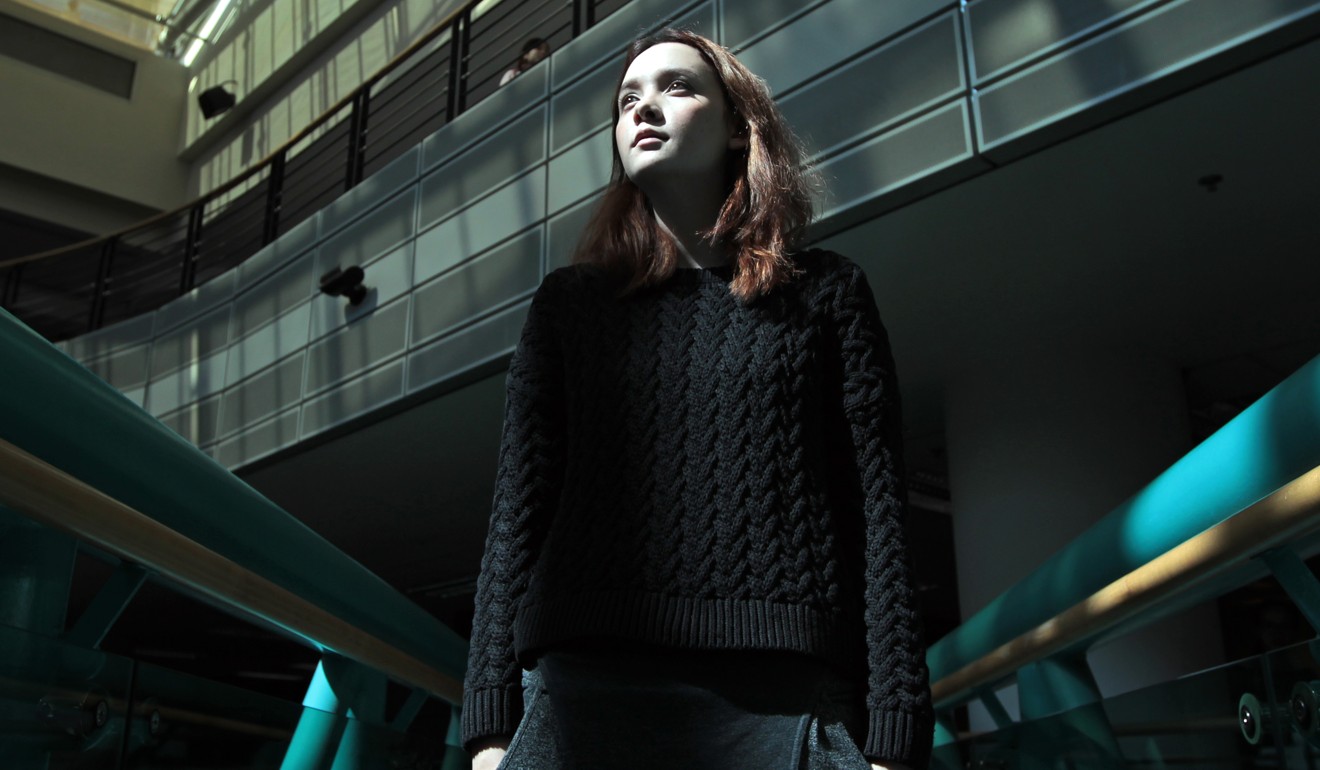 Since last July the centre has been helping create YouTube videos urging young people to speak up and be aware of others in need.
The centre has been working with four YouTube vloggers, one of whom is Asha Cuthbert, 27, who has 126,000 subscribers and is a host for local Cantonese channel Viu TV.
In one video, several groups of strangers are invited to fill out a form with their impressions of each other, including whether they thought their subjects had ever considered suicide or had friends who had done so.
Many participants were well off the mark with their answers, Cuthbert said, which illustrated the need for people to open up to others and be more caring.
Cuthbert said talking could often be the "simple first step" to making things better.
Hong Kong's Education Bureau said it had begun teacher training courses this year to raise awareness about mental health.
If you or someone you know is having suicidal thoughts, help is available. In Hong Kong dial +852 2896 0000 for The Samaritans or +852 2382 0000 for Suicide Prevention Services
This article appeared in the South China Morning Post print edition as: More HK students taking own lives, study shows