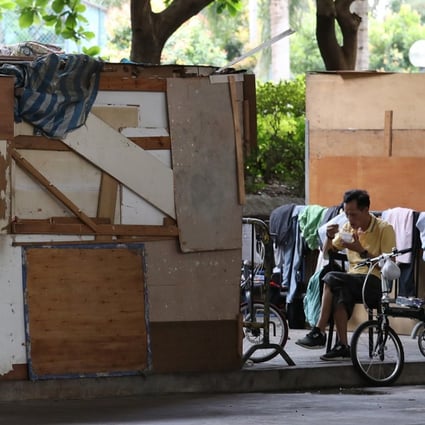 Makeshift shelters at Tung Chau Street Temporary Market in Sham Shui Po. Photo: Nora Tam
Why the wealth gap? Hong Kong's disparity between rich and poor is greatest in 45 years, so what can be done?
A HK$690 billion budget surplus and expanding economy, but a growing divide between the haves and have-nots. Why is Hong Kong so unequal, and what are the solutions?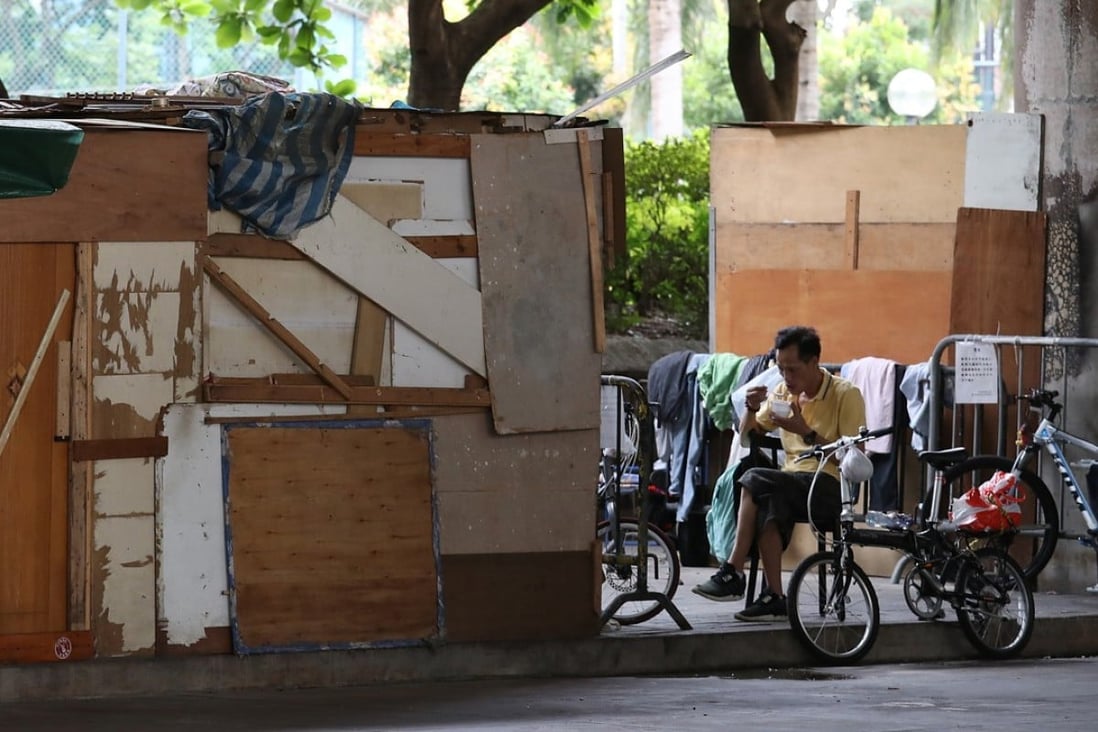 Makeshift shelters at Tung Chau Street Temporary Market in Sham Shui Po. Photo: Nora Tam