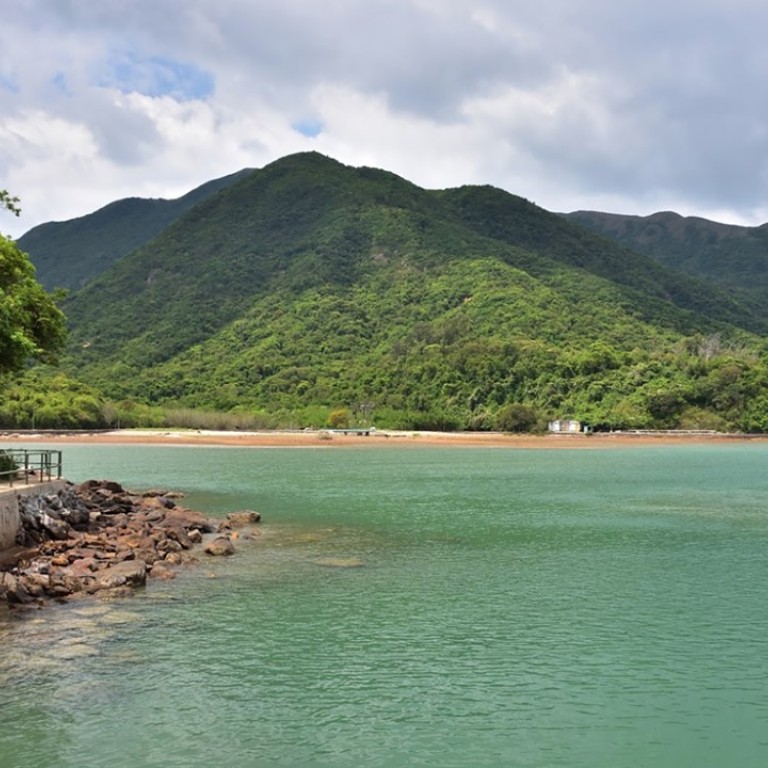 Rural leaders explore revitalising abandoned Hong Kong village to 'cultural gem' once home to Hakka families
Heritage trail, agricultural park, guest houses and home for the aged among possibilities being studied but there are worries about environmental impact
Hong Kong rural leaders are exploring ways to revitalise an abandoned village in the New Territories by building a heritage trail, an agricultural park, guest houses and a home for the aged.
A year-long study of remote coastal Chek Keng has been commissioned by the Heung Yee Kuk, a government-recognised body that represents the interests of rural villagers. A report is expected in the middle of next year, with the kuk to put its plan before officials afterwards.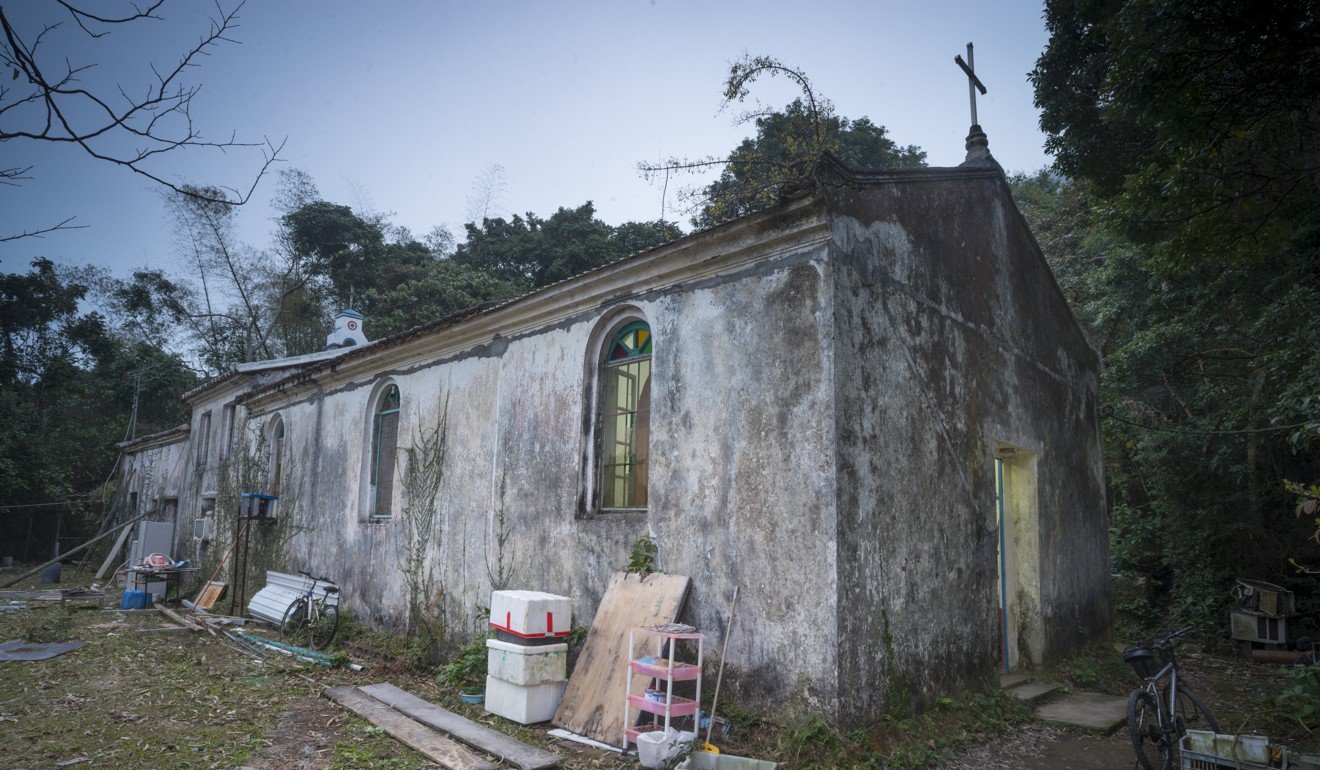 Sai Kung North rural committee chairman Li Yiu-ban, also a core kuk member, said: "We hope to be able to find solutions to revitalise remote villages and make better use of the land there which is otherwise left idle. Chek Keng is a starting point."
The village sits on a lowland facing East Arm Bay, known locally as Chek Keng Hau, along the northern coast of Sai Kung East Country Park. Inaccessible by car and served infrequently by ferry, Chek Keng is an hour's walk from Pak Tam Au on the MacLehose Trail.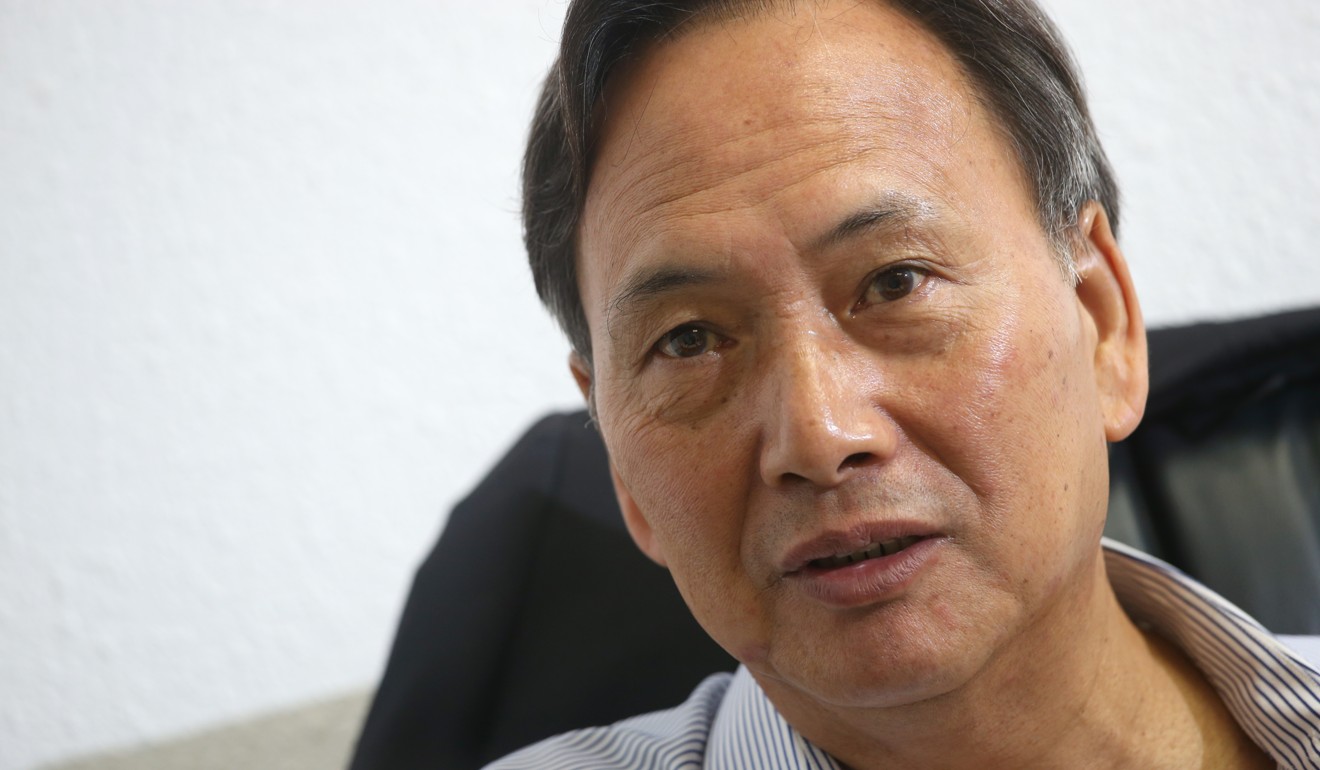 Back in the mid-1900s, the village bustled with more than 100 people, many of Hakka descent. They comprised fishermen, craftsmen and farmers. Now it is largely abandoned. While some houses still stand, many are in disrepair.
Apart from hikers visiting on weekends, a handful of elderly former residents return during festivals to celebrate or pay respect to their ancestors and clean their family houses.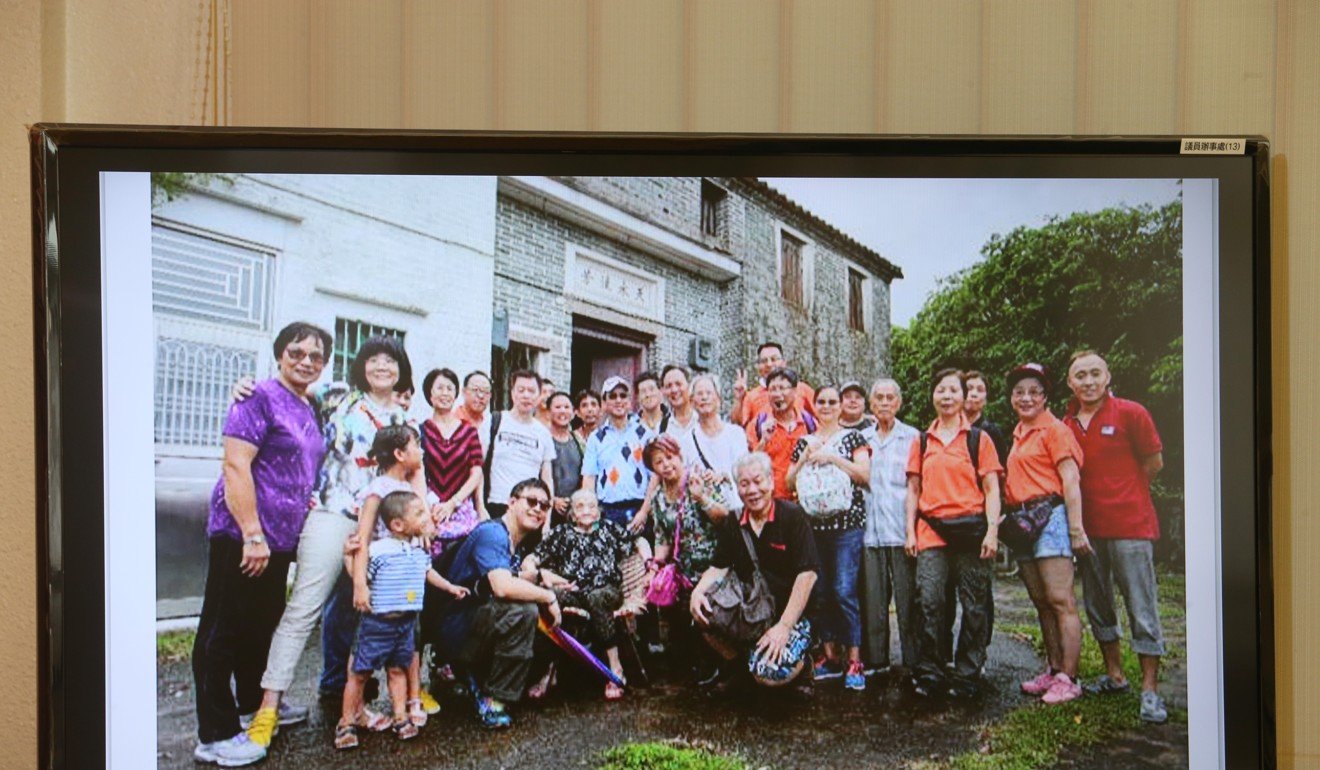 Lau Chi-pang, a history professor at Lingnan University whose research team the kuk commissioned to conduct the study, said it would review Chek Keng's history and "the various possibilities of developing the site". Examples include turning some of the land into an agricultural park or using it for recreational farming.
"The abandoned village houses could be converted into guest houses or homes for the aged," Lau added.
Li believed the Chek Keng plan could amount to a "win-win deal", noting urban areas across Hong Kong were facing a shortage of land.
"On the one hand, Chek Keng could be revitalised, and villagers could move back to live," he said. "On the other hand, the government could develop the land there for public facilities."
One idea is to develop a heritage trail. The village was once a major post of the guerilla squad East River Column's Hong Kong-Kowloon Independent Brigade during the Japanese occupation in the early 1940s, according to Dr Yau Yat of the Hong Kong History and Culture Society.
Another point of historical interest is Holy Family Chapel, located at the village's southern edge. Built in 1874, the chapel was turned into a youth camp in the late 1980s but is now vacant and crumbling.
Environmentalist Roy Tam Hoi-pong, founder of Green Sense, feared the kuk's hidden agenda was to make way for villagers to develop property.
"However small the development may be, once there is development, there need to be road networks. And once there are roads, other environment-destroying projects will follow," Tam said. "The last thing Hongkongers want to see is such a picturesque coastal lowland destroyed."
Li described Chek Keng as "a cultural gem", and countered the plan was about conservation.
"When a village dies, it is not just the people leaving," he said. "The traditions and its history will also be gone."
This article appeared in the South China Morning Post print edition as: Kuk looks to revive Sai Kung settlement