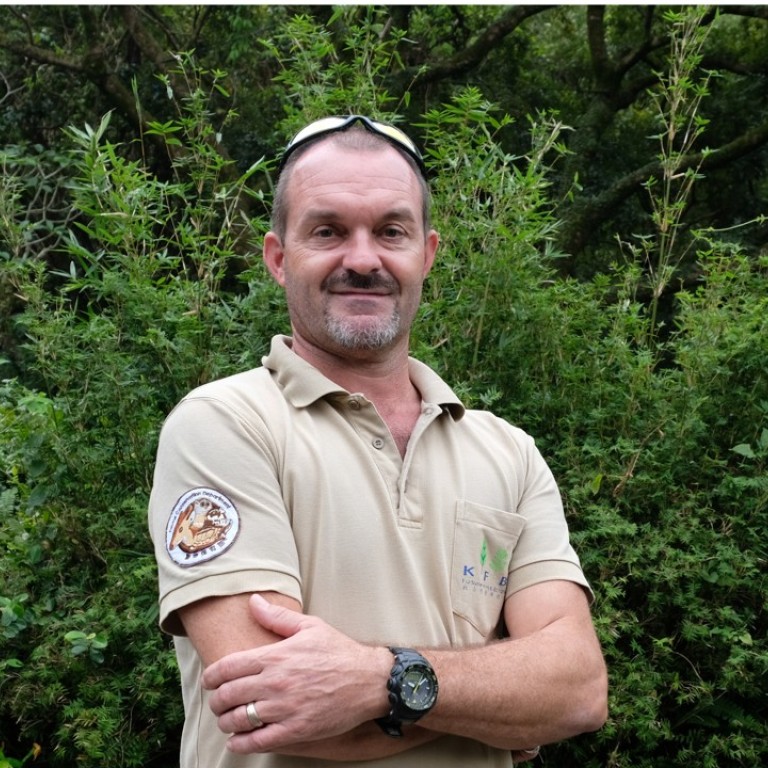 Wildlife fights back in Hong Kong's concrete jungle
Attitudes to nature have changed, conservation worker Paul Crow says, and the whole city seems to have embraced an increasing biodiversity
When Paul Crow arrives at work in the morning, he does what many of us do, and checks his inbox. But rather than having to contend with spam mail, this inbox contains two pythons, a Chinese cobra, some turtles and an injured deer.
It is just the start of a typical day in the life of a senior conservation officer at Kadoorie Farm and Botanic Garden's Wild Animal Rescue Centre, in the New Territories.
"It's never the same two days in a row," Crow says of his job. "One day it might be a porcupine and five bats; the next it could be a Burmese python and a civet, or seven baby birds. That's one of the things that keeps it interesting."
For Crow, 48, these daily new arrivals are always welcome – but more importantly, they're part of a Hong Kong success story that has gone largely unsung.
"We're seeing a shift in attitudes to wildlife," says Crow, a zoologist originally from Newcastle-upon-Tyne in England. "Younger people now are more aware of their responsibility to help nature."
Crow says this changing attitude manifests itself directly in the growing numbers of people bringing animals directly to Kadoorie for care, adding that there's been an "exponential" increase in cases.
Since 1994 until the end of last year, the centre handled 44,300 animals. Of these, 3,500 were in 2017, and the centre reports that this year it had dealt with about 2,400 individual animals by July.
Kadoorie's Wild Animal Rescue Centre is the only one of its kind in Hong Kong, having been granted a license in 1994 by the Agriculture, Fisheries and Conservation Department.
Crow joined a few years afterwards, in 1997. Last year he was recognised by the centre with its gold service pin, given for 20 years of work at Kadoorie. Yet he's keener than ever to sing the praises of Hong Kong's green spaces, and residents' changing attitudes to wildlife.
"When I started work here in the 90s, you could drive down to [nearby] Shek Kong and it wasn't unusual to see porcupine skins drying next to the dai pai dong, and find boar traps on the hillside," he says. "Nature was seen as a resource."
Now, he says, when people see an injured animal, their response is to try to help it. And with a population density of some 7,014 people per sq km and growing, Crow says humans in Hong Kong are coming into contact with animals with increasing frequency.
What many people don't take into account, he says, is that before it became the metropolis we know today, Hong Kong would have been covered in dense, primary forest, stretching up into southern China.
"There would've been some really cool stuff here, such as Asiatic leopard, and tigers," he says.
But in the 20th century, the hillsides of Hong Kong were almost entirely reduced to barren waste, denuded first by the war, and then the need for fuel and building supplies. "The hills were just bare soil and the odd little bush. Species were stripped down to a handful," Crow says.
But in the last few decades, a concerted effort to reforest Hong Kong has paid off, and is translating into greater biodiversity. Crow gestures to the densely wooded slopes around Kadoorie, "now, it's maturing to the point where species are slowly coming back."
These include the brown wood owl, which hadn't been recorded in Hong Kong for many years, but has now been found nesting on Kadoorie premises for two consecutive years.
"We're incredibly biodiverse here," Crow says of Hong Kong. "We've got 550 species of bird – and that number is rising. We've got 50-plus species of mammal – an equivalent number of mammals to what you'd see in Taiwan, which is much bigger and much greener."
By comparison, he says, "Hong Kong is just this little dot!"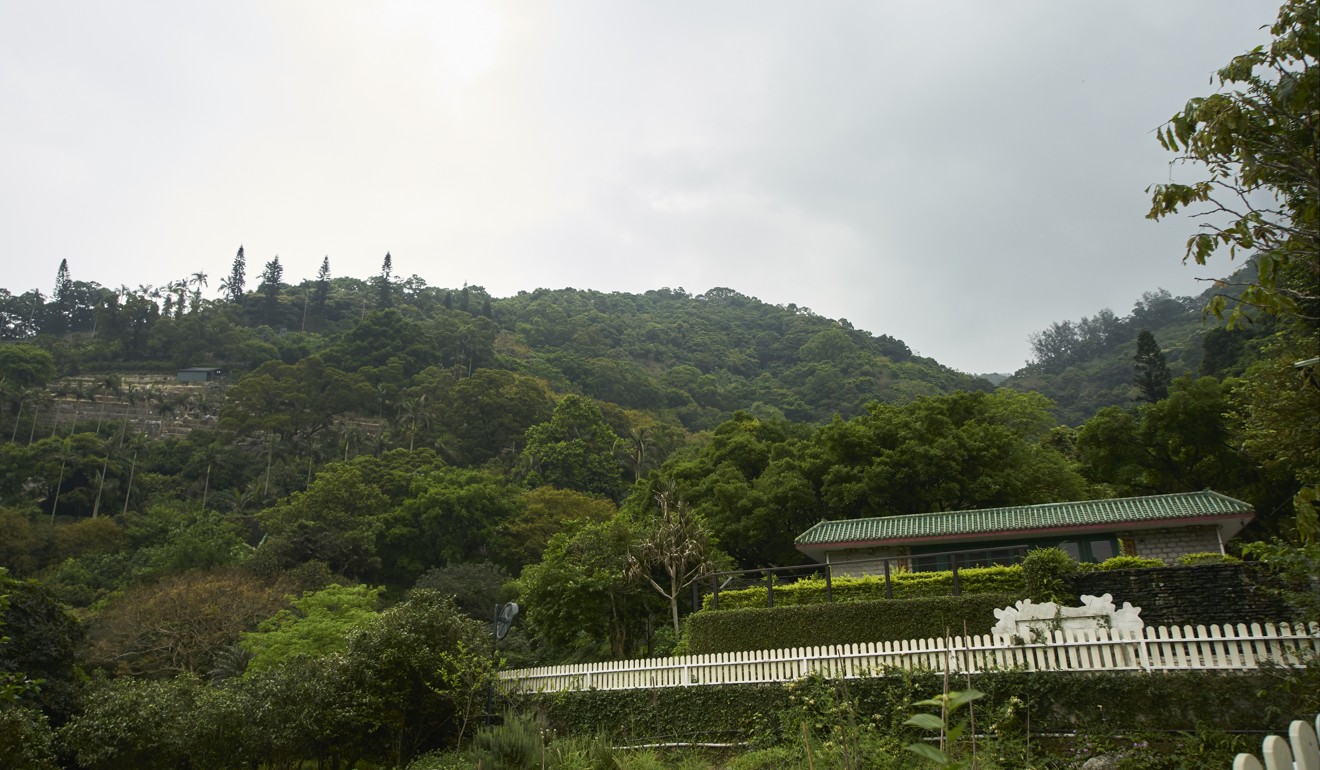 For Crow, wildlife isn't just a passion – it's also a family affair: in 1992 he met his now-wife Amanda, a veterinary surgeon, at Edinburgh Zoo in Scotland. "Our eyes met across a rhino paddock," he reminisces.
Drawn together by their shared devotion to animals, in 1994 they moved to Hong Kong, and in 1996 Amanda started work at Kadoorie, where she is mainly preoccupied with the veterinary care of birds. The couple married in 2006, and now have three young children, all of whom, Crow says, are enthralled by nature.
As senior conservation officer, Crow heads the Wild Animal Rescue Centre, as well as some of Kadoorie's fauna conservation programmes. He's even on the pest management team, because, he says, "there's no one else who's willing to do it!"
Here, again, Crow emphasises that pest management is often more about human activity.
"People at KFBG come to me saying, 'There are ants in my desk eating my lunch'," Crow recalls, "and we'll say, 'That's because you haven't cleaned your office drawer'. Or 'There are rats in this building' and we'll find there's exposed food or gaps around the building haven't been sealed. We explain, 'Of course, we're surrounded by wildlife, if you give it food and water it's going to come in'."
Crow says that rather than having an antagonistic approach to nature, killing and poisoning pests, the Kadoorie approach is to understand and manage behaviour, "to change the mindset of people working here. We're trying to guide behaviours at the farm to fit with our vision mission" – namely, "to harmonise our relationship with the environment".